UK Expats in China: It's Overseas Voter Registration Day!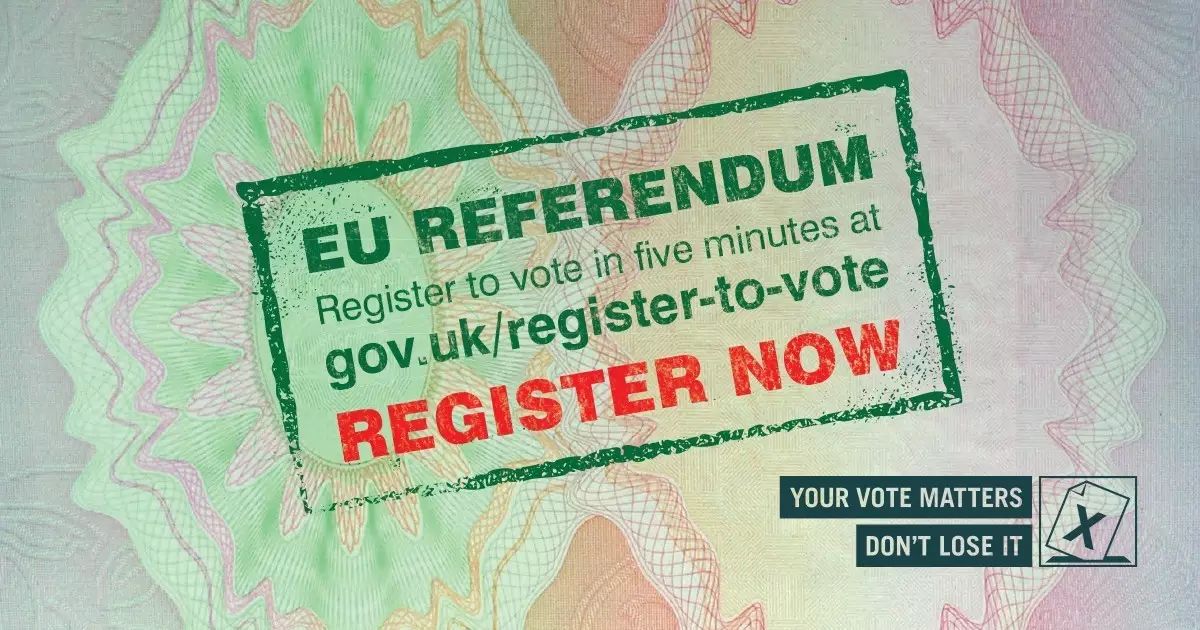 Are you a UK expat living in China? Did you know you can still register to vote by proxy in the EU Referendum before 27 May?
Voting by proxy means asking a close family member to vote on your behalf. Your proxy can vote for you in person at your local polling station or by post.
Registration for a proxy vote is simple and can be done in just a few minutes at http://www.gov.uk/register-to-vote.
Don't let your friends miss out either! Share this post with other UK national friends, family or colleagues. Everybody's vote matters!
#UKexpats #PassItOn #YourVoteMatters