7 great family-friendly things to do this weekend

Summer holiday is officially here and every day is a weekend (at least for the kids). As always, we want to make sure you have plenty of exciting events lined up for the weekend and the week beyond. See below for details.
Sat 10 Jun
Queen's birthday buffet brunch at Sasha's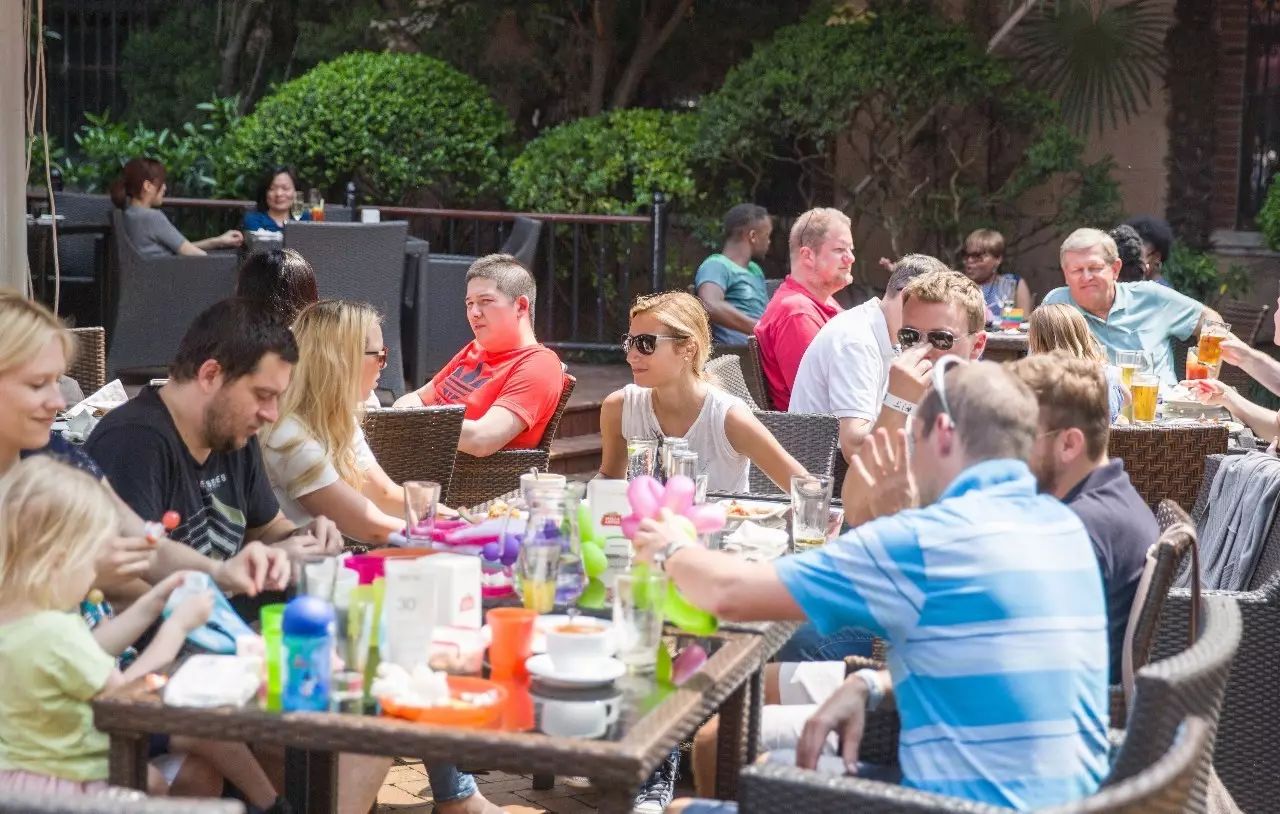 Bring the kids along to celebrate Queen Elizabeth II's birthday buffet-style. The brunch buffet is available at 198RMB which includes all-you-can-drink Carlsberg, Pimm's and sparkling wine. The children's activity corner will include official Peppa Pig activities. It's 50 percent off for kids under 12.
Sasha's 11 Dongping Lu, near Hengshan Lu, Xuhui district. 11am-5pm. 198RMB. To RSVP, email [email protected]
Foodies Unite!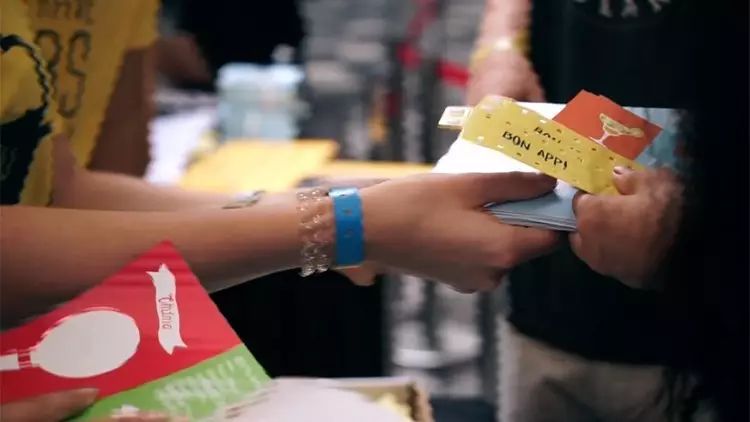 Stuff yourself at Bon App!'s 'party on the moon' with eats from the city's top restaurants. Oh, and of course there'll be the annual hot dog eating contest with the winning prize of free Dog House hot dogs for a year. Start stretching your bellies.
Raffles Changning No 1139, Changning Lu, near Kaixuan Lu, Changning district. Until Sun 11 Jun. 69RMB (one-day), 100RMB (two-day); 50RMB, 80RMB (online).
ShanghaiPRIDE 2017: Pride Talks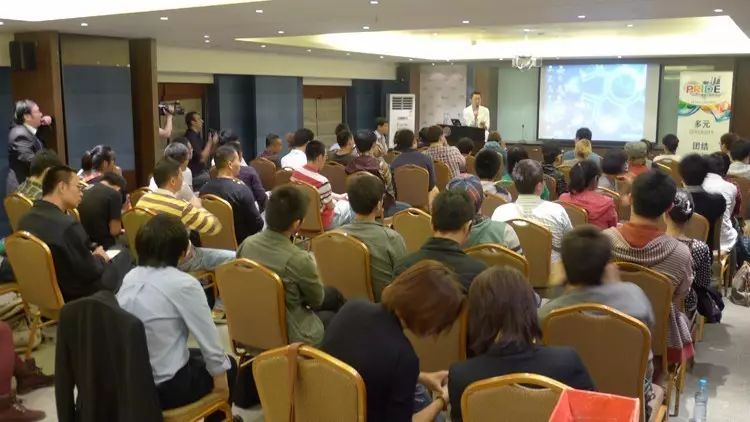 One for parents and older children only, this year's Pride Talks look to generate an exciting array of dialogues including how parents can guide children through the difficult process of coming out. Head to huodongxing.com/event/1384918235000 for detailed programme or to RSVP.
Colca Second floor, Unit 2201, 199 Hengshan Lu, near Yongjia Lu, Xuhui district. 2pm-5pm. Free.
Sun 11 Jun

Magic Family shows at Blackstone Magic Bar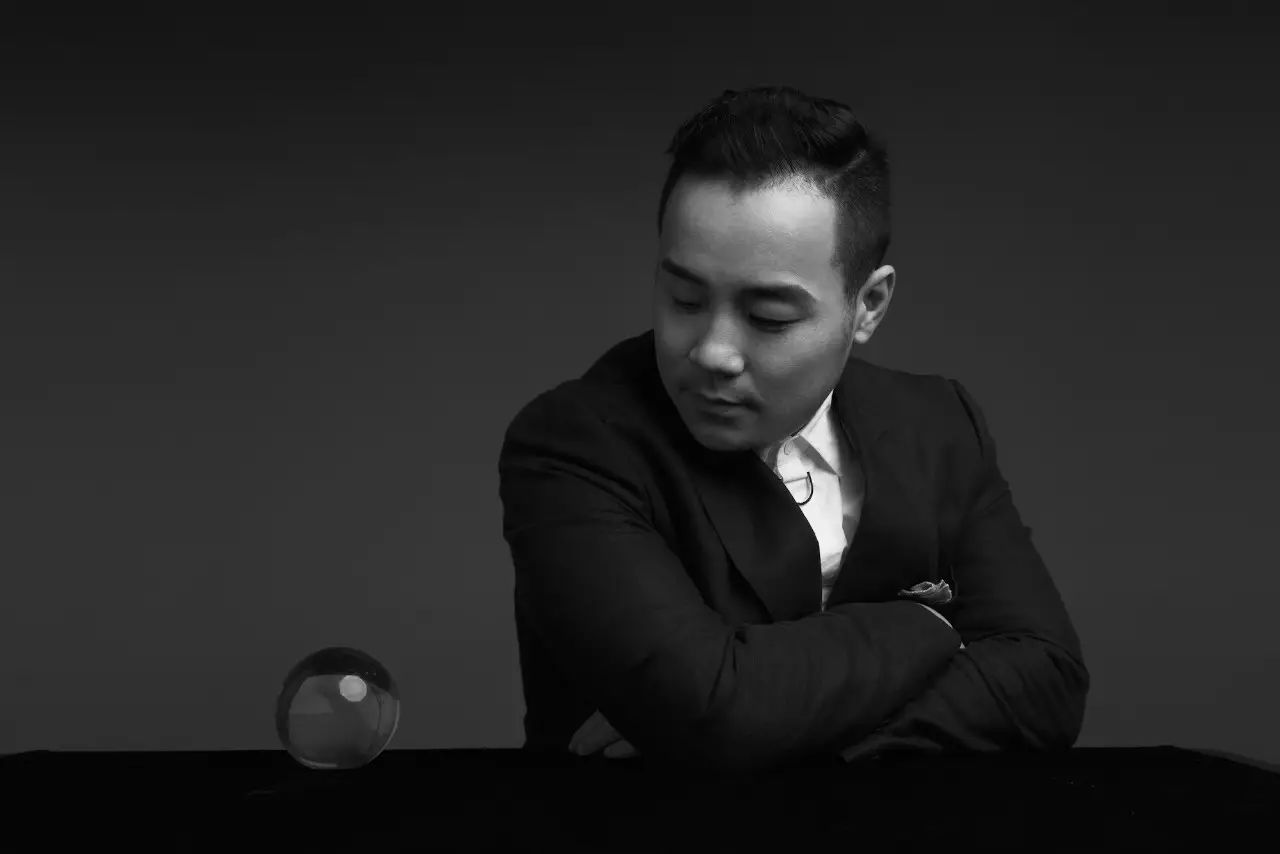 Conceptualised after legendary magician Harry Blackstone Sr., Blackstone Magic Bar is now hosting awe-spiring magic shows for kids every Sunday afternoon. The shows will differ from week to week depending on what each magician brings to the stage. Suitable for kids aged six and above.
Blackstone Magic Bar Unit 5152, Found 158, 158 Julu Lu, near Ruijin Yi Lu, Huangpu district. 3pm-5pm. 150RMB per kid; 200RMB per adult. RSVP on yoopay.cn/host/blackstonemagicbar.
Healing Arts Festival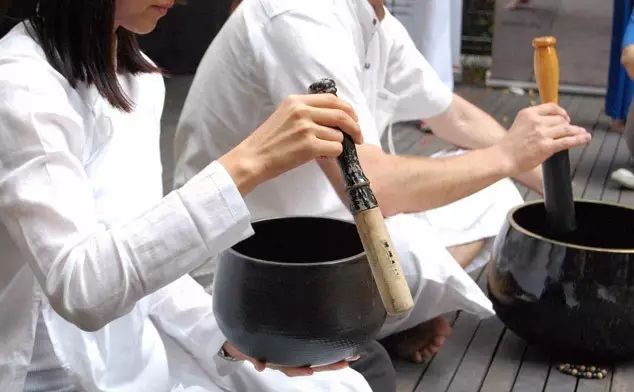 The fourth annual Healing Arts Festival returns this June, bringing an array of live music, stalls, coaches and healers, creative workshops and healthy food and drinks. Entry is free for the event, which this year has the theme of Unity Through Diversity. Organisers promise that the festival will bring all manner of healthy and well-being into your life - one not to be missed.
United Valley 462 Changle Lu, near Shaanxi Nan Lu Xuhui district. 10am-5pm. Free.
Guillaume Molko Performs Shostakovich
First Violinist of SSO (Shanghai Symphonic Orchestra) Guillaume Molko plays Shostakovich's Quintet for Piano & Strings in G minor, Op.57 and Piano Trio No.2 in E minor, Op.67 at the Shanghai Symphony Hall. The French violinist has previously served as Concertmaster of the Shenzhen Symphony Orchestra and is also currently chamber music and violin teacher of the Shanghai Orchestra Academy.
Shanghai Symphony Hall - Chamber Hall No.1380 Middle Fuxing Lu, Huangpu district. 7.45-9.45pm. 50RMB. Extract the QR code below to book: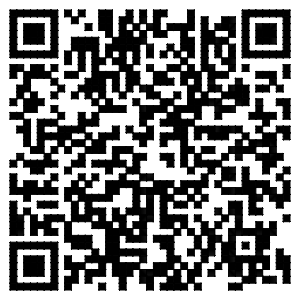 TCM Food Therapy Training Course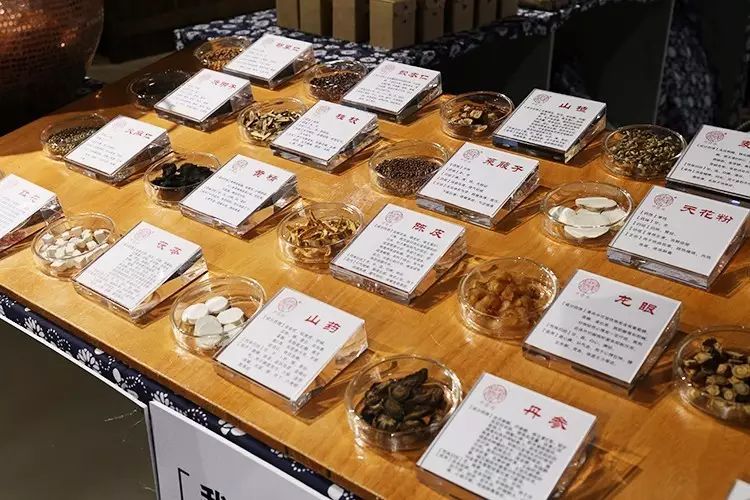 Join a Traditional Chinese Medicine based Food Therapy Training Course this June, and learn the philosophy behind preventative TCM medicine. Organiser AnnaFood Therapy says the course will teach attendees how to prevent illness, and treat underlying problems before getting sick. The priority of treatment is to use food to improve health.
AnnaFood Therapy Room 2808, 58 Jiaozhou Lu, near Yuyuan Lu, Jingan district. 10am-1pm. Every Sunday till Sun 16 Jul. 2,000RMB. Call 138 1671 9810 to book your appointment.
More for Shanghai families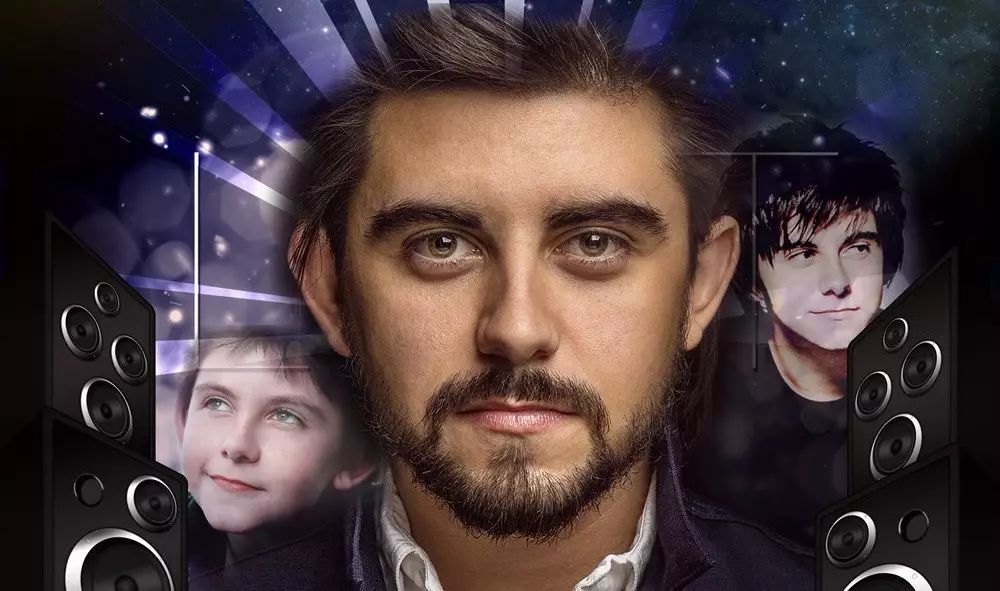 20 awesome family-friendly events in June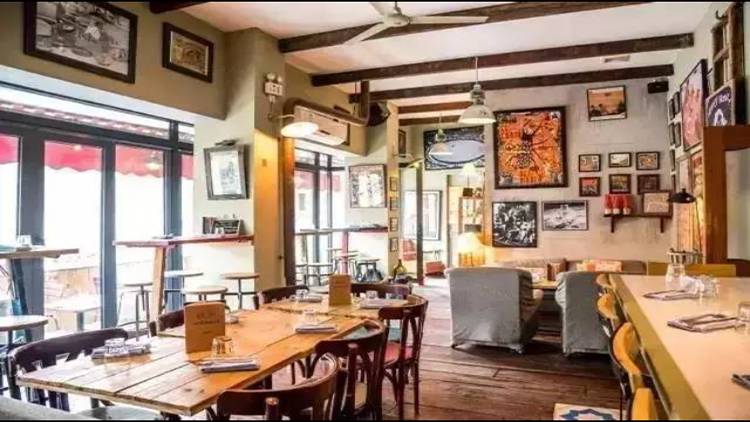 Great restaurants for every teenager's graduation dinner
Click below for more family-friendly events and blogs