The 2017 Gaokao in pictures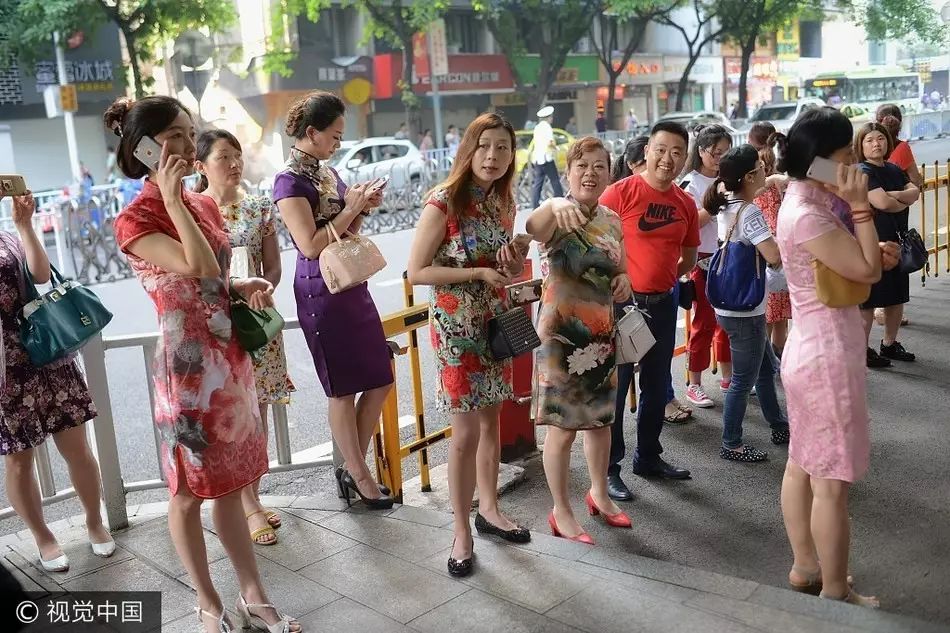 'Qipao mums' waiting outside an exam centre. Image: Visual China Group.
For high school students and their parents in China, the once-in-a-lifetime Gaokao (aka toughest university entrance exam in the world) is undoubtedly the most stressful period of their fledgling academic career. This year, the estimated number of candidates for the three-day-long Gaokao was around 50,000 (Shanghai Fan). The following photos depicting the teeth-clenching, hand-wringing, and just downright heart-wrenching moments will give you a taste of what the Gaokao is like.
Before the exams started
Students bearing the 'I (heart) Shanghai Shi' slogan gather outside exam centre to support their fellow candidates. Image: Pengpai News.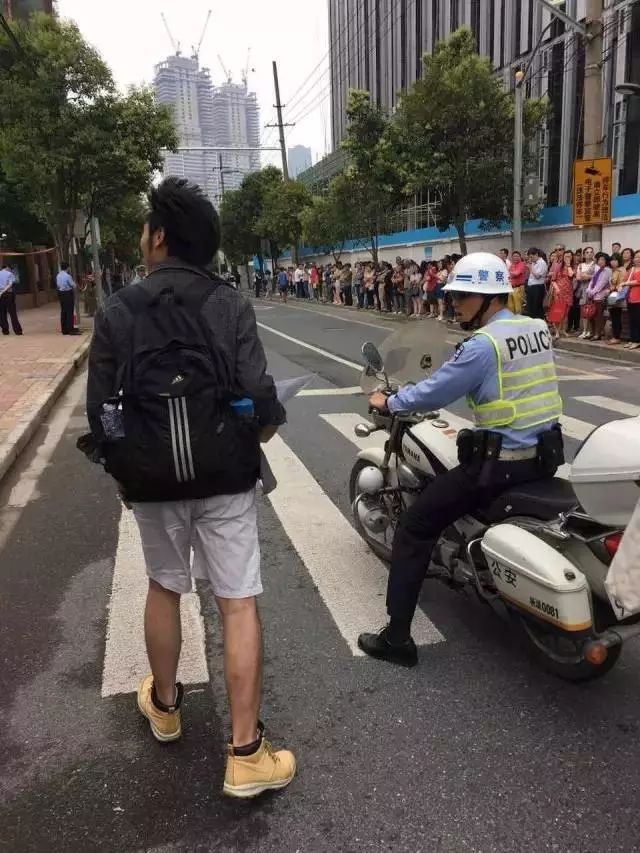 A traffic police evidently just dropped this candidate outside his designated exam centre so he could take the exams on time. Image: Shanghai Fan.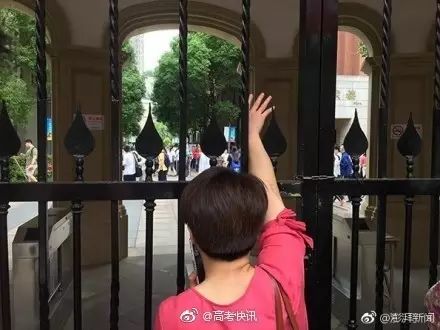 A candidate's mother spotted outside one of Shanghai's exam centres saluting her child. Image: Pengpai News.
During the exams
There's plenty of time for a photoshoot. For the last few years a tradition has been established for mums to wear qipao on the first day of their children's examination. This act borrows meaning from the auspicious idiom '旗開得勝' (qi kai de sheng) which refers to battles that are won from the beginning.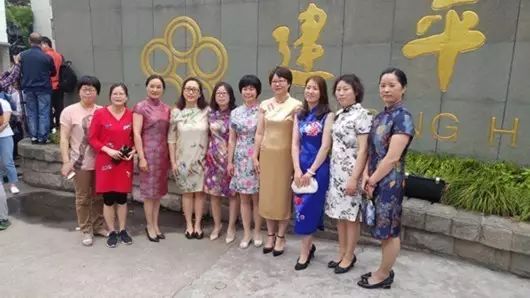 'Qipao mums' posting outside exam centre. Image: Shanghai Fan.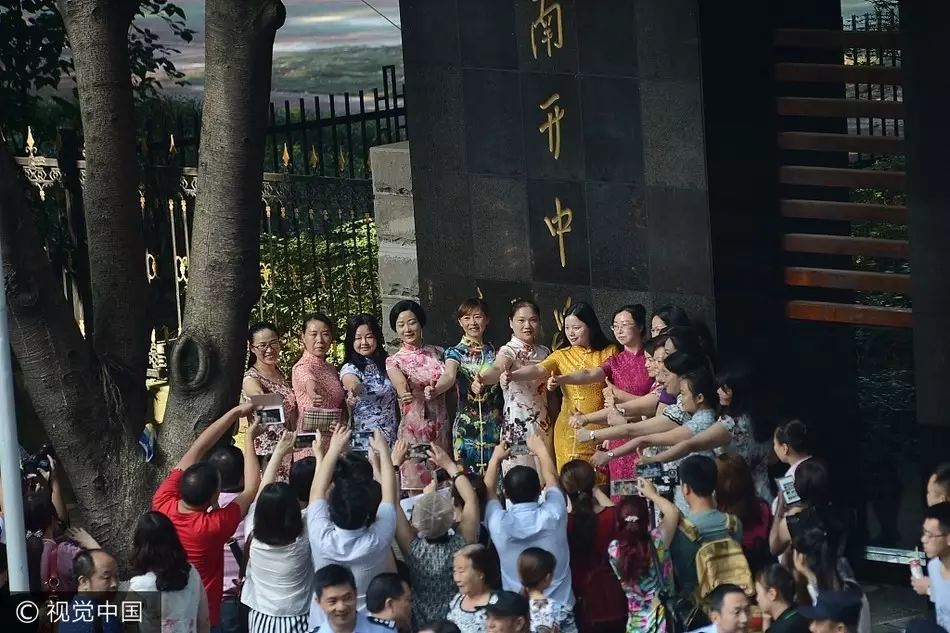 'Qipao mums' show their thumbs up outside exam centre. Image: Visual China Group.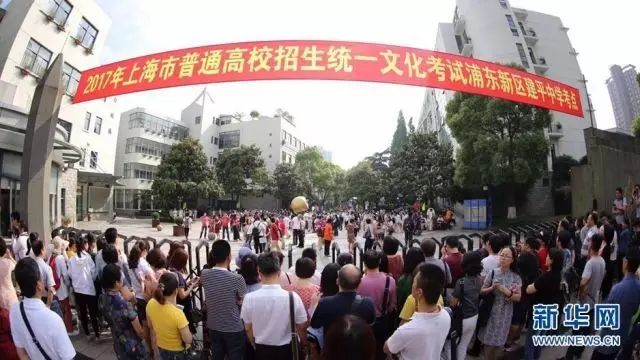 Parents waiting anxiously outside the Pudong Jianping High School. Image: Xinhua News.
Between exams
The Gaokao is probably as great a deal for parents as it is for the young candidates. Thousands of lunchboxes were prepared so that kids can eat some hearty home meals between the vigorously scheduled examinations.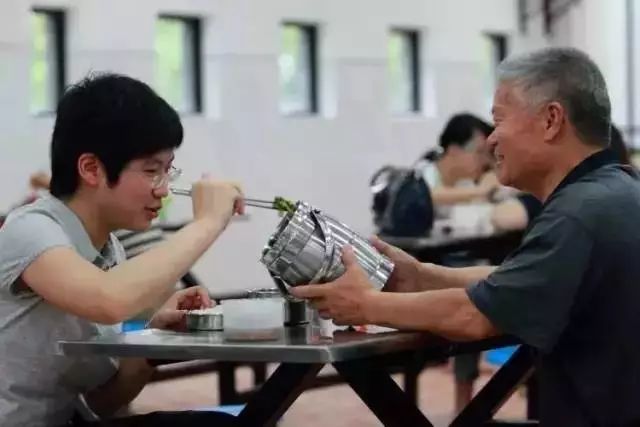 Bringing the kid a lunchbox to the school cafeteria to eat is a common sight during Gaokao days. Image: Pengpai News.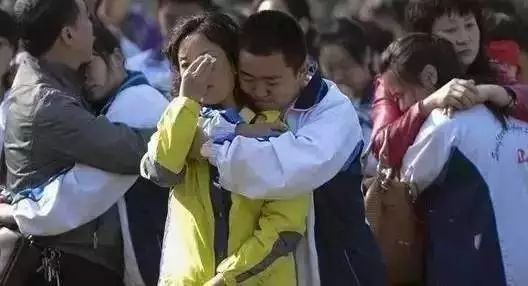 The Gaokao is quite an ordeal for the whole family and doesn't pass without a few tears shed. Image: Shanghai Fan.
Thankfully, today is the last day of the 2017 Gaokao. We hope all the candidates did well and they and their families have a lovely weekend ahead.
More for Shanghai families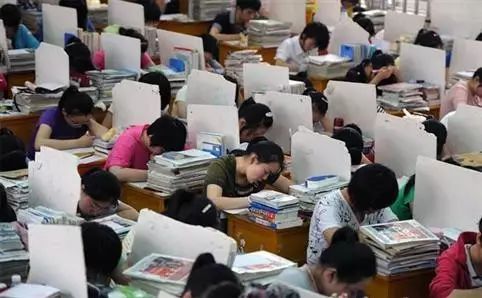 What is the Gaokao and how will it affect you?

The best parks for picnic in Shanghai