Editor's Picks: 10 films kids should watch before turning 13

Family movie nights are great - the whole fam can cuddle together, munch on microwave popcorn bought from Carrefour, and bond over shared memories of captivating stories and images. We want to make sure you have plenty of classic movies to choose from this summer. The following selection is altogether heartwarming and each contains precious lessons for kids before they enter the tumultuous teenage years. Turn off your mobile devices and enjoy!
E.T. the Extra-Terrestrial (1982)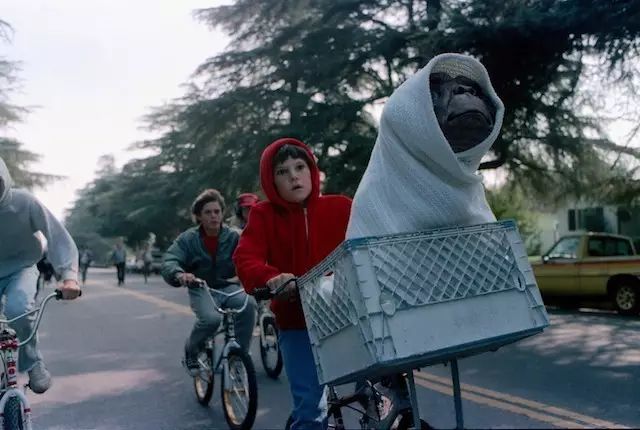 'I'll... be... right... here'

The formation of a wonderfully extraterrestrial friendship against all barriers and prejudice. It tells kids that friendship can be found within anyone anywhere, even between a human kid and a wrinkly alien, as long as you have the heart to open up to the possibility.
The Lion King (1994)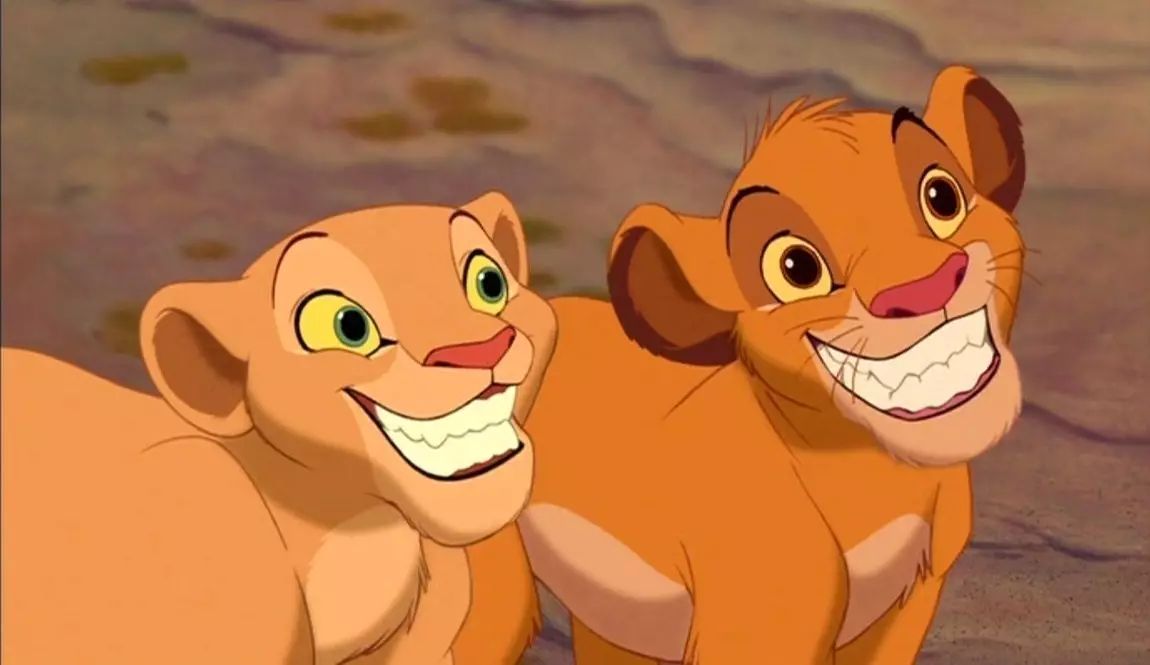 'We are all connected in the great Circle of Life'
The Lion King is about responsibility, coming-of-age, and ways of the natural world. Apart from the gripping storyline, we also love the original scores composed by Hans Zimmer - these tunes will truly follow you for the rest of your life, especially with the award-winning musical right at your doorstep.
The Lord of the Rings (2001-2003)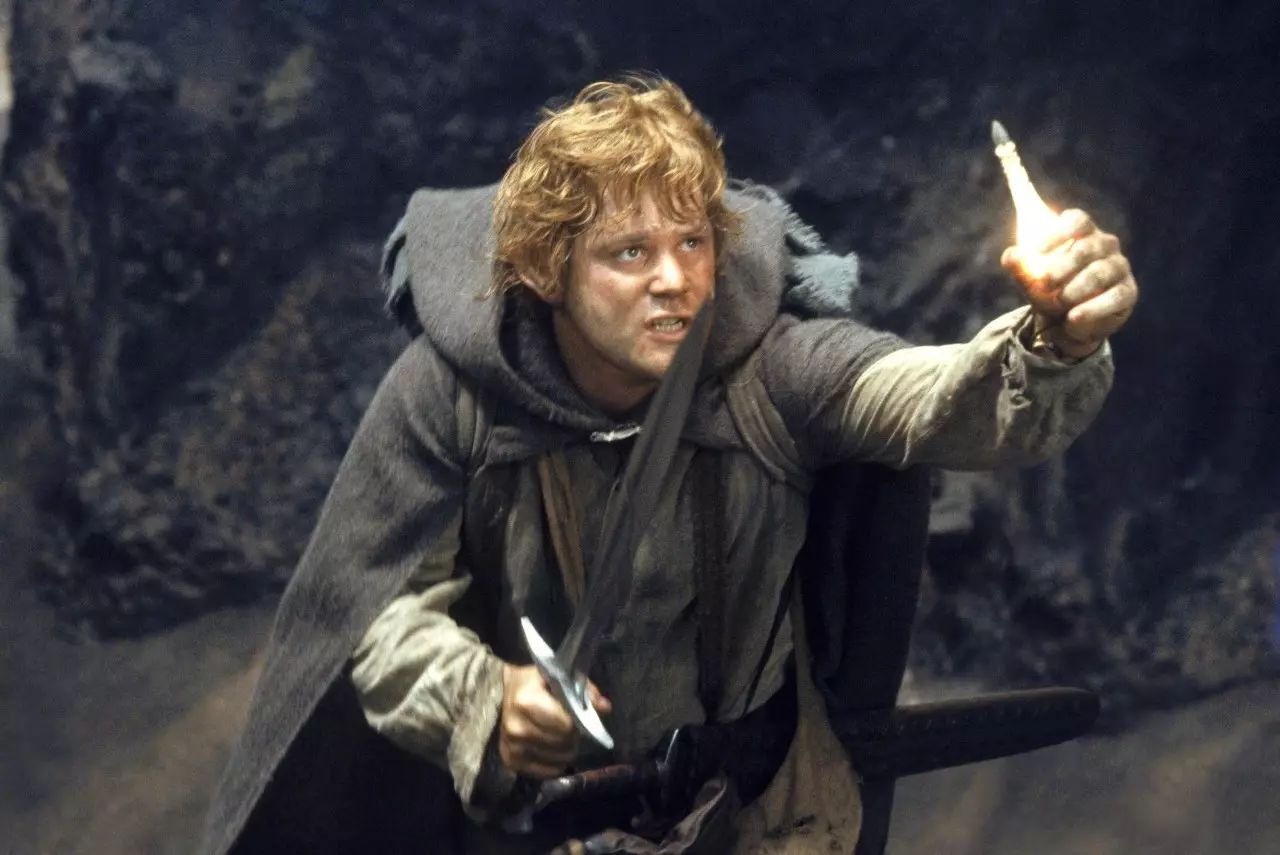 Frodo: 'Go back, Sam. I'm going to Mordor alone'

Sam: 'Of course you are. And I'm coming with you'
The very conception of The Lord of the Rings novels is proof that reality can be too harsh and you need to let the imagination run wild. This franchise is a timeless masterpiece for the whole family to escape day-to-day life and go on a journey with the courageous hobbits(es). In the end, even the small, seemingly insignificant creatures can conquer the almighty with endurance and determination. Going beyond the story, the in-depth video documentary of the film-making process would also prove an interesting watch for the tech-savvy kids.
Finding Nemo (2003)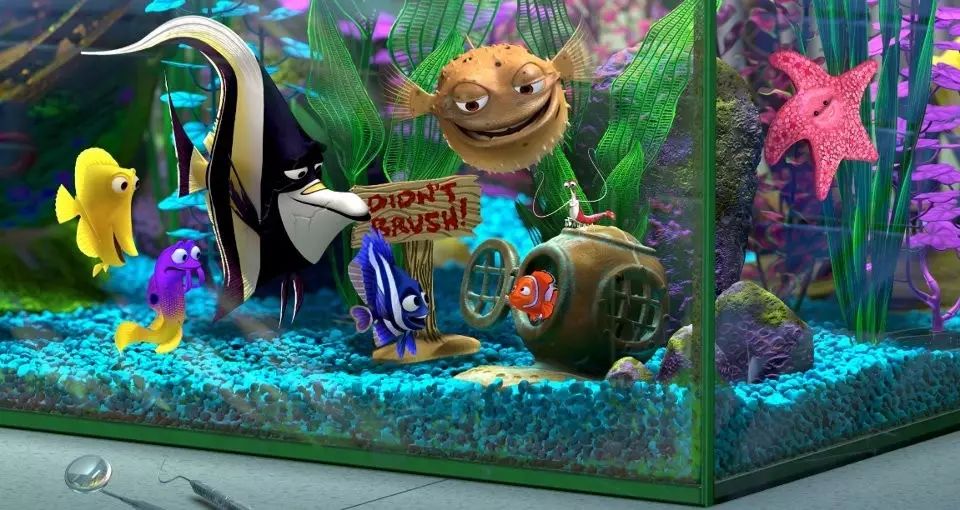 'Just keep swimming. Just keep swimming'
Journey beyond seas to the Great Barrier Reefs and Sydney Bay. It's not always the case when children go out to search for their parents. Rather, it's the other way round. Finding Nemo is a fine example showing kids that their parents aren't always right, and they also have to get out of their shells to develop a new perspective on themselves. A great lesson for both kids and parents.
The Princess Bride (1987)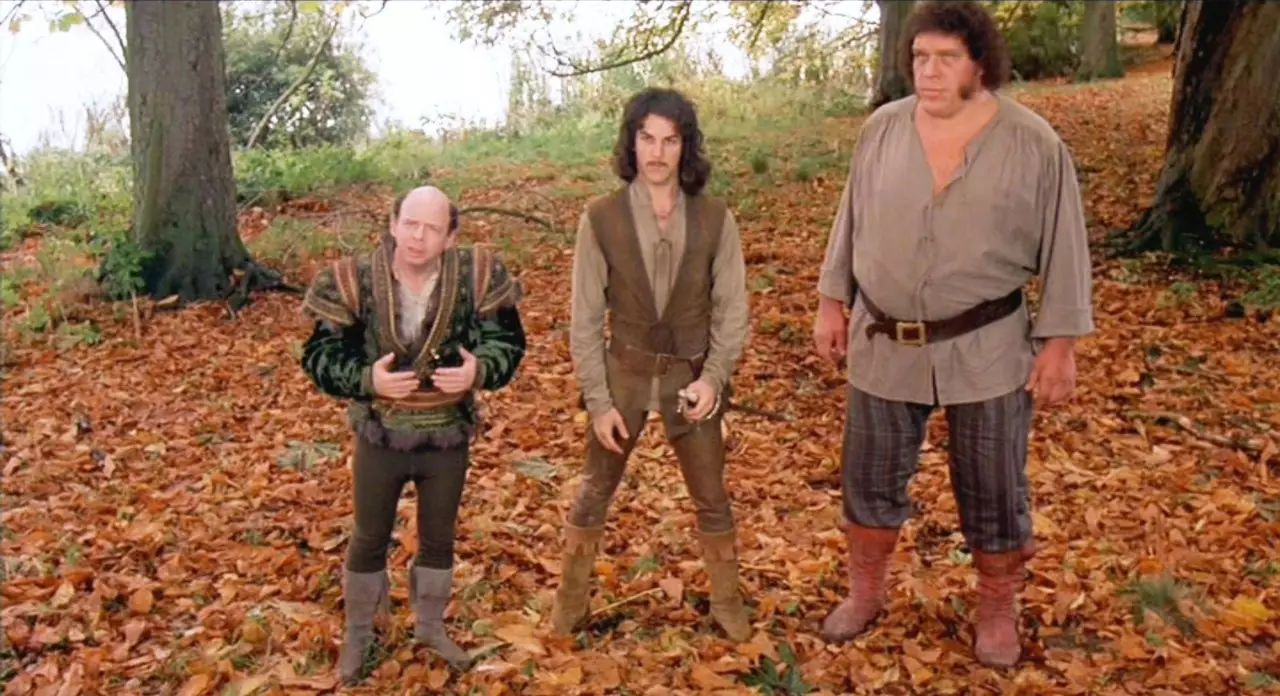 'People in masks cannot be trusted'
Cult classic The Princess Bride is a tongue-in-cheek take on a fairytale, with the plot revolving around a damsel in distress, a prince and a band of other archetypal characters. Sweet but not saccharine and action packed but not overwhelmingly so, the film combines gorgeous visuals with smart humour and storytelling.
Spirited Away (2001)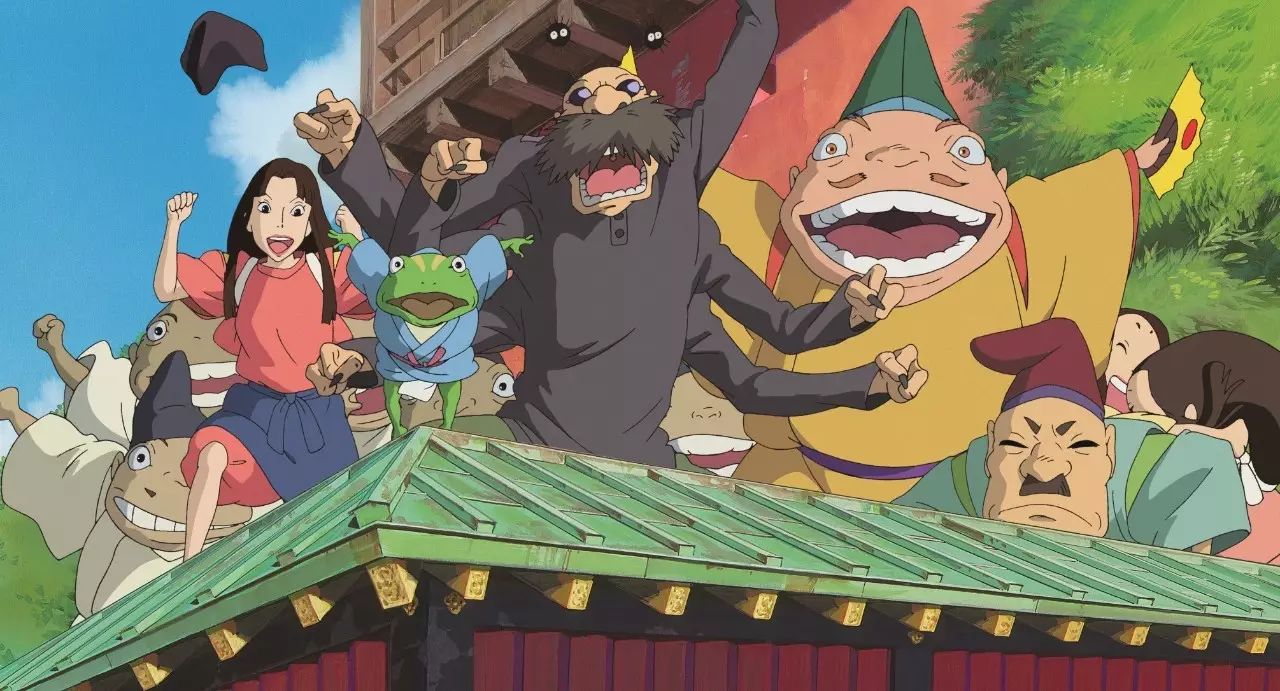 'Once you do something, you never forget. Even if you can't remember'
A story about a stubborn, spoiled heroine's inner transformation as she finds her way through a world that is upside-down from her own, this film is a great lesson for pre-teens. The key message we got? The past will always be a part of you. Plus this is truly one for the imagination where profound visual effects bring fantastical spirits and creatures to life.
Billy Elliot (2000)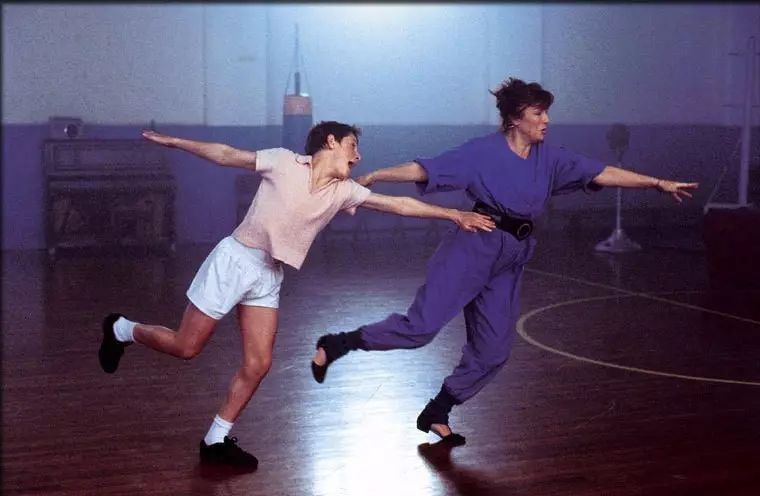 'Like I feel a change in my whole body. And I've got this fire in my body. I'm just there. Flyin' like a bird. Like electricity. Yeah, like electricity'
Sometimes out of the blue you might discover your dream and it's impossible to let go once you find it. This is the central theme of Billy Elliot (played by Jamie Bell) who defies gender and class barriers to become a phenomenal ballet dancer. You can surely dance along to the catchy tunes from the '80s with this one.
Inside Out (2015)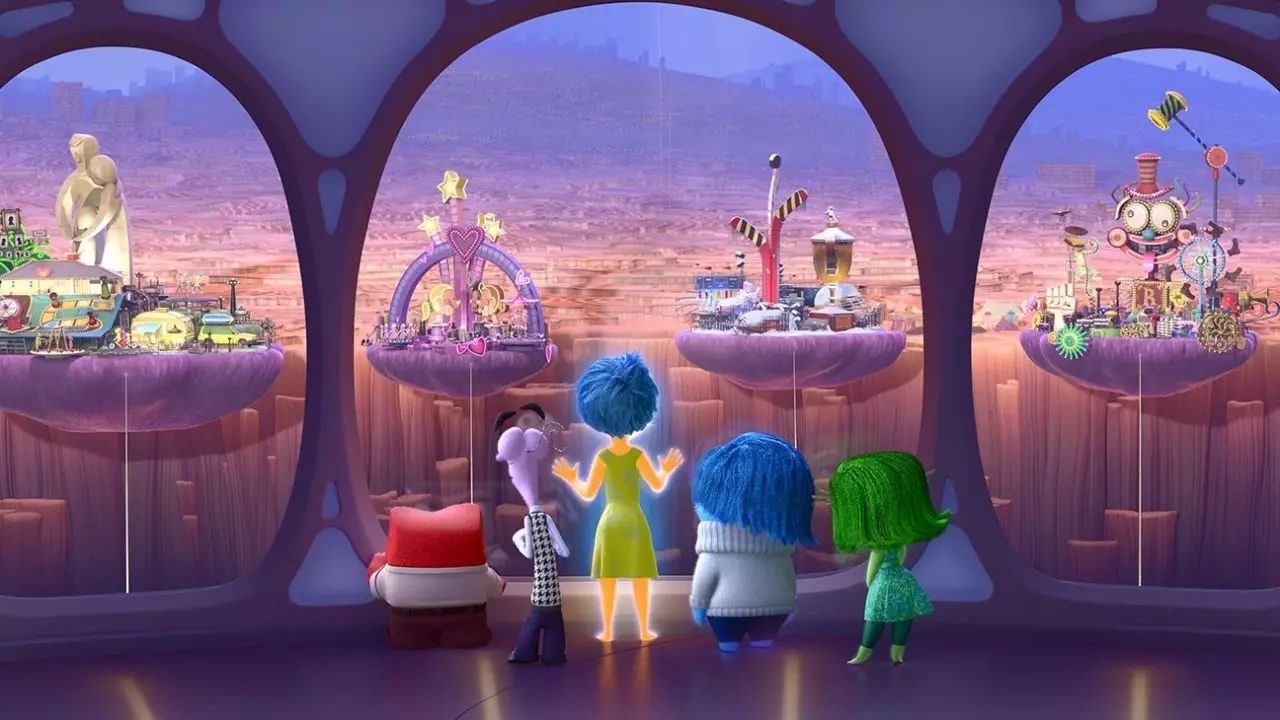 'Do you ever look at someone and wonder, "What is going on inside their head?"'
A film that is fun enough for kids and mature enough for parents, Inside Out is arguably one of the best films to watch with your family on a rainy summer night. The emotional struggles that the heroine Riley goes through resonate with many kids' experiences of moving to a new place and rebelling against parents' orders. It will bring tears, and it will also teach kids to access (and accept) their emotions in unforeseen ways.
The Sound of Music (1965)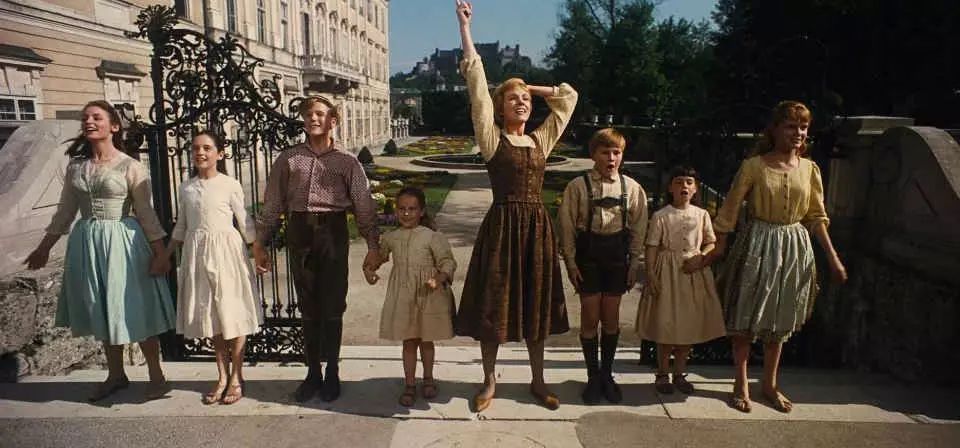 'Children can't do all the things they're supposed to if they have to worry about spoiling their precious clothes'
The nun-to-be Maria (Julie Andrews) doesn't really fit in at the nunnery and was given a chance to spend a working holiday at the Von Trapp's house. There she became close friends with the seven children and even fell in love with the Captain himself (Christopher Plummer). This is not only a story of finding your place but following your heart, and it's also an important history lesson set during the events of WWII.
Mrs Doubtfire (1993)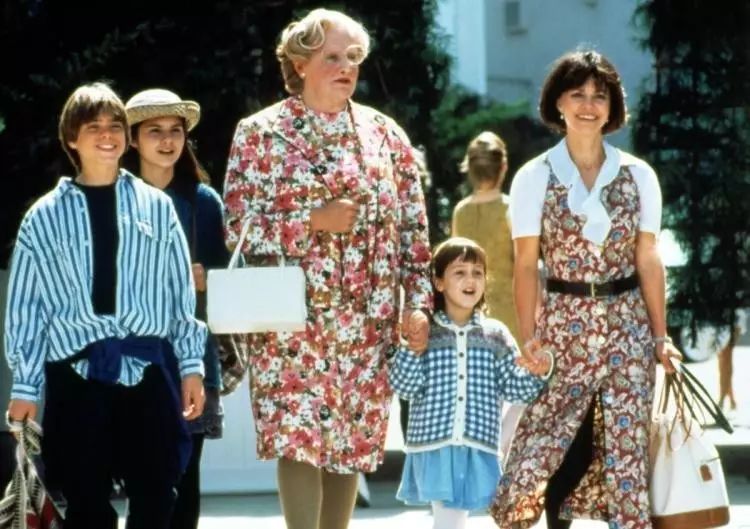 'Sounds like an amazing woman. Too good to be true'
After a bitter divorce that grants custody of his children to his wife Miranda (Sally Fields), voice actor Daniel (Robin Williams) goes undercover as a female housekeeper for his wife in order to be able to spend time with his children. This is a good pick for parents and children, as content is light and amusing enough for kids to enjoy while also being self-aware enough for older viewers. Williams, in a great performance, shines as a frustrated father who's willing to do anything to prove himself to his family.
You can find all these films on iQiyi.com by seaching their English titles.
More for Shanghai families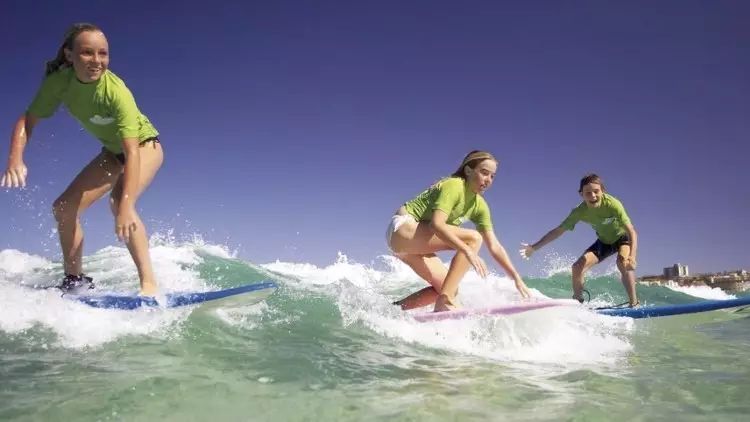 4 exciting overseas summer camps for kids to try out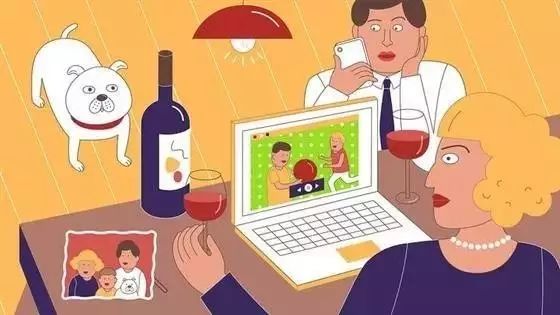 The 5 stages of sending your child to camp for the first time