Summer reading sorted: 7 big books for little readers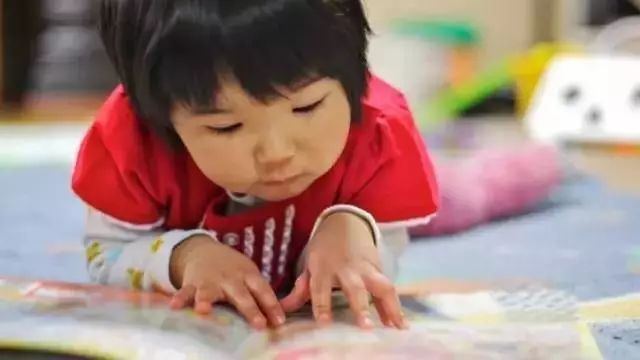 Sometimes it only takes one wonderful book to turn a kid into a reader. So whether you're on the hunt for classic kids' books or unknown gems, check out our list of kid-friendly books that are bound to spark their imagination and keep the pages turning.
For ages 3-5
The Castle Library
by Hayati Hanif and Evi Shelvia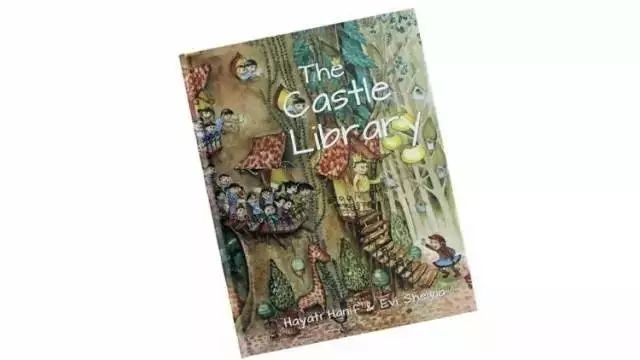 Once in a while you need a really cute book to get you and your kid through the day; The Castle Library is perfect for a read during a sofa session. Princess Lily is the beloved only daughter of a sultan and all she wants to do is travel the world. So off she goes, taking in all the famous sights like the Great Wall of China – hey, that's us! – and Mount Everest, taking every mode of transport along the way. She even ends up going to space!
One day, she discovers a library in the castle filled with books and realises that the greatest journey of all is right there. Of course there's a lesson to be learnt, so let your kid figure it out.
Available on books.google.com.
Where is Owly?
by Mohd Khairul Asman Ismail
Owls are very popular with kids these days and this cute tale of a little missing owl will go down a hoot as a bedtime story. The story begins with a mother owl leaving her youngest in the care of his big brother while she goes in search of food. Baby Owly discovers a caterpillar and seemingly disappears, leaving big brother frantically searching for him across paddy fields and villages.
Available on books.google.com.
Hello Cyber Grannie
by Jane Tyrrell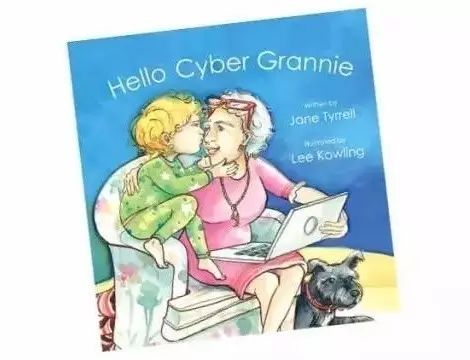 You know the world has changed when there's a kid's book written about a granny who learns how to use communication apps to stay in touch with her grandchild. This story is actually very apt as more families live apart nowadays and need to stay in touch. The kids who read this with us have family abroad and could fully relate to the story; they even said that the cyber granny in the book was just like theirs so the book was well worth a read.
Available on amazon.cn.
For ages 5-8
Puteri Tioman: The Green Turtle
by Rossiti Aishah Rashidi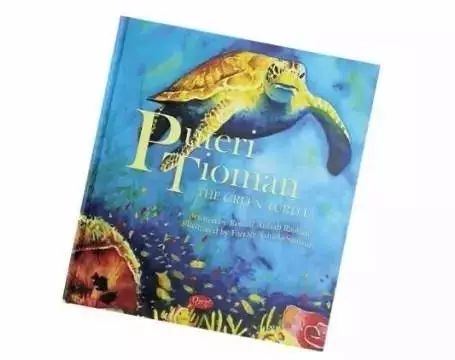 A kid can never have too many wonderfully illustrated picture books, and if the subject is about an animal, particularly an endangered one, that's all the better. This book revolves around the life cycle of a green turtle from its inception (be prepared to explain the word 'mate'), to it hatching and venturing out into the sea, to becoming an adult and encountering all the terrible things that endanger a sea turtle's life.
The aim is to educate with facts more than entertain, which is why this book is a good read – it can't all be unicorns and glitter. The last few pages focus on turtle facts, what we can do to help, and how to live the 3r's – reduce, reuse, recycle. The illustrations are lovely and by the end of the story, Puteri Tioman will be your kid's favourite turtle.
Available on amazon.cn.
The Last Dream of the Old Oak Tree
by Hans Christian Andersen
Hans Christian Andersen is one of the most famous children's authors and many of our favourite fairytales were courtesy of his astounding imagination. He also wrote poetry and adult literature, but his fairytales truly made him famous.
This book's protagonist is an old oak tree that has seen centuries of life pass it, as it grew from a tiny acorn to the grand tree it is now overlooking the whole forest. As with most of Andersen's tales, there's always a sense of nostalgia and sadness, and this story captures that perfectly. Whimsically illustrated by Chooi Ling Keiong, this is the perfect bedtime story albeit slightly depressing, but in a good way!
Available on amazon.cn.
Megalopolis and the Visitor from Outer Space
by Cléa Dieudonné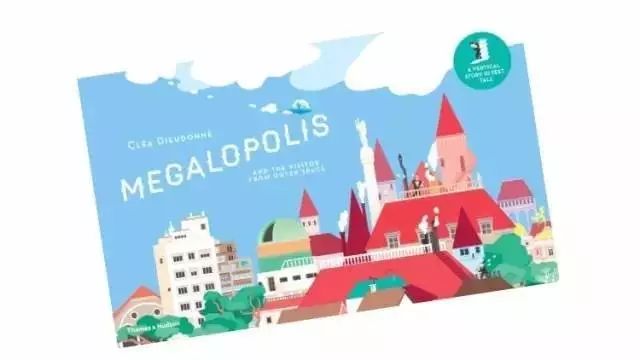 This is an amazing work of art and aptly called a 'vertical story' as it's a foldout book stretching out an impressive three metres. The story revolves around a huge city, its inhabitants and the special visitor from outer space who wants to explore this exciting city. Obviously, this is no bedtime storybook but rather something to keep the kids entertained on a rainy afternoon. have fun looking for all the characters that make up this megalopolis.
Available on amazon.cn.
Pip's Peculiar Problem
by Liam Lay Koon
Pip the Pangolin has a peculiar problem, which his mum is very adamant on fixing. Before divulging the problem, it must be noted that pangolins protect themselves by rolling into a ball to escape danger and being eaten; so you can imagine what Pip's problem was! He visits several other jungle animals for advice to no avail, and it's only when his little sister is in danger that it all comes together. The author and illustrator, Lim Lay Koon, has won several awards for her work in children's fiction.
Available from silverfishbooks.com.
More for Shanghai families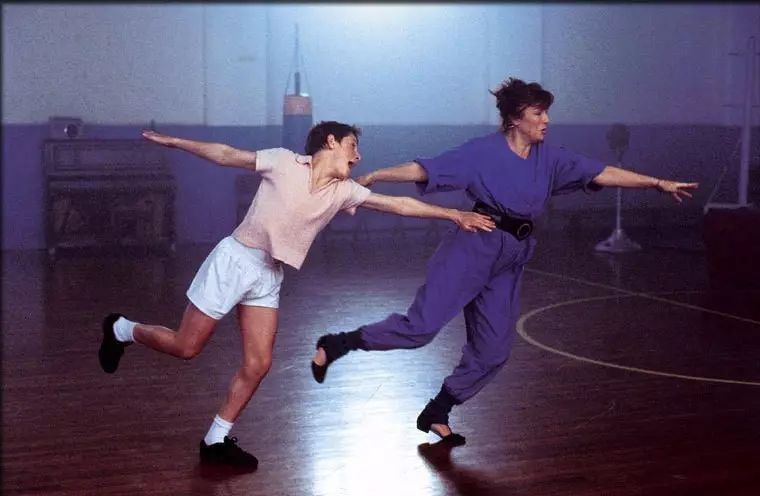 10 films kids should watch before turning 13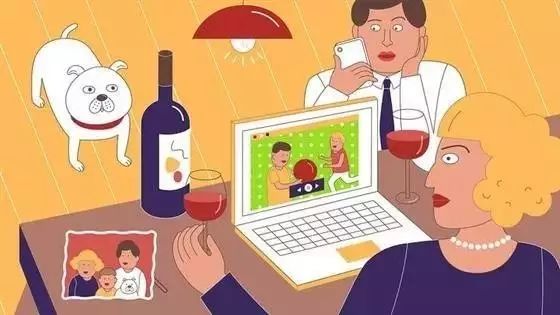 The 5 stages of sending your child to camp for the first time
Click below for 7 children's books you can buy on Taobao