5 awesome family-friendly events happening this weekend

With Dragon Boat holiday and Children's Day now behind us, we bet you'd rather take it slow this weekend. From indoor performances to a cereal pop-up cafe and a farmer's market, Time Out Shanghai Family is here to make sure you have a chill-axing weekend. See below for event details.
SATURDAY & SUNDAY
Kellogg's Cereal Cafe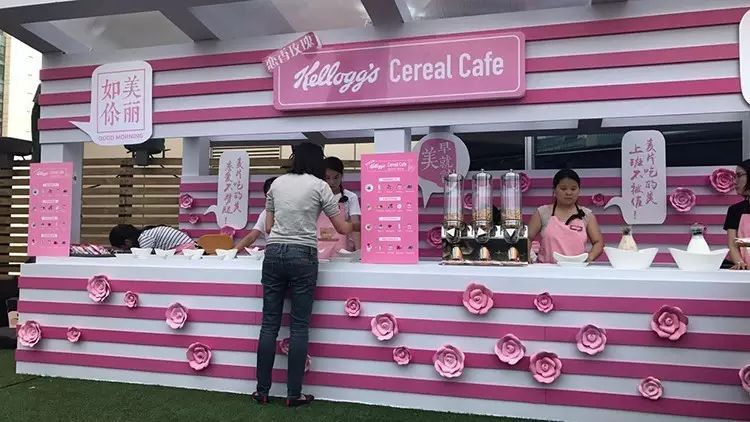 Kellogg's cereal pop up cafe comes to Shanghai - and the whole place is decorated in pink. For 38RMB per bowl, get to DIY your own cereal and enjoy it at the beautifully furnished terrace.

Gao He Mansion 7/F, Gao He Mansion, 2 Huashan Lu, near Yuyuan Lu, Jingan district. 10am-8pm.
Kerry Parkside Pudong Farmer's Market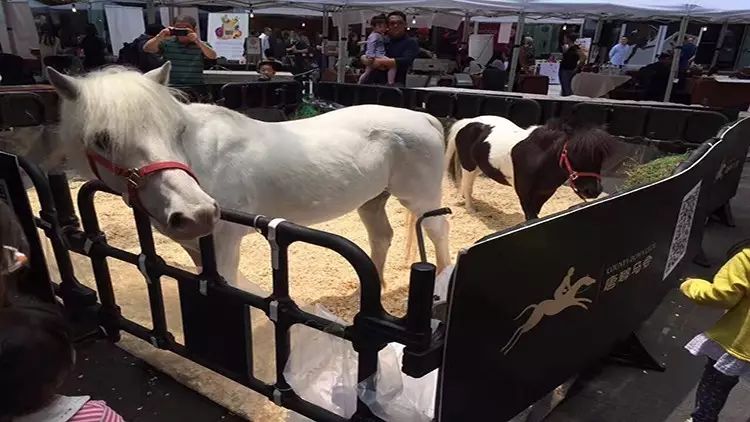 The Kerry Farmer's Market is back for June with over 30 vendors, live entertainment and great food and drink. Fresh produce and great, family-friendly activities will all be available on the day. Open same time on Sunday.

Kerry Parkside 1378 Huamu Lu, near Fangdian Lu, Pudong. 11am-7pm. Free.
SATURDAY 3
PPAR Cat Adoption Day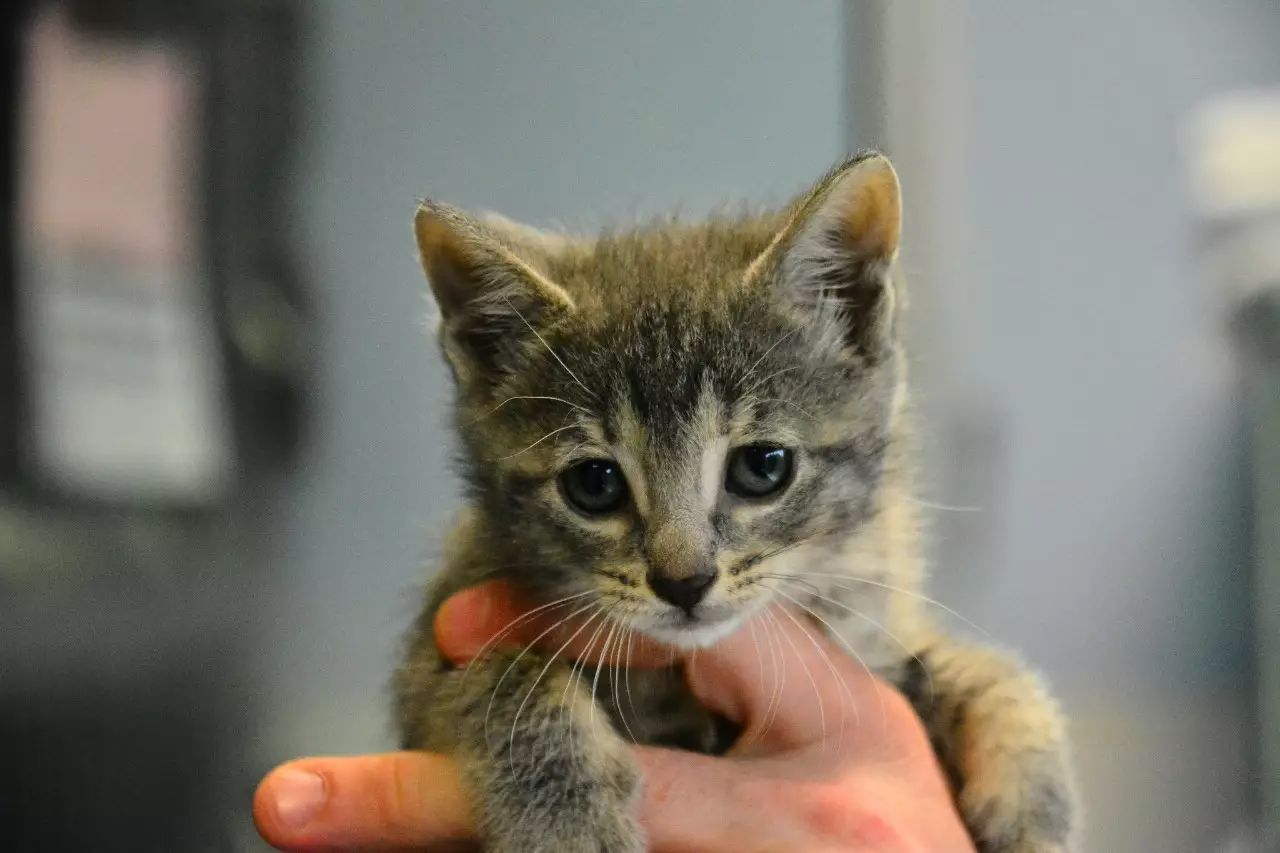 Find your new forever friend at non-profit cat rescue group PPAR's adoption day. PPAR provides homeless fluff balls with a midway home to adoption, and is currently caring for around 90 cats in need of new homes. All cats at PPAR are sterilised, immunised and treated for parasites prior to adoption.

Joyful Cafe 93-95 Xiangyang Bei Lu, near Changle Lu. 10am-8pm. Free.
A Little Turtle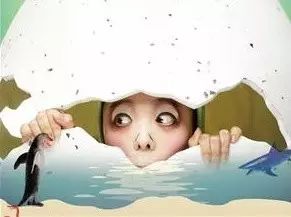 This is the story of a little turtle growing up. Bring along your children to enjoy a heart-warming story with stunning stage designs and costumes.
Little Player Theater LM20, M Floor, South Area of The Place, 100 Zunyi Rd, Changning district. 10:30am-12:30pm. Ticket TBC.
SUNDAY 4
Children's philosophy workshop with Oscar Brenifier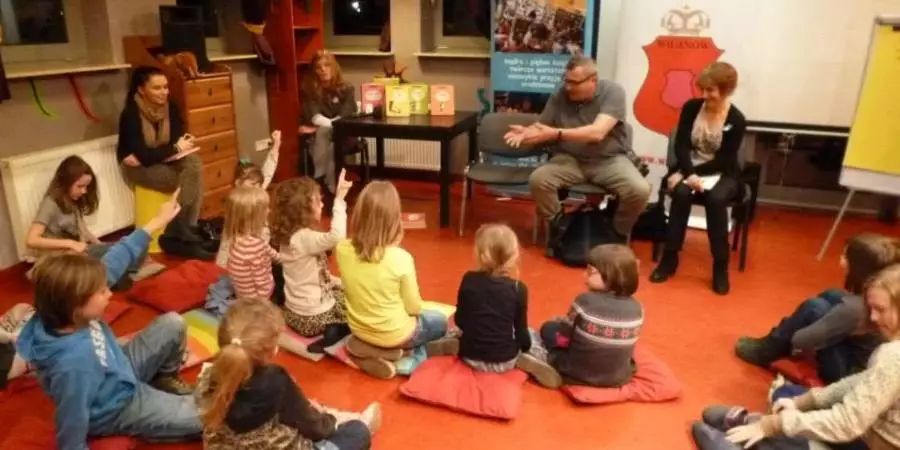 As an educator with a PhD in Philosophy, Oscar Brenifier is not afraid to discuss hard-hitting questions related to life, death, happiness, good, evil or God with children. The French writer arrives in China to share philosophical notions with his young audience, as well as teach children to ask questions and engage with the world around them with refreshing perspectives.
Pudong New Area Library No 88, Qiancheng Lu, Pudong. 2pm-4pm. Free. RSVP on faguowenhua.com.
Morgan Henry Bilingual Kindergarten Summer Camp
Join Morgan Henry Kids for a summer of fun and bilingual education. The programme utilises summer topics this time, with children getting to enjoy two weeks of 'At the beach exploration' themed learning where they will explore sea life, as well as the properties of water and sand. This is followed by an 'In the jungle' theme where they will get to learn about the ecosystem of the jungle. FInally, the 'Around the world in the kitchen' workshop will introduce children to world geography through cooking.
Morgan Henry Bilingual Kindergarten 567 Jinfeng Lu, near Baole Lu, Minhang district. 8.30am-3.30pm. Till Sat 12 Aug. 2,800RMB per week. Book your place on shmhkids.org.
More for Shanghai families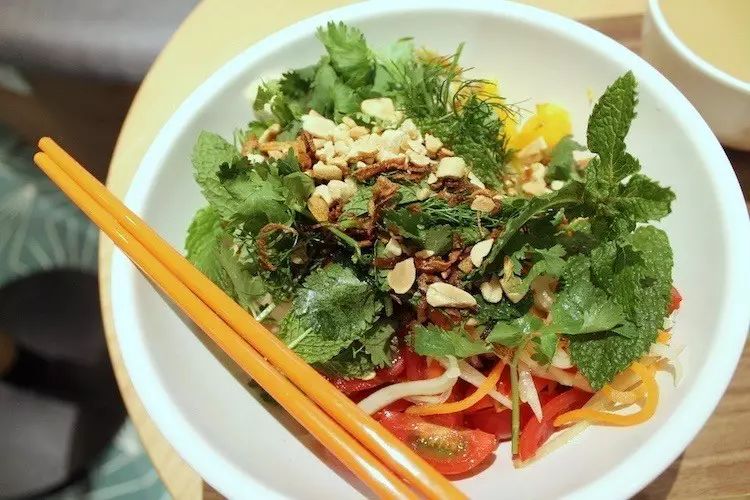 Get an awesome fusion bowl from new ban ban by Sproutworks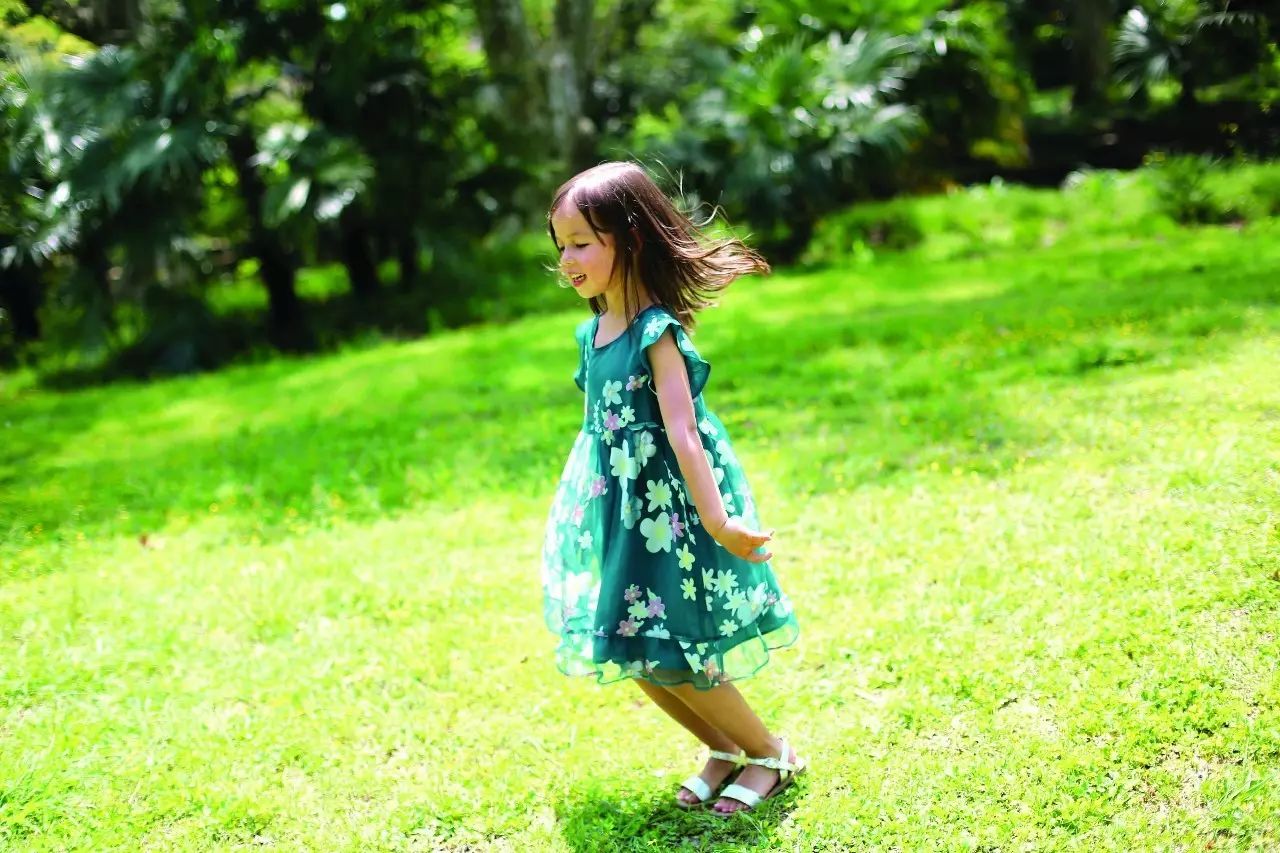 5 places to find quality children's clothing in Shanghai

Click below for more June events