The 5 stages of sending your child to camp for the first time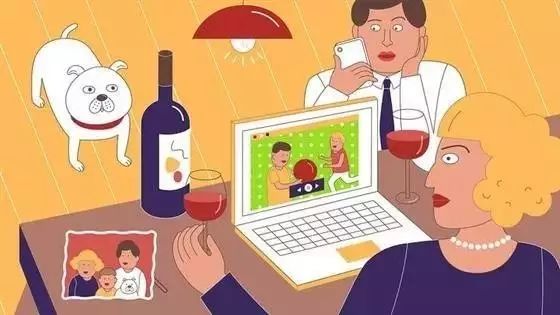 Stage 1 Be Fearless
Kids come equipped with built-in extrasensory skills that instantaneously whiff parental fears, so take great pains to mask your stench while telling bold-faced half-truths with the finesse of a skilled snake-oil salesman:
'You're going to have the best time!'
'You're totally going to make so many new friends!'
'I wish I were going to sleepaway camp!'
You will say these things and repeat on a loop, mainly because the exercise is as much to reassure yourself (Shh!) as it is to reassure your kid. But you'll have time to indulge those concerns later.
Stage 2 Drive away - without looking back
When the time comes to free your little birdie to fly solo for a spell, you should smile, hug your kid tight, make pleas to your deity of choice and attempt to refrain from staring into the rearview mirror as you speed away toward your expensive dose of freedom. Should your eyes linger on the mirror one second too long, emotions will take hold and tears will fall. Remind yourself that you aren't so much driving away from your child as you are driving to the rediscovery of yourself.
Stage 3 Geniunely enjoy the silence

Yeah… about that quiet. It can be deafening. My advice? Make big plans for yourself the first night they're gone. Otherwise, you'll be checking your phone, waiting for it to ring with some catastrophe that isn't going to happen. Unexpected bonus: Your youngest will bathe in an unprecedented level of undivided attention – and you'll enjoy a household where the volume has lowered by at least one decibel. Only child? Double bonus! So much awaits: the peace and quiet of morning without drop-offs or cartoons. The renewed ability to dance around your living room in your underwear! Date night every night with dinner reservations at 8pm!
Stage 4 Cyberstalk shamelessly

Most sleepaway camps wisely use social media to provide fretful parents with proof of life, so they aren't barraged with haranguing phone calls. Within 24 hours, you'll be stalking your child on the camp's website/WeChat page like a crazy-eyed catfish. You will do this when you wake up. You will do this on the toilet. Your fears will run the gamut from the far-reaching paranoid (snakebites and broken limbs) to the realistic (will your child shower at all in two weeks?). It is important to keep reminding yourself that these fears are not necessarily reality. That won't stop you from voicing them to anyone within earshot out of sheer desperation, but I digress. Know that this is normal.
Stage 5 Accept (and enjoy) success
Once you've seen said proof of life a few dozen times and are lucky enough to see a half smile or (camp policy permitting) even talk to your kid, you'll be able to loosen the reins a little. Go ahead, relax your grip. Celebrate the fact that not only is your kid still alive without you tending to every move, but your child may even be thriving. And guess what? Chances are you aren't doing so badly yourself.
More for Shanghai families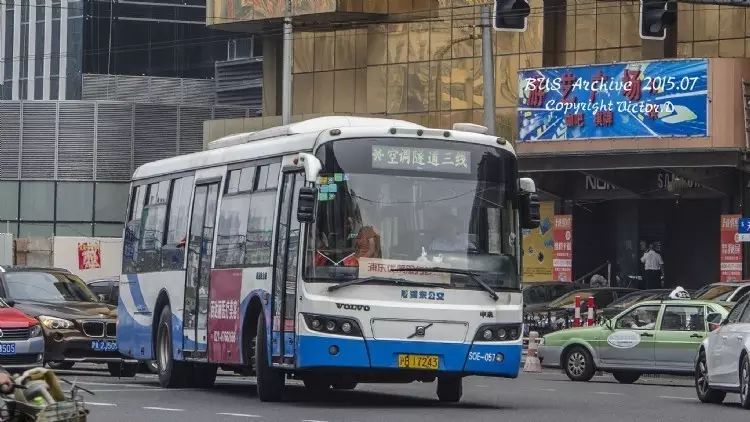 You can now get a refund if it's too hot on the bus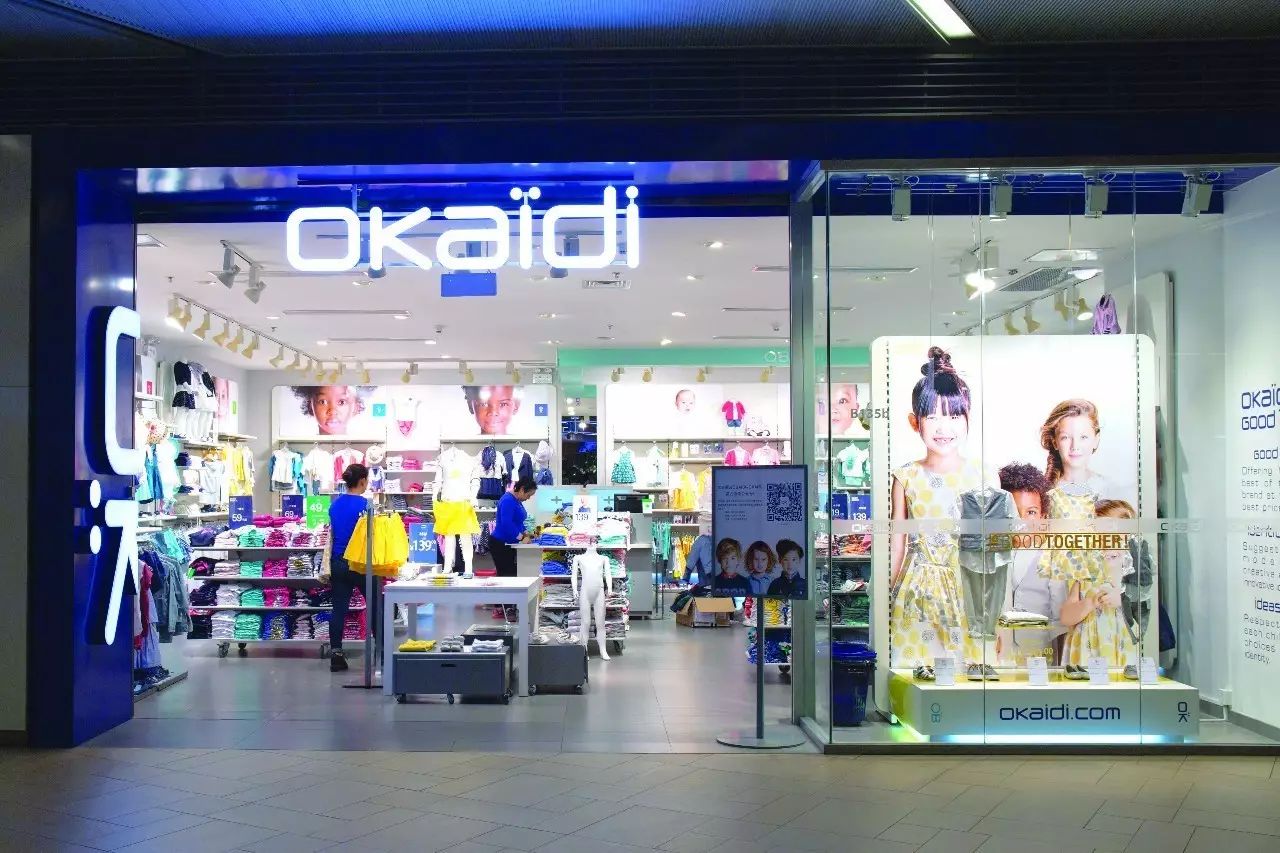 5 places to find quality children's clothing in Shanghai