Top 6 Experiences in Hunan
Top 6 Experiences
in Hunan
1. Changsha City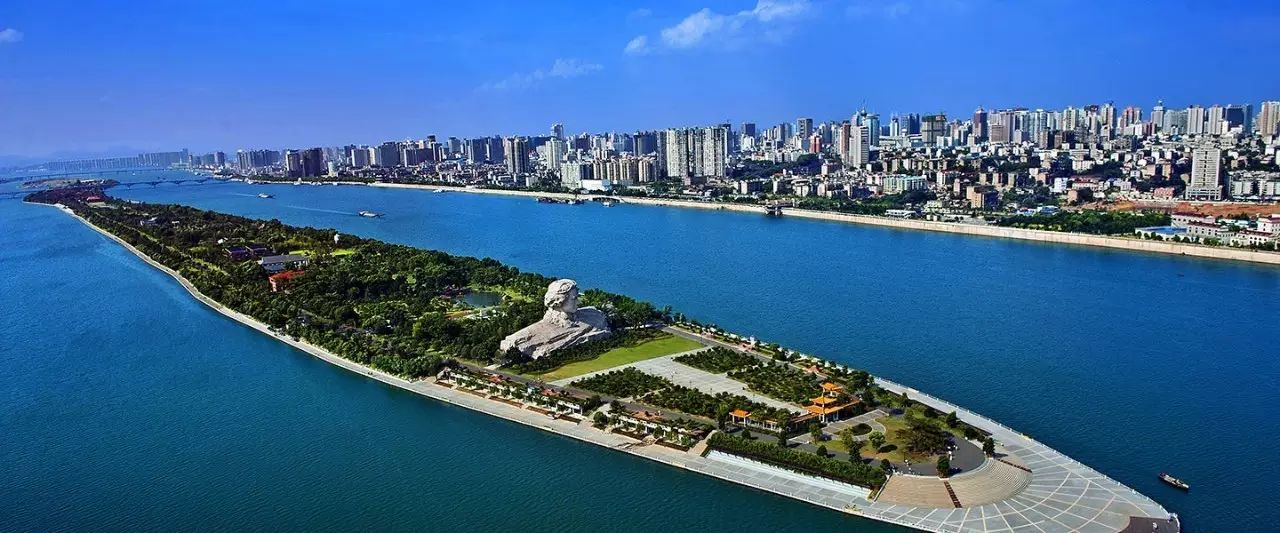 © China Discovery

The capital city of Changsha makes a convenient base to visit all the top attractions in Hunan Province. However, Changsha is also a destination worth exploring in itself. One of our favorite areas would be Wuyi Avenue with walking streets, delicious street food and a youthful night scene which continues to the riverside area of Changsha.
2. Avatar Mountains (Zhangjiajie National Forest Park)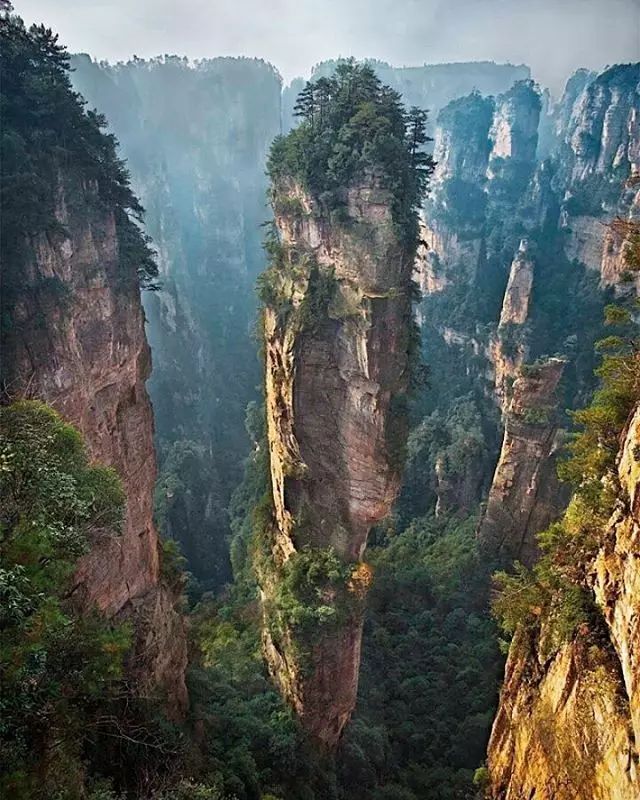 © sannie456/Instagram

Zhangjiajie National Park isn't actually located in the city of Zhangjiajie, and it takes a 30km / 50min drive to find it at a town near Wulingyuan. Everyone who visits the park has a choice: either take a walk on the lower lanes between the 400-meters tall vertical rocky pillars gazing up at them or climb the mountain with the help of 360-meter tall Bailong elevator. You can take the bus and observe rocks from the top.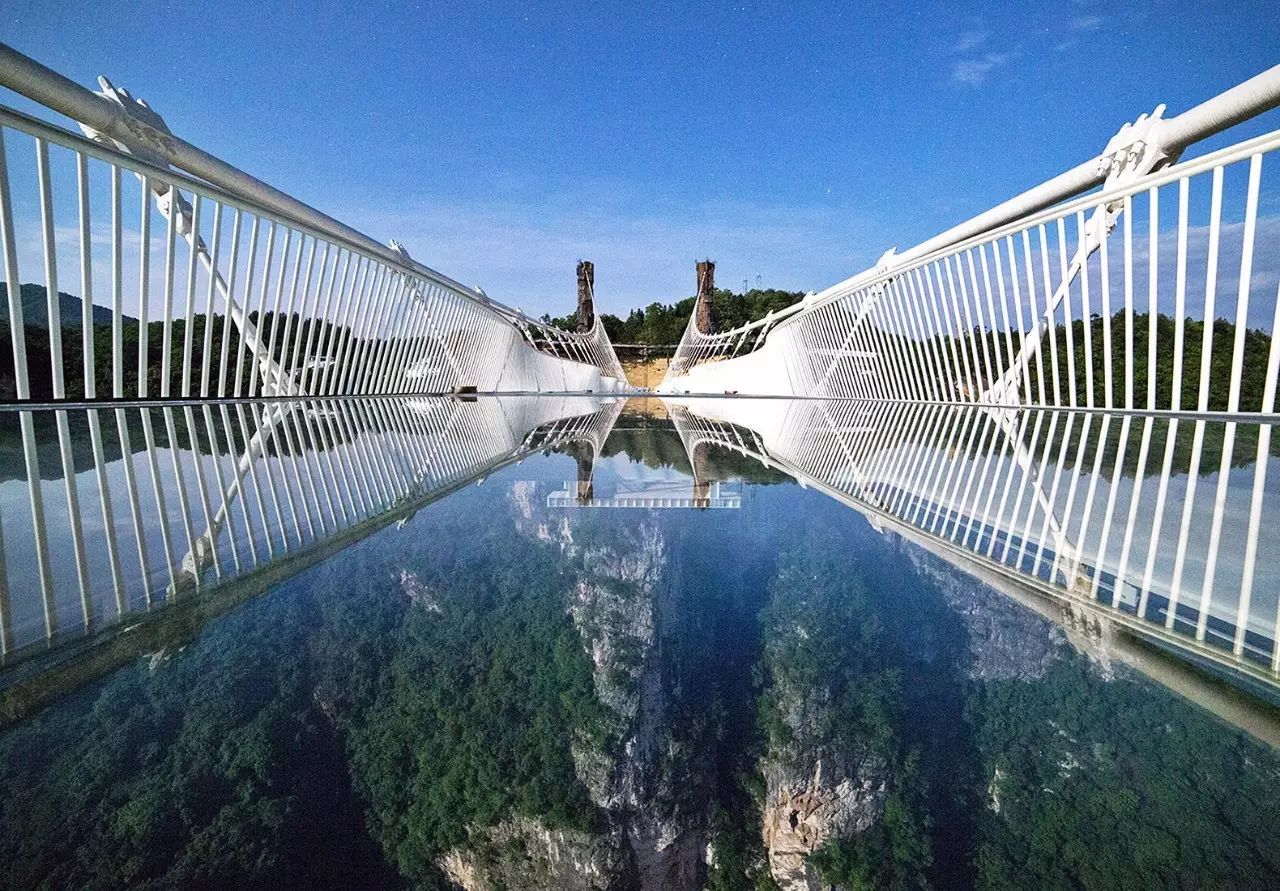 3. Tianmen Mountain (Zhangjiajie)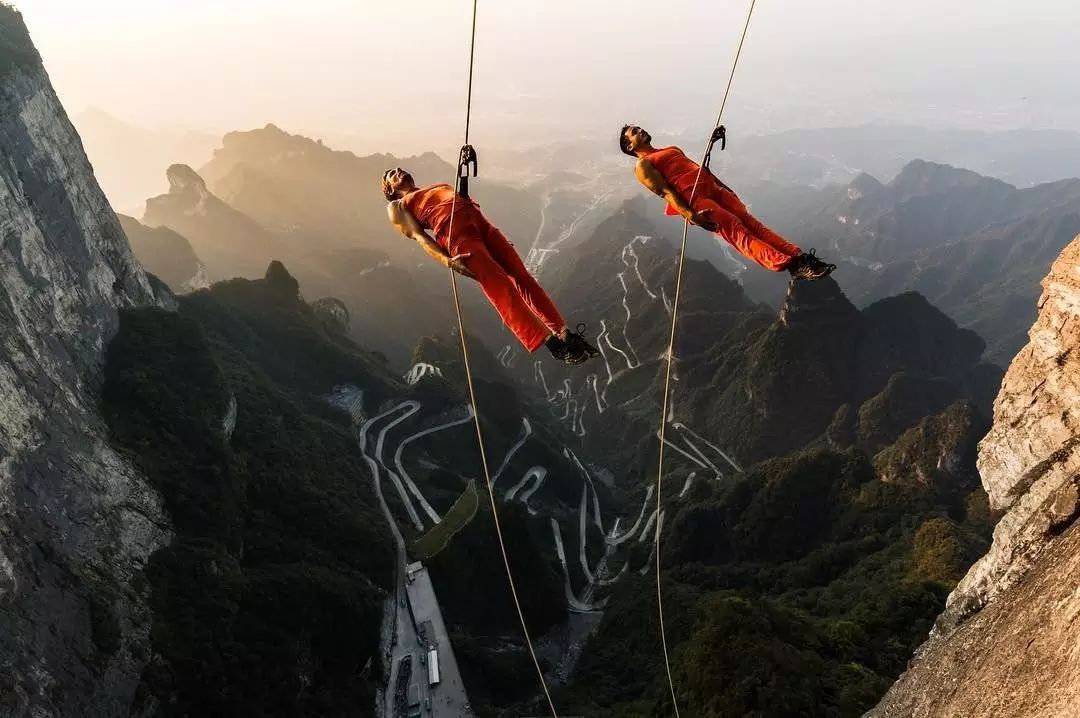 © _james_adamson_/Instagram

Tianmen Mountain offers the longest cable car in the world which takes about 30 minutes to travel a length of over 7 kilometers. Once on the mountain there are a number of routes to navigate the views and vistas using cliffside walkways which overlook the surrounding mountains and valleys. Other attractions on Tianmen mountain include a hilltop Pagoda (Fairy Peak), a second cable car, a Buddhist Temple (Tianmenshan Temple), a glass walkway, and Tianmen Cave.
4. Phoenix Ancient Town (Fenghuang County)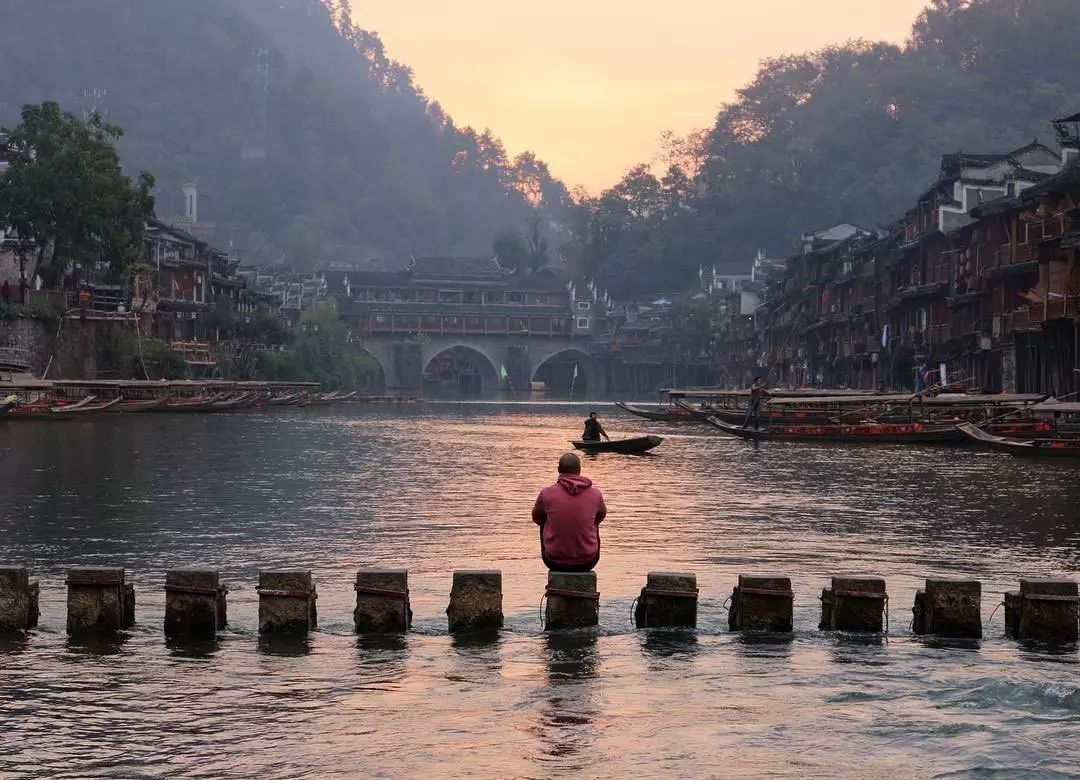 © dianaandstefano /Instagram
Fenghuang Ancient Town is a fascinating and romantic city. According to the legend, two fantastic phoenixes (called Fenghuang in Chinese) flew over the area and found it so beautiful that the hovered there. The town is indeed situated in an area of outstanding natural beauty filled with mountains, water and blue skies. The town is home to the Miao ethnic minority and visitor can find a rich variety of handmade items of silver ornaments in the local small shops. Food here also is different from what can be found elsewhere in China. Pickled red peppers are a particular local specialty.
5. Mengdong River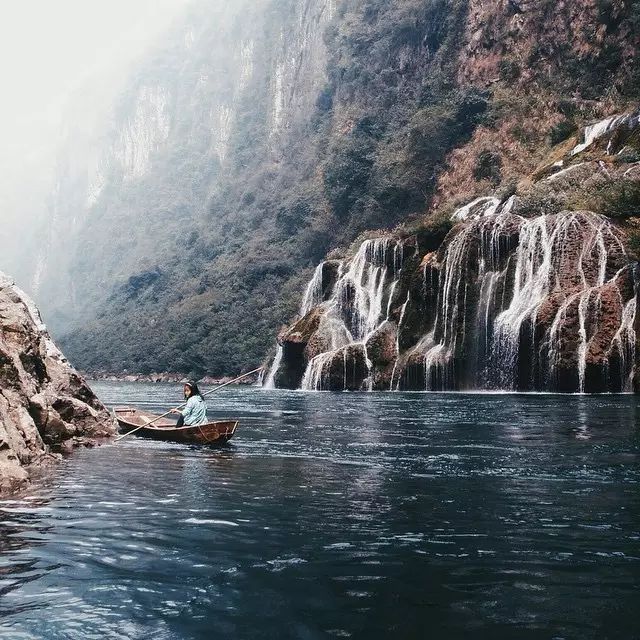 © drewbikscube/Instagram
This is the longest rafting place in Hunan and it takes 1.5 hours from Zhangjiajie. Mengdong river rafting takes more than 3 hours. It's a very long canyon with clean waters and plenty of waterfalls that blowout from the top of the mountain creating an amazing view.
6. Tianmen Fox Fairy Show (Zhangjiajie)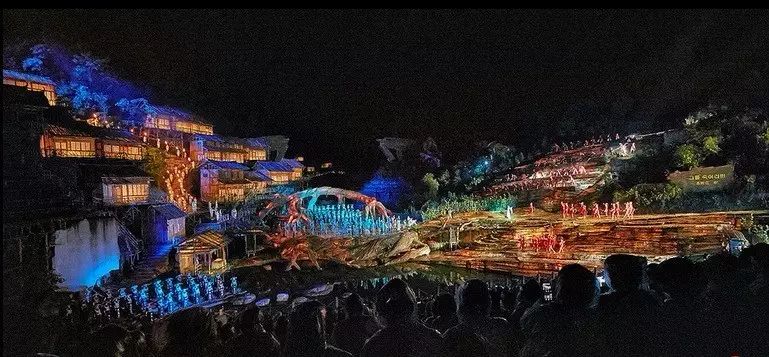 © tjetjep/Flickr
The performance area is located in the 5 km long valley of Tianmen Mountain. This show is a large-scale real-scene musical drama that originated from a traditional Chinese fairy tale, showing a love story between a fox fairy and a woodsman. The scenery (the natural theater is near the gorgeous mountains) is the vital part of it and the amazing show combines, dance, a choir, water and video effects.
---
Welcome to Hunan!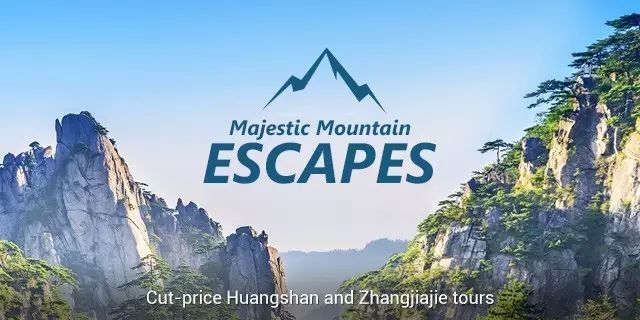 Click Read more to find the best deals for your next holidays