Top 10 weird places in Taiwan
Top 10 weird places in Taiwan
Whenever Taiwan is mentioned, people immediately think of the iconic Taipei 101, bustling night markets and mouth-watering dishes. However, there is much more!
Take a look at these unusual places in Taiwan:
1. Rainbow Family Village
© Shutterific - WordPress.com

This is a beautiful and colorful small village in Taichung painted with joyful colors. The lively streets will call out to your inner child as you find what appears to be an endless seam of creative imagery. It was crated three years ago by an 87-year-old military veteran now known as "Grandpa Rainbow.
2. Houtong Cat Village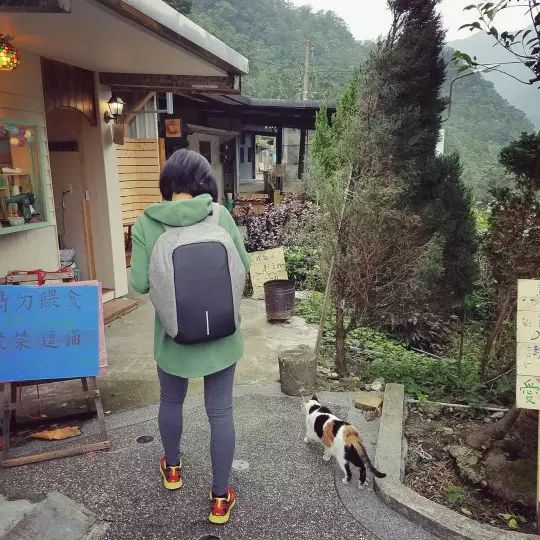 © kay.tsang/Instagram
The Houtong Cat Village is located in Ruifang District, and is famous for its cat population. In the past, Houtong was one of the largest providers of coal in the country, but as the population declined and the town threatened to disappear, it was saved from the brink by an influx of lovable felines (over 100).
3. Modern Toilet Restaurant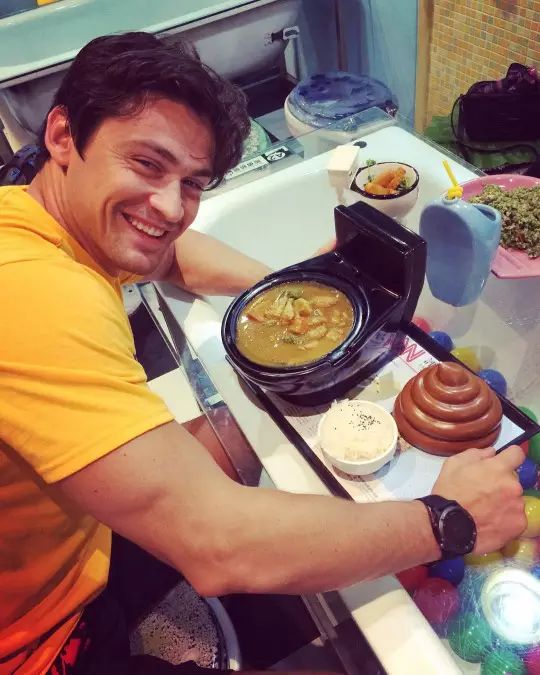 © manojlo27/Instagram
Modern Toilet is a peculiar three-story restaurant in Datong District. Here, you can get your chicken in a toilet shaped bowl and have your drink from a urine collection bottle. Other scrumptious dishes include "poop meatballs" and "stuffed brown sugar poop pancake".
4. The Dome of Light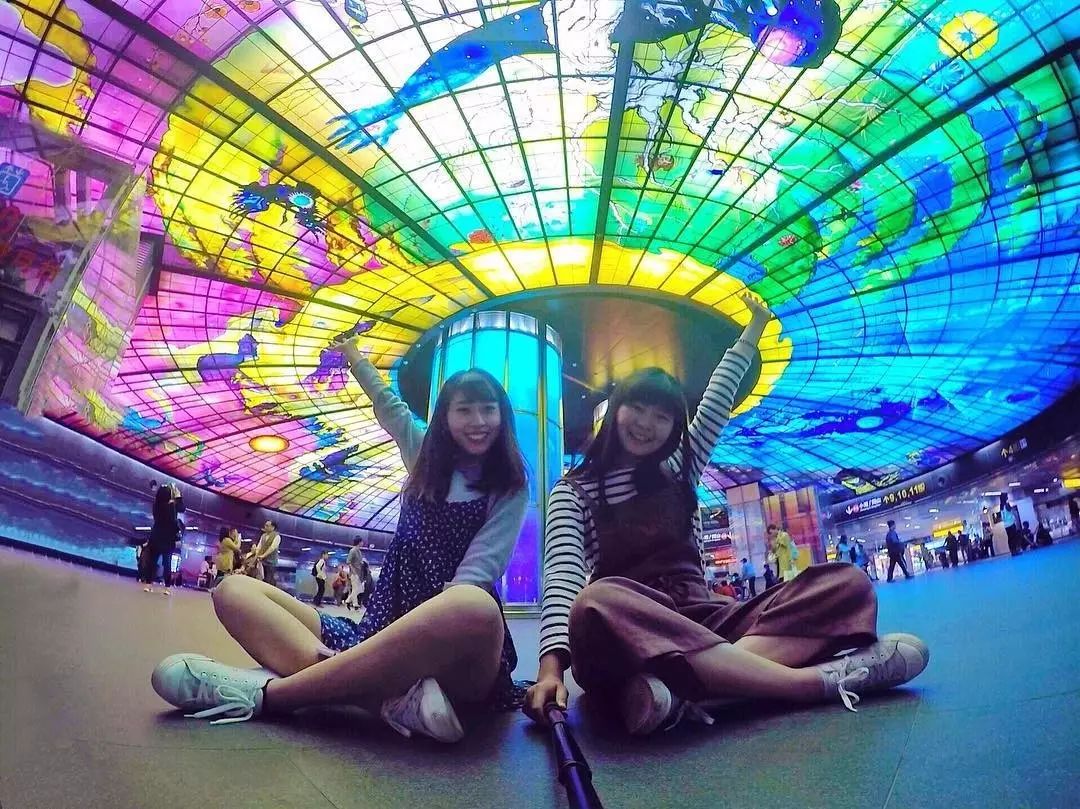 When visiting Taipei, you could find the world's largest work of glass art hides in this stunning Taiwanese subway station at the intersection of Kaohsiung's Red and Orange metro lines.
5. Hello Kitty Hotel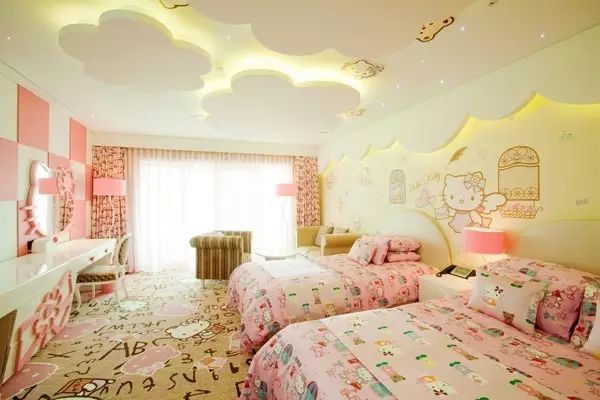 © icoSnap

Although Hello Kitty was invented in Japan, locals of Taiwan are obsessed with it. In fact, the Kaohsiung's Hi-Lai Plaza Hotel offers a Hello Kitty-themed guestroom is said to be the "world's dreamiest" room.
6. Funny Sex Restaurant
© theworldofchinese.com

This is Taiwan's only erotically-themed restaurant. It is indeed a humorous and erotic place to hang out where the chocolate pudding comes in the shape of a penis.
7. The High Heel Church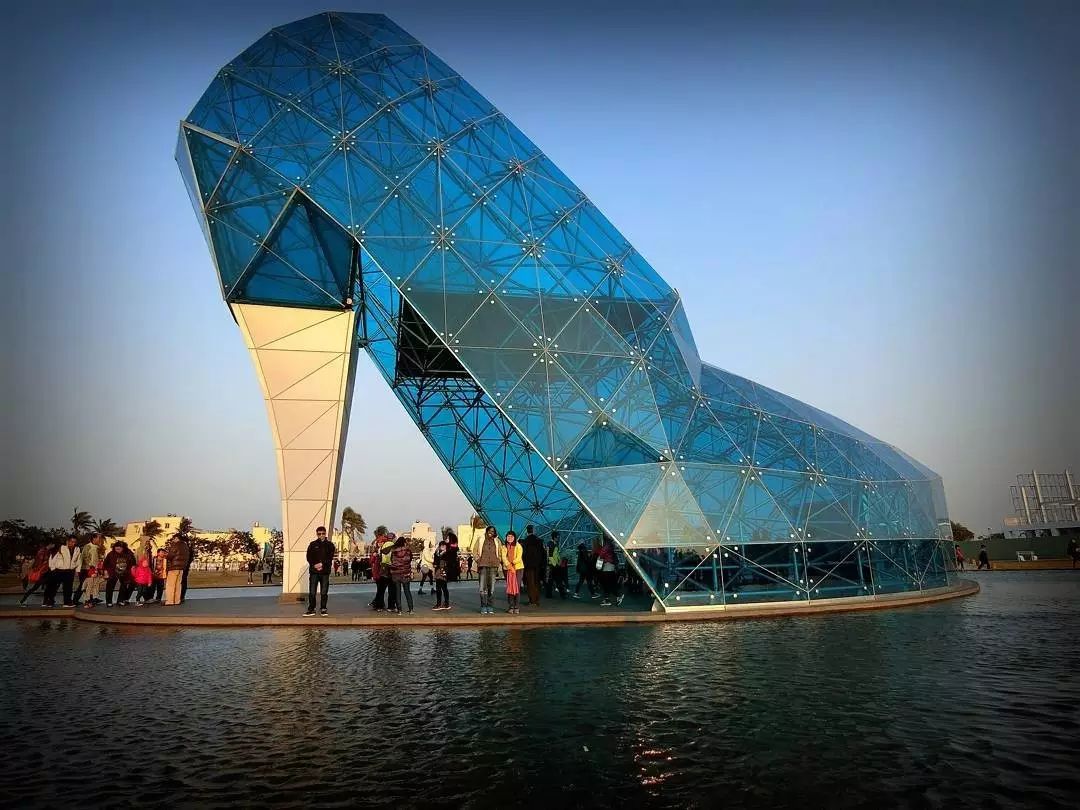 © greeneyes1486/Instagram
Taiwan is now home for a new church, that looks like a high heel pump shoe. According to the Southwest Coast National Scenic Area spokesman, the idea behind an unusual design is to attract female worshipers.
8. Narrow Door Café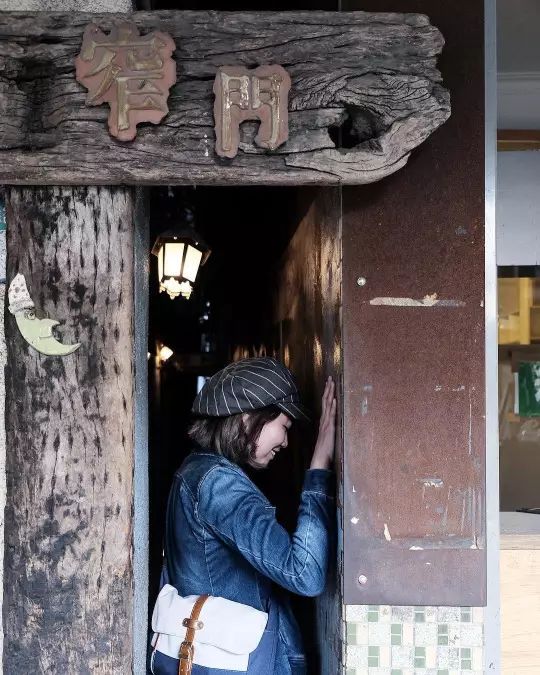 © lllllllachesis/Instagram
The Narrow Door Cafe gets its name from the narrow opening between buildings that allows access to the second floor café. Its multi-paned wooden windows offer wonderful views of the temple grounds. Both the floors and high ceilings are old, dark wood. The decor is rustic and appealing.
---
Discover all the secrets of Taiwan!
Click Read more to find the best deals for your next holidays