To party or not to party?
To party or not to party?
Shenzhen never sleeps at night!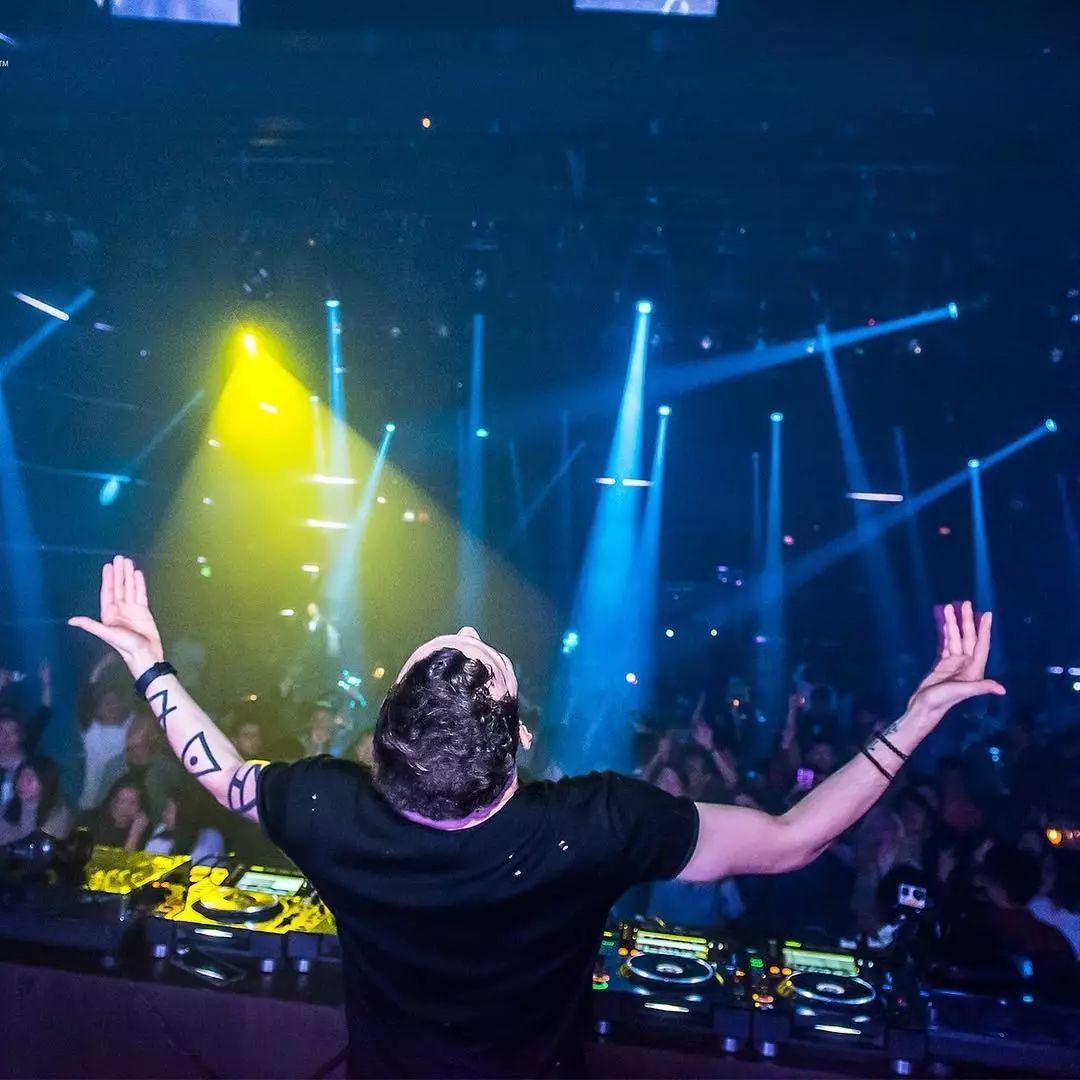 © rayzhu1988/Instagram
Nightlife in Shenzhen is electrifying: Start your evening with live music, slip into a whiskey bar for a whiskey based cocktails or enjoy the delicious local cuisine at a late night restaurant. Whichever you choose you are sure to enjoy the nightlife of Shenzhen.
1) Live Music at The Terrace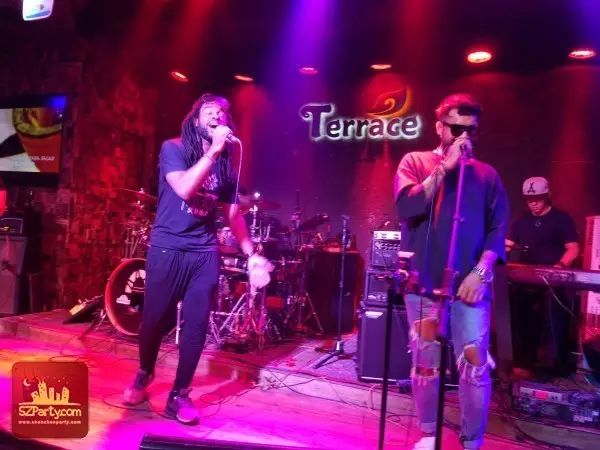 © Shenzhen Party

Opened in 2005, The Terrace is top spot in Shenzhen area for it's delicious Thai and Western cuisine and top notch live music. This bar/clubs offers plenty of live music and events and it's a must-see destination for those travelling through Shenzhen. It opens daily from 11: 30 to 2:00 am.
2) Sports bars and Pubs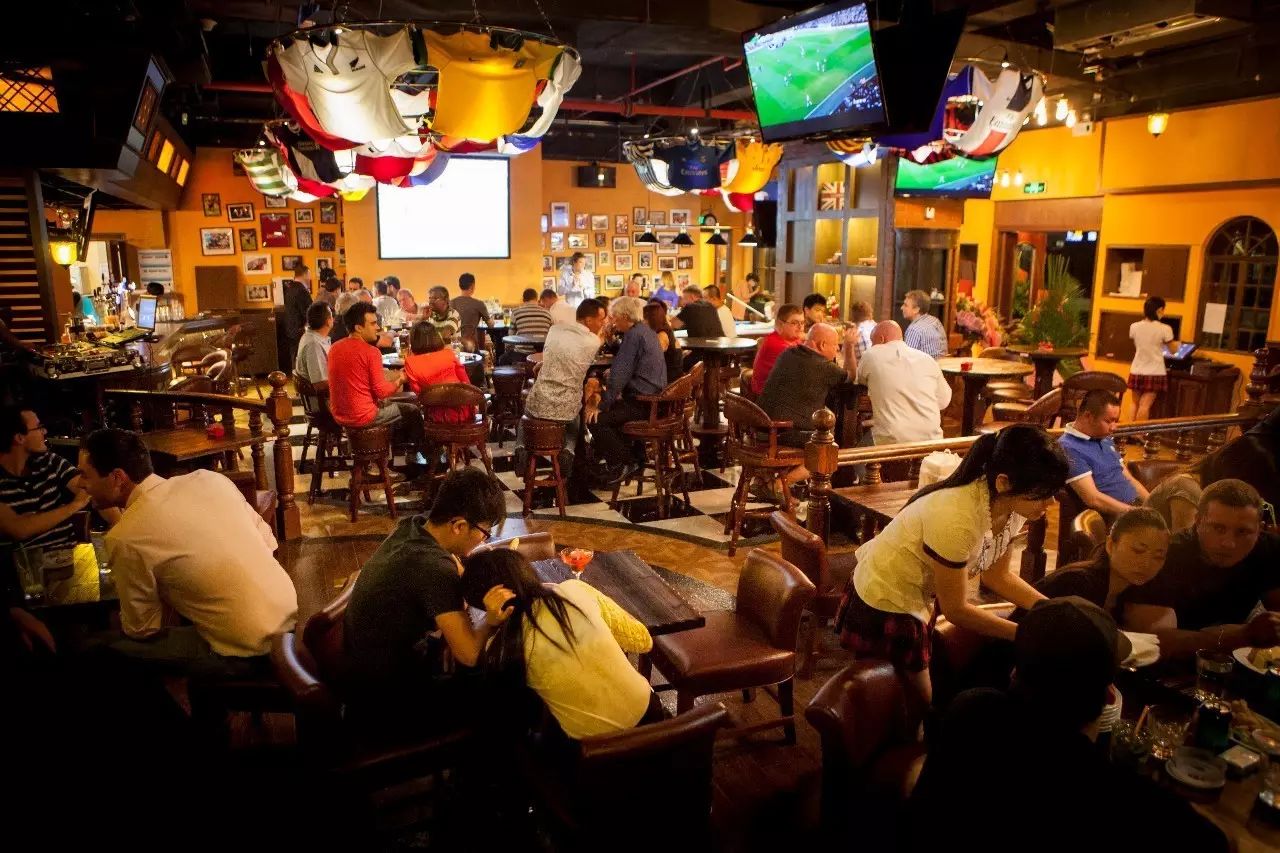 © Shenzhen Party

For those looking for a place to watch your favorite sports team play on the television then check Coco Park or Shekou Seaworld. Coco Park is Shenzhen's top party spot is also the geographical and metaphysical center of its nightlife scene. Sea World is Shenzhen's most bar-stacked, foreigner-filled and oldest adult playground.
3) Clubbing and Discos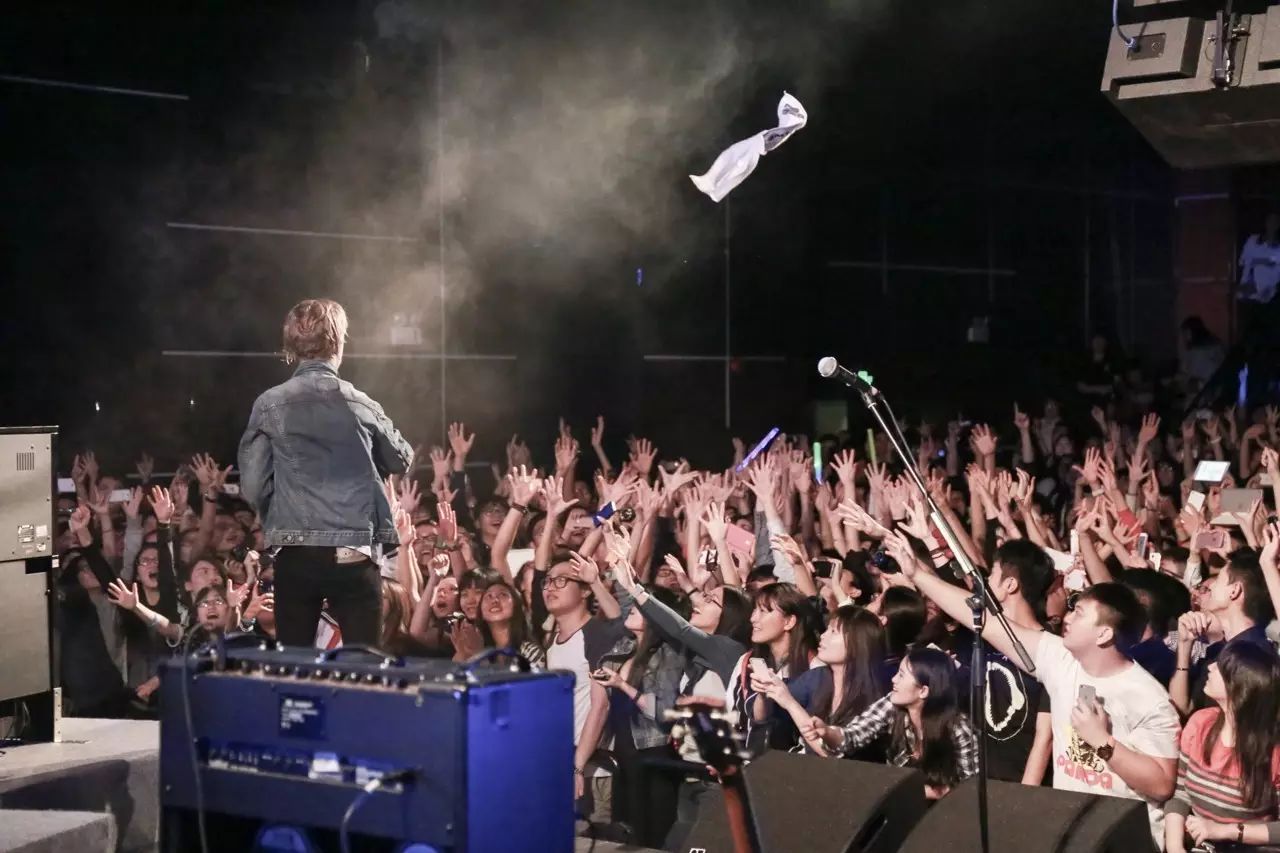 © Shenzhen Party

Night clubs in Shenzhen mostly get to stay open until late hours in the night. It is not uncommon for party goers to jump from one night club to the next until 6am in the morning.
For hard core DJ fans look for those "underground" parties such as the infamous monthly Tunnel Rave parties or occasional Drum n Bass nights at the more obscure bars in town.
4) Night Eats at Dong Men (東門)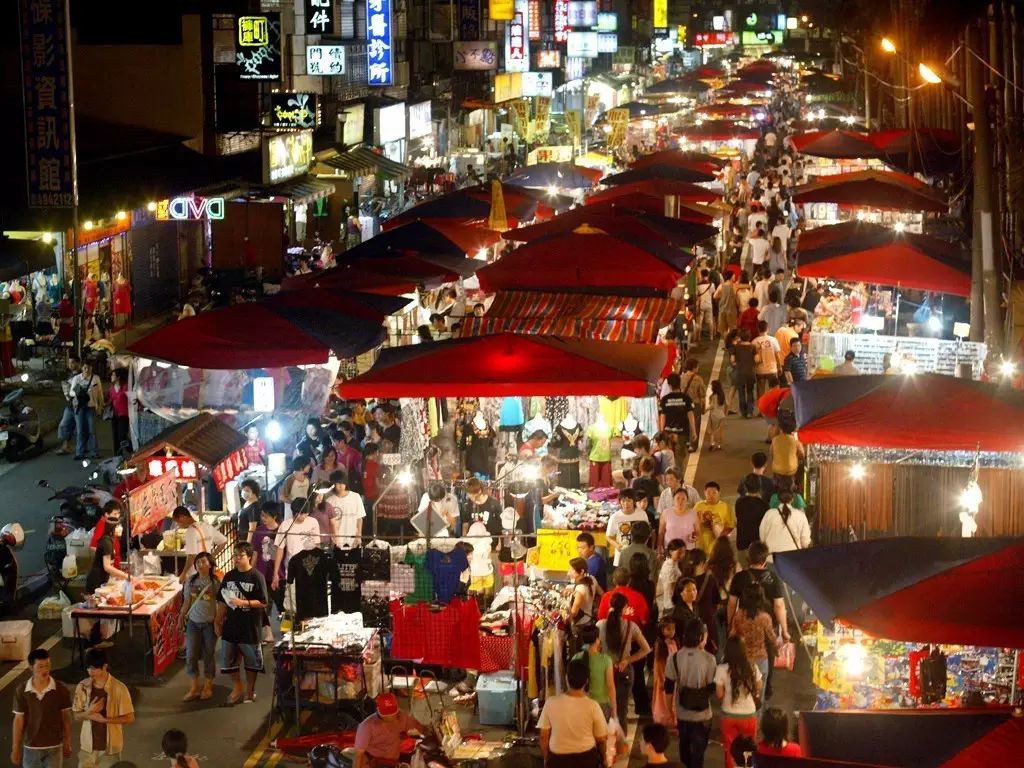 © Eyeshenzhen

Dong Men is a large labyrinth of shops, salons, bars, and restaurants in the heart of Luohu.
At night, it's streets are packed with mobile street food carts. Fruit, baozi, chuanr, tofu, fish – you name it, you can buy it on the streets of Dong Men after seven at night. But the real Dong Men street food market is across the street, hidden away from the world behind tall buildings and barbecue smoke. In this market you will find stalls, equipped with tables, where you can eat until you are full of barbecue lamb, Taiwan pancakes, and beer. Glorious!
---


To party or not to party?
Click on Read more to find the best deals for your next holiday