Where to bargain? Guangzhou Bargain Markets
Guangzhou Bargain Markets
Discover here the best places to bargain in Guangzhou
Shangxiajiu Pedestrian Street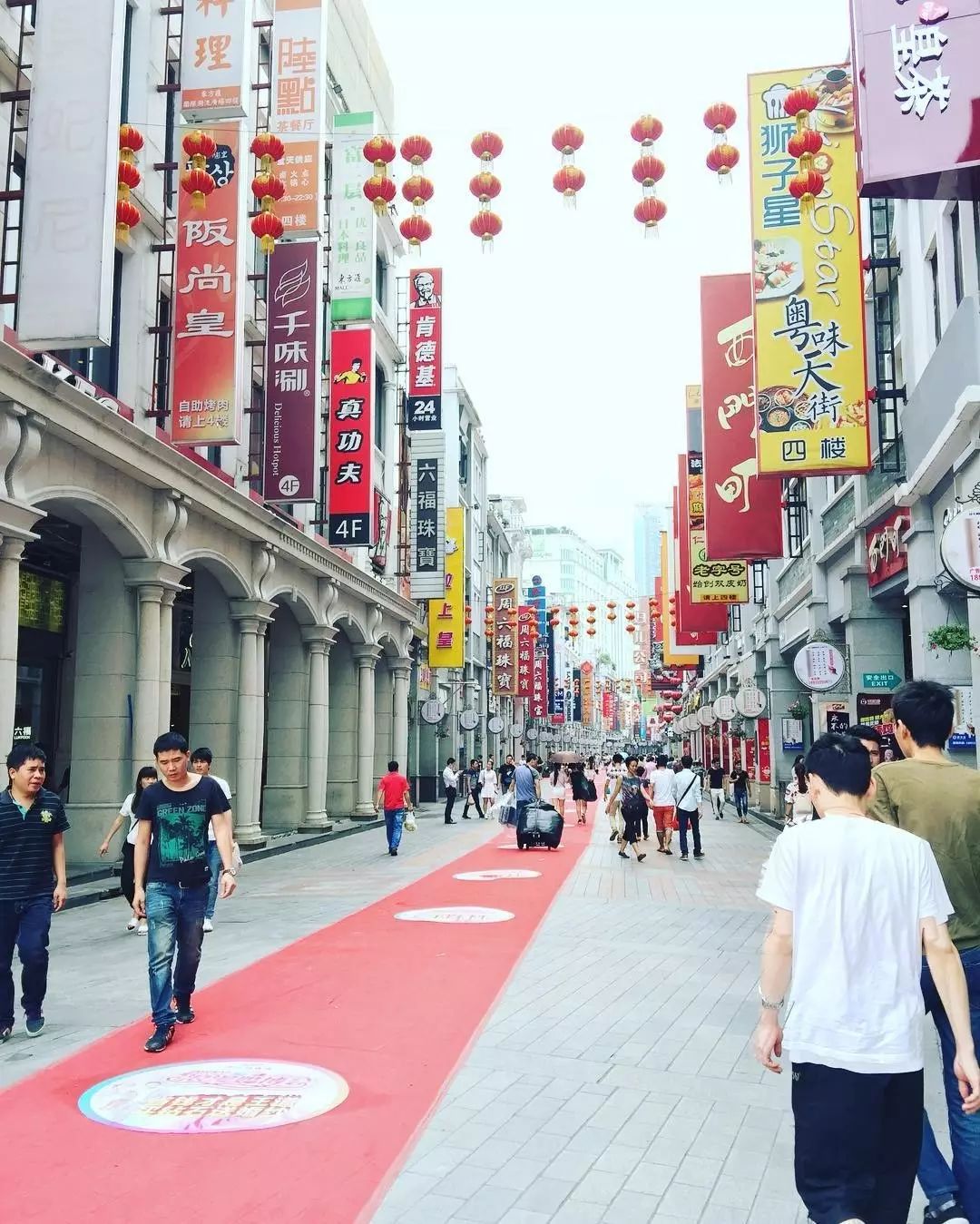 © erkmendez/Instagram

This is the perfect spot to find fashion clothes and shoes reasonably priced. However, keep in mind that where things are cheap, people gather and in China they gather in very large numbers. Prices here are marked but remember bargaining always helps. We would recommend you to visit Shangxiajiu when the dusk sets in, as it's most beautiful in the evenings.
The Fangcun tea, flower and pet market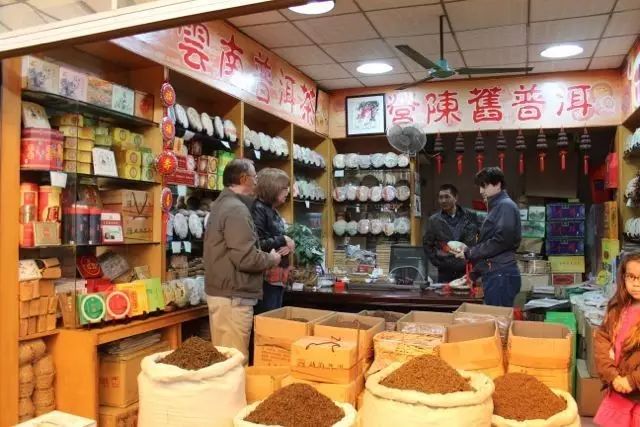 © Ogles & Observations

Guangzhou Fangcun Tea Market is located in the southwestern part of Guangzhou. Here, you will find an exhibition of all varieties of tea from the whole country (including Taiwan), packaging materials, machinery for tea, and tea sets and utilities of various styles. The area is also the perfect place to find beautiful potted flowers as well as cute pets. However, if you are only visiting the region, then tea should be your choice.


Yide Lu Toy Market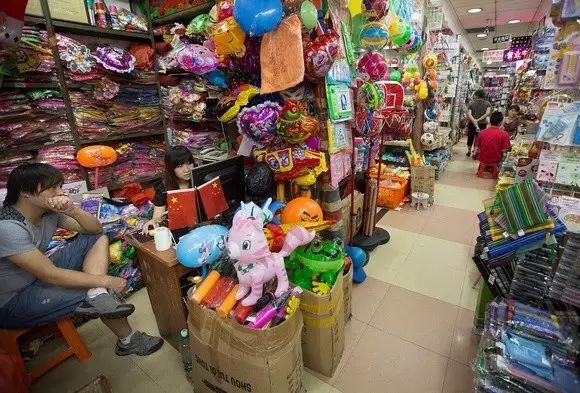 © Forbes Conrad

If you are looking toys or little gifts for children you gotta take a walk around this place. it is actually a few buildings, not just one market even though there is one big modern market surrounded by little old town markets that look like they have been around for a long time.
Zhongshan 6 Computer market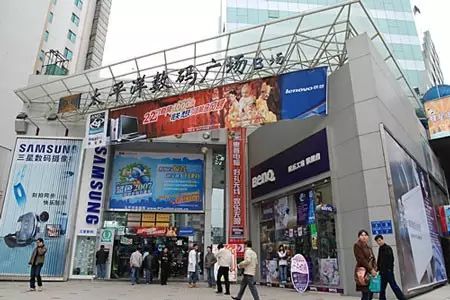 © Guangzhoutravelguide
Zhongshan Liu (6) Lu It has got it all, but on a very small scale and the prices are just as good, but you have to look around as the prices bounce a bit between shops. This place is handy, just get off the subway at Ximenkou station.
---


A Shopping paradise!
Click on Read more to find the best deals for your next holiday