6 of the best: What to eat in Guangzhou
6 of the best
What to eat in Guangzhou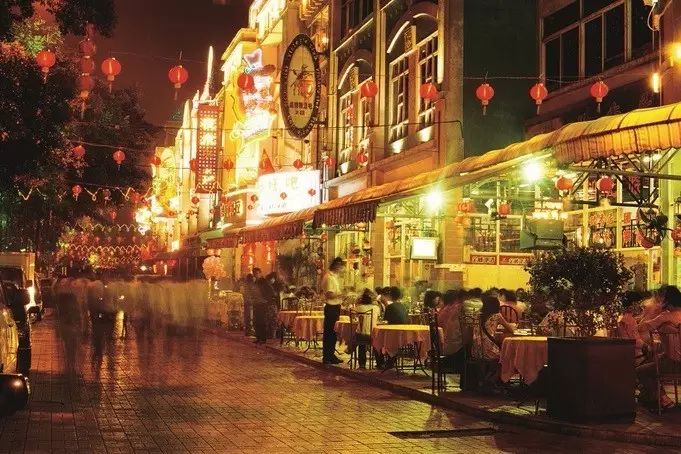 © INTERKULTUR/Flickr
Guangzhou, the third largest city in China and capital of the Guangdong region, is a bustling metropolis birthplace of Cantonese cuisine. Internationally, Guangzhou's culinary offering has become synonymous with Chinese food.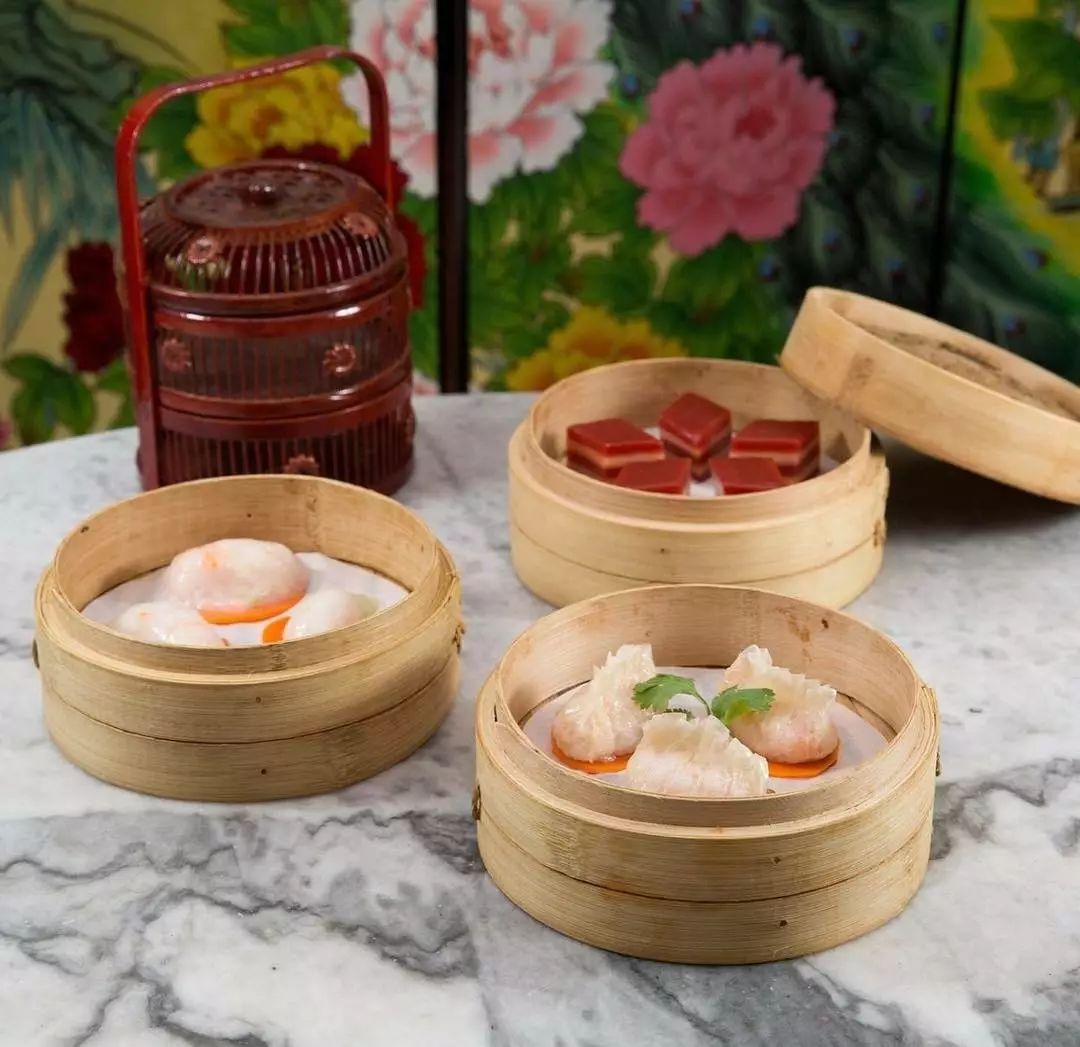 © hulletthouse/Flickr
This is without a doubt the most well-known Cantonese dish around the world. This mouthwatering dish is composed of steamed or fried dumplings and it's served as a snack or main course in small steamer baskets or on little plates.
2. Shuang Pi Nai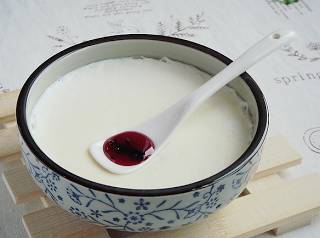 © Online Travel News
Shuang Pi Nai is a delicious speciality in Guangzhou. This is a sweet dish that calls to mind pudding or flan. Made from a mixture of milk, sugar, and egg whites, sometimes topped with lotus seeds, raisins, or jequirity, a popular red bean.
3. Kao Ru Zhu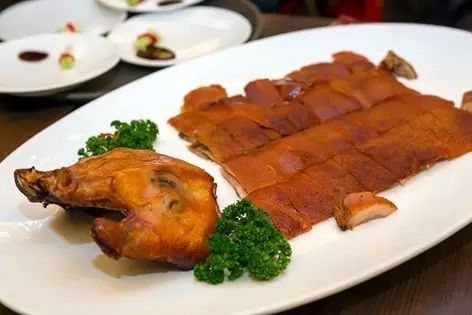 © Eat Your World
This popular dish has been a Cantonese delicacy for over 1,400 years. Kao Ru Zhu is cooked in two ways; either slow roasted to preserve tenderness in the skin or roasted over a full fire for a melted and crackling skin.
4. Yum Cha
© rymondtn/Instagram
Yum cha is a Cantonese-style tea enjoyed in the morning or evening. If you visit one of the tea shops in Guangzhou to try this delicious and uplifting tea accompanied with a dish of dim sum.


5. Jiangcang Longxia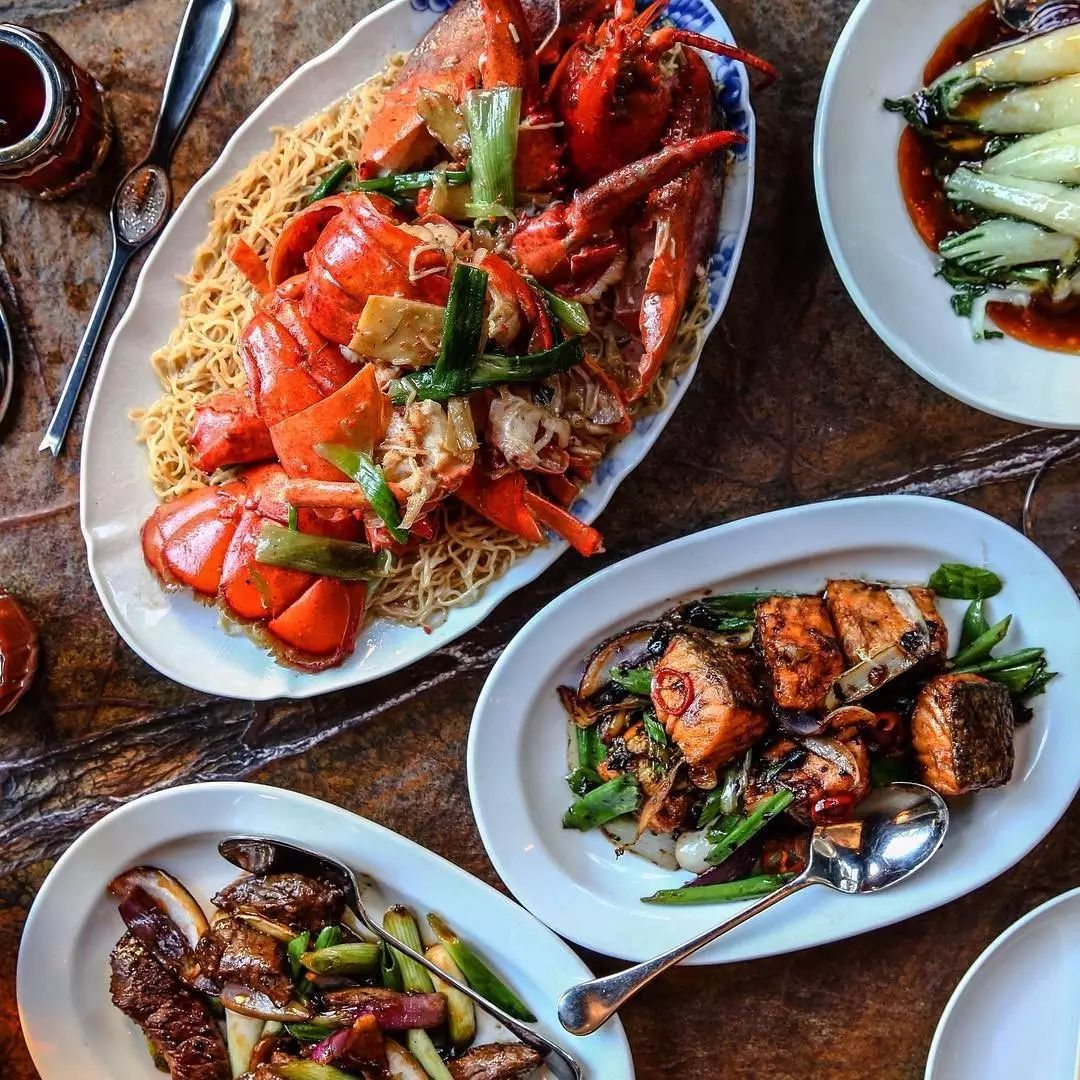 © theduckandrice/Instagram
Due to Guangdong's location on the southern coast of China, fresh seafood is prominent in Cantonese cuisine. In most dishes, only a small amount of soy sauce, ginger, and spring onion is added to steamed fish.
6. Cantonese Chow Mein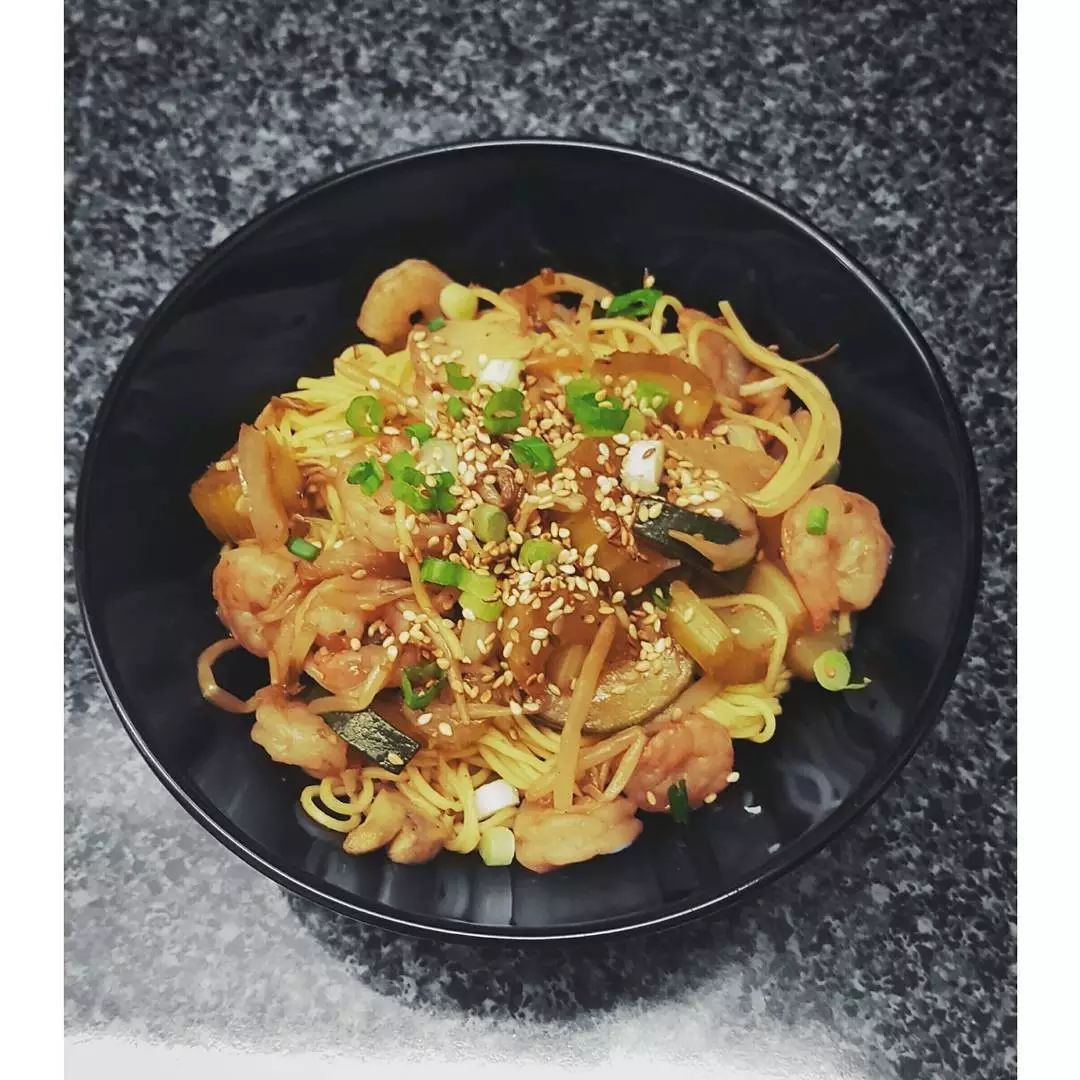 © misss_esss/Instagram

Cantonese Chow Mein is synonymous with Cantonese cuisine. This is a classic noodle dish of Hong Kong and Guangzhou with the fried noodles being the base for a mélange of stir-fried toppings; when properly cooked their crispness resists softening, even under the multi-toppings and its sauce.
---


Taste Guangdong!
Click on Read more to find the best deals for your next holiday