Exciting Shenzhen: 8 unmissable spots!
Exciting Shenzhen
8 unmissable spots!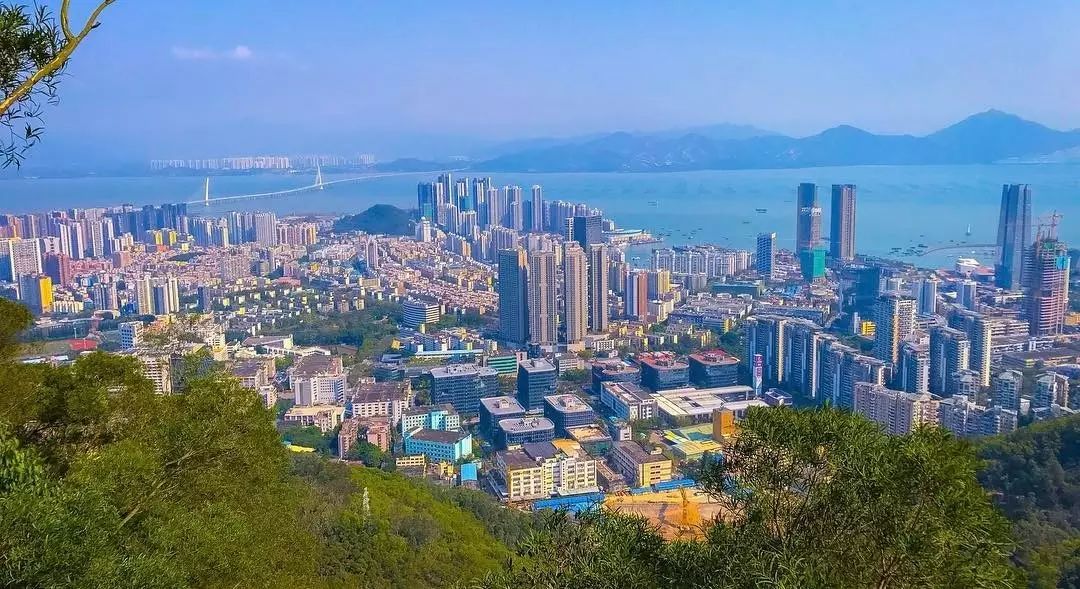 © jonas_d.m/Instagram
Shenzhen has become a modern financial and commercial metropolis in China. In recent years, this modern and young city has developed spectacular theme parks, excellent facilities and man-made scenic spots.
These are our 8 unmissable spots in Shenzhen:
Splendid China - Folk Culture Villages

© Flickr
Folk Culture Villages is a large theme park featuring miniatures of the most famous attractions in China. It is interesting walking around the park and looking at the miniature landmarks and ethnographic displays from across China. However, the highlight is the incredible performance, which showcases the various cultures from across China. The music, choreography, stage design, and costumes are all incredible; aside from the gifted acrobats and dancers.
Shenzhen Window of the World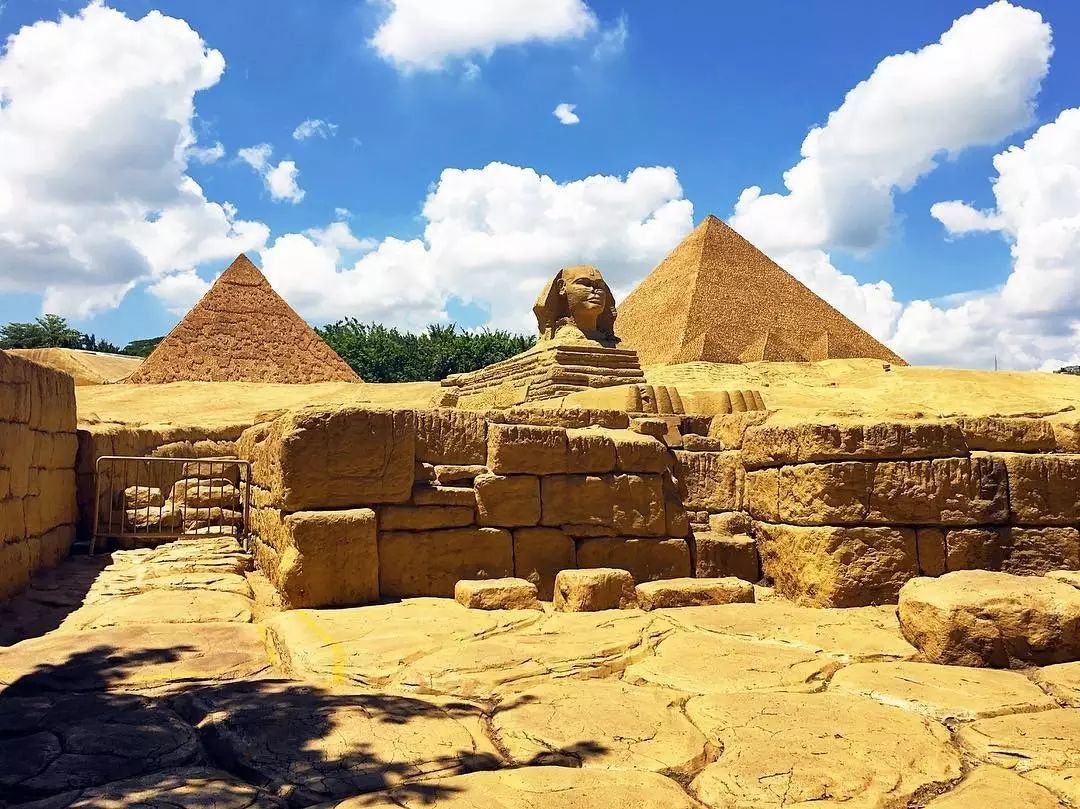 © real__sylsyf /Instagram
Shenzhen Window of the World is a fantastic replica park situated at the Overseas Chinese Town. Here, you can visit many reproductions of famous sites from different countries such as the Angkor Wat of Cambodia, the Eiffel Tower, Ancient Athens, the Tower of London, the Pyramids, etc.
OCT Bay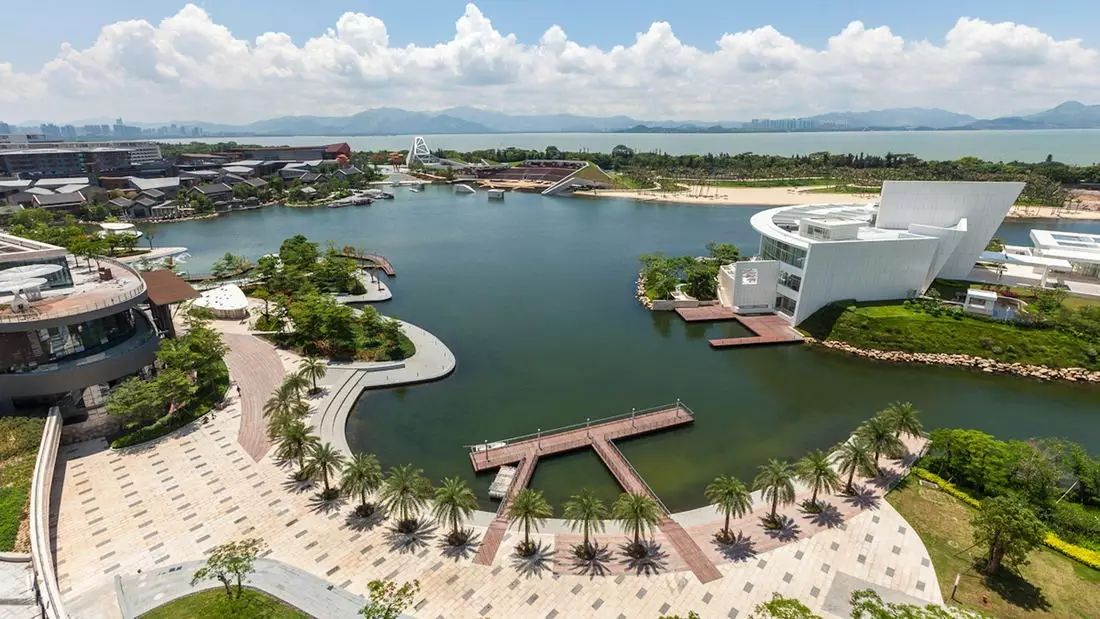 © Aerial Racing Academy
Any shopping lover here? OCT Bay is a large retail and entertainment complex in Shenzhen that embraces the experience of shopping itself. This is one of Shenzhen's top destinations for leisure, dining and shopping offering urban amenities, entertainment components, public plazas, park space, resort destinations, and an ecological preserve.
Shenzhen Happy Valley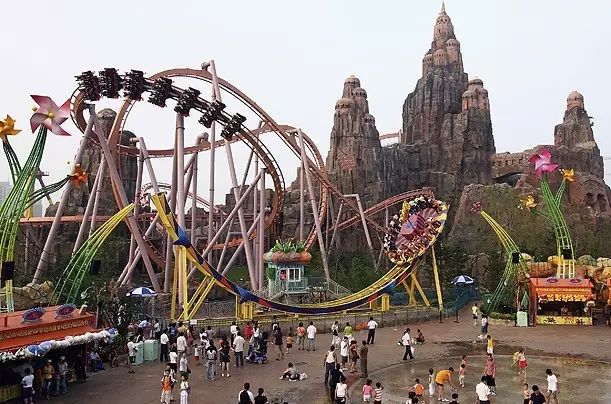 © Shenzhen Party

This wonderful theme park covers an area of 350,000 square meters. The whole park is composed of nine areas with different themes, including Spanish Square, Cartoon City, Mt. Adventure, Gold Mine Town, Shangri-la Woods, Sunshine Beach, Typhoon Bay, Playa Maya Water Park and Happy Times. Every day, there are excellent performances in different styles, such as magic, acrobatics and extreme sports.
Dameisha Beach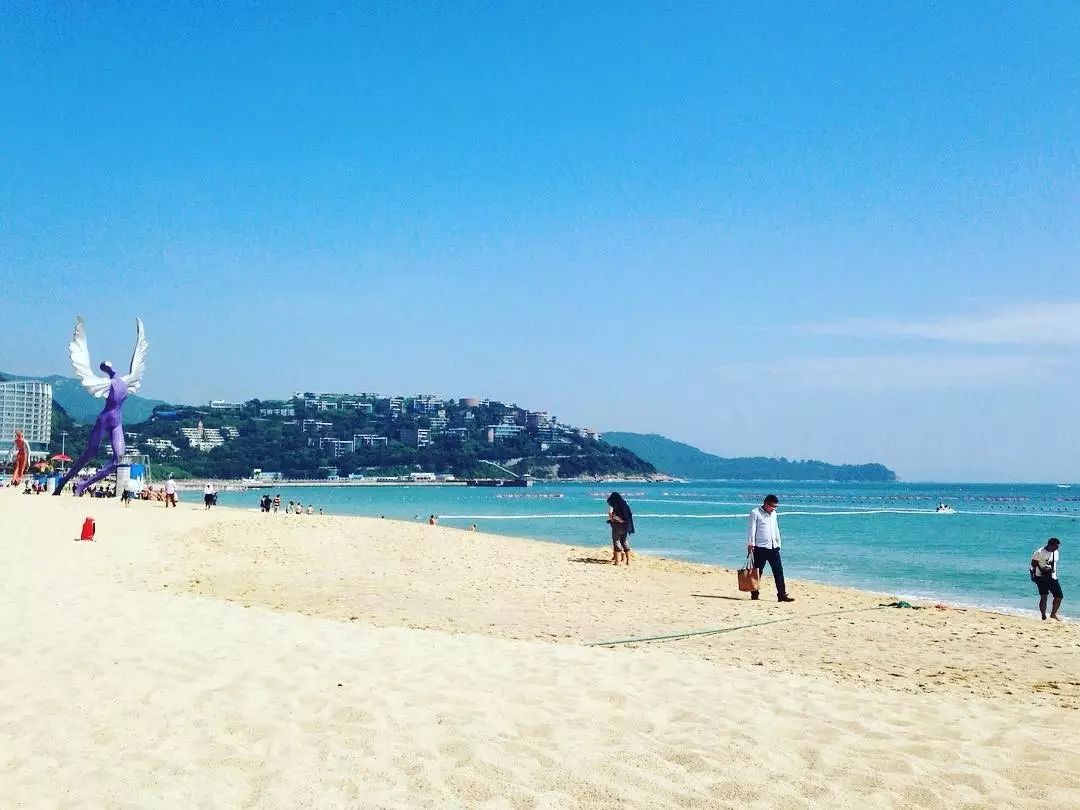 © katie_lazareva/Instagram

Dameisha Beach is one of the largest beaches in Shenzhen. The seashore park includes the beach covering 180,000 square meters, the sunshine hallway, Sun Plaza, Moon Plaza and other facilities.
Shenzhen Wild-life Zoo
© kim_will_fly/Instagram
Shenzhen Safari Park is like a bright pearl in the bustling metropolis. It is also the first zoo in China to uncage animals. With green mountains to the north as its barrier, it is home to more than 300 kinds of wild animals.
Fairy Lake Botanical Garden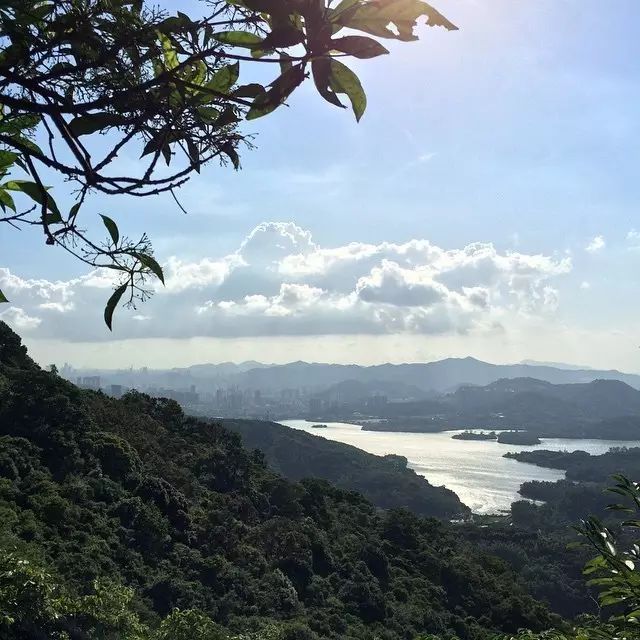 © terry_gao/Instagram

This massive, verdant escape is a multifunctional botanical garden integrating scientific research, plant species collection and display. With over 7,800 species of plants, this unique garden is divided into 17 Special Gardens.
Sea World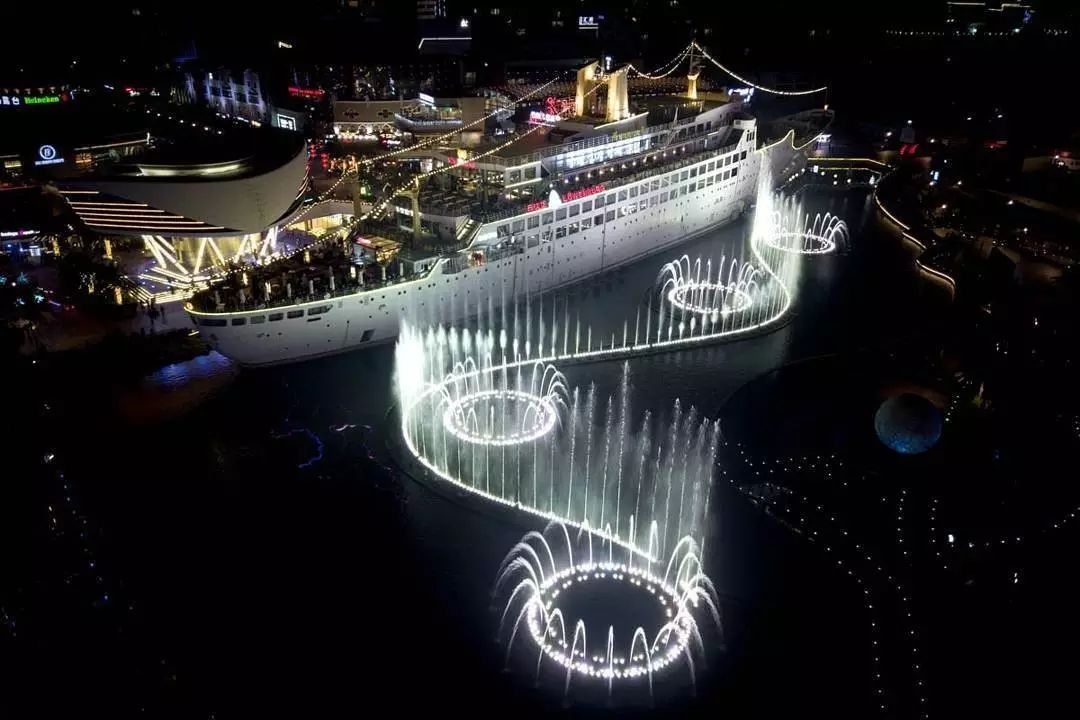 © julianwesch/Instagram

Shekou Sea World is actually built around a ship. It includes a 1,000 m² lobby, a 2,000m² café lounge, a 3-D cinema, a four star hotel a nightclub and a fully-equipped gymnasium. The site also boasts a 12,000 m²bar street, called Sea World Café Bars, and it regularly attracts hordes of foreign and domestic tourists alike.
---
Discover now Shenzhen!
Click on Read more to find the best deals for your next holiday