Barcelona: What to do! 2-Day Tour
Barcelona: What to do!
2-Day Tour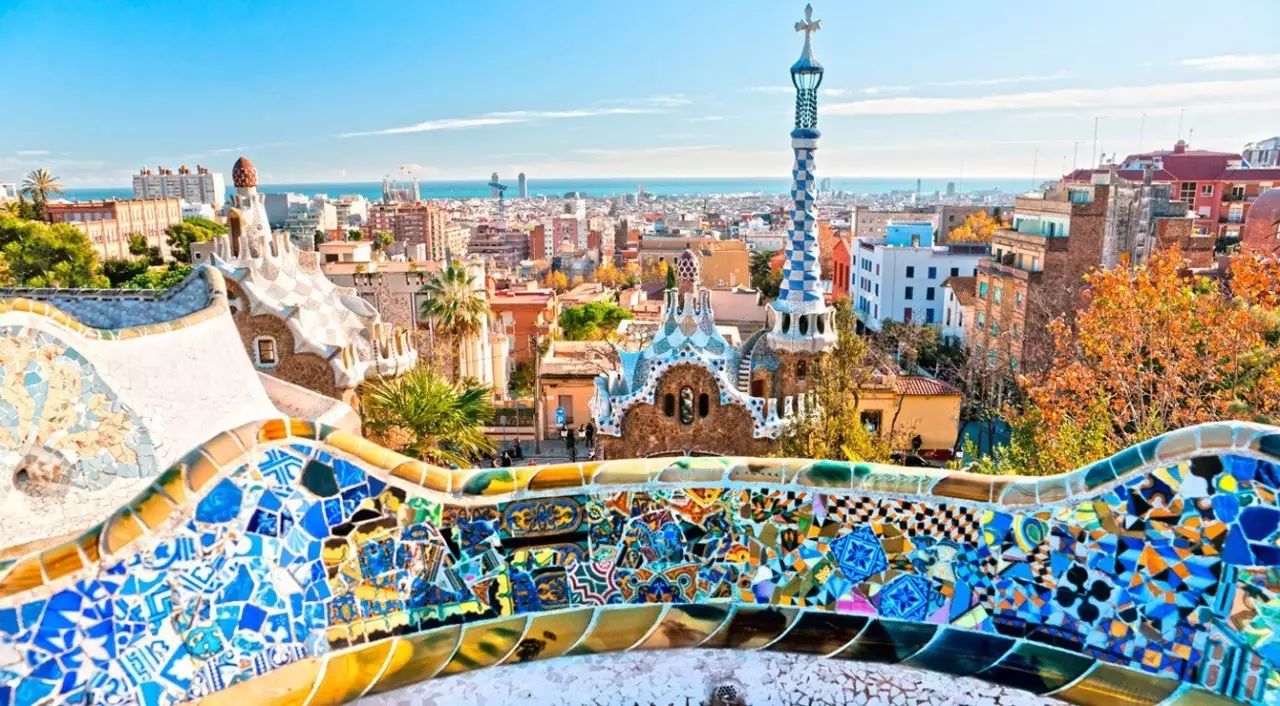 Day 1. What to see?
Start your Barcelona exploration out by booking all your sights (online). Barcelona is a highly touristic city and sights get fully booked, so plan everything at least one day in advance,
1. Sagrada Familia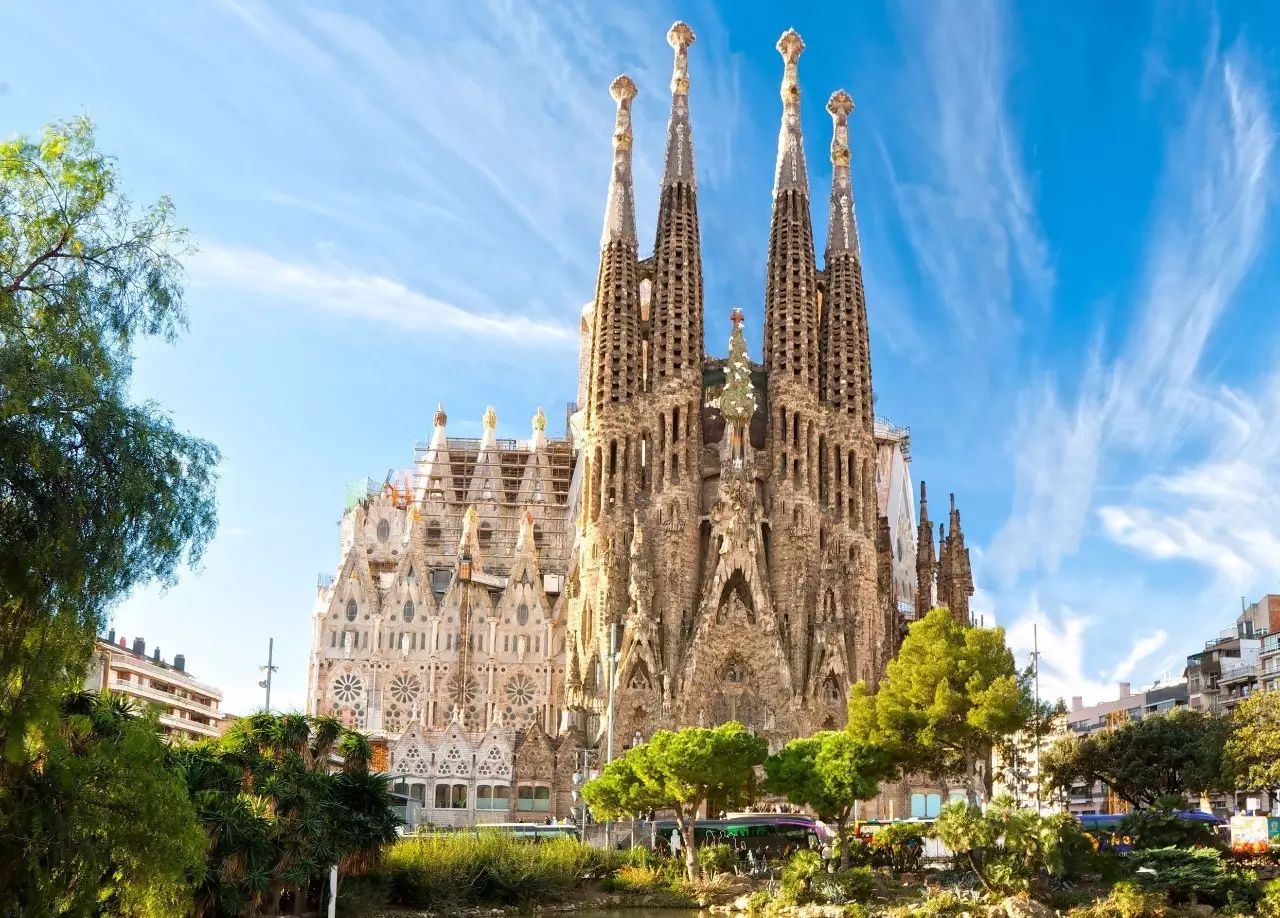 The Sagrada Familia is one of the most famous landmarks in Barcelona and Spain, with its distinct, multicolored towers piercing the sky. The church is being built since 1882, and is supposed to be finished in 2026. From 1883 the Catalan architect Antoni Gaudí took over the leadership of the works until his death in 1926. The artist was convinced that one day the city would be known because of its church.
2. Park Guell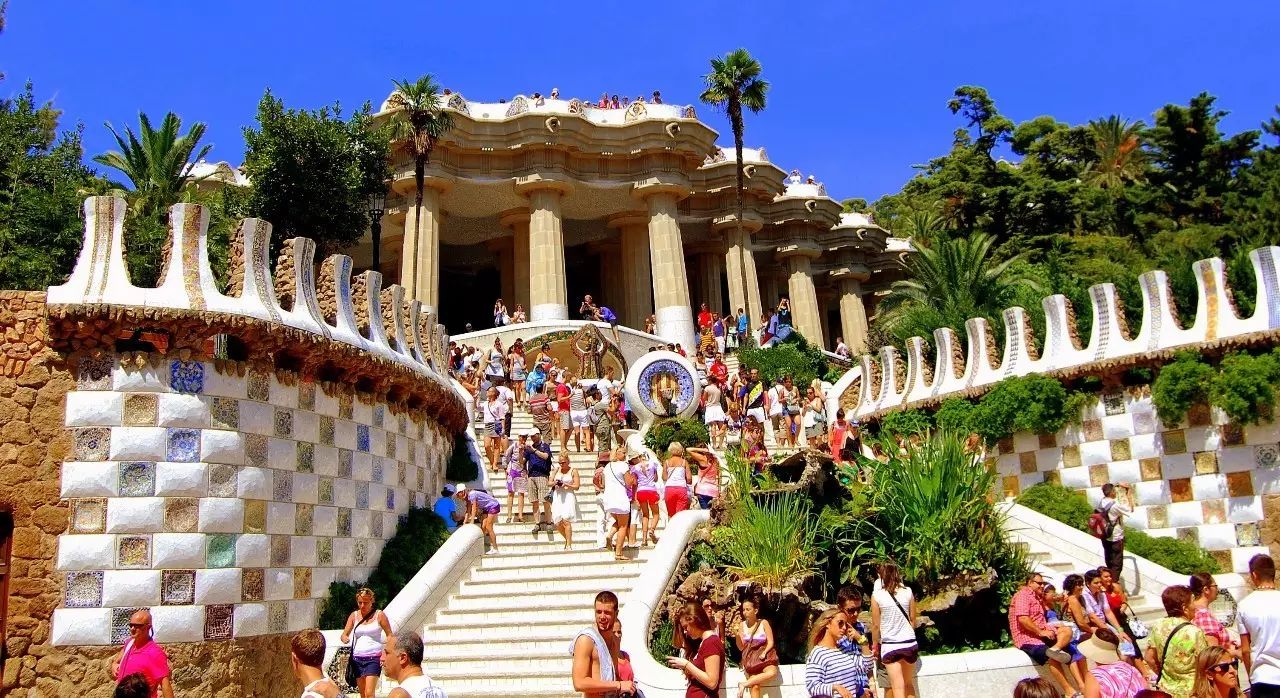 The Park Güell is a public park composed of gardens and architectonic elements located on Carmel Hill. Eusebi Güell assigned the design of the park to Antoni Gaudí, face of Catalan modernism. The park was built between 1900 and 1914 and was officially opened as a public park in 1926. In 1984, UNESCO declared the park a World Heritage Site.
3. Camp Nou Football Stadium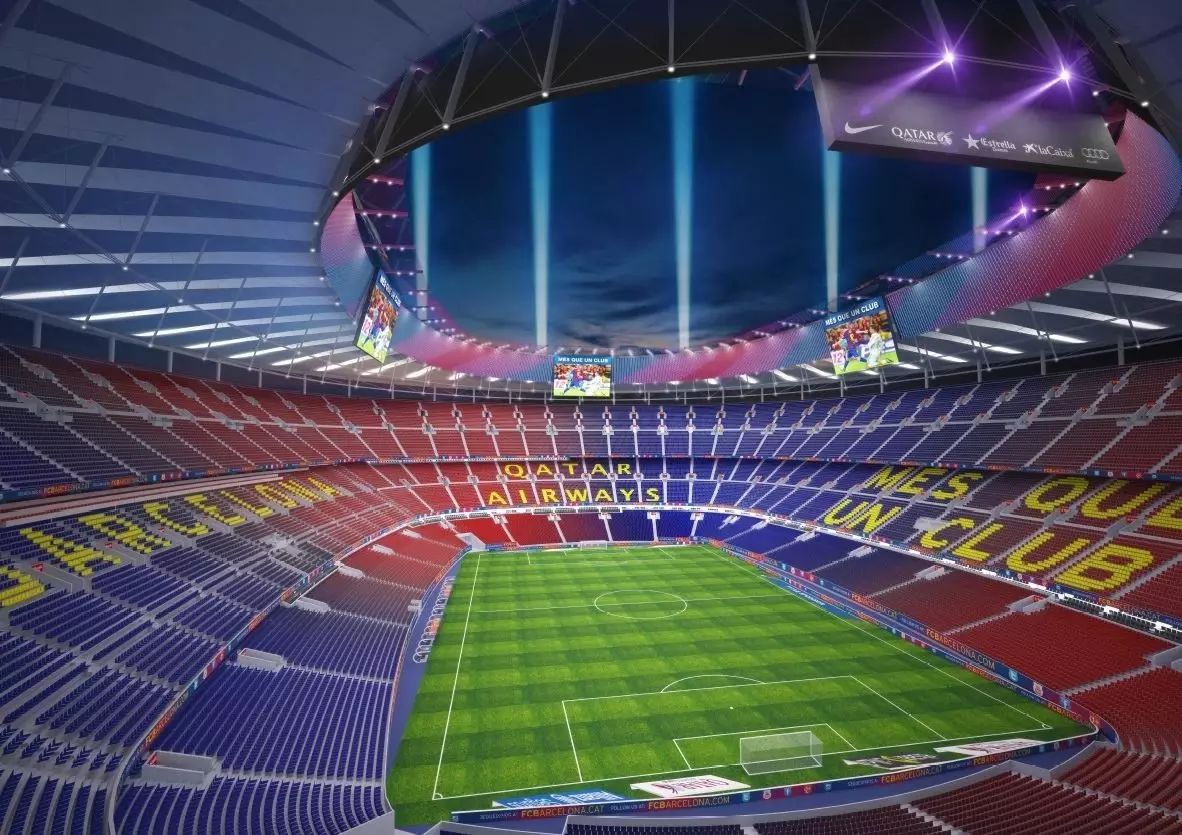 Barcelona's pride and joy, the stadium is full of activities and even for anti-sport fans, is a lot of fun. Live the emotion of entering the field of play from the tunnel, discover the area dedicated to Leo Messi and enjoy the interactive Museum.
4. La Rambla
If you are too exhausted from a long day of walking and photography, having a coffee on La Rambla is the best way to finish your afternoon. Las Ramblas, is the most famous walking street in Barcelona.
5. Flamenco show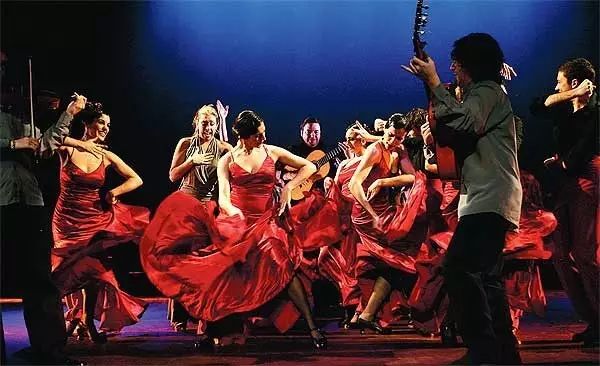 Flamenco is a professionalized art-form based on the various folkloric music traditions of Southern Spain. This passionate dance will have you in a trance, with the speed and atmosphere that these performers project.
Day 2. What to see?
1. Ride a bike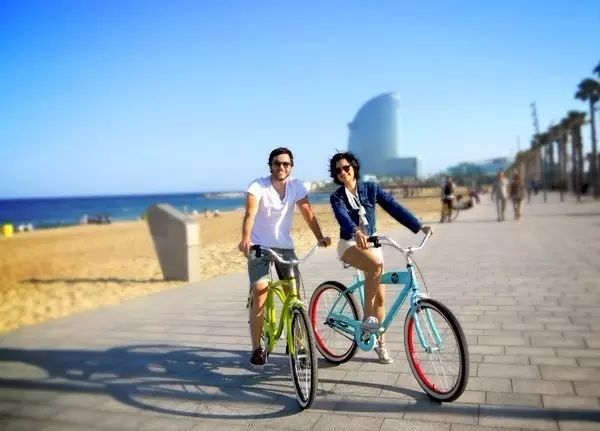 One of the best things you can do here is to ride a bike. On a perfect day, this is the best way to explore the city and hit the beaches, all at your own pace. If bikes are not your thing, you can try the Turistic Bus, which will also bring you along the coastal areas for a swim and lunch.
2. Barceloneta Beach
Grab a mojito or sangria, sit back and soak in the sun. When you are sick of one beach, just jump back on the bike and head to the next
3. Plaça de Catalunya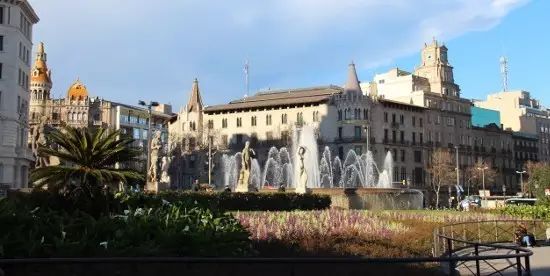 Covering over 50,000 square meters, this plaza is mainly known for its impressive fountains and statues. Explore the numerous souvenir shops, quirky bars and street stalls. Don't forget to check out the incredible street artists and let them stun you with their creative abilities.
4. Barcelona's Gothic Quarter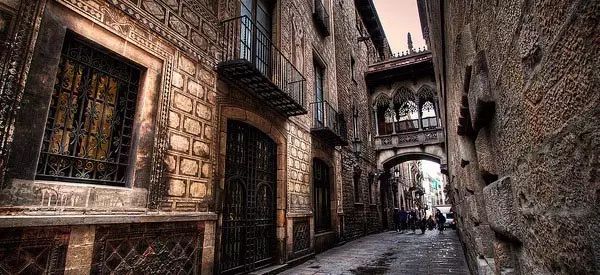 This street offers a delightful stroll with more shops, boutiques, and cafés. Take in the sights of this historic district, with its Catalan-Gothic architecture, beautiful buildings, and narrow streets as you explore one of the oldest neighborhoods in the city.
Spring over to Europe!
Click Read more to find the best deals for your next holidays