Guilin is here: 3-Day Itinerary! Travel on a budget
Travel on a budget:
Guilin. 3-Day Trip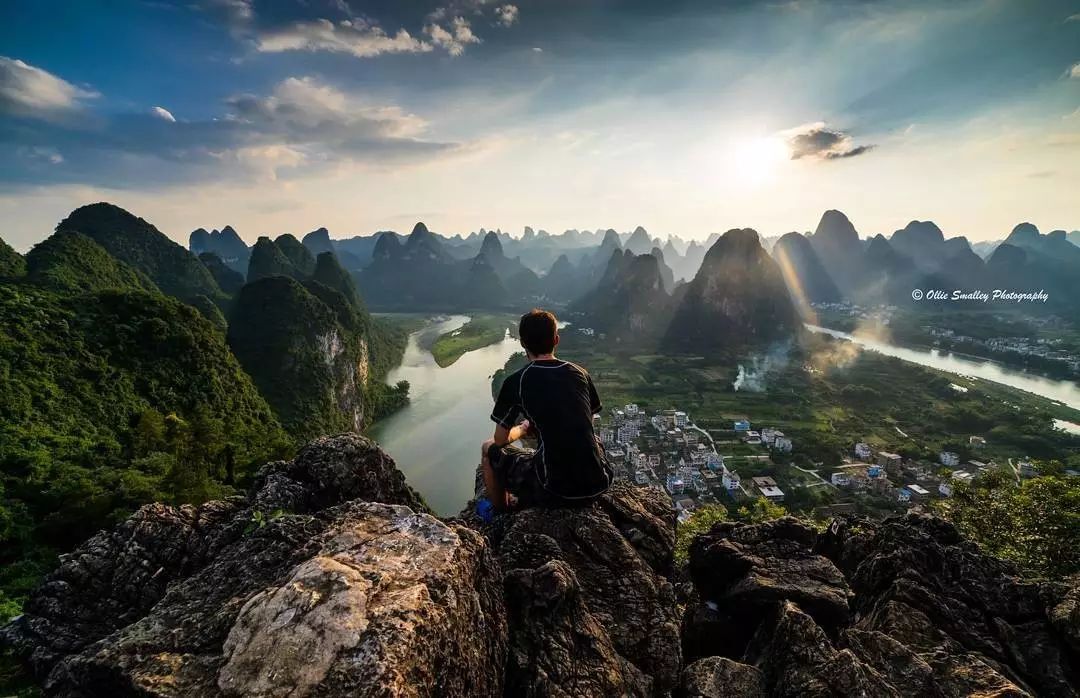 @Instagram olliesmalleyphotography
Guilin has always been one of the favorite destinations among travelers to China. This was China's first city to develop tourism after 1949 and is considered to be the pearl of China's thriving tourist industry on account of the natural wonders and historic treasures.
1) Getting There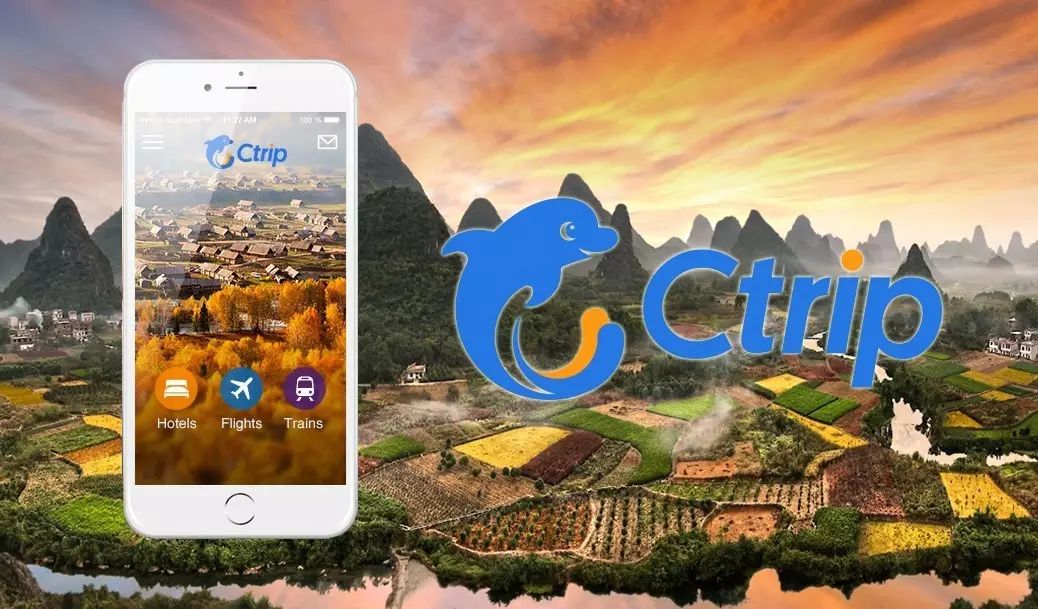 Guilin is a well-developed tourist city with convenient transportation facilities.
- By plane
Our website or app has the best deals to Guilin. There are many daily domestic and international flights to and from Guilin Liangjiang International Airport. There are flights to over 30 domestic cities and Hong Kong, Macau and Fukuoka, Japan, Seoul, Bangkok, and Kuala Lumpur. According to our price prediction calendar, the cheapest period to fly to Guilin in the near future is during the first two weeks of March (flying from mainland China).
- By train
There are two train stations in Guilin but the most important is Guilin Railway Station. It is a transportation hub in the city and it only takes 10 minutes to the down town area by taxi. There are trains to Guilin from Beijing, Changsha, Wuhan, Shanghai, Xian, Harbin and Qingdao, the western cities of Kunming and Guizhou and the south cities of Liuzhou, Nanning, Beihai and Zhanjiang, as well as from Guangzhou and Shenzhen in the east.
---
2) Where to Stay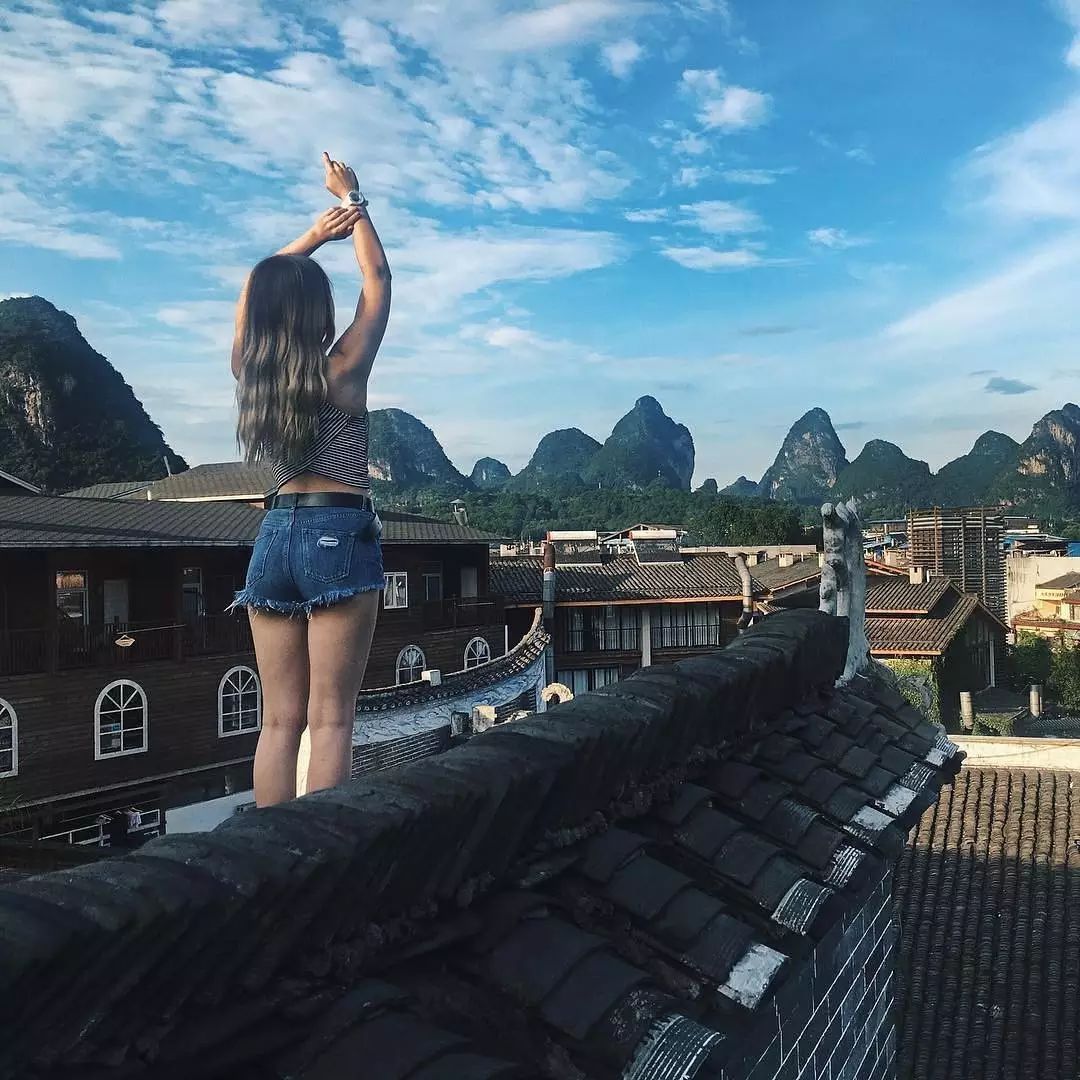 @Instagram polymelnikova/
After years of development, Guilin offers more than 30 five-star hotels, 100 four-star hotels, and 200 three-star hotels. All these accommodations can cater to the needs of the tourists coming from home or abroad.
- Budget hotel
This Old Place Int'l Youth Hostel
1 NIGHT: CNY28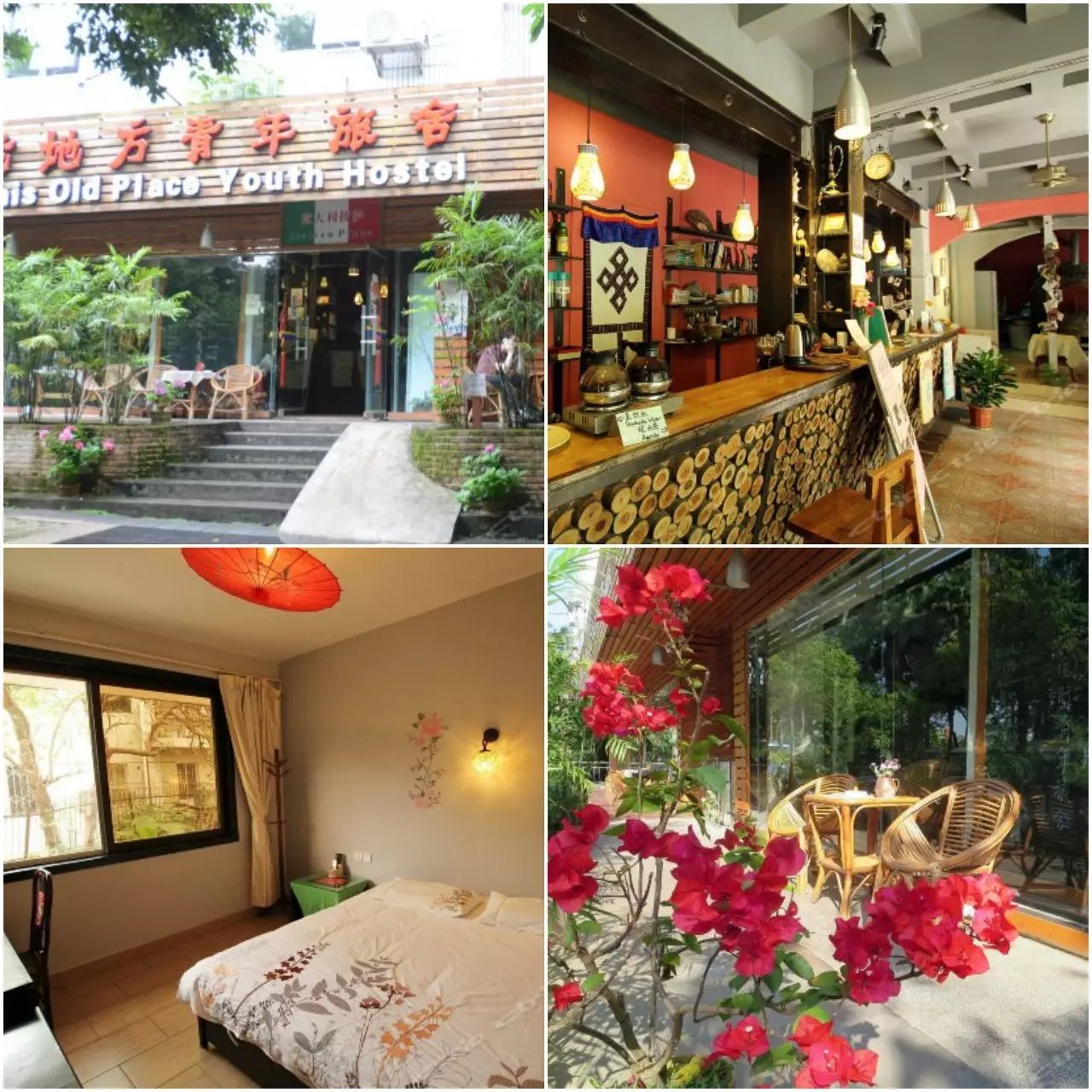 This Old Place Int'l Youth Hostel (Guilin Laodifang Guoji Qingnian Lüshe) is located by Rong Lake in the heart of Guilin. Guilin Railway Station is less than a 10-minute drive away.

- 4-stars hotels
Ron Inn
1 NIGHT: CNY259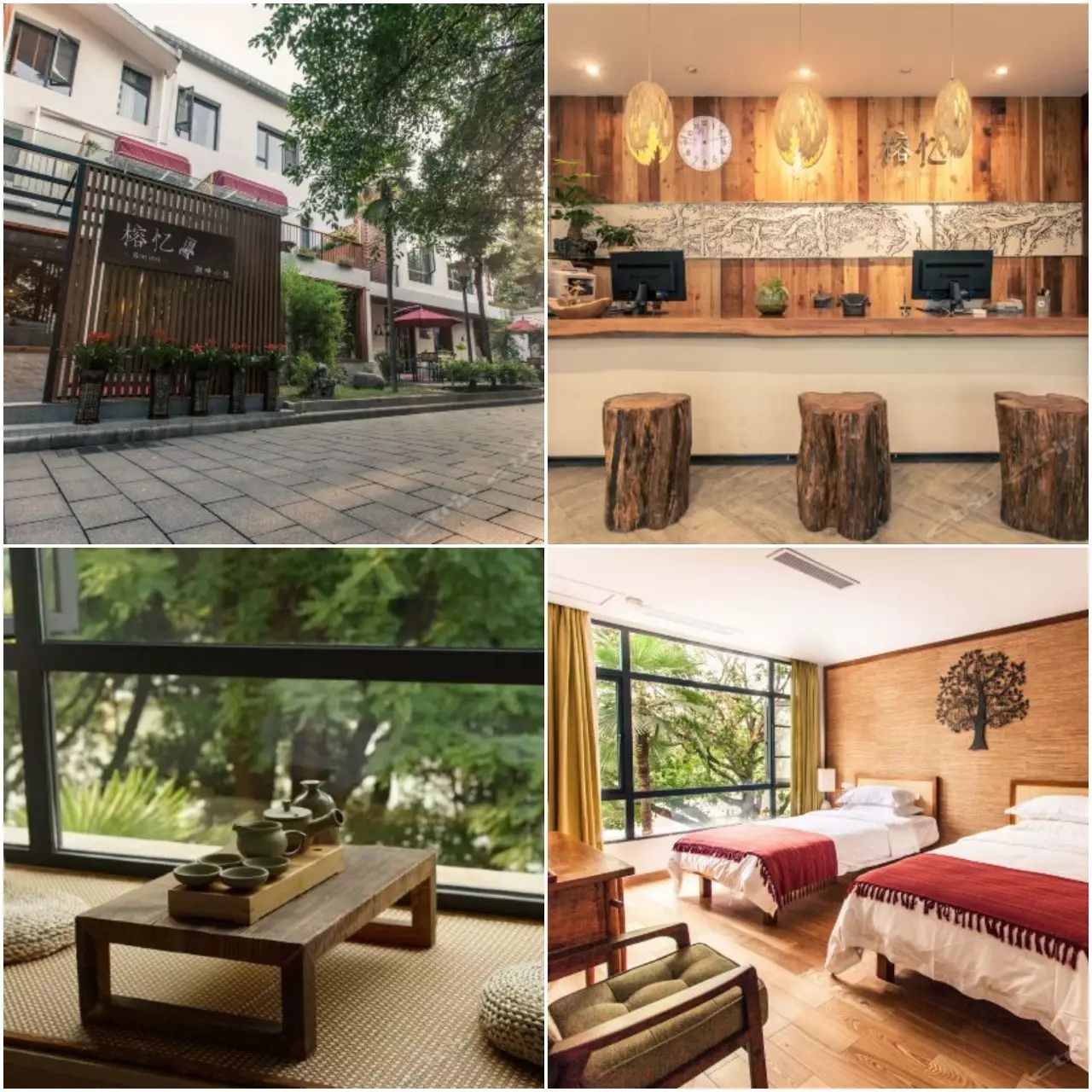 Ron Inn is located approximately 1.5 km (1 mi) from the Guilin downtown area. Diners can enjoy both Chinese and Western food at the on-site restaurant, or visit the coffee shop and bar to relax with a beverage. In their spare time guests can relax with a massage or enjoy a cup of the local blend in the tea house.
- Luxury hotels
Guilinyi Royal Palace
1 NIGHT: CNY487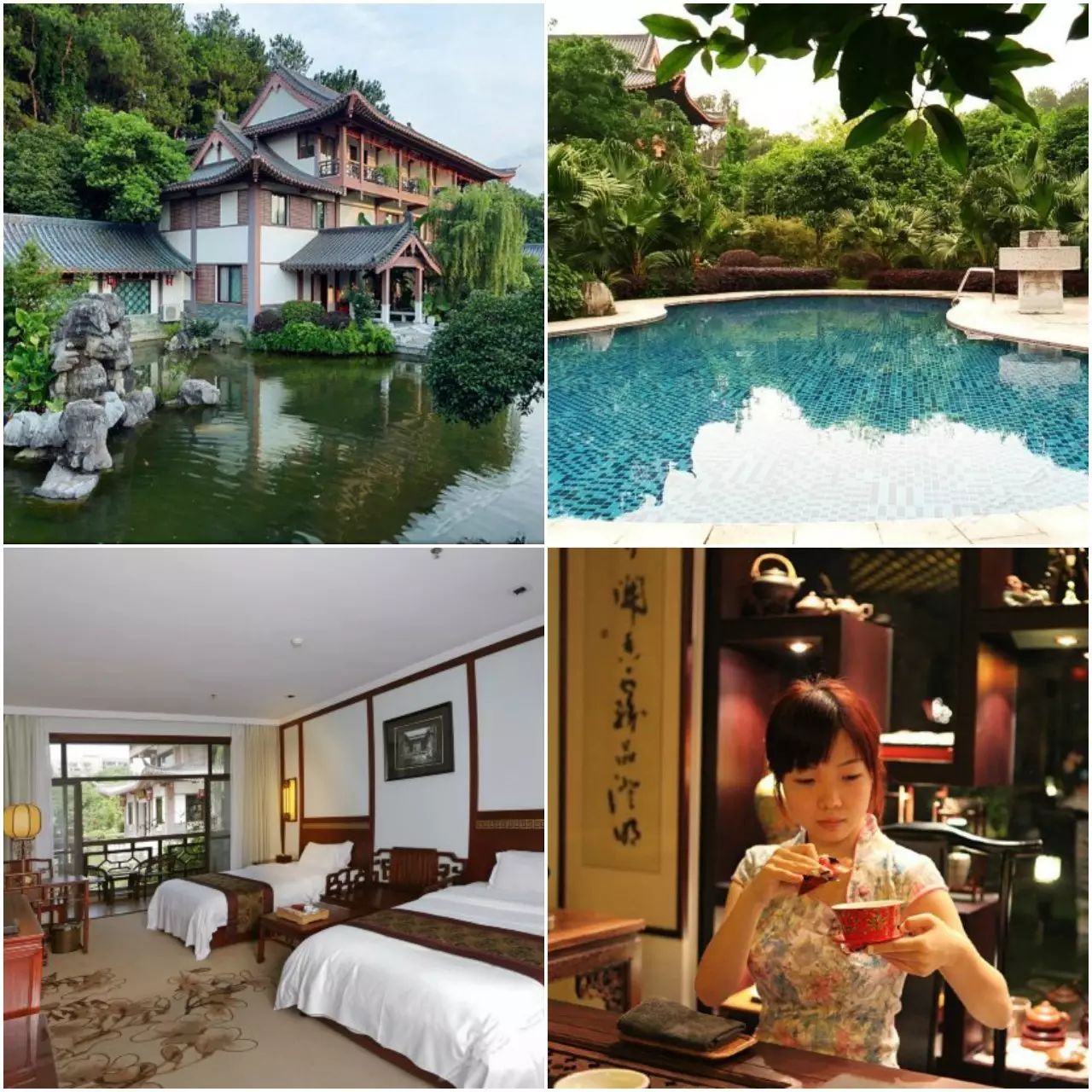 Located in the Guilin Botanical Garden, Guilin Inn is a garden-style hotel which provides a pleasant and luxury environment for all guests.
Booking tip: Avoid the period from 1st to 3rd of May (national holiday) because Guilin is still a major destination for domestic and international tourists.


3) Where to Eat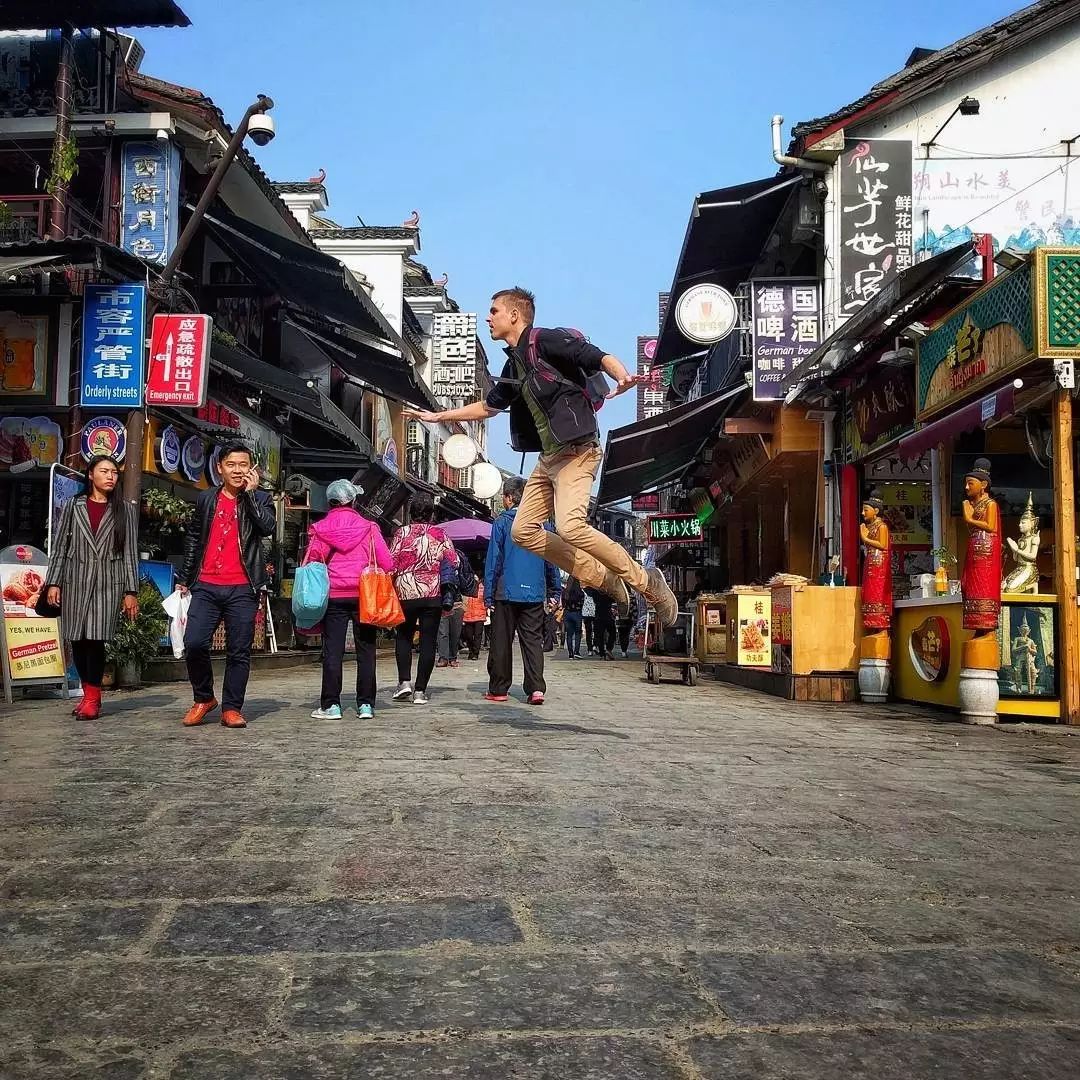 @Instagram eyeballplant
Guilin food is quite special due to its mixture of Cantonese and Hunan-style cuisine. All types of Chinese cuisine can be found, including local Guilin and Sichuanese dishes. If you are sick of Chinese food, then Western fast food joints are also available.
- Guilin Night Market (Street Food Market)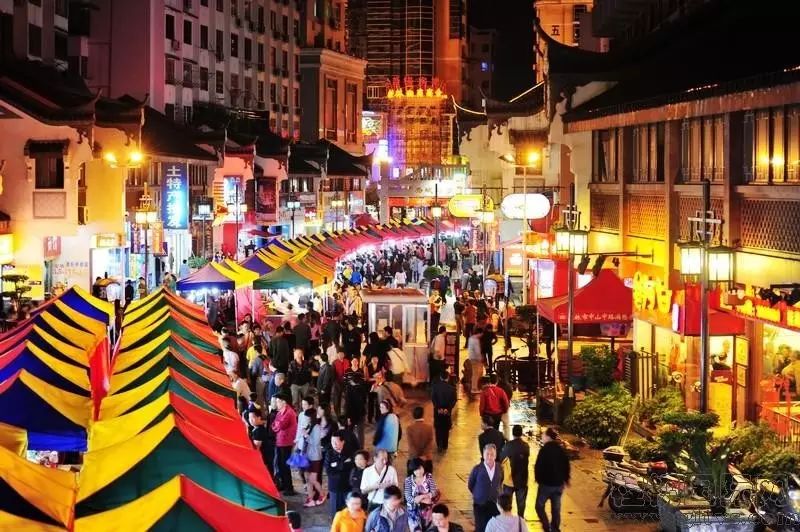 @chinatouradvisors
Opening hours: 19:30 – 23:00 daily
Guilin Night Market, located at Xichenglu Pedestrian Street is the main thoroughfare to dine at, offering delicious and cheap street food. The most popular local snacks include rice noodles (mifen), nun noodles, chestnut glutinous rice dumplings (banli zong), stewed duck with gingko, lotus-leaf duck and stewed duck with ginger. Available commodities also include handicrafts, local specialties, porcelain and ceramics products, Chinese seals, paintings, and calligraphy.
Tips: Beware of pickpockets and always remember to bargain.
- Our favorite restaurants
1. Fo Long Xuan Restaurant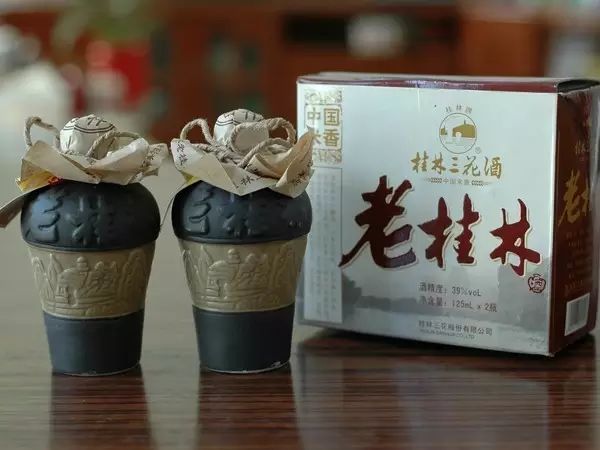 Guilin Sanhua Alcohol @topchinatravel

Built in the style of a Chinese palace this amazing restaurant lets diners take in beautiful scenic views as they enjoy the delicious dishes. The restaurant is three stories high, with tables scattered throughout the first two floors. Guests here can try the restaurant's traditional Chinese dishes, as well as Guilin Sanhua, a popular rice wine original of the Song Dynasty. In addition, the restaurant offers lots of entertainment during dinner, including singing, dancing, and Chinese instrumental performances.
2. Little Italian Café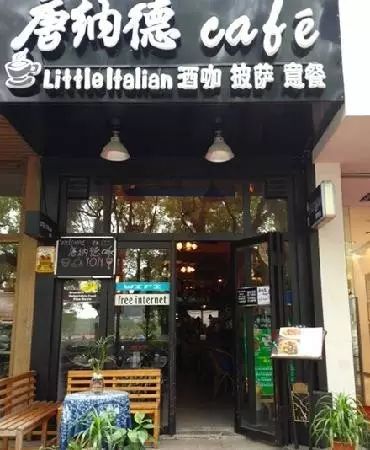 @tripadvisor.com
Little Italian Café, located near the Li River, offers mouthwatering Italian dishes in a warm and casual ambiance. Many visitors come to relax with a book or have a nice chat with friends.
The cafe serves Western food such as pasta, sandwiches and pizza. As for drinks, it offers fantastic Yunnan coffee and beer.
3. Longze Tea House & Restaurant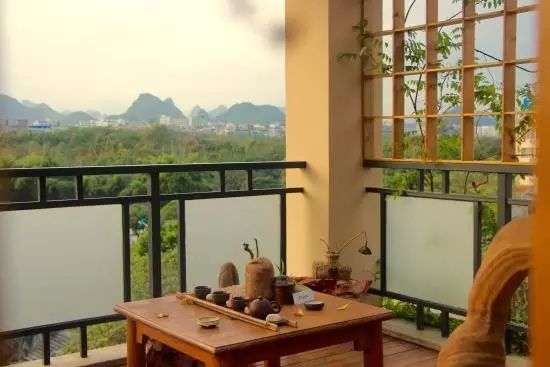 @tripadvisor.com
Longze Tea House & Restaurant in Guilin's offers authentic Chinese dishes and traditional tea culture. Thi tea house is set against a beautiful natural landscape. Most popular dishes include fish, smoked tofu and an fanstastic vegetarian soup served in the shape of a yin yang.
4) Transportation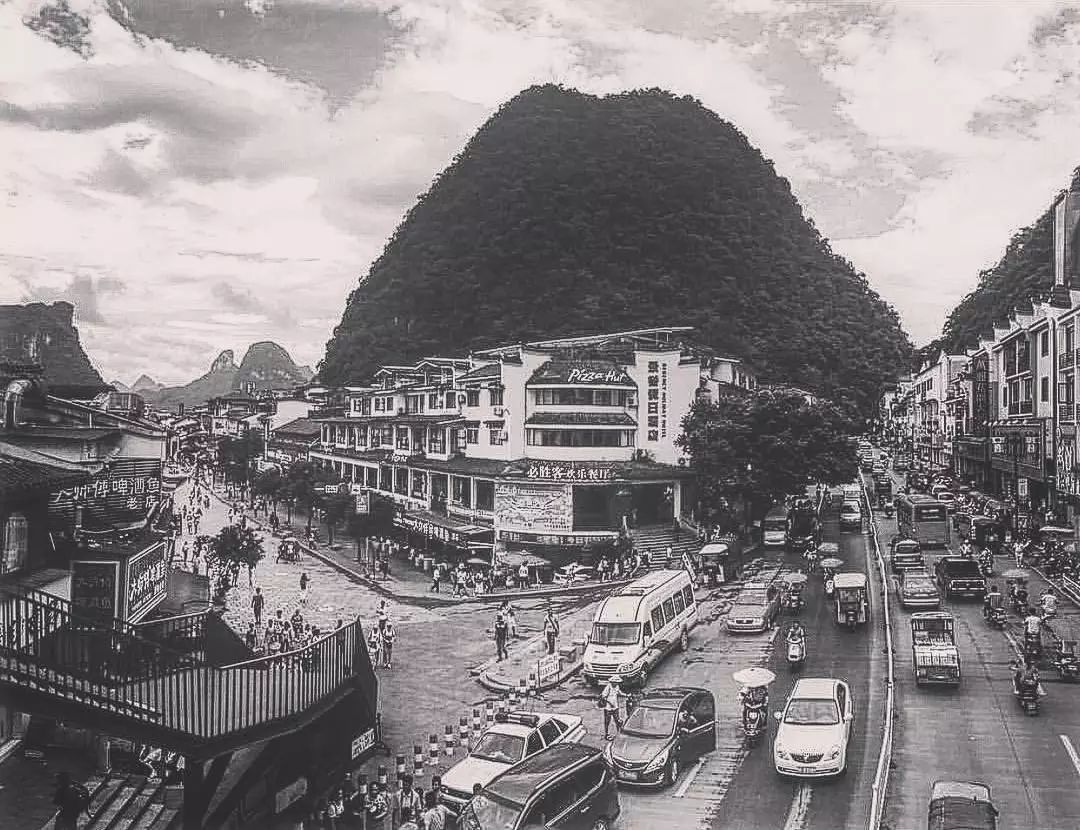 @Instagram goguilin
- City-Bus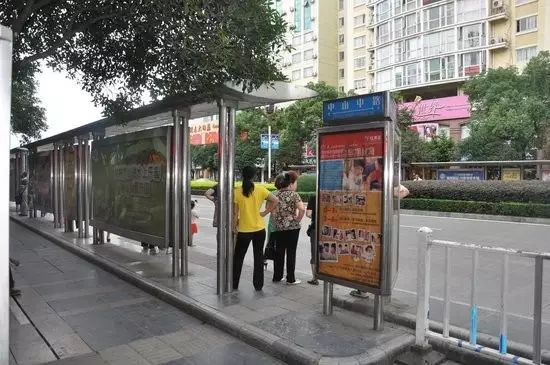 @tripadvisor.com
As a developed tourism city, Guilin has excellent urban transportation. In fact, there are 8 tourism buses serving 110 routes free of charge for both locals and tourists.
- Taxi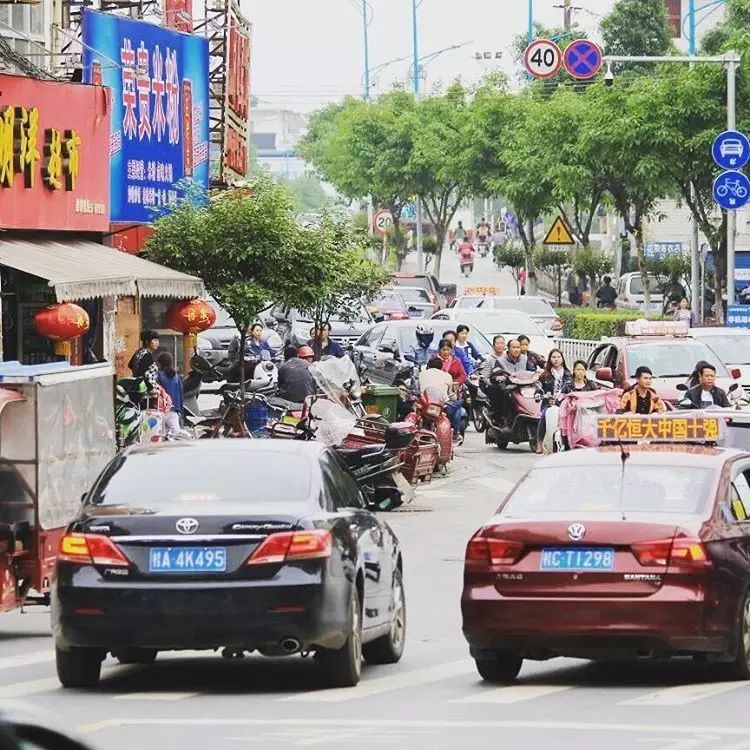 @Instagram tcdcy
Taking taxi in Guilin is very convenient and efficient with almost 2,000 in the city. For long-distance trips is best to negotiate a reasonable price before boarding. The basic rate for the first 2km is CNY9 (daytime) and CNY11(night).
- Bicycle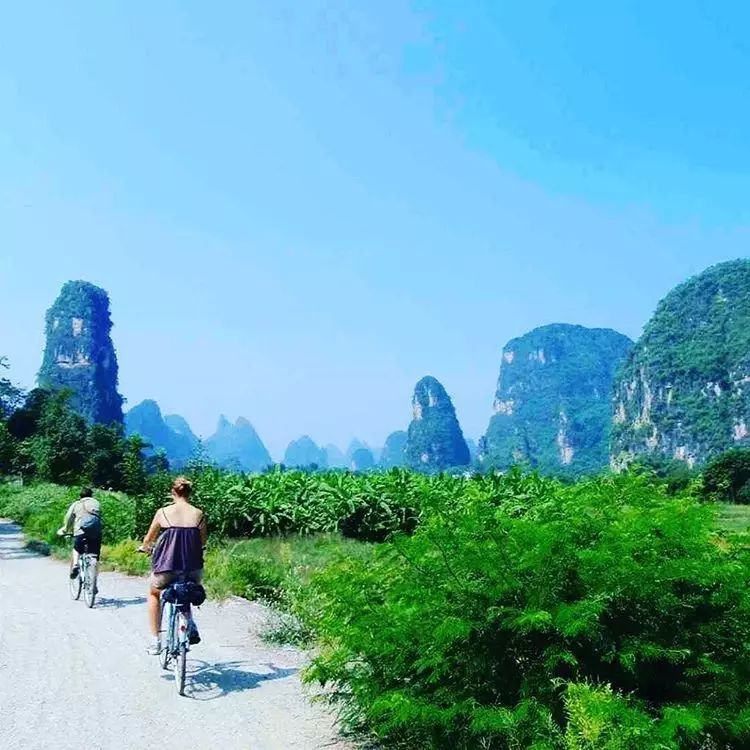 @Instagram livingthedreamrtw
Using a bicycle in Guilin is a really good option as they can be rented at most hotels (the daily rate is approximately CNY15). Riding a bike is the perfect way to explore rural China as you can decide where and when to go, you can also explore different villages on the journey.
5) What to Do: 3-Day Tour of Guilin's Highlights
Day 1. Explore Guilin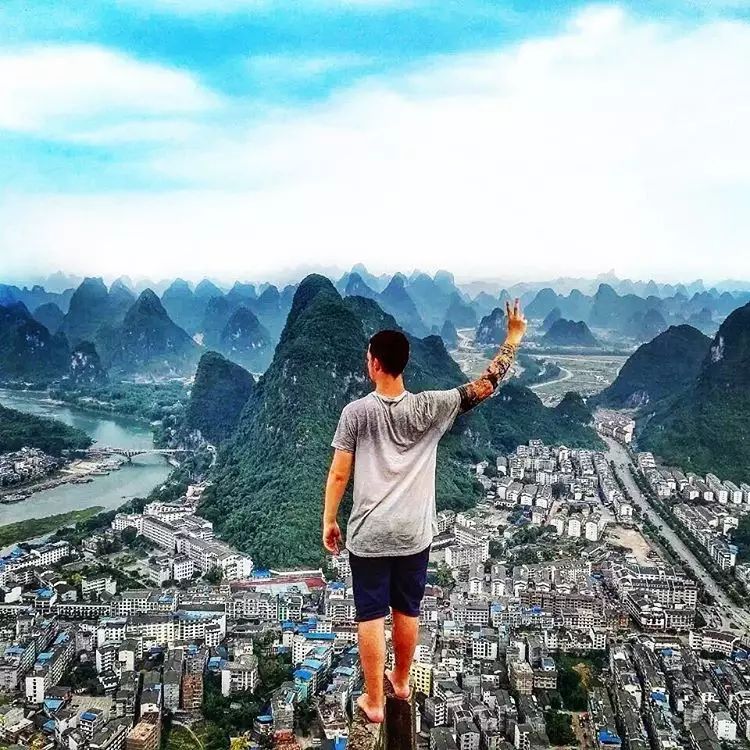 @Instagram thewanderlovers
What to see?
1. Elephant Trunk Hill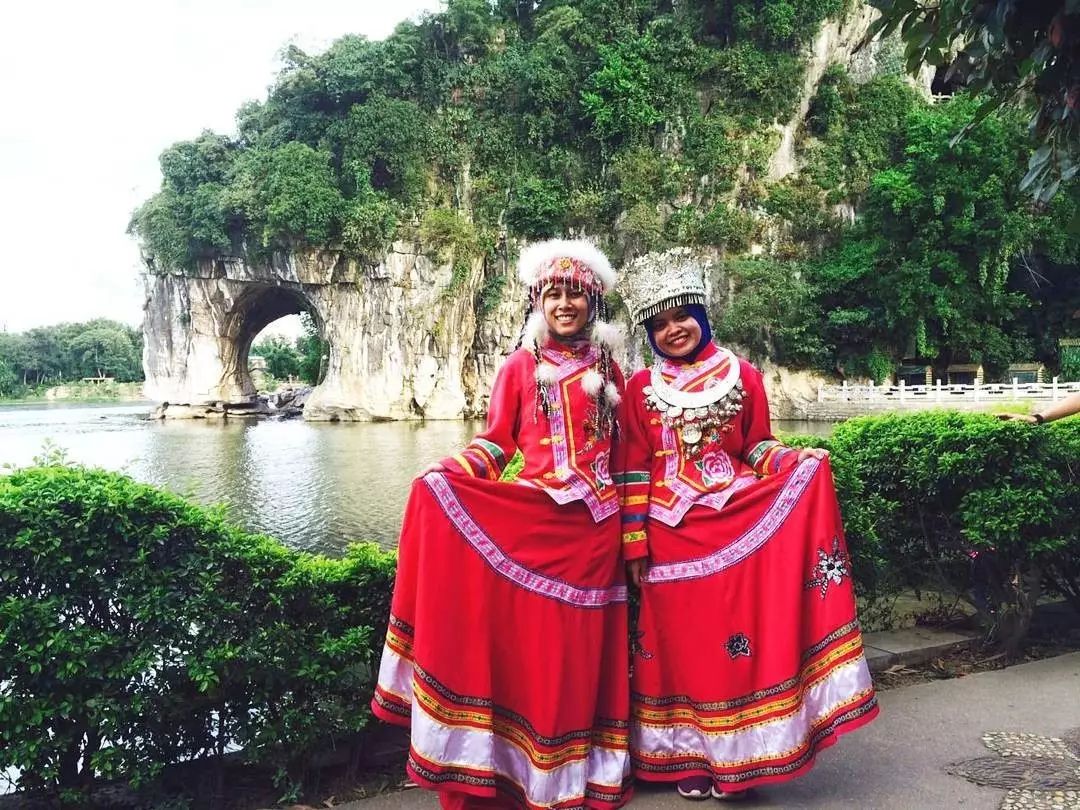 @Instagram wanderlustmalaysia
Located at the confluence of the Li River and Peach Blossom River, Elephant Trunk Hill is the symbol of Guilin and its karst landscape.
2. Reed Flute Cave — the Largest and Most Impressive Cave in Guilin
@Instagram destinations2go
It is considered one of the top four tourist sites in the city. The cave, which is the largest and most impressive one in Guilin, is a fascinating gallery of natural sculptures, enhanced by multicolored lighting
3. Daxu Ancient Town, China's Little Hidden Gem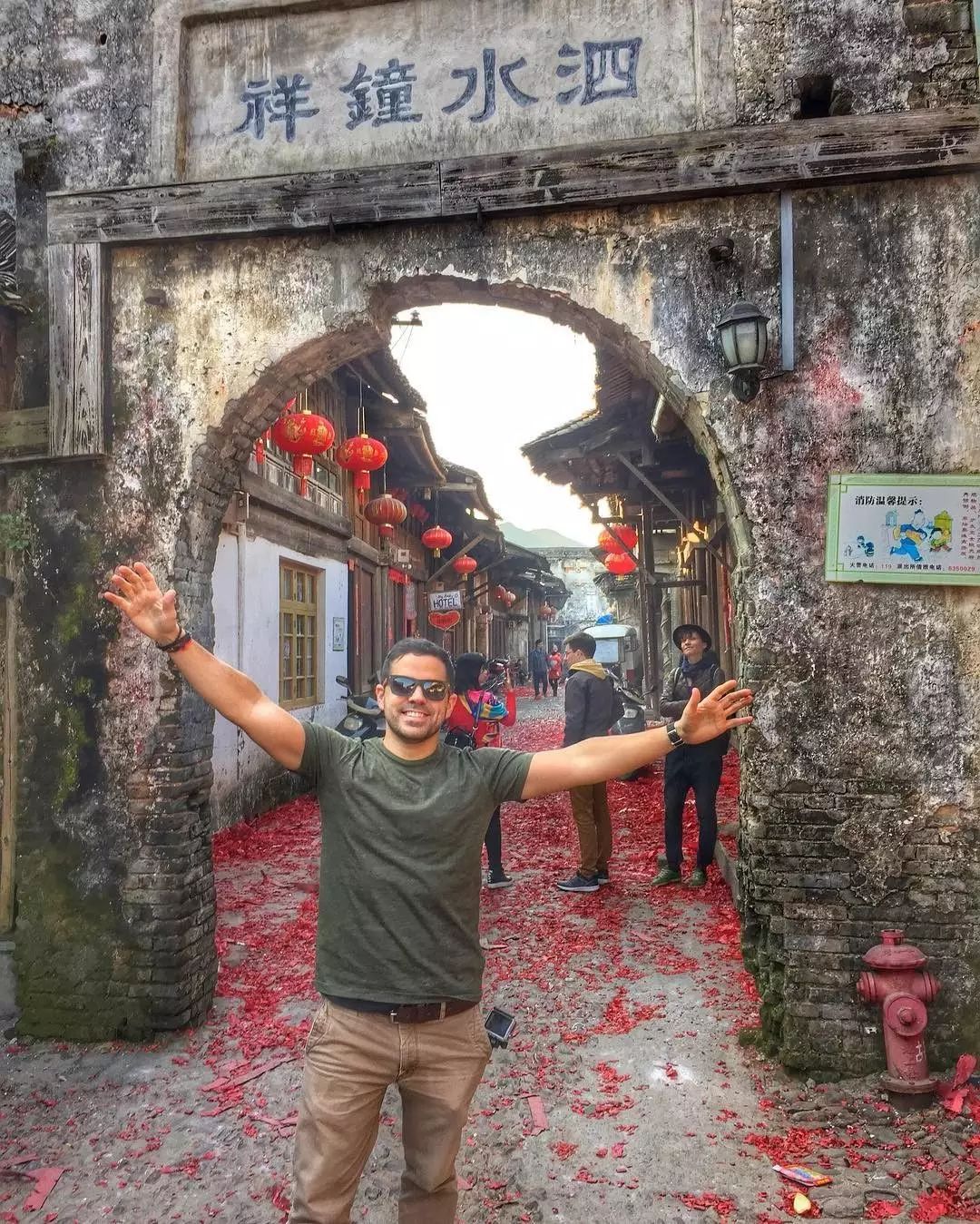 @Instagram daninasia
A good plan for the afternoon is to visit Daxu Ancient Town, a quiet and rural town located 20 kilometers southeast of Guilin. As industry, technology and tourism grew and spread elsewhere in China, the ancient village of Daxu managed to maintain its antique architecture and traditional way of life.
Day 2. Beautiful Longsheng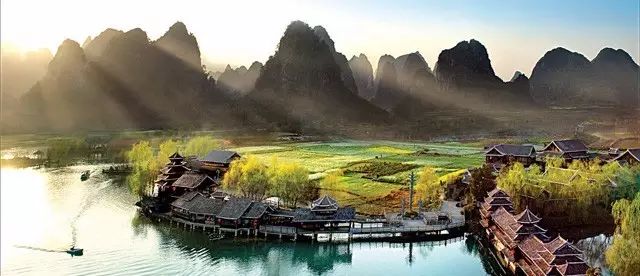 @twtmiri.com
What to see?
1. Longji Terraced Fields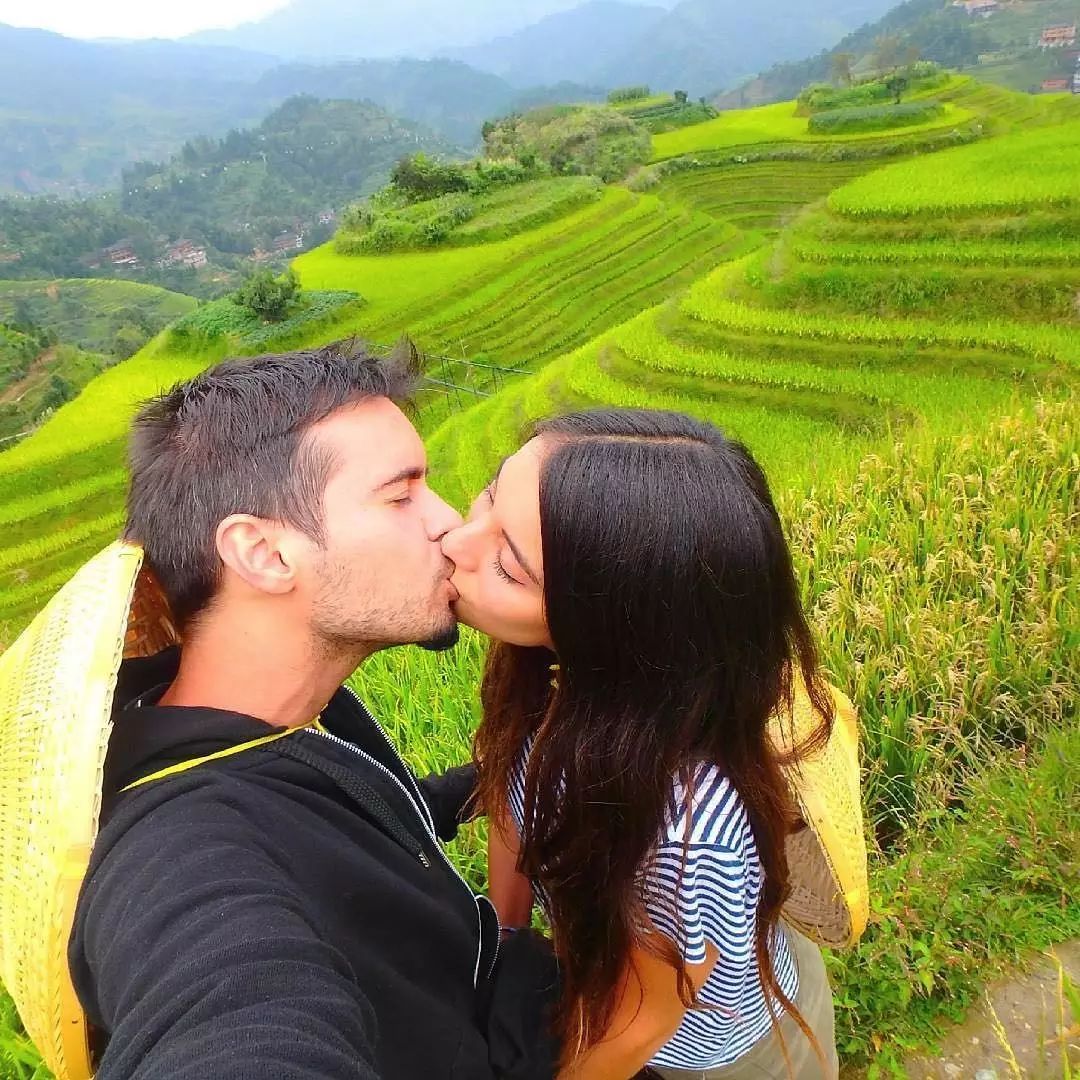 @Instagram instasuuan
This is one of the most stunning sceneries in Guilin or even China. The rice terraces are built into the hillsides and when the sun reflects in the water of the paddy fields it is simply mesmerizing.
2. Huangluo Yao Minority Village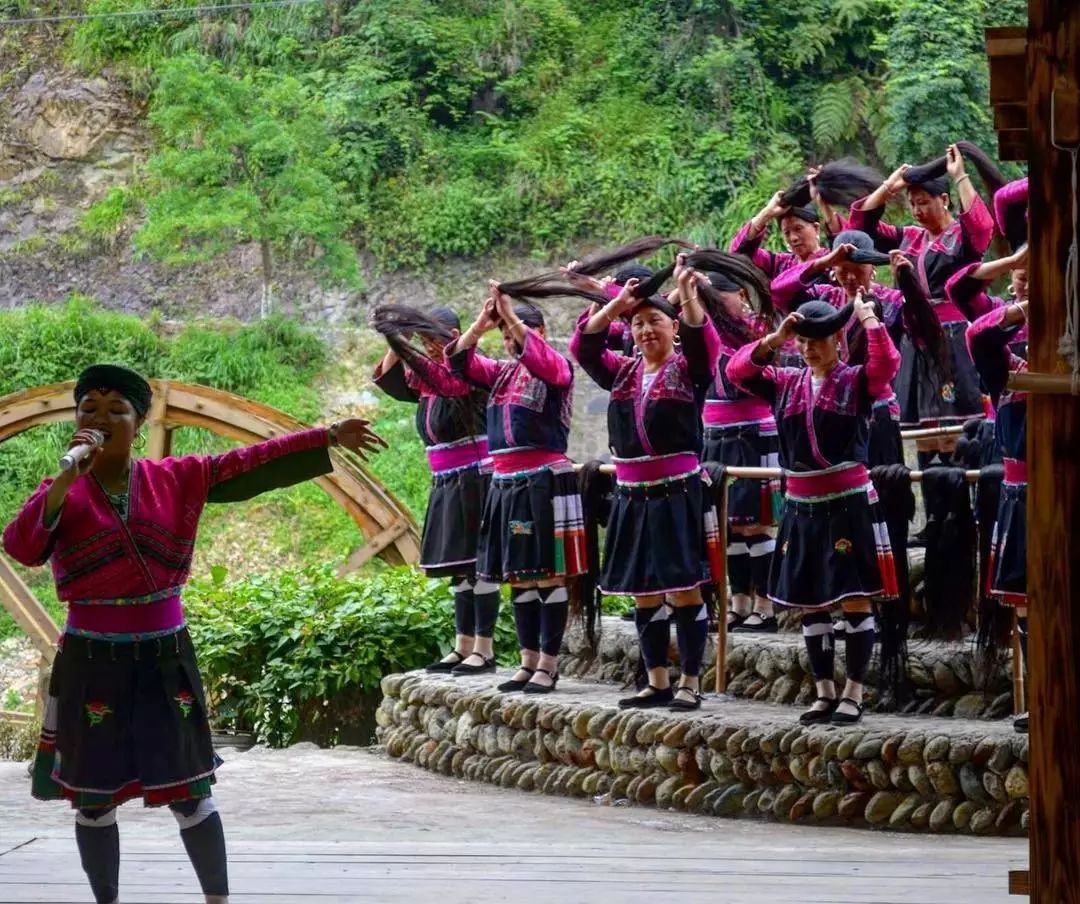 @Instagram christina_proud
Located in the Longji Scenic Area of Guilin, China, Huangluo Village offers very attractive natural surroundings and plenty of ancient traditions. However, the most fascinating thing about it is the women's obsession with long hair. In fact, the average hair length of the 120 women in Huangluo is 1,7 meters.
Day 3. The Li River and Yangshuo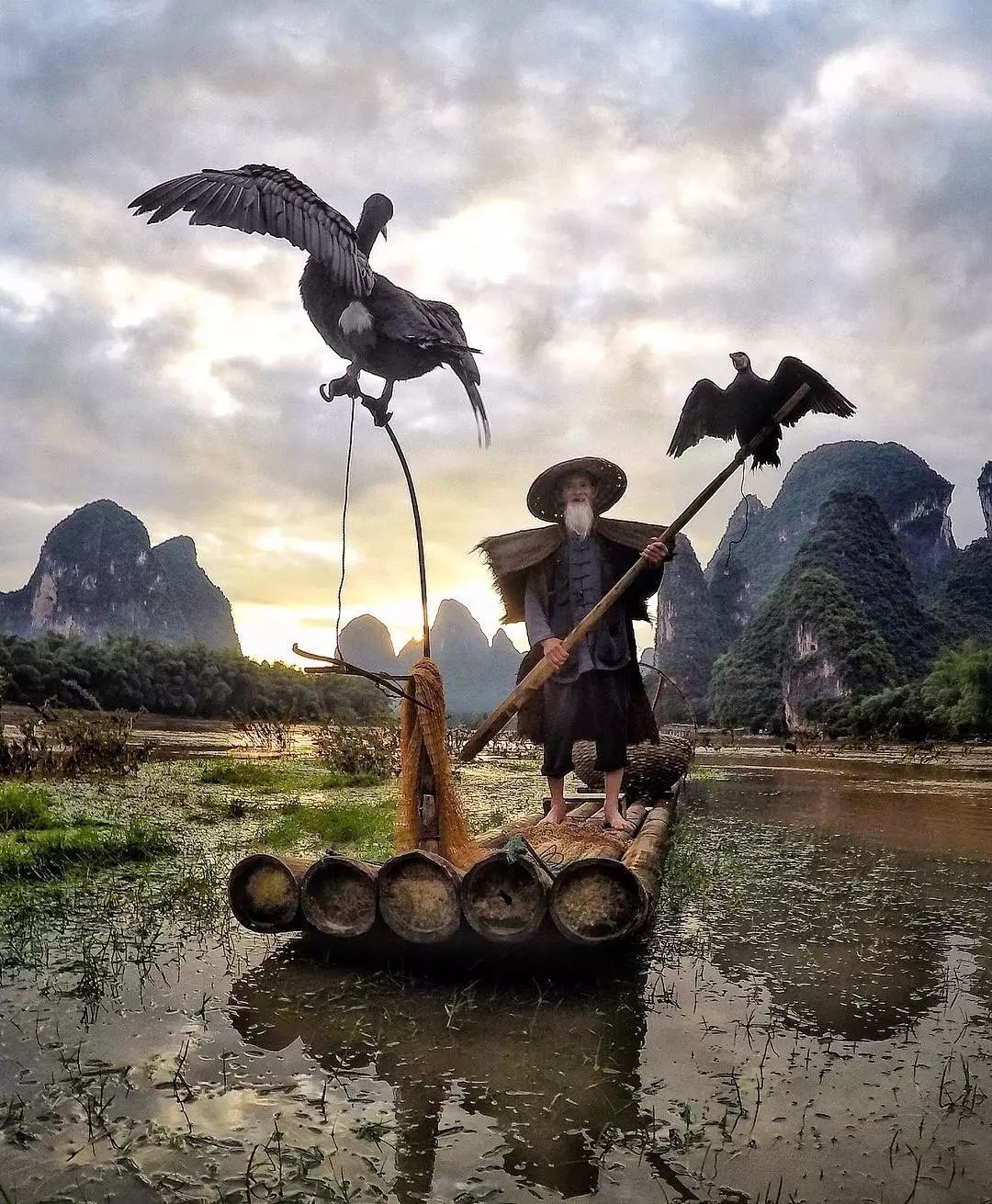 @Instagram @king_roberto
What to see?
1. Li River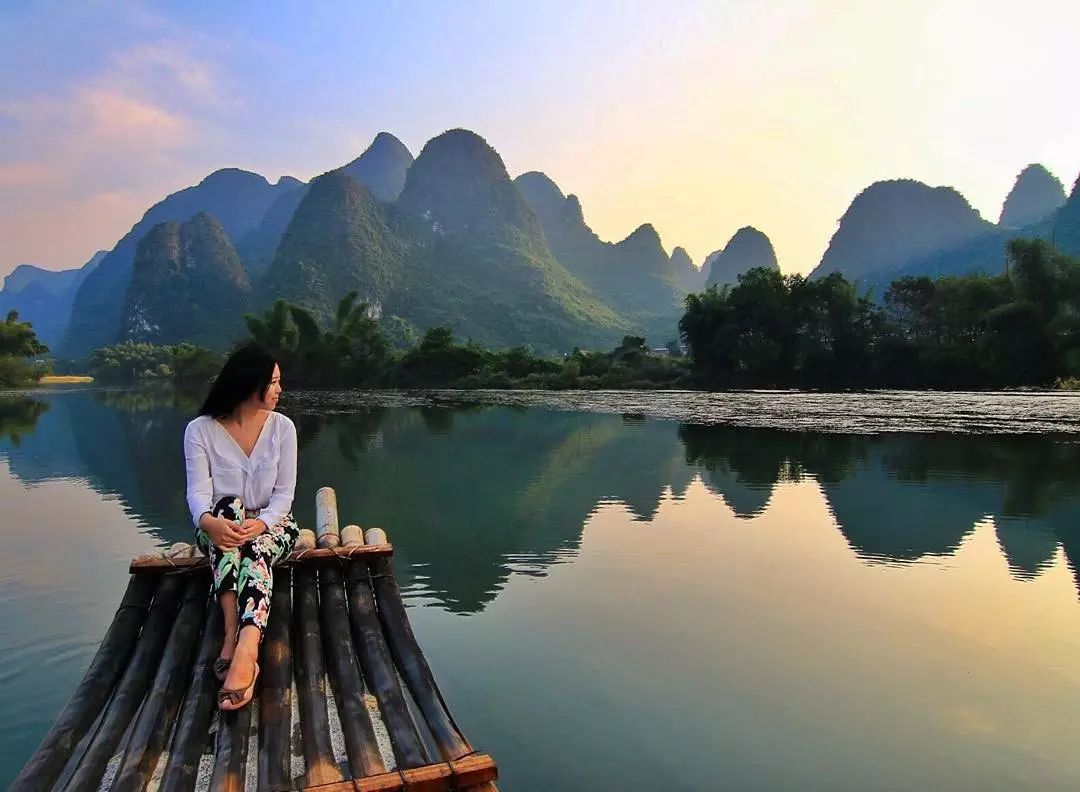 @Instagram mavi.sun
One of the world's "Top 10 Watery Wonders", the Li River has the most popular and picturesque scenery in China. Li River boat cruises and bamboo rafting are two great options. Hiking along the river from Yangdi to Xingping is a good chance to get closer to nature and local life.
2. Yangshuo Countryside Cycling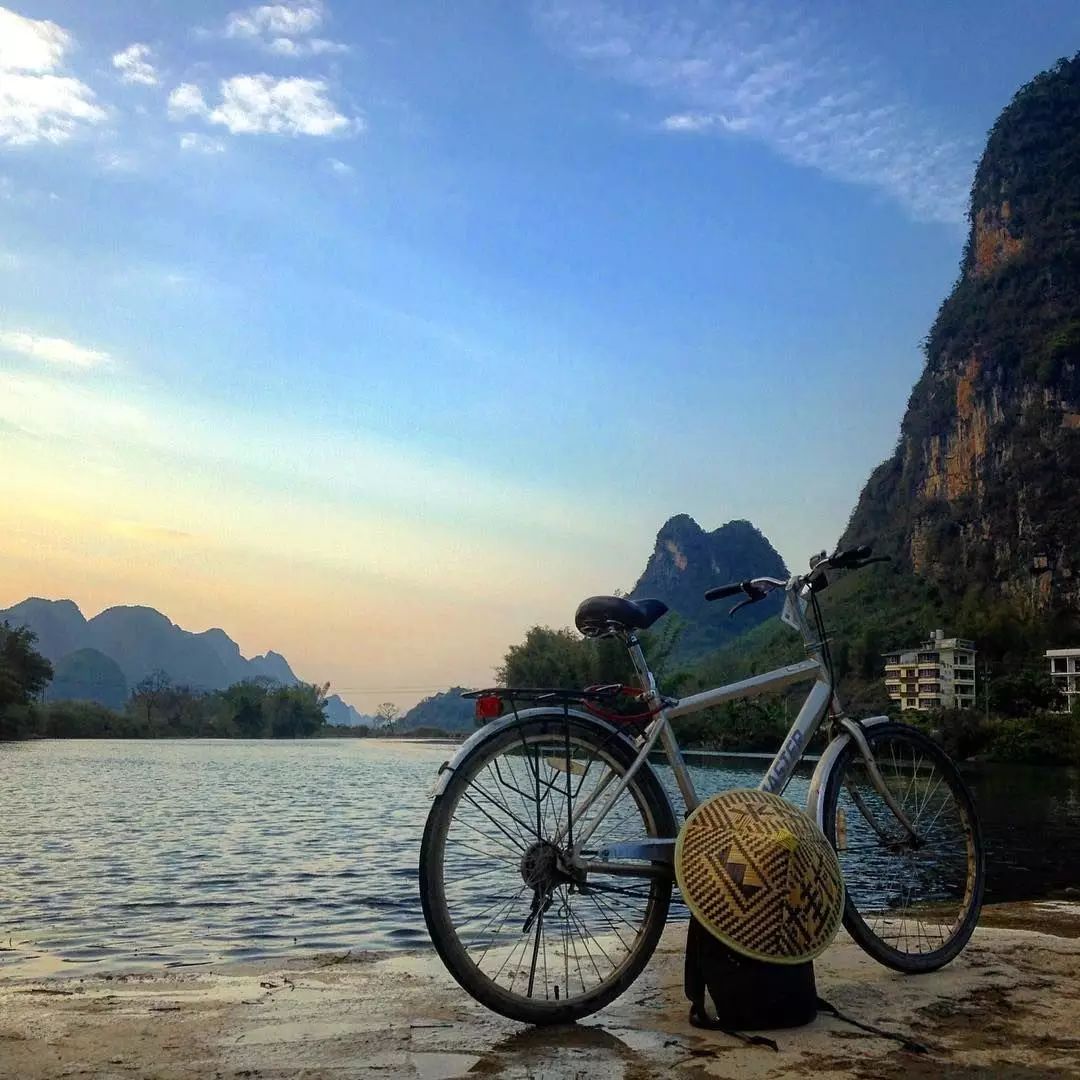 @Instagram pablitodelanoche
Biking could be one of the best outdoor activities in Yangshuo to explore a different side of China. Yangshuo is about 1.5 hours away from Guilin, and it is regarded as a paradise for people who want to get some fresh air.
3. West Street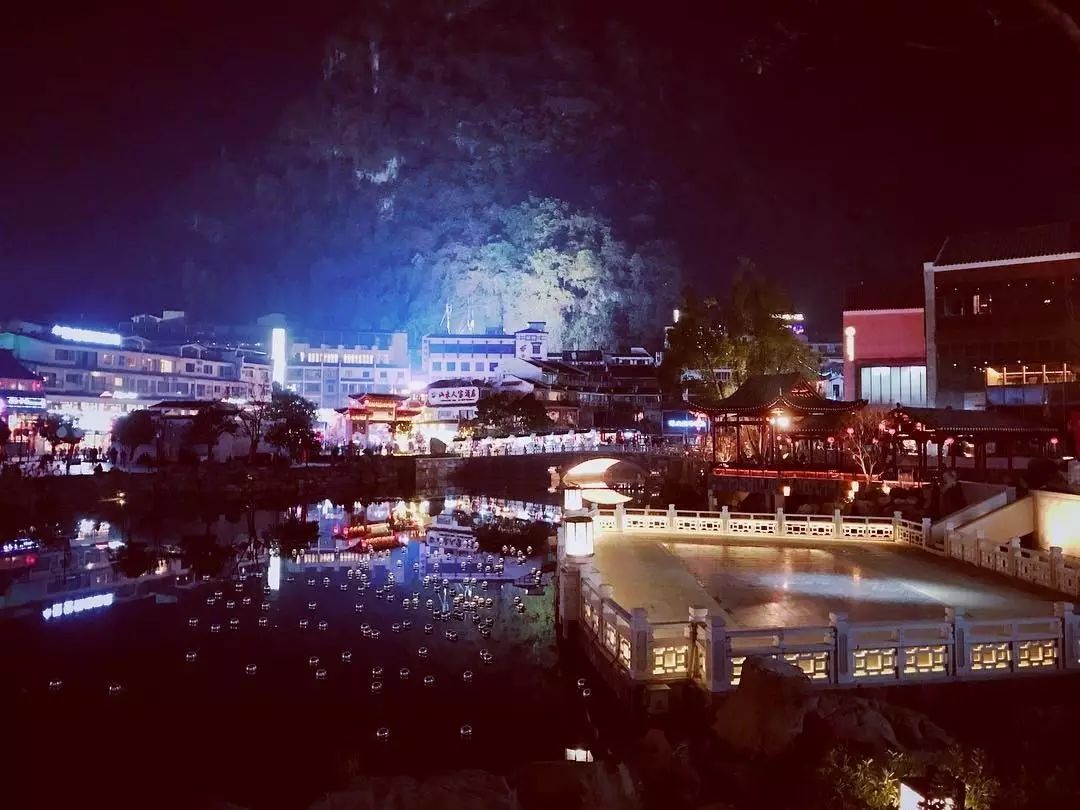 @Instagram liffey_zhang
To end up your visit, Yangshuo West Street is the perfect spot as it is renowned for its ancient and local architectures, various and memorable tourist souvenirs, special and tasty snacks, and especially a beautiful and exotic night scene.
Welcome to Guilin!