Adopt a baby orang-utan in Malaysia!
Adopt a baby orang-utan!

Sepilok Orang-utan Rehabilitation Center was established in 1964 to train orphaned orang-utans to become self-reliant in the rainforest when they grow up. The Center is also the first in the world to dedicate itself to the rehabilitation of this species.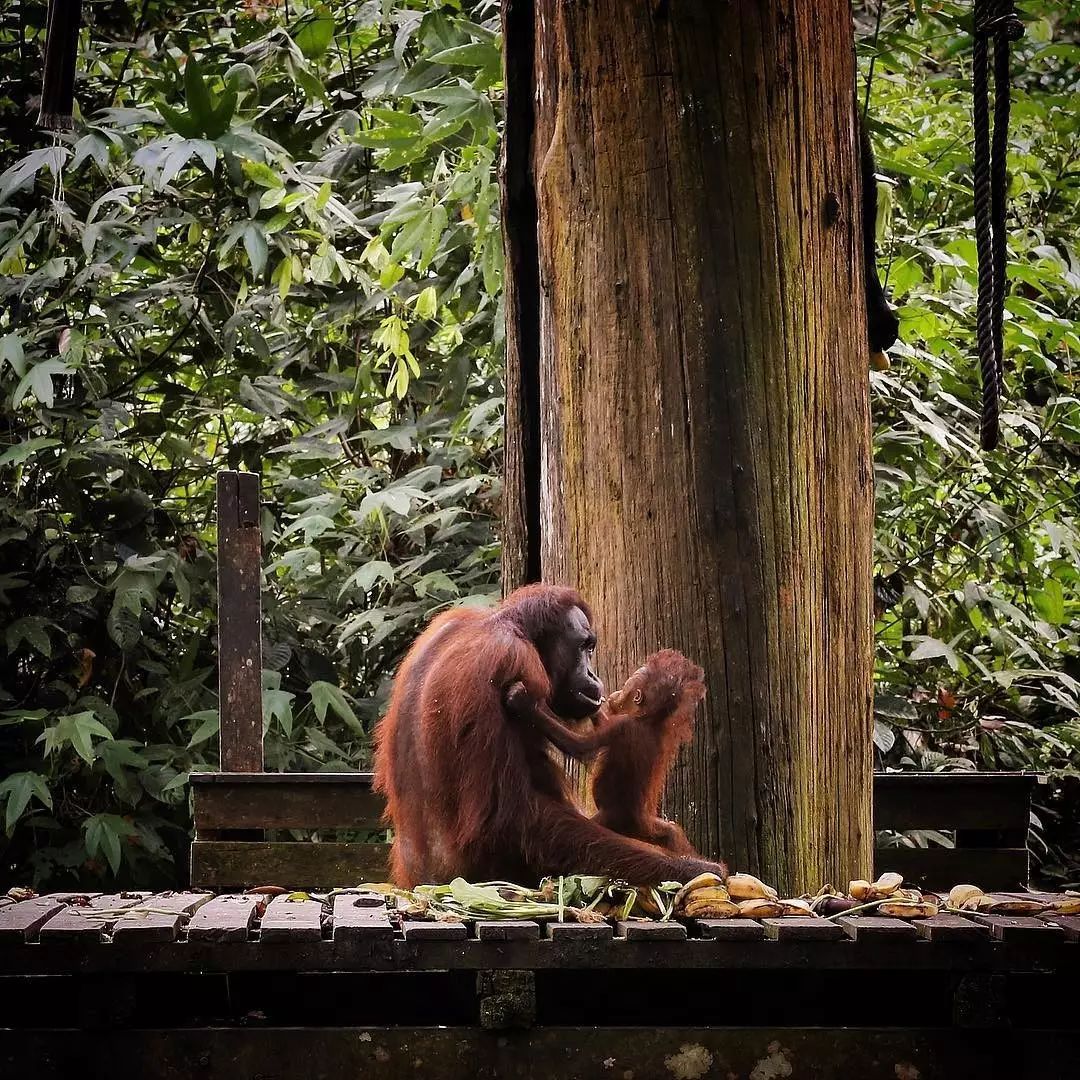 Orang-utan is endangered and a fully protected wildlife in Malaysia. Currently, only 45,000-50,000 are left on Borneo and 6,000 on Sumatra. In Sabah, there are about 10,000 in the wild. If a baby loses its mother due to deforestation and illegal poaching, its chance of survival is slim.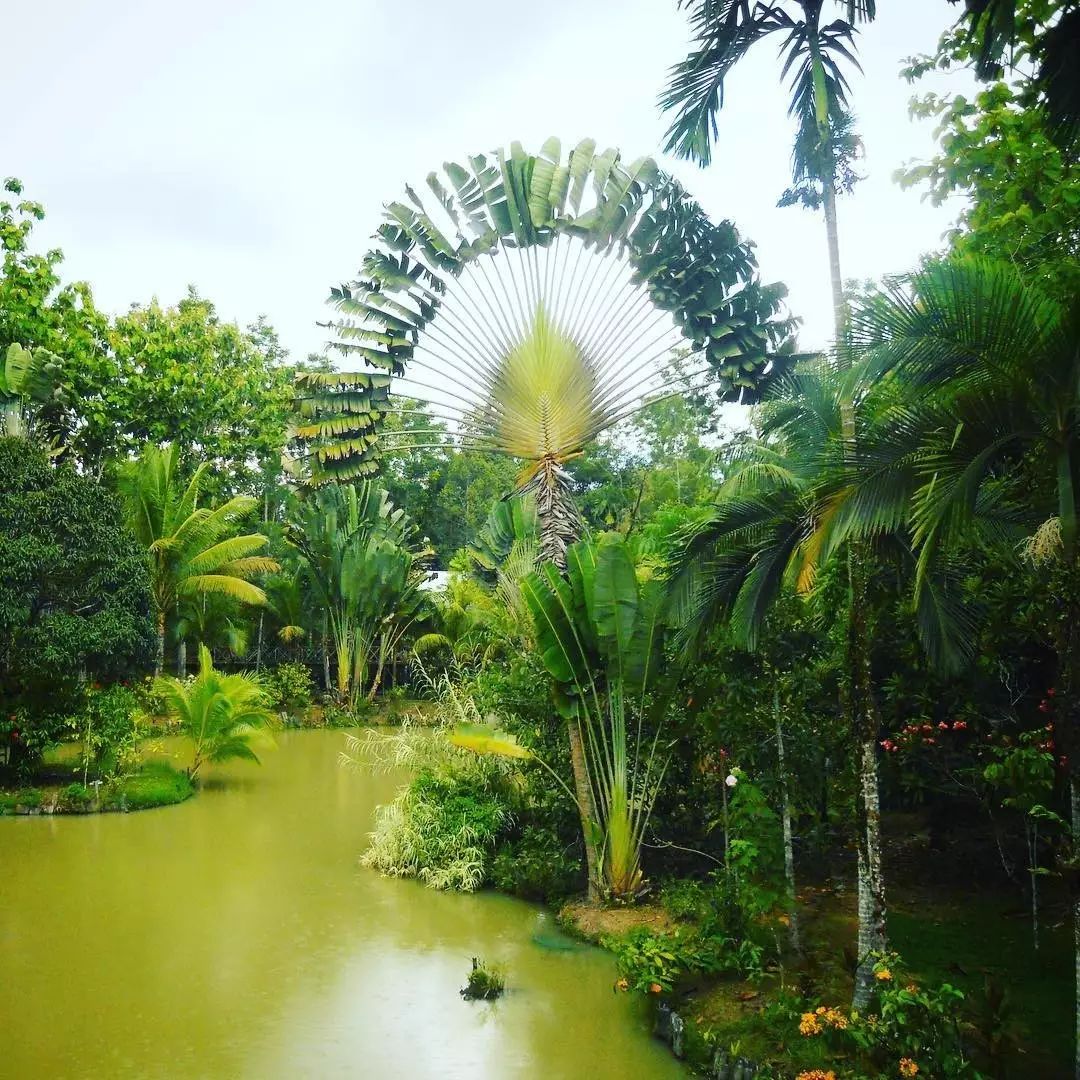 The Center is located within the protected Kabili-Sepilok Virgin Forest Reserve, which serves as a natural classroom for orang-utans. Here, they aren't treated as pet either, so expect no animal show and touching. Young individuals, which are not parented, don't have the ability to find food, build nest and climb. The Center takes the role as their mother to turn them into wild orang-utans.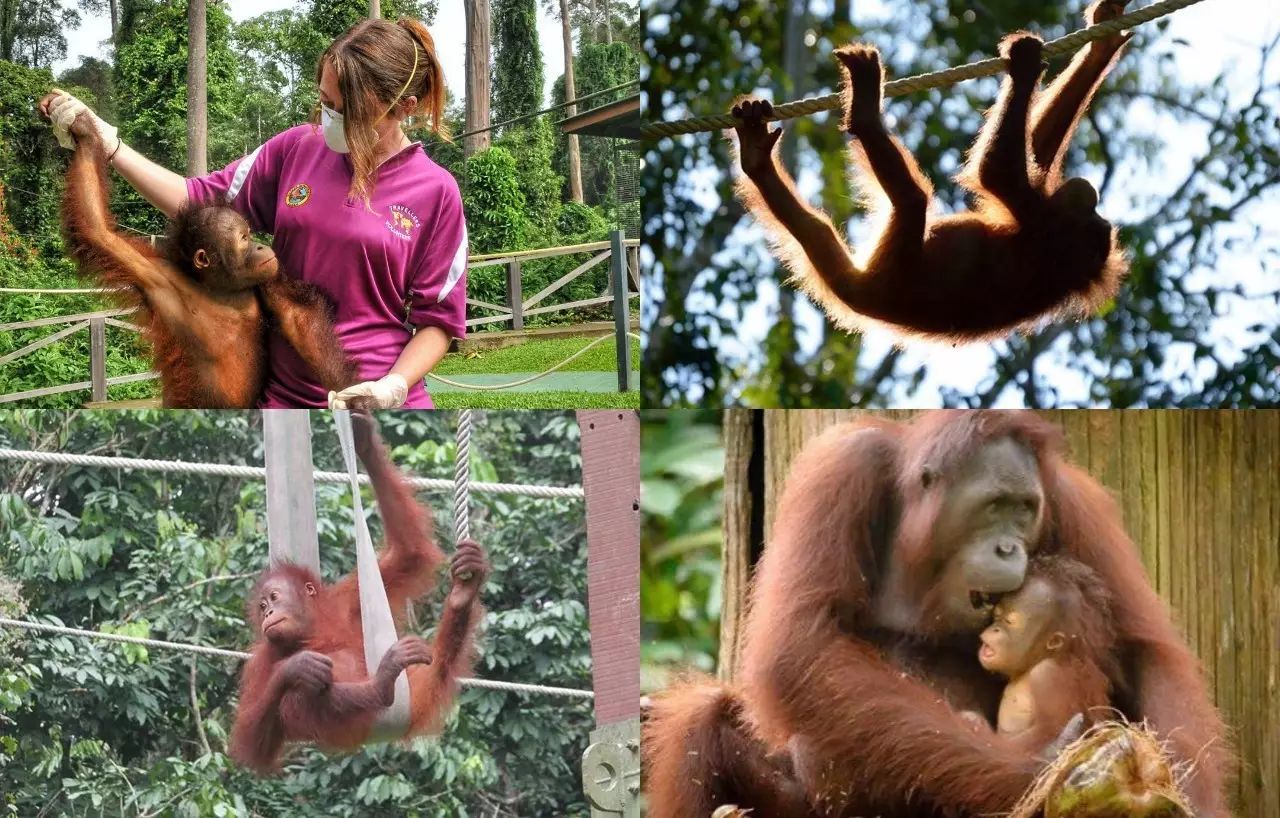 © Instagram
You can be part of the conservation by adopting an orang-utan, which starts from a contribution of RM200 (USD$70) per year. They will send you the update and photos of your adopted "cousin" every 6 months. You also can work as a volunteer at the Center for a once-in-a-lifetime experience!
What an amazing world!
Click on Read more to find the best deals for your next holiday