Hot Deals in Kuala Lumpur! Round-Trip Flight From CNY 1,127!
Hot Deals
Kuala Lumpur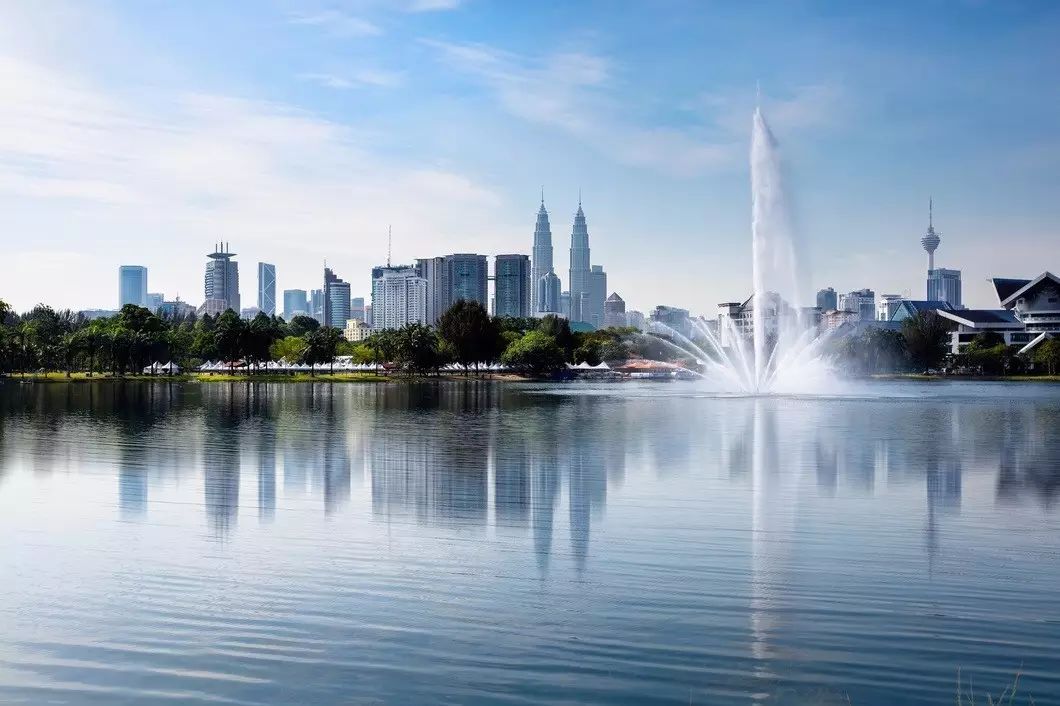 © Patrick Foto/Flickr
Kuala Lumpur is the capital city of Malaysia. A holiday on this wonderful destination will take you to boasting gleaming skyscrapers, colonial architecture, charming locals and a myriad of natural attractions.
Our travel on a budget will help you to plan your trip and provide you some useful tips to get the best out of your time in KL.
1) Getting There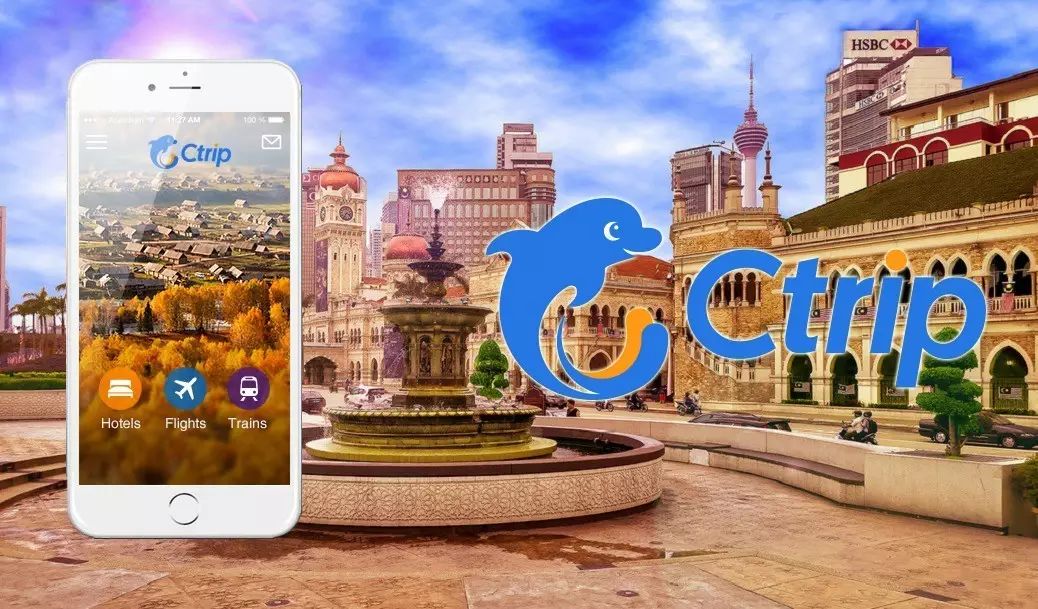 Get our app here: http://ow.ly/FSvK30aCnA7

Kuala Lumpur International Airport (KLIA) is Malaysia's main international airport and one of the major airports in South East Asia. You can find many flights from Kuala Lumpur International Airport to popular domestic and international destinations through most popular airlines.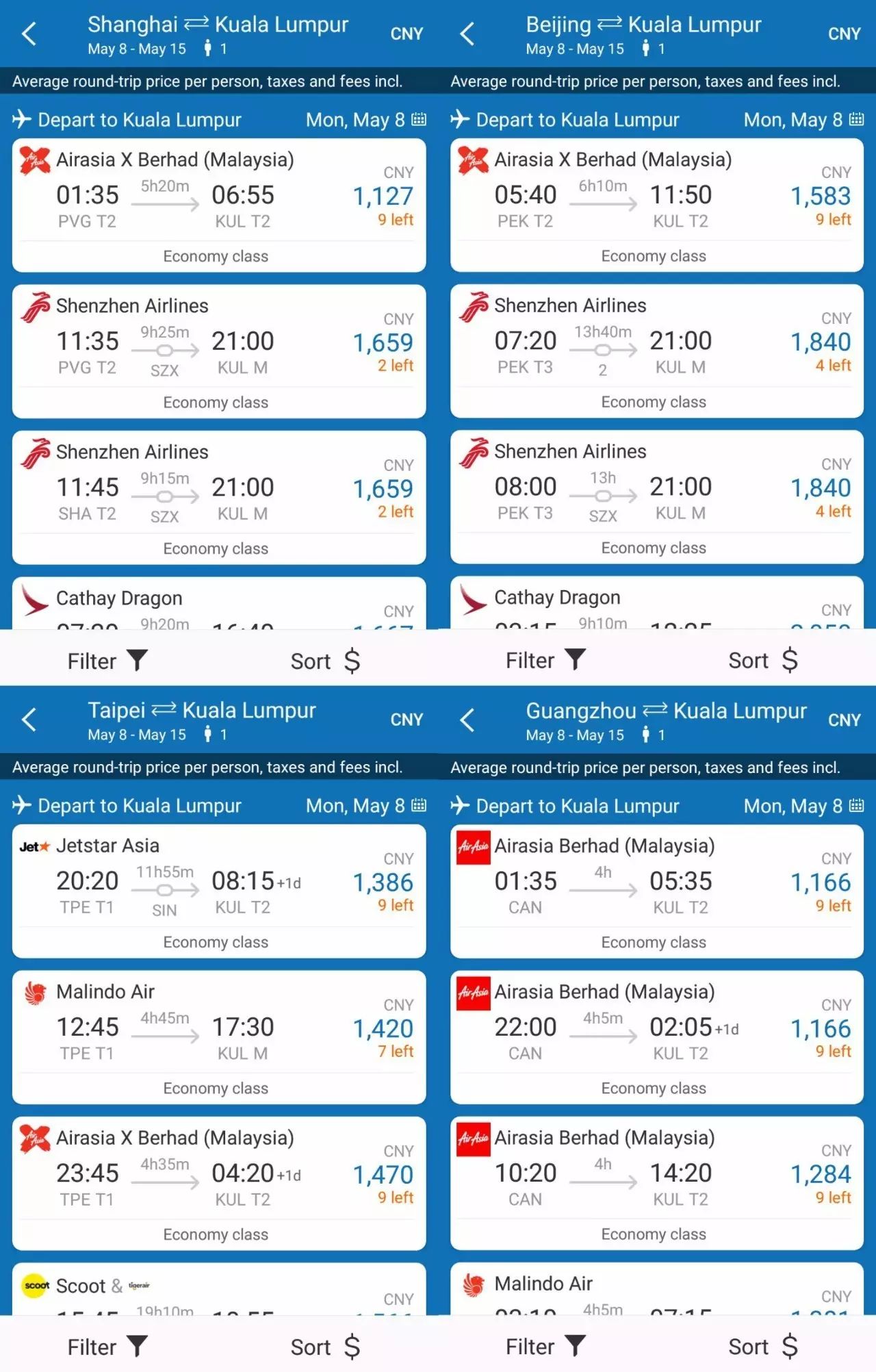 *Prices are correct at time of publication, check our app to find the best deals!
2) Where to Eat on a Budget
When it comes to eating out, Kuala Lumpur has one of the richest culinary offers in the world. Malaysian food reflects the ethnic mix of the local population, spanning traditional Malay cooking, a dozen different Chinese regional cuisines and Indian dishes.
Bakeri Joy (Taman Megah)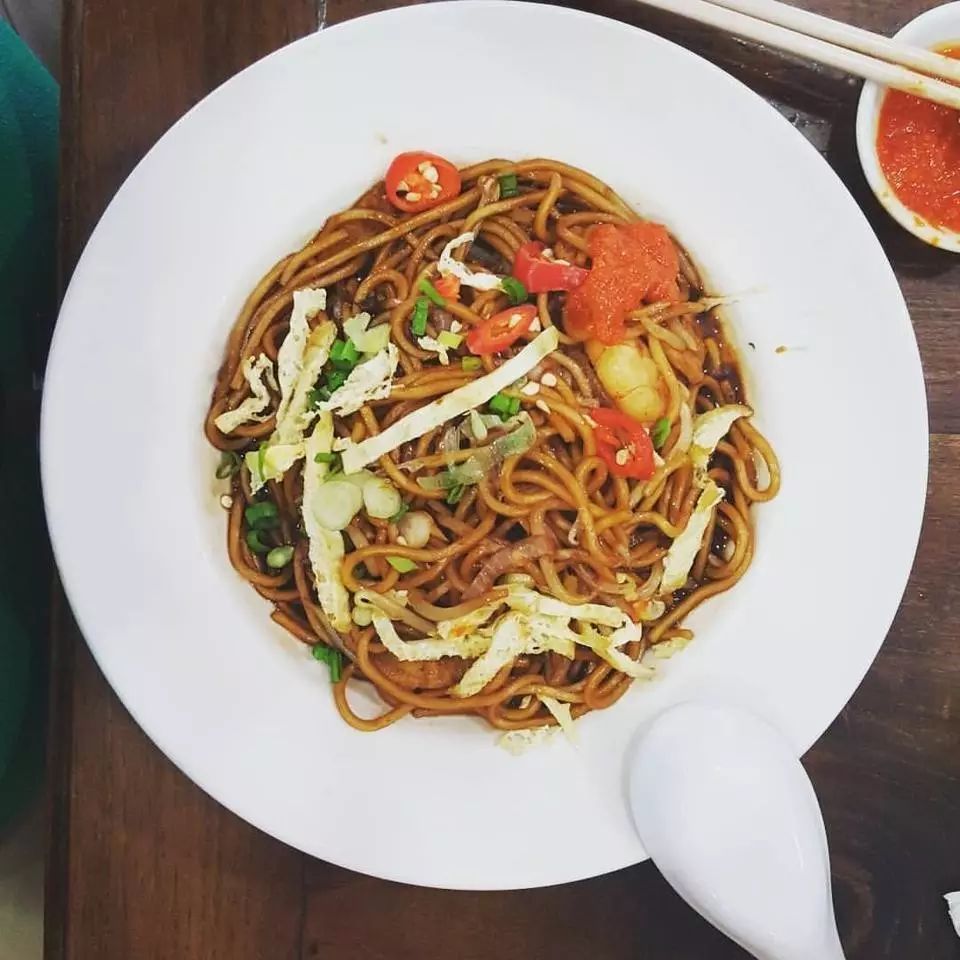 © Justgola
Bakeri Joy café serves famous local dishes, including packed nasi lemak (coconut-flavoured rice, with fried anchovies, sliced cucumbers, chicken rendang or sambal sotong, and hardboiled egg), and curry laksa (yellow noodles in a curry-flavoured broth flavoured with fishcake, bean sprouts, prawns, sliced omelette, chicken and tofu puffs).


Nasi Kandar (Pelita Ampang)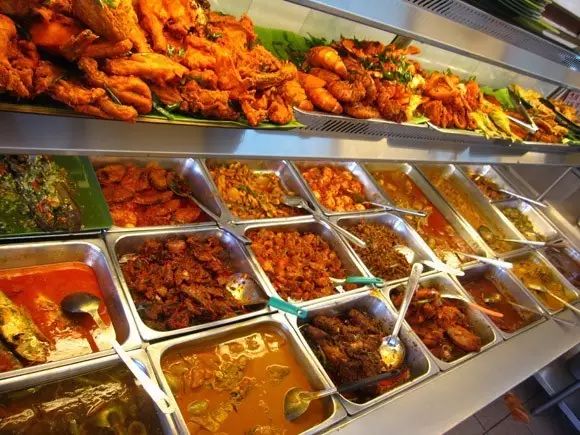 This Indian Muslim restaurant has become a popular franchise with outlets all over the country. Nasi kandar is a northern Malaysian dish of steamed white rice, paired together with a choice of curries and meats.


Tang City Food Court (Chinatown)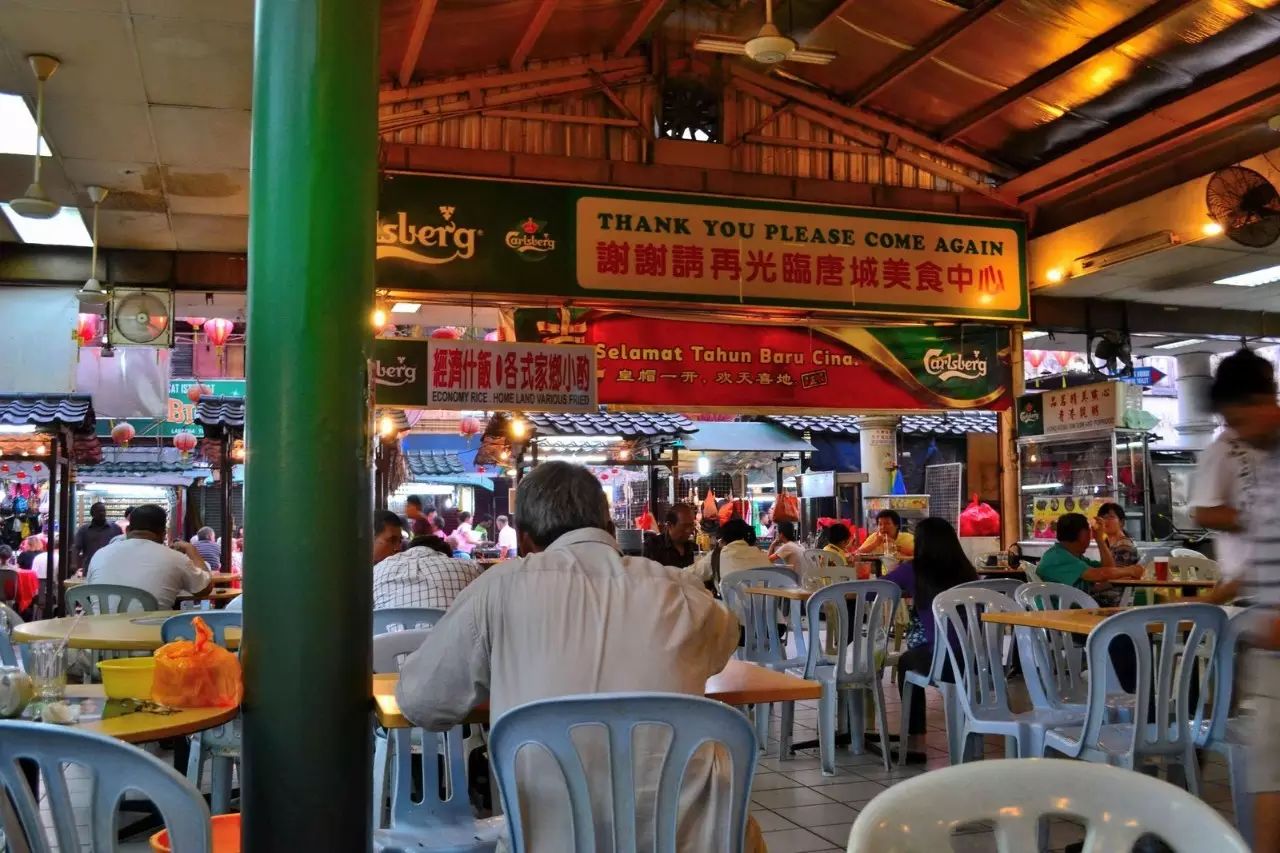 Located at the entrance of Jalan Petaling, here you will find cheap local specialties like fried kway teow (flat rice noodles fried with prawns, shrimp chilli paste and bean sprouts), Hainanese chicken rice and much more.

3) Transportation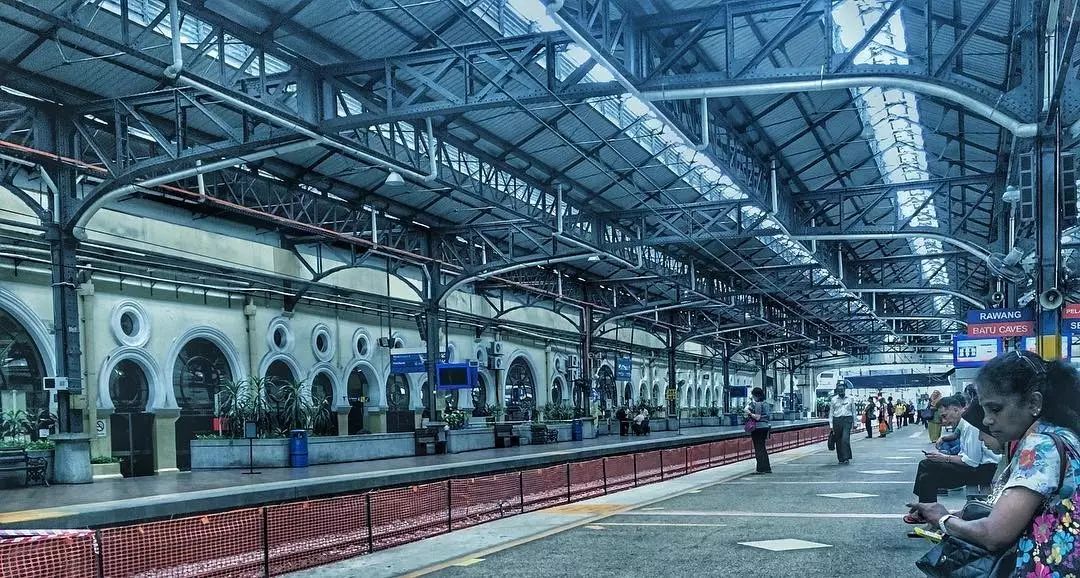 © jackstagramed/Instagram

The most convenient way to get around Kuala Lumpur is by taking the multiple train systems. As the main attractions in KL are mostly found within a ten kilometer radius you could also walk around the closest ones. Taking a taxi is more expensive than the trains, especially during peak hours.
MyRapid Cards are the perfect choice for those staying in the capital for at least a few days. Money is loaded onto the card which can then be swiped for bus and rail use.
---
Discover Kuala Lumpur now!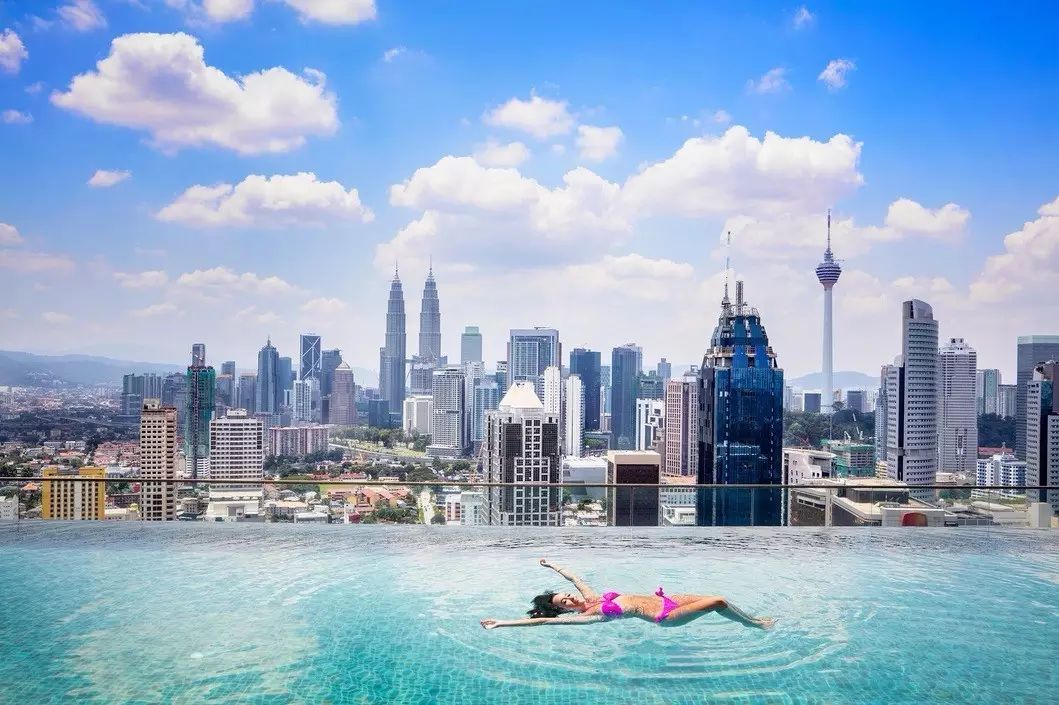 Click on Read more to find the best deals for your next holiday