Music + art + culture = Penang
Music + art + culture = Penang
George Town Festival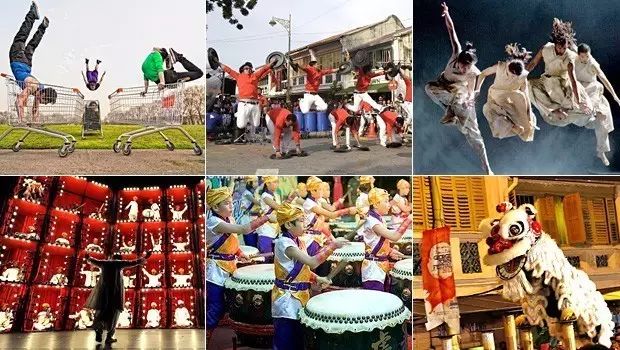 George Town Festival is an annual, month-long celebration of arts, culture, heritage and community. Inaugurated in 2010 in honour of George Town's designation as a UNESCO World Heritage Site. Originally a two-day festival with tight funding and space, the festival has blossomed into an annual tradition that transforms the city into a global stage, showcasing world-class performances, installations and collaborations from international and local artists alike. Drawing thousands of visitors each year to Penang, George Town Festival is quickly becoming one of Asia's must-see.
Penang Jazz Festival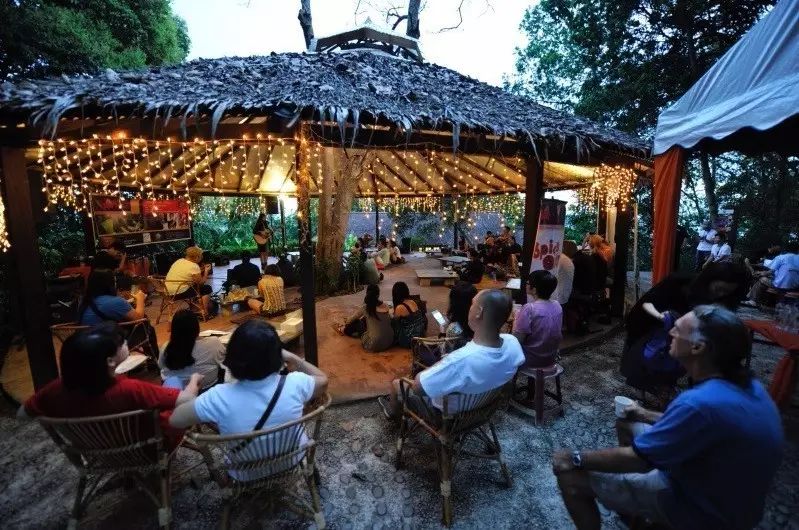 Every December, jazz lovers head to Penang for one of Malaysia's premiere jazz festivals: The Penang Jazz Festival. The Penang Island Jazz Festival began in 2004 as an independent festival and nowadays is expanded into four days with over 100 groups from over 25 countries.
Besides the outdoor main "Jazz By The Beach"stage featuring local and international performers, the festival has a number of other supporting musical activities such as workshops, forum, exhibitions, drum circle, charity dinner and fringe stages.
Bars, clubs and live music venues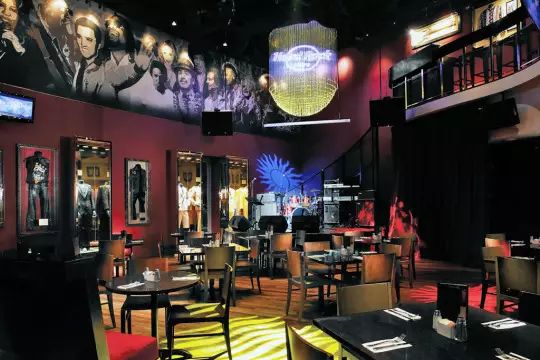 The Canteen at ChinaHouse is known as one of the premier live music venue in Georgetown. Here, live acts play a diverse selection of music from jazz and soul to R&B and indie, even popular show tunes. Be ready to enjoy a fantastic night out!
Sand Bar is another of our favorites to enjoy drinks, pizzas and snacks on the beach while listening to some good music.
---
Live Penang!
Click on Read more to find the best deals for your next holiday