Play Hide & Seek With The Street Murals of Penang
Play Hide & Seek With The Street Murals of Penang
© Andres Obando/Flickr
George Town has become synonymous with street art. In 2010, the government of Penang commissioned the studio Sculpture At Work to create a series of street art pieces to decorate George Town. As an effort to spawn awareness of the rich history of the streets, the project was a success turning certain areas into thriving tourist destinations.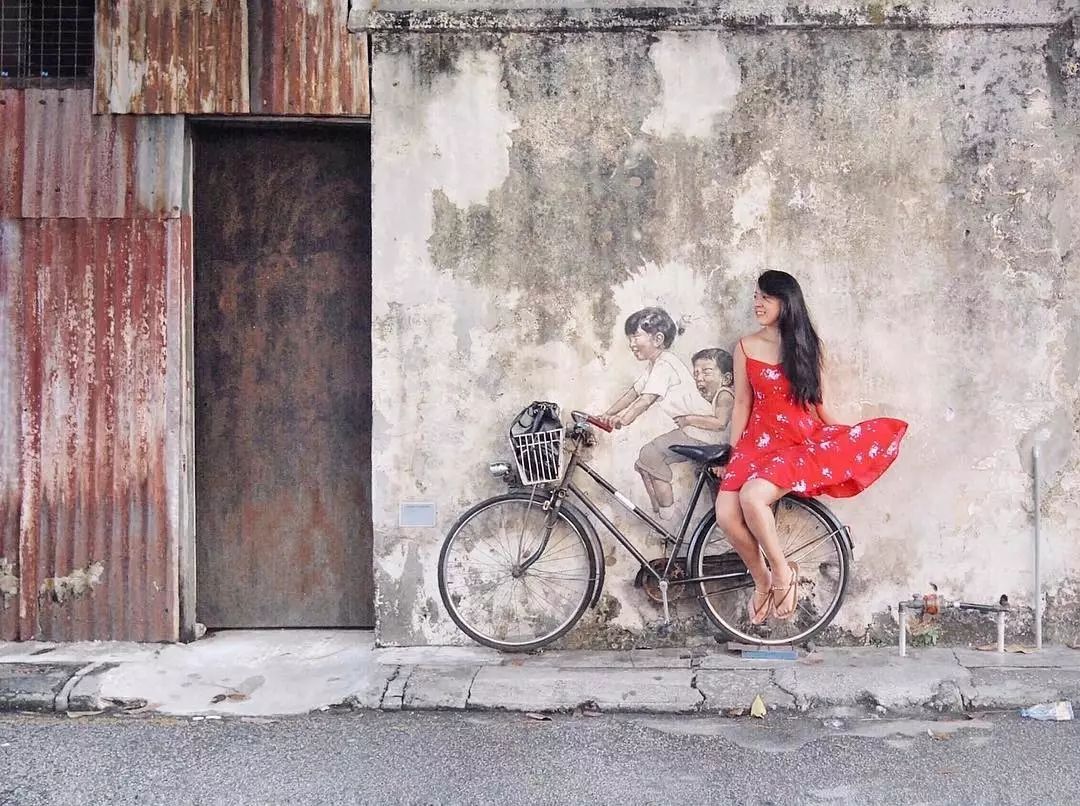 The original six wall murals created by Zacharevic that were featured in George Town Festival in 2012. The "Little Children on a Bicycle" piece is one of the most photographed places in all of George Town. Zacharevic created the murals using local people as subjects and created scenes of everyday life in Malaysia using paint and installations of real objects. Since these murals have been painted, street art has grown all over the city, with many new artists being commissioned to paint their pieces on walls and storefronts.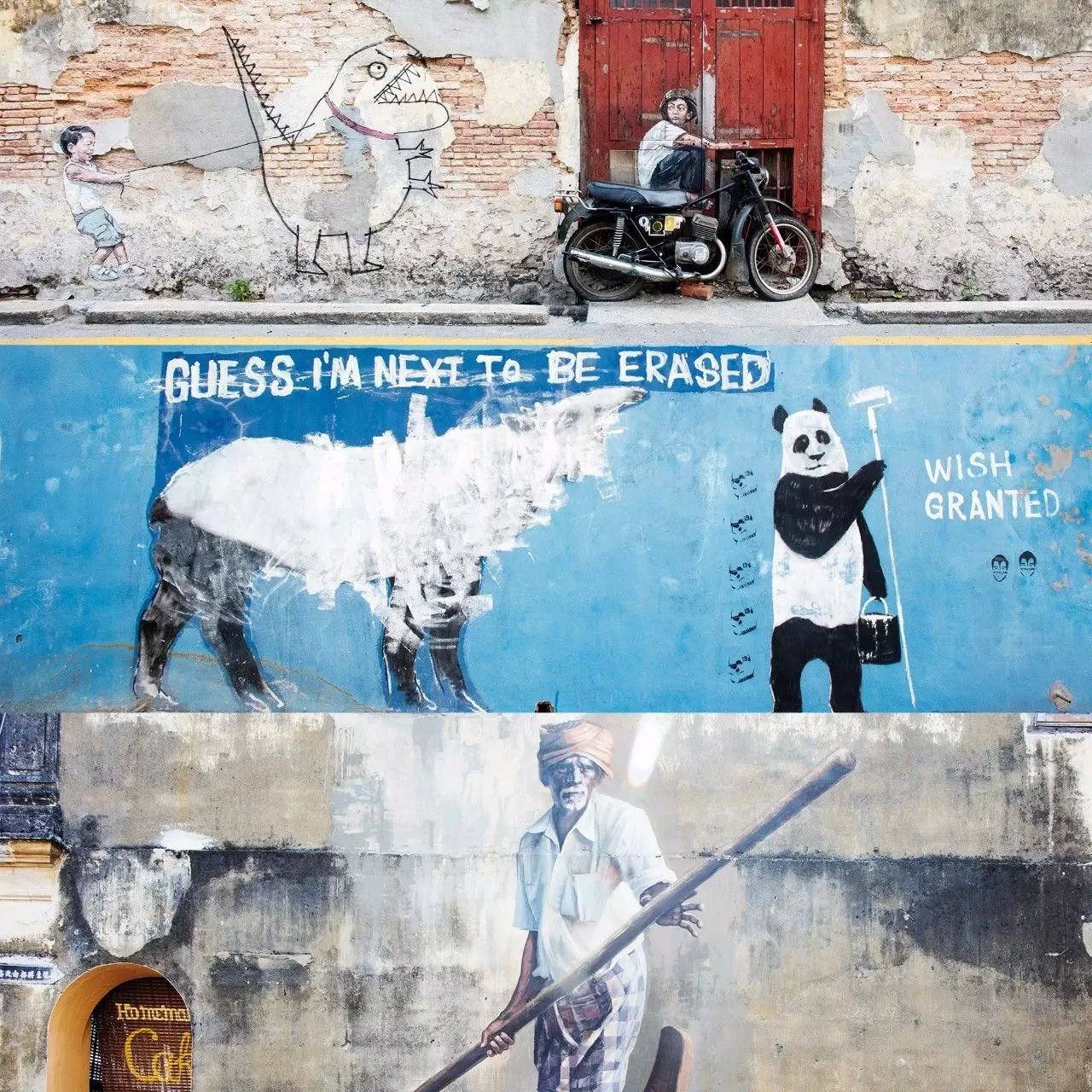 Due to the sheer number of art murals in the city, hunting for them all is a legit day-long activity and most likely (and for your sake of convenience), it would be ideal to rent a bike (some hotels have rental services specifically because of this).

And just in case you DO want to visit them all, here's an online map of the locations where you can find them: http://ow.ly/xMxK30b0pKE

Good luck!
Click on Read more to find the best deals for your next holiday