Our Bucket List: Don't miss any of these places in Kuala Lumpur!
Bucket List
Don't miss any of these places in Kuala Lumpur!
Looking for the ultimate Kuala Lumpur Bucket List?
1. Petronas Twin Towers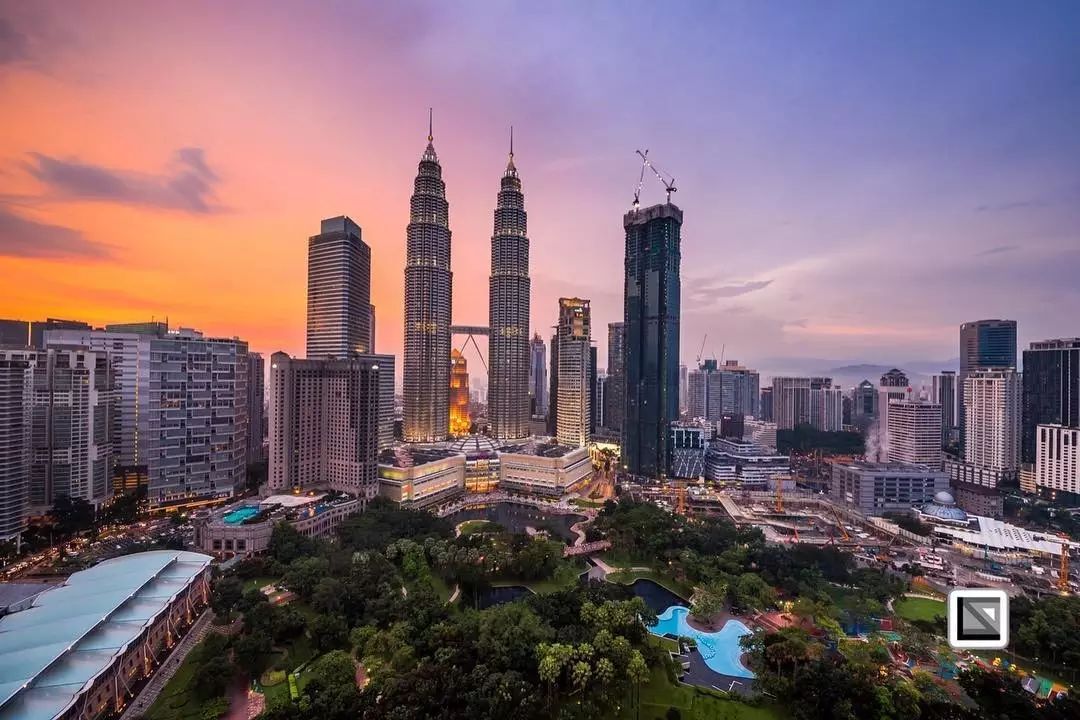 © claudiosieberphotography/Instagram

An iconic symbol for the country, the concept of this towers is inspired by Tun Mahathir Mohamad's vision for Malaysia to be a global player. Soaring to a height of 451.9 metres, the 88-storey twin structure is also Kuala Lumpur's crown jewel.
2. Batu Caves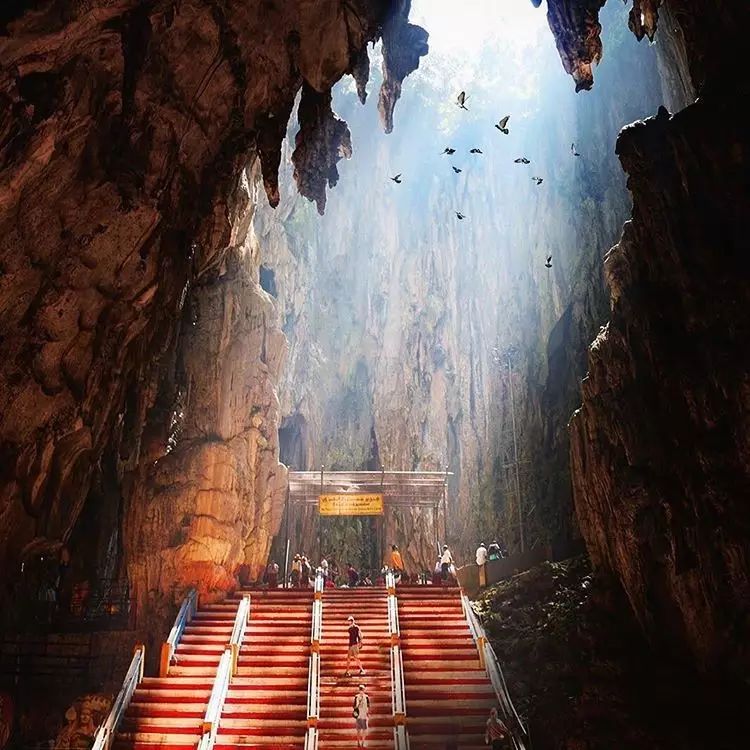 © olayseven/Instagram

Located in Selangor, this is site of a Hindu temple and shrine. Its main attraction is the large statue of the Hindu God at the entrance, besides a steep 272 climb up its steps to finally view the stunning skyline of the city center.


3. Merdeka Square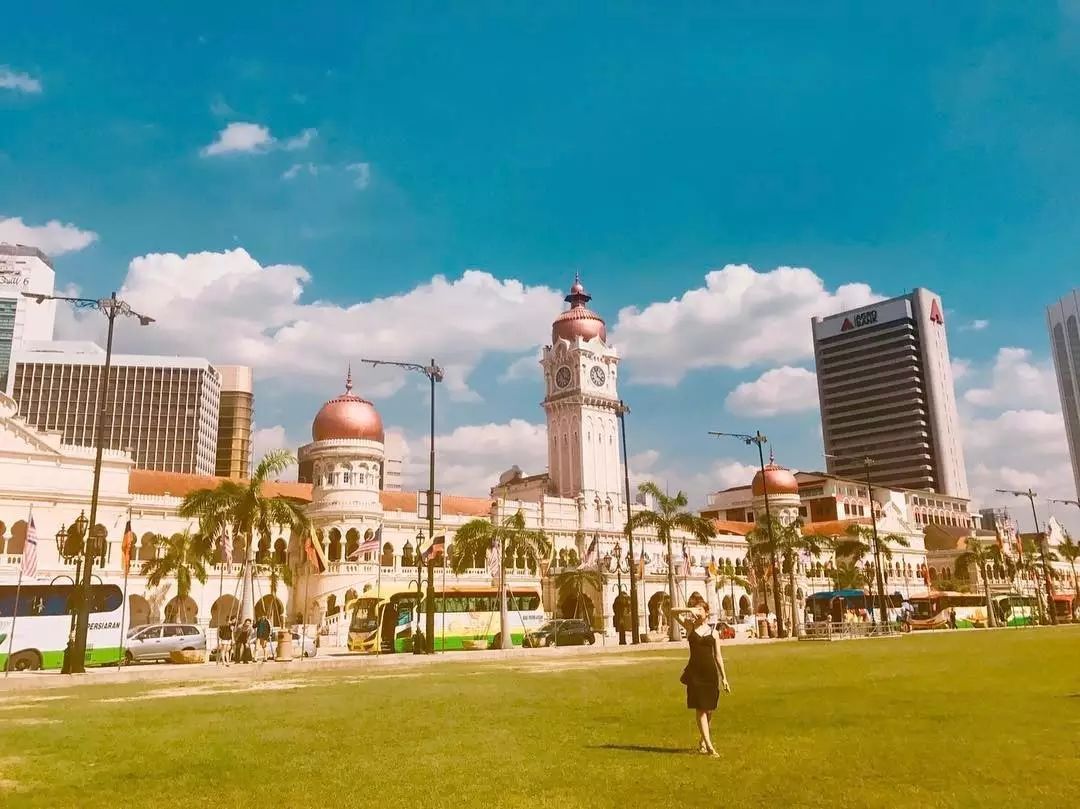 © dy_921227/Instagram

Merdeka Square is one of Kuala Lumpur's best known landmarks. Located opposite the Sultan Abdul Samad Building and right beside the Royal Selangor Club, this is the historical place where the Union Flag was lowered and the Malayan flag was raised for the very first time in 1957.
4. Bukit Bintang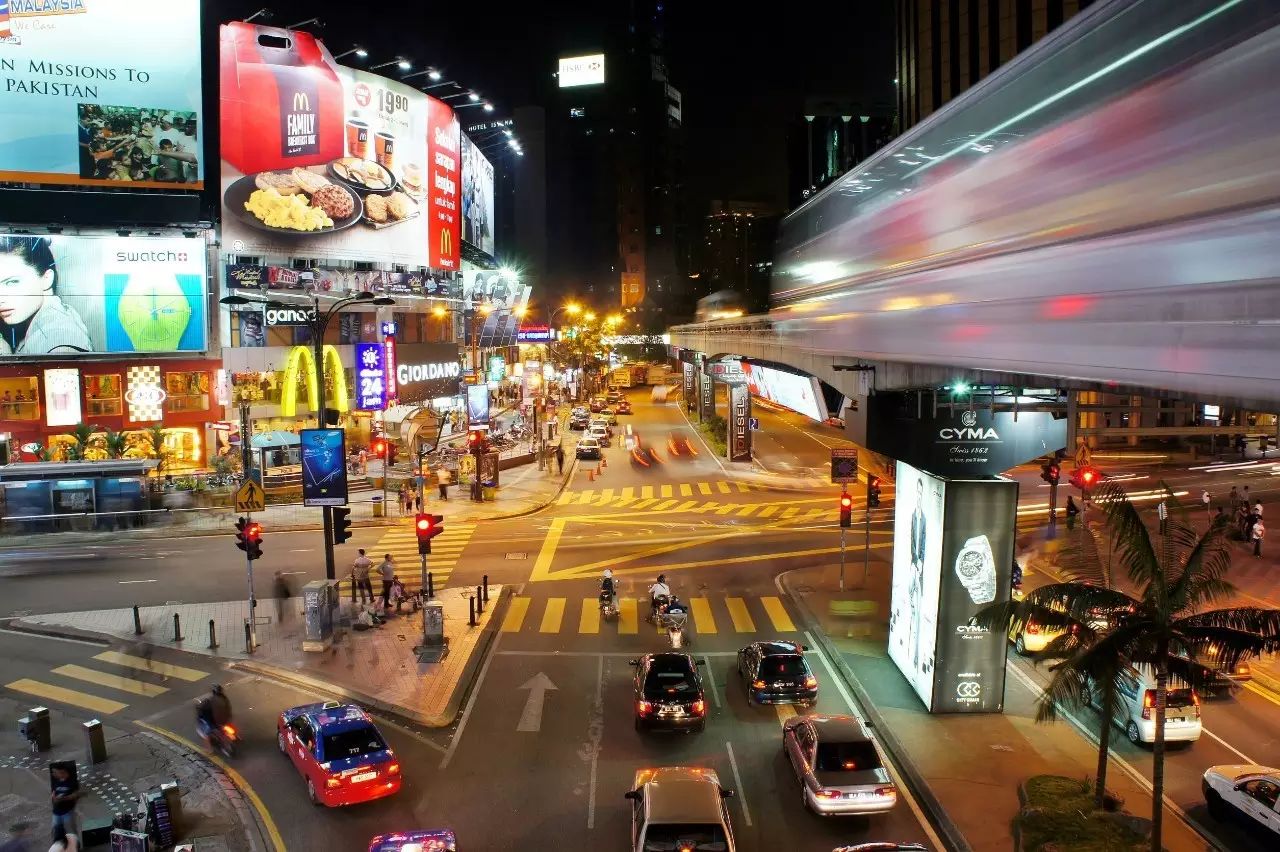 © World for Travel

Bukit Bintang is known as the fashion and entertainment epicenter of Kuala Lumpur, offering everything from sleek shopping centers and five-star hotels to all-day restaurants and vibrant nightclubs.


5. KL Bird Park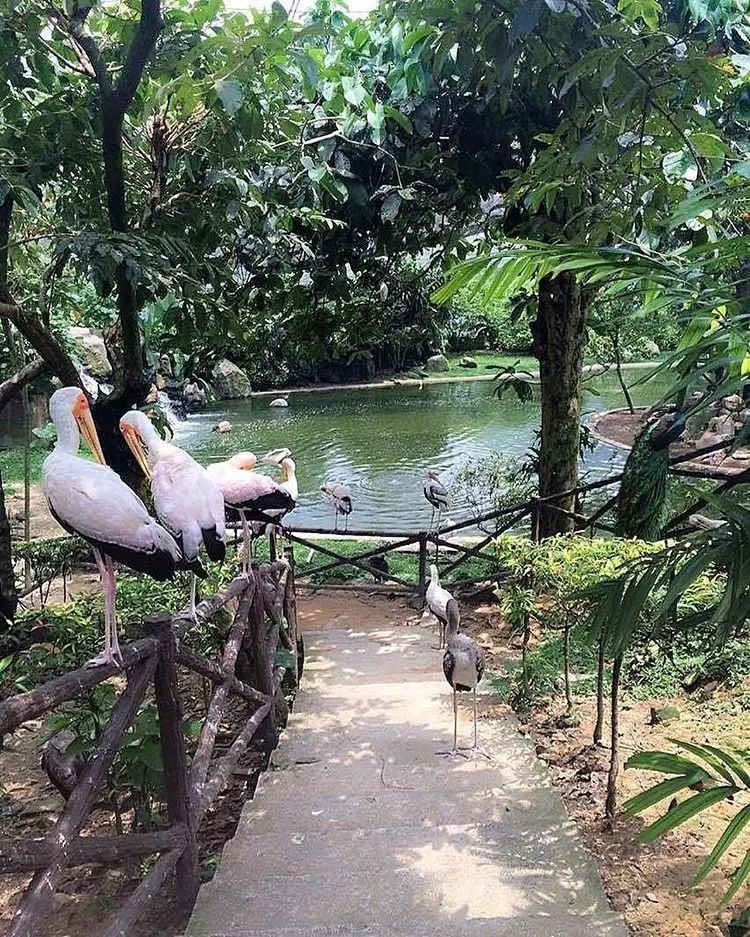 © panndipanda/Instagram

This park is located in the scenic famous Lake Gardens. As one of the world's largest covered bird parks, the gardens include an artificial lake, the National Monument, the Kuala Lumpur Butterfly Park, the Deer Park, Orchid and Hibiscus gardens, and the former Malaysia Parliament House.
6. Thean Hou Temple (Chinatown)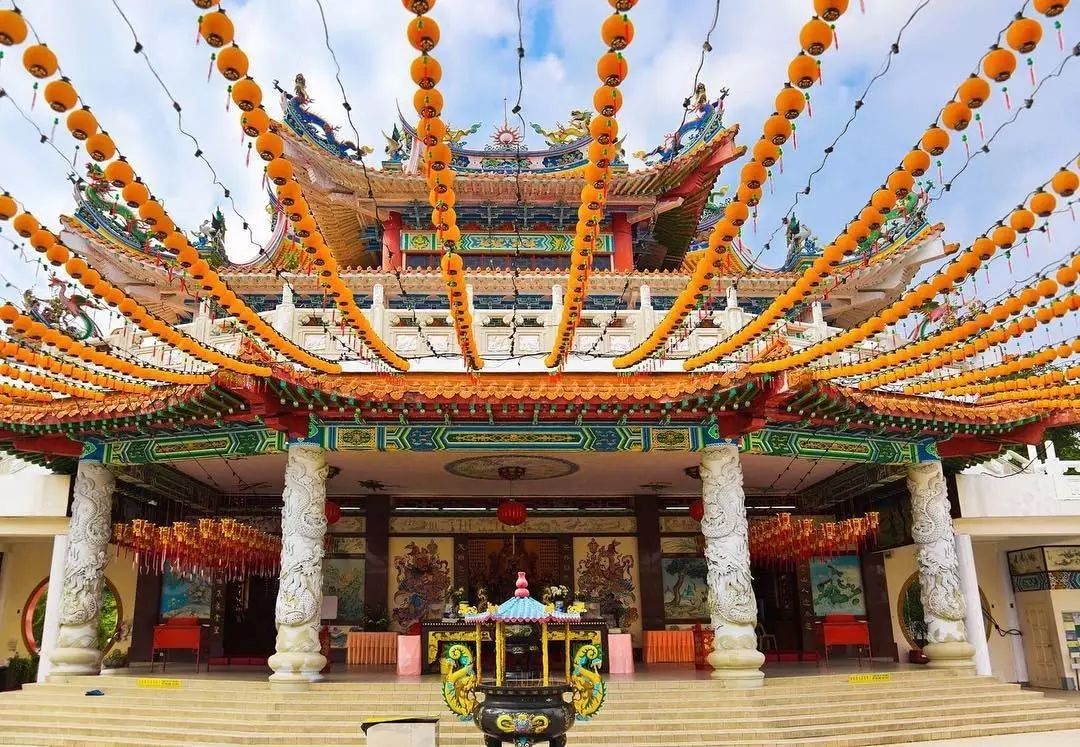 © thaiairways/Instagram

Thean Hou Temple is one of the oldest and largest temples in Southeast Asia, also known as the Temple of the Goddess of Heaven. It is a very popular spot among KL's Chinese locals with fortune telling readings as well as traditional Chinese exercise and martial arts activities.



7. Sri Maha Mariamman Temple (Little India)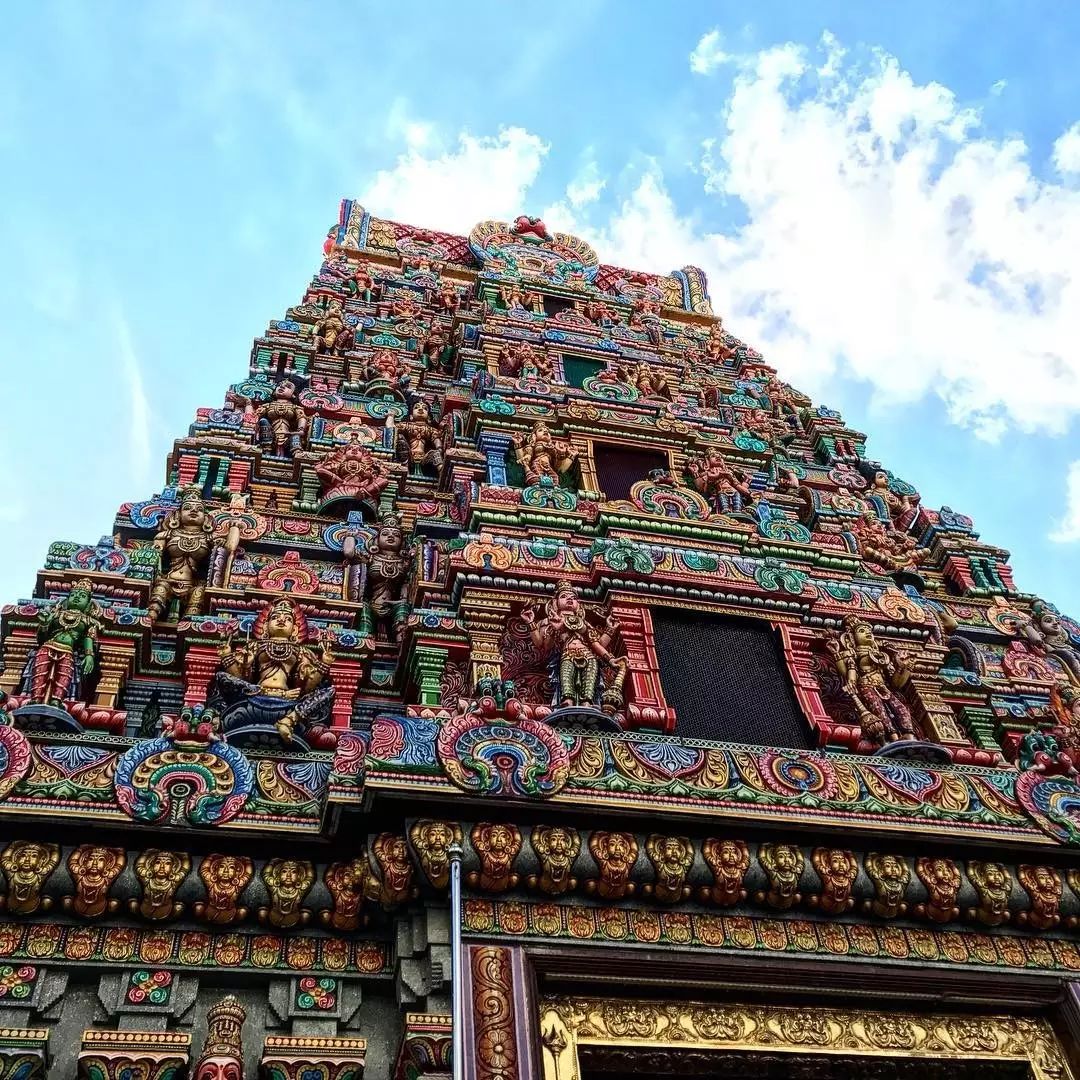 © guitarpatinya/Instagram

The Sri Mahamariamman Temple is the oldest Hindu temple in Kuala Lumpur founded in 1873. Incorporating Spanish and Italian tiles, precious stones and gold in its design, The Indian community counts about 10% of the country population, keeping their unique culture and building fascinating temples in the area. Visit Little India to enjoy delicious cuisine and colorful garments.

---
Discover Kuala Lumpur!
Click on Read more to find the best deals for your next holiday