A magical Sakura Spot: Takada Castle
Takada Castle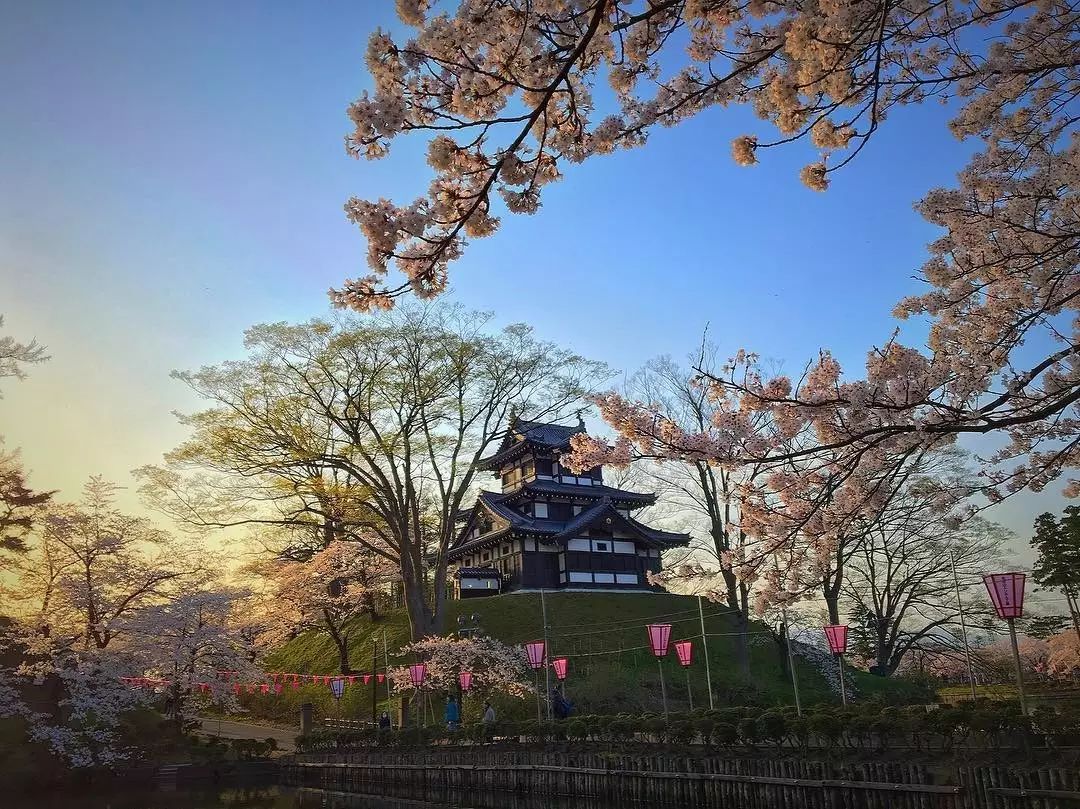 © menox213/Instagram

Takada Castle, located in Joetsu City (Niigata Prefecture), was built in 1614 by Matsudaira Tadateru. The beautiful castle has been attracting millions of visitors every spring as a popular cherry blossom viewing spot in Japan.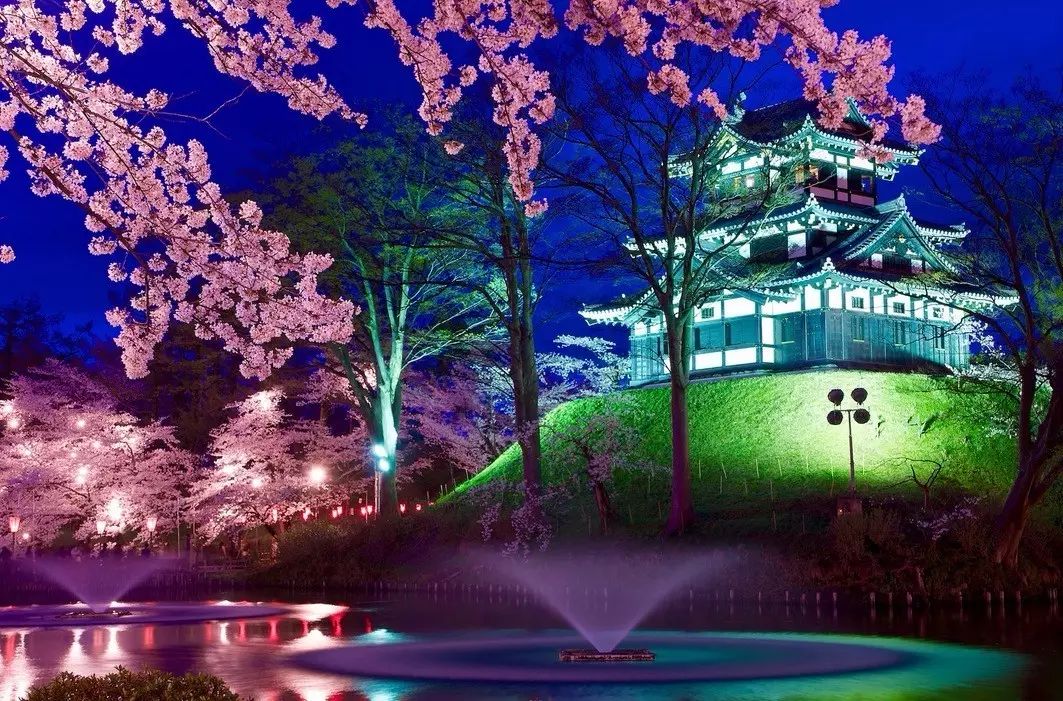 © ELCAN KE-7A/Flickr

The area is home to over 4,000 cherry blossom trees, lit up by 3,000 paper lanterns. The illuminated 3-tier turret of Takada Castle reflected in the moat captivates every visitor.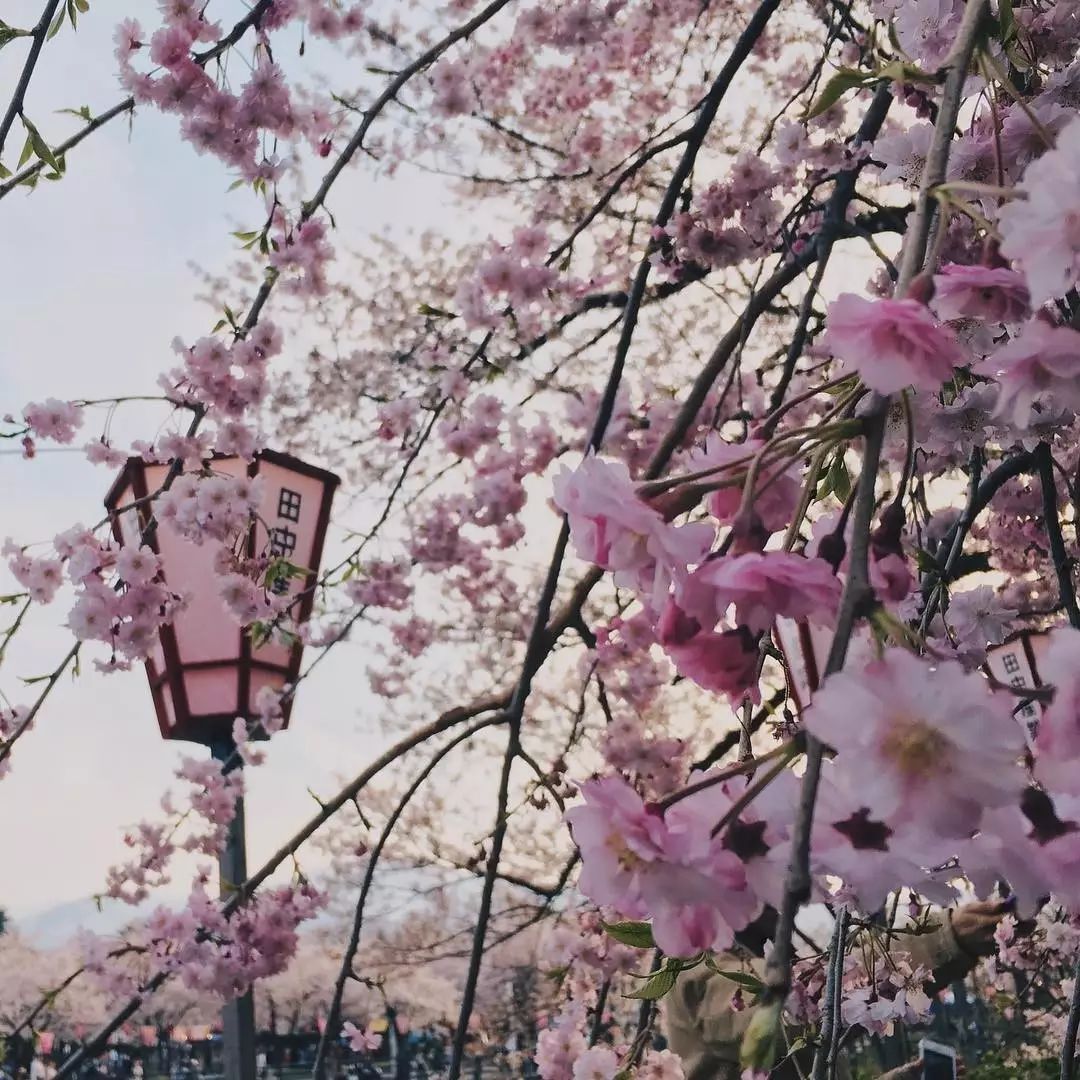 © nicayh/Instagram

Visitors can stroll down the 300 m pavement with cherry blossom tunnel called "Sakura road". In fact, this popular castle is considered one of the "major three night cherry blossom spots" in Japan. The best time to visit is from early to mid-April and the cherry blossom festival is held during this period, welcoming over 1 million visitors in 17 days. Hundreds of food stalls will be lined to enjoy local street food and drinks.

© JB 亞聰/Flickr
Travel tip:
The cherry blossom season (end of March through April) is the busiest time for tourism in Japan. The parks are packed, the hotels have no vacancies and it can be a frustrating time to travel through the country. The countryside (aka not Tokyo and Kyoto) are the best places to experience the 'real' Japan–and most of all, see cherry blossoms without the crowds and hassle.
---
When: From April 1, 2017 (Sat.) to April 17, 2017 (Mon.)
Takada Castle will be illuminated from 6PM to 10PM.
Where: Takada Park
Access: 15 min. on foot from Takada Station on the Echigo Tokimeki Railway.
---
Explore this magical castle
Click on Read more to find the best deals for your next holiday