Visit Shenzhen on a Budget | Hotels, Restaurants and more!
Shenzhen
Travel on a Budget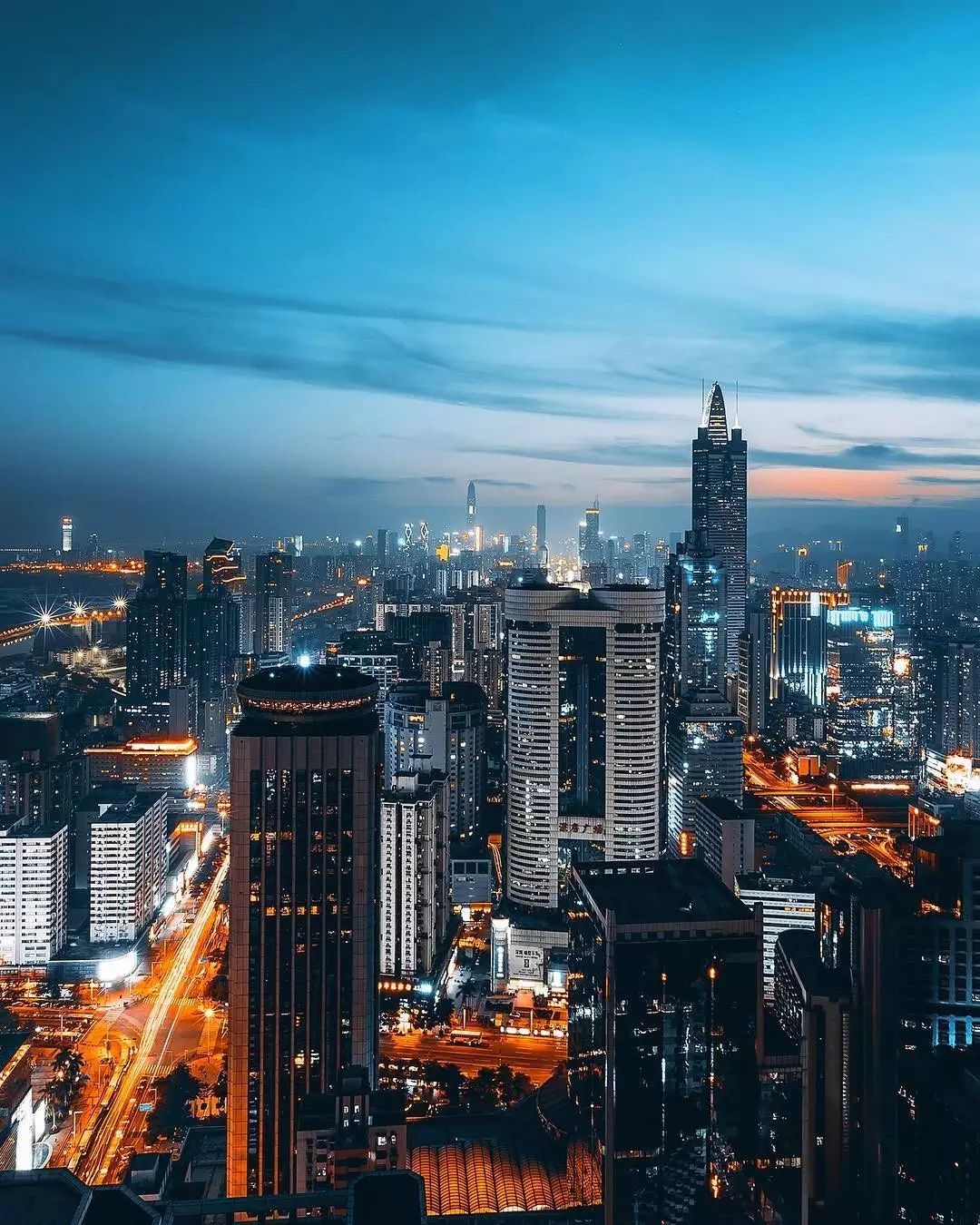 © 4_23/Instagram

Shenzhen, located in the southern portion of Guangdong Province, on the eastern shore of the Pearl River Delta, is one of China's wealthiest cities. It's a popular, easy day trip from Hong Kong, where most visitors surprisingly find a thriving club and indie-music nightlife. The myriad theme parks in Shenzhen are an amazing option, as well as the quirky specialty markets where you can grab incredible bargains.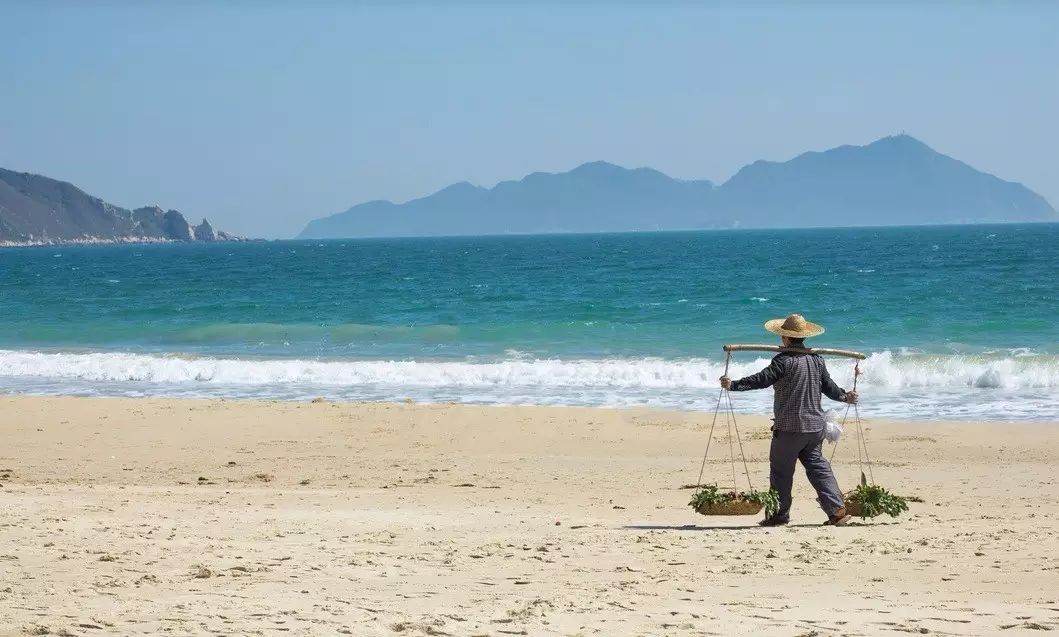 © overgroun inc./Flickr

Our travel on a budget will help you to plan your trip and provide you some useful tips to get the best out of your time in Shenzhen.
1) Getting There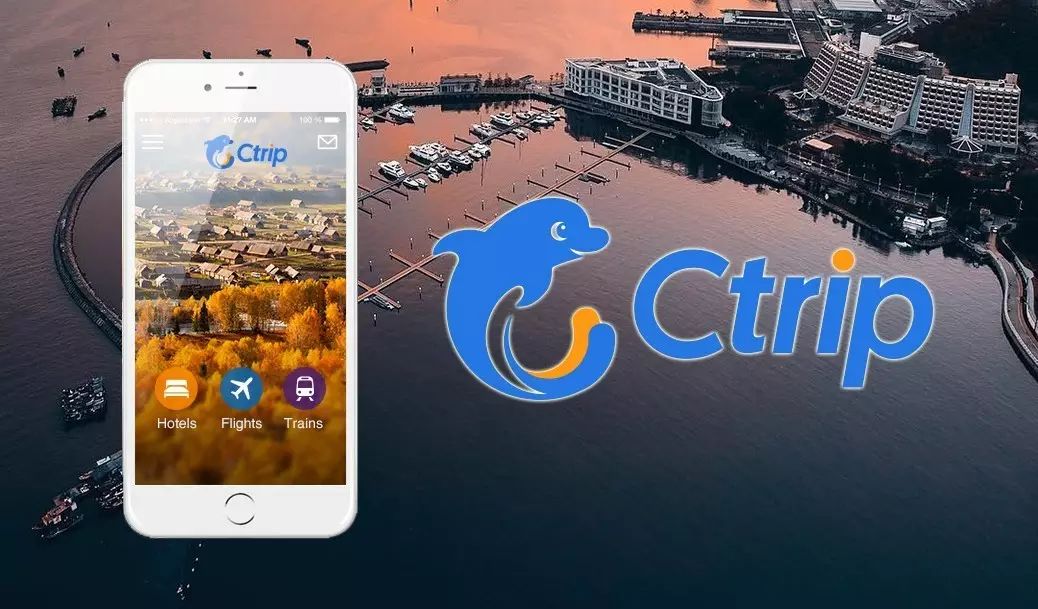 By plane
Shenzhen Bao'an International Airport now operates over 150 domestic air routes connecting around 100 cities. There are 21 international air routes.
By train
Both ordinary and bullet trains are operated in Shenzhen, so it's easy for you to reach many major cities in the country starting here, such as Beijing, Shanghai, Guangzhou, Xian, Guilin, Hangzhou, Changsha, Nanjing, Shenyang, Wuhan, Zhengzhou, and Xiamen.
By ferry
There are two ferry terminals in Shenzhen: the Shekou Ferry Terminal and the Fuyong Port. Ferries from the city can reach Hong Kong, Macau and Zhuhai.
2) Where to Stay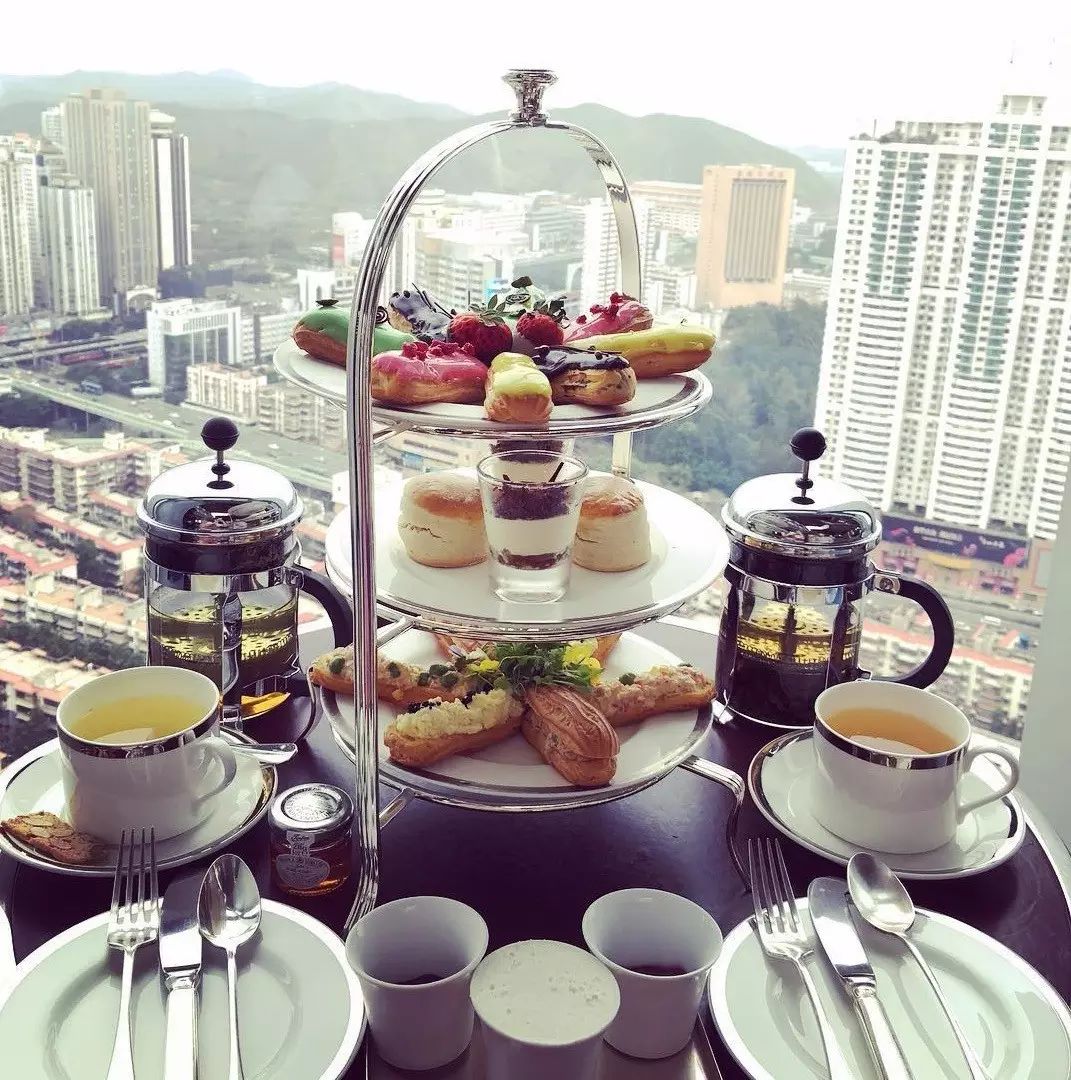 1) Dongmen Old Street (Luohu District)
© jjhee125/Instagram
This is the most traditional and popular commercial street in Shenzhen. Here, you will find a variety of shops, selling high-end products to cheap ones. There are also plenty of restaurants to taste from local snacks to delicious international cuisine.
Shanshui Hotel (Shenzhen Luohu Branch)
Ctrip deal: CNY229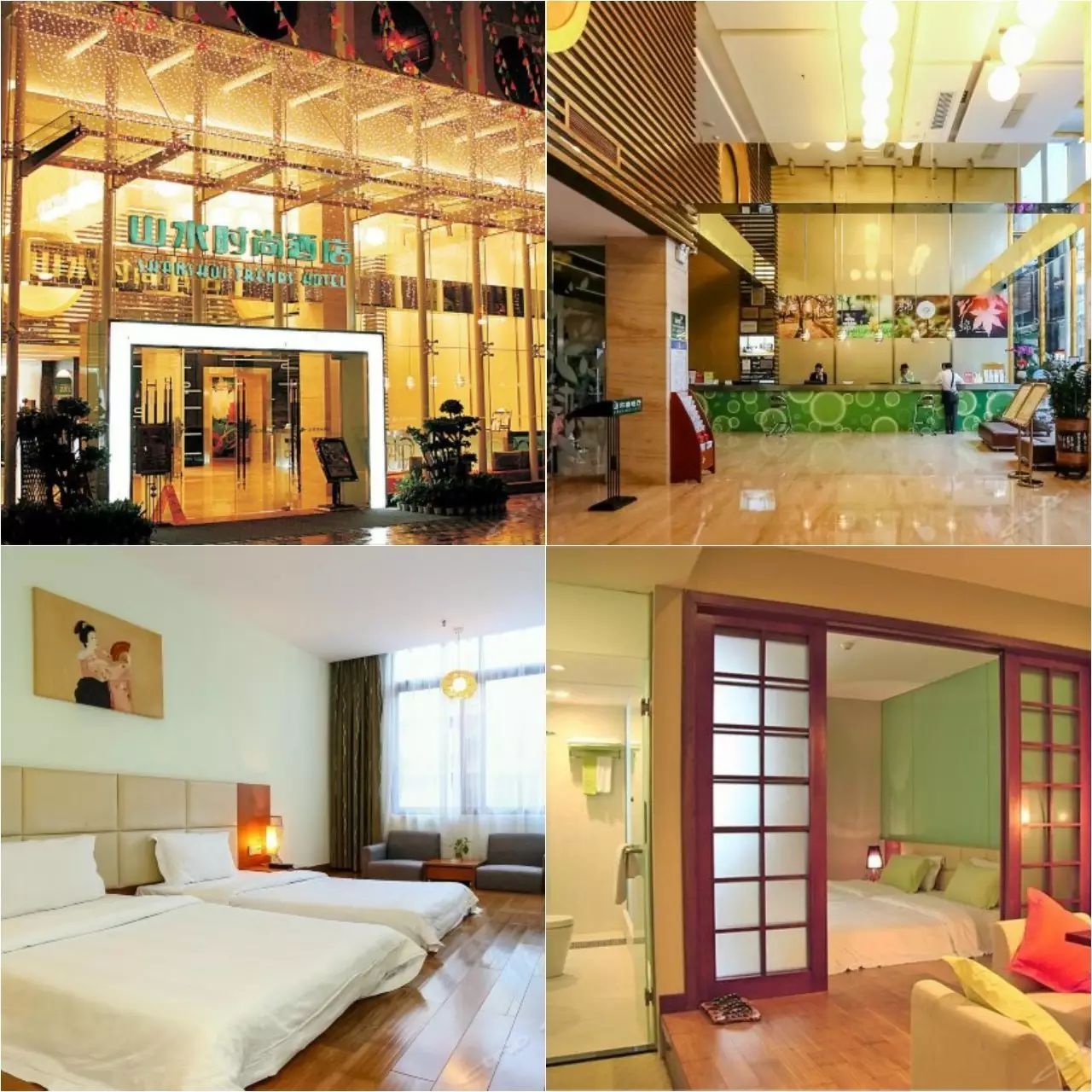 The Shanshui Hotel (Shenzhen Luohu) (Shanshui Shishang Jiudian Shenzhen Luohudian) is located in the transport hub, within walking distance of the Luohu Port, Shenzhen Railway Station and Luohu MTR Station.


2) Overseas Chinese Town (Nanshan District)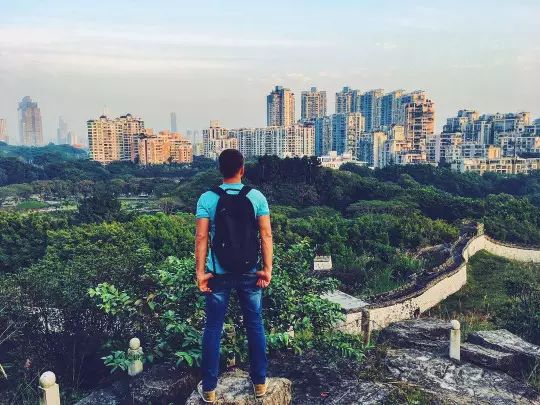 © ilya.golybev/Instagram

Most of the popular attractions are located here, such as China and Cultural Folk Villages and Window of the World. This area is a tourist holiday resort combining catering, shopping and amusement.
Horsetail Youth Hostel (Shenzhen Window of the World)
Ctrip deal: CNY143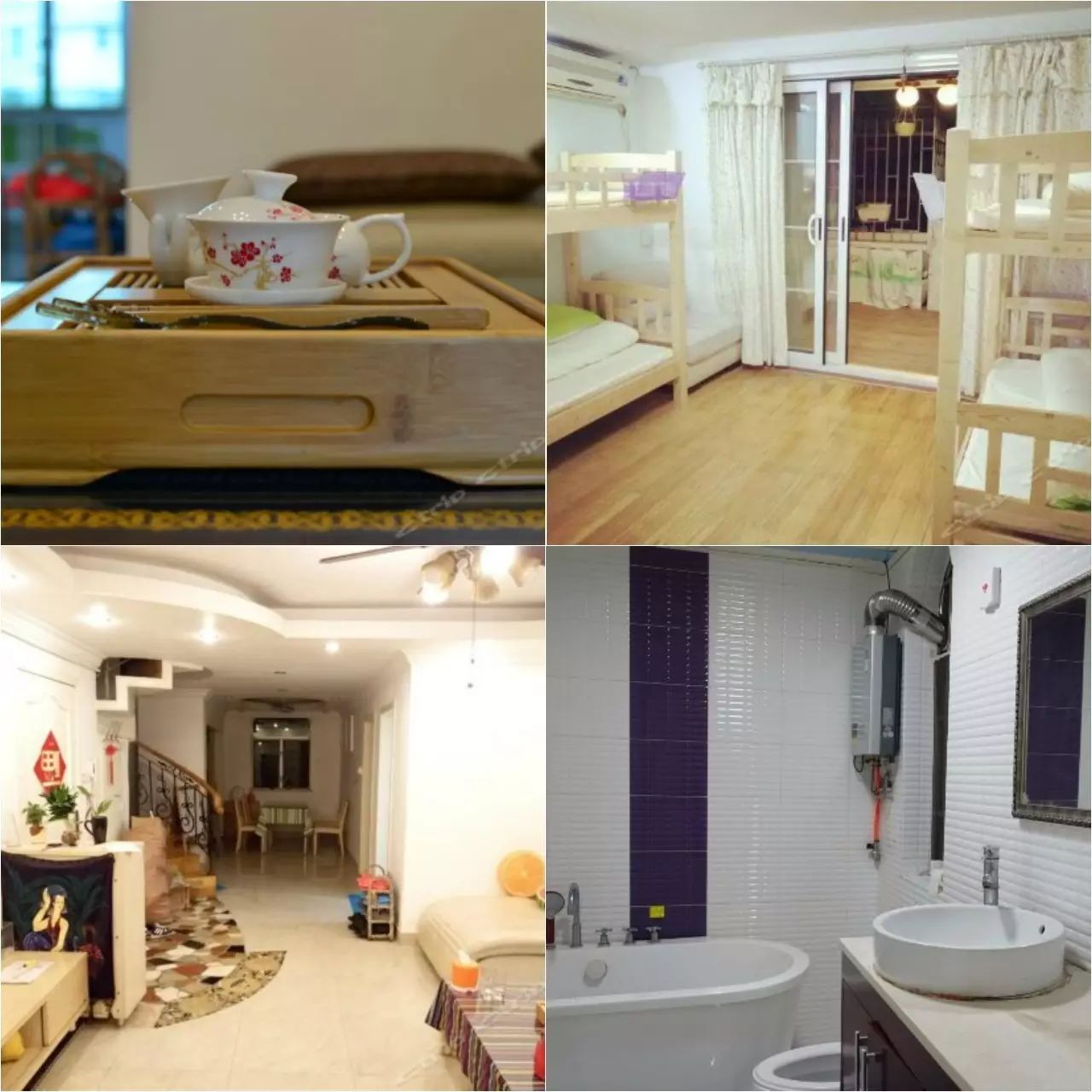 3) Huangqiangbei Commercial Area (Futian District)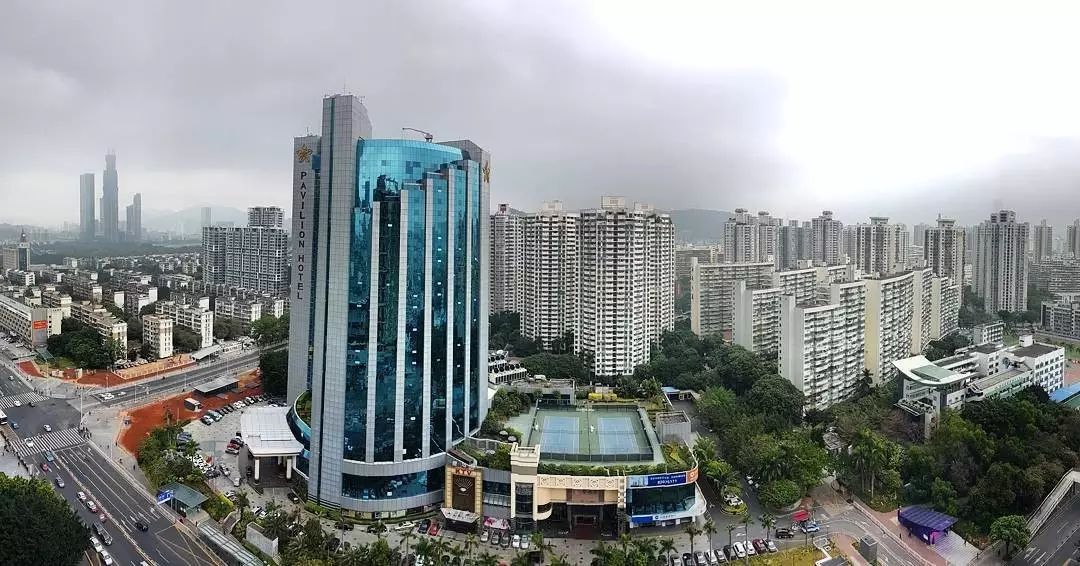 © moaningoflife/Instagram
Huangqiangbei is the business center in Shenzhen. Skyscrapers can be found everywhere and its popular for selling electric products and clothing. Here, you can also find shopping malls, food streets and amusement areas.
Yitel Hotel Shenzhen Huaqiangbei
Ctrip deal: CNY429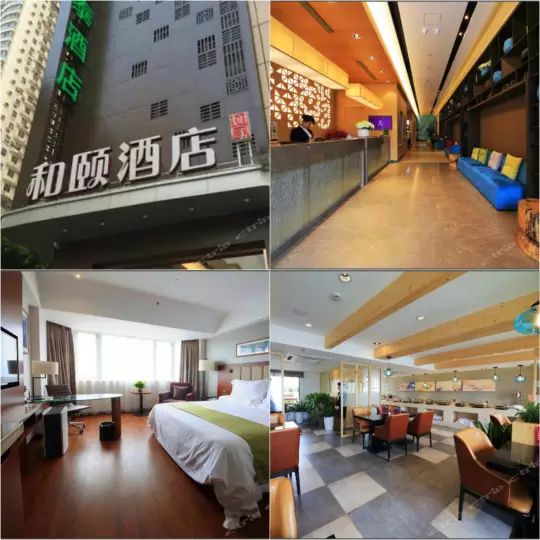 The Yitel Shenzhen Huaqiangbei (Huaqiangbei Heyi Jiudian) is located in central Shenzhen within easy reach of Line 1 Huaqiang Road Metro Station.

4) Where to Eat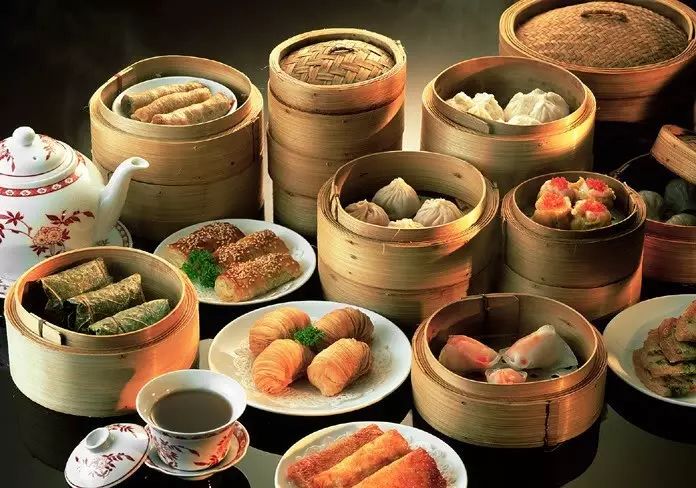 © Pinterest

Cantonese Cuisine is considered to be the finest of China's regional cuisines. Guangzhou, the capital of Guangdong province, has long been a trading port and many imported foods and ingredients are used in Cantonese cuisine.
Our favorite restaurants on a budget in Shenzhen
Daoxiang Jiujia 稻香酒家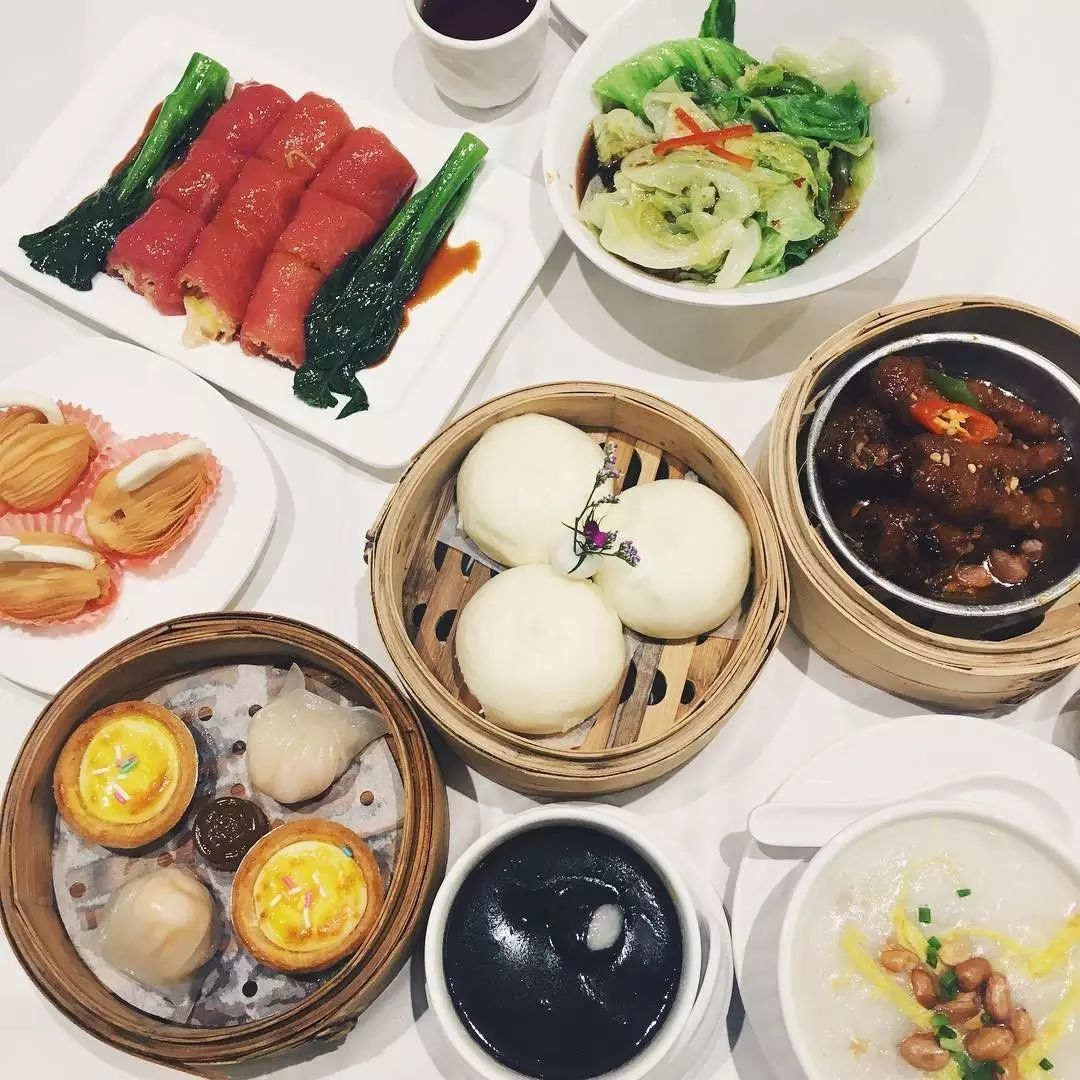 © singsing430/Instagram

This is a well-known Cantonese restaurant chain with several branches in both Shenzhen and Guangzhou. Daoxiang Jiujia is reputed for its wide selection of dim sum. Other must-try options include the shaomao, which is made using generous chunks of steamed shrimp and pork.
Lao Yuanzi 老院子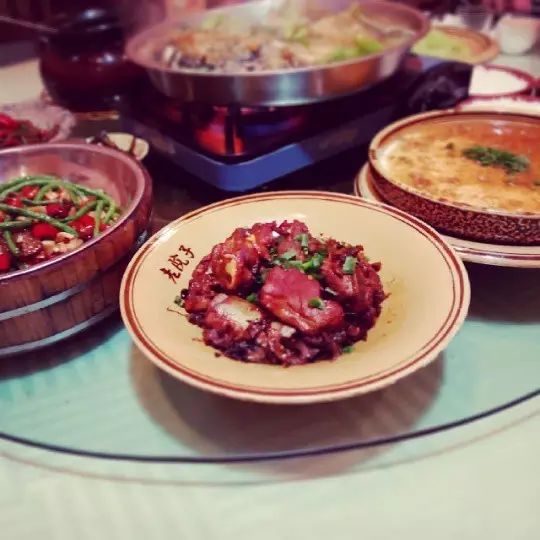 © zzhongling/Instagram

As one of Shenzhen's oldest restaurants, Lao Yuanzi has a classic feel to it. This two-floor establishment offers classic Sichuan dishes such as spicy fish, king-pao chicken. As is located in the heart of old downtown, there's always plenty of options in the neighborhood after dinner.
Peko Brewing Co.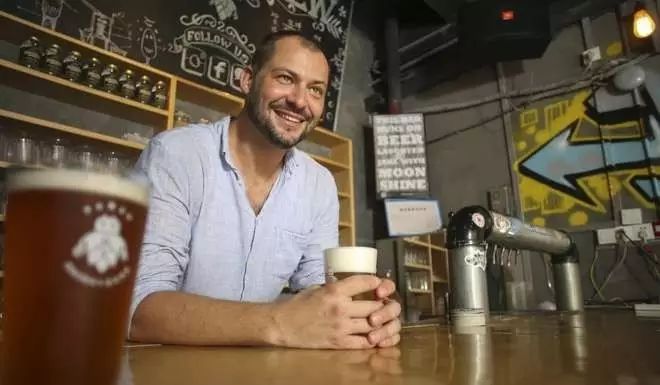 © South China Morning Post

Peko Brewing Co. is the perfect place for those who appreciate good beer. They have up to 12 taps flowing all the time to offer beers and cider at good prices. Visit them for a daily Hoppy Hour that lasts until 8pm.
5) Transportation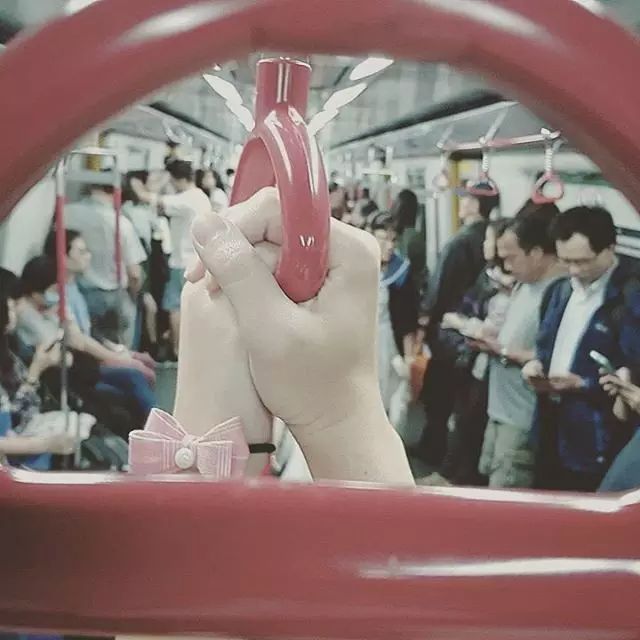 © pastab0y/Instagram
A taxi from the airport to your hotel in Shenzhen should not cost more than about 120 RMB. Taxi drivers (legal or otherwise) in Shenzhen do not speak any English, and whether or not you can speak Mandarin, it is imperative that you have the name and address of your hotel printed in Chinese characters.
The metro is good, and cheap. The most you will pay for a journey is 11RMB. If you plan to stay in Shenzhen for a long time and plan to use the subway extensively, you can buy a travel pass card and put CNY200 on it. Busses are an option, but you need to know which bus to get on, and that can be difficult at times...
---
Click on Read more to find the best deals for your next holiday