Kyushu Island Flight + Hotel Deals | Fly from CNY 1,611 to Japan
Travel on a Budget
Kyushu Island

© Zan-Hua Yang/Flickr
Kyushu is the third largest of the four main islands of Japan. It is bordered by the East China Sea to the west and the Pacific Ocean to the east. A holiday on this wonderful island will take you in rice-covered valleys, forests of cedar and bamboo, and the ancient spirit of shugendo.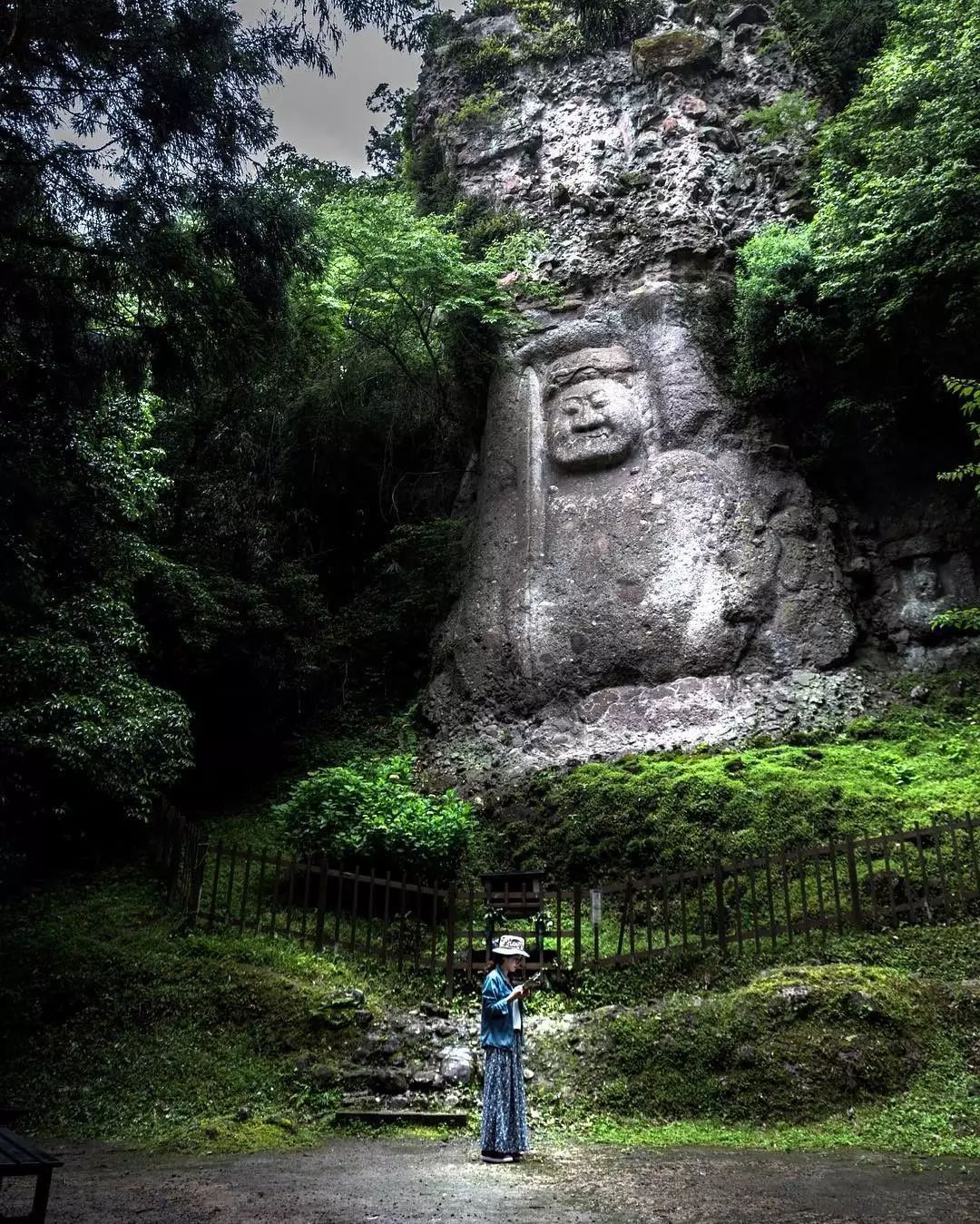 © masa_house/Instagram

Traveling within Japan can be so much fun, and can also be quite expensive. However, our travel on a budget will help you to plan your trip and provide you some useful tips to get the best out of your time in Kyushu.
1) Getting There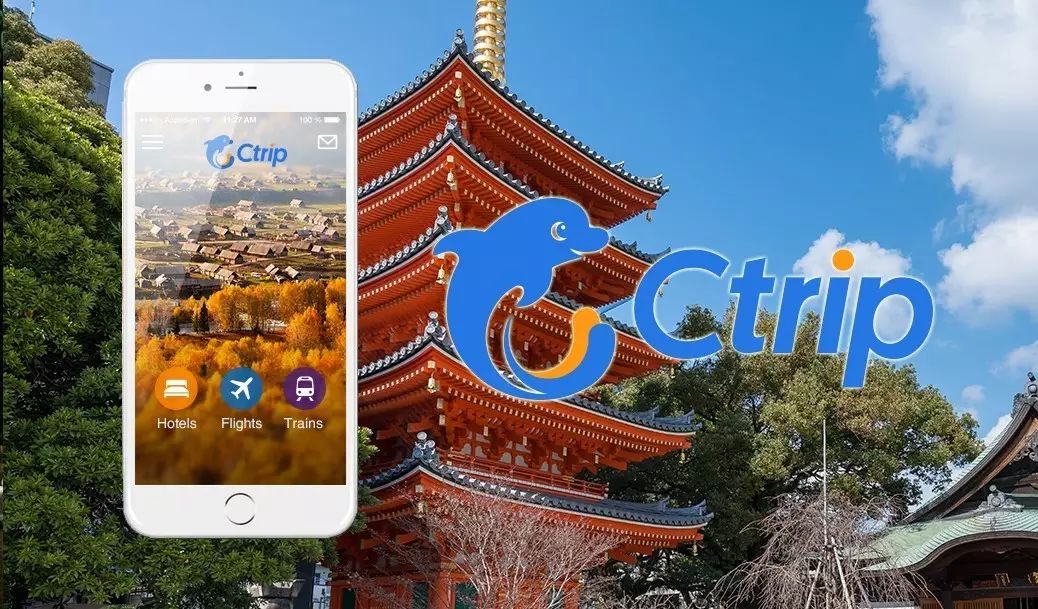 Get our app here: http://ow.ly/FSvK30aCnA7
There's quite a few international flights that come into and out of Fukuoka airport from China, South Korea and Taiwan. There are local and bullet trains that run from Fukuoka to most major cities as well as buses.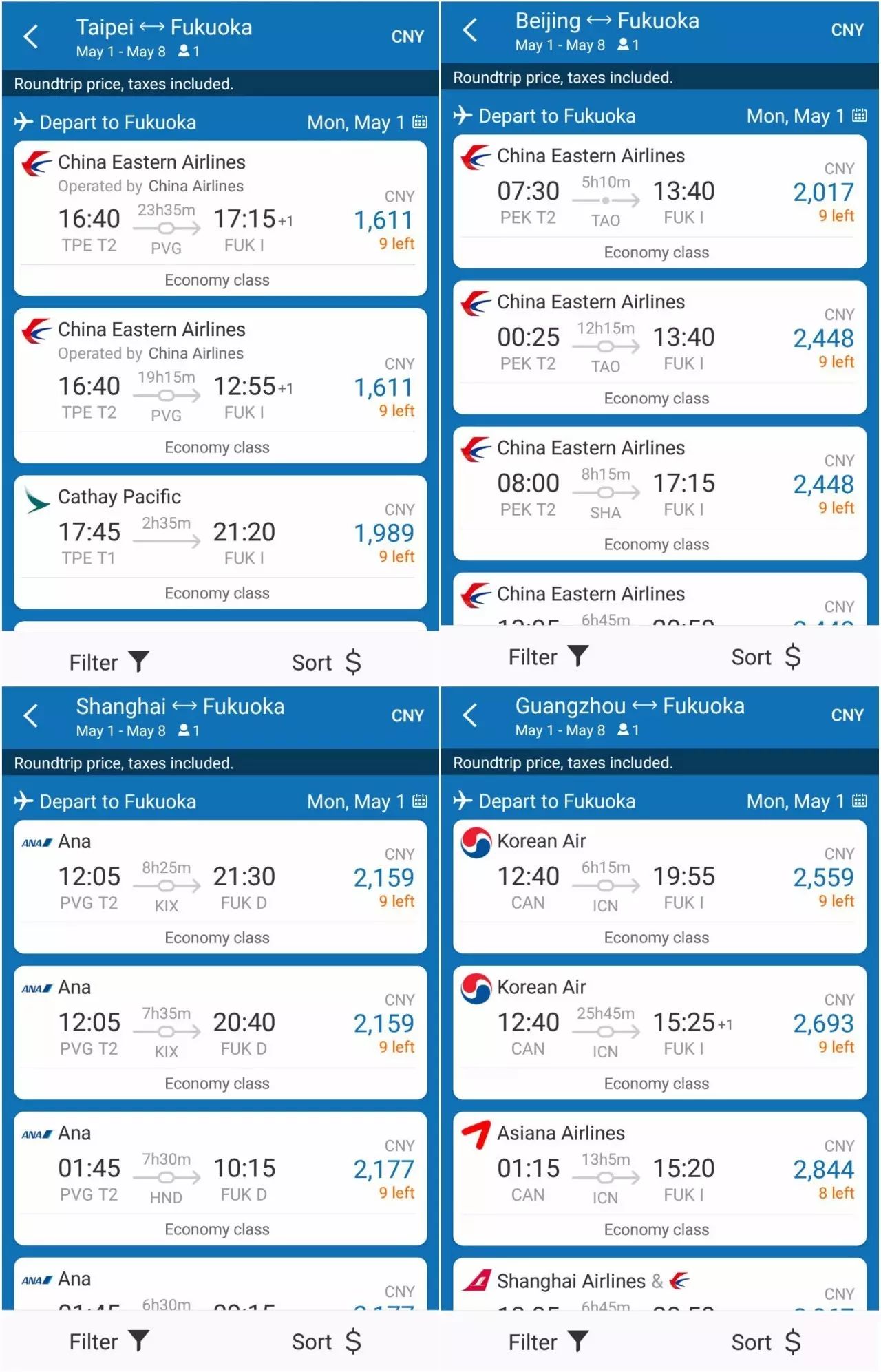 *Prices are correct at time of publication, check our app to find the best deals!
2) Where to Stay in Fukuoka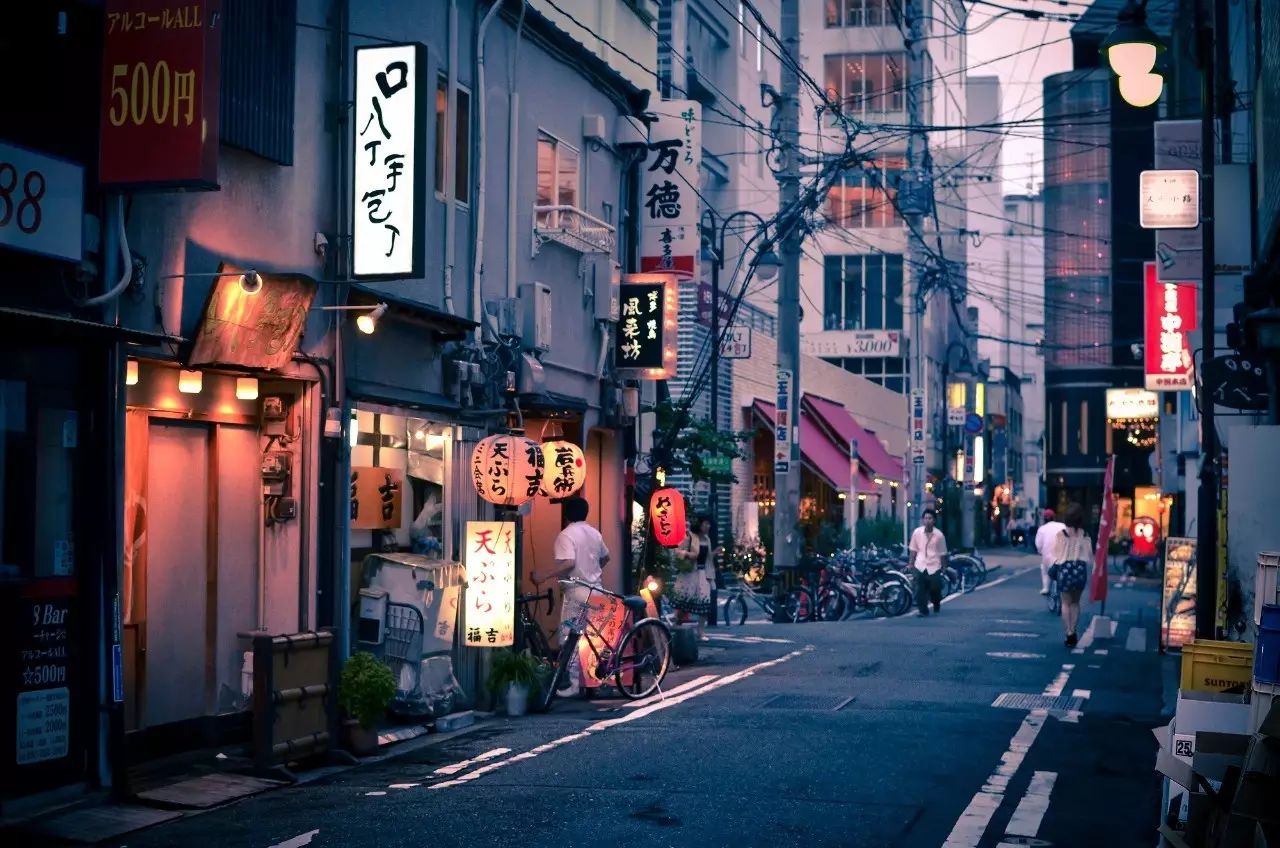 © inefekt69/Flickr

Hotel rates in Japan can fluctuate dramatically so its recommended to start looking for a room a few months ahead of time. The best deals are generally found on the east side of Tokyo, especially in Ueno and Asakusa, two popular neighborhoods which offer a taste of tradition.
Fukuoka Hana Hostel
Ctrip deal: CNY162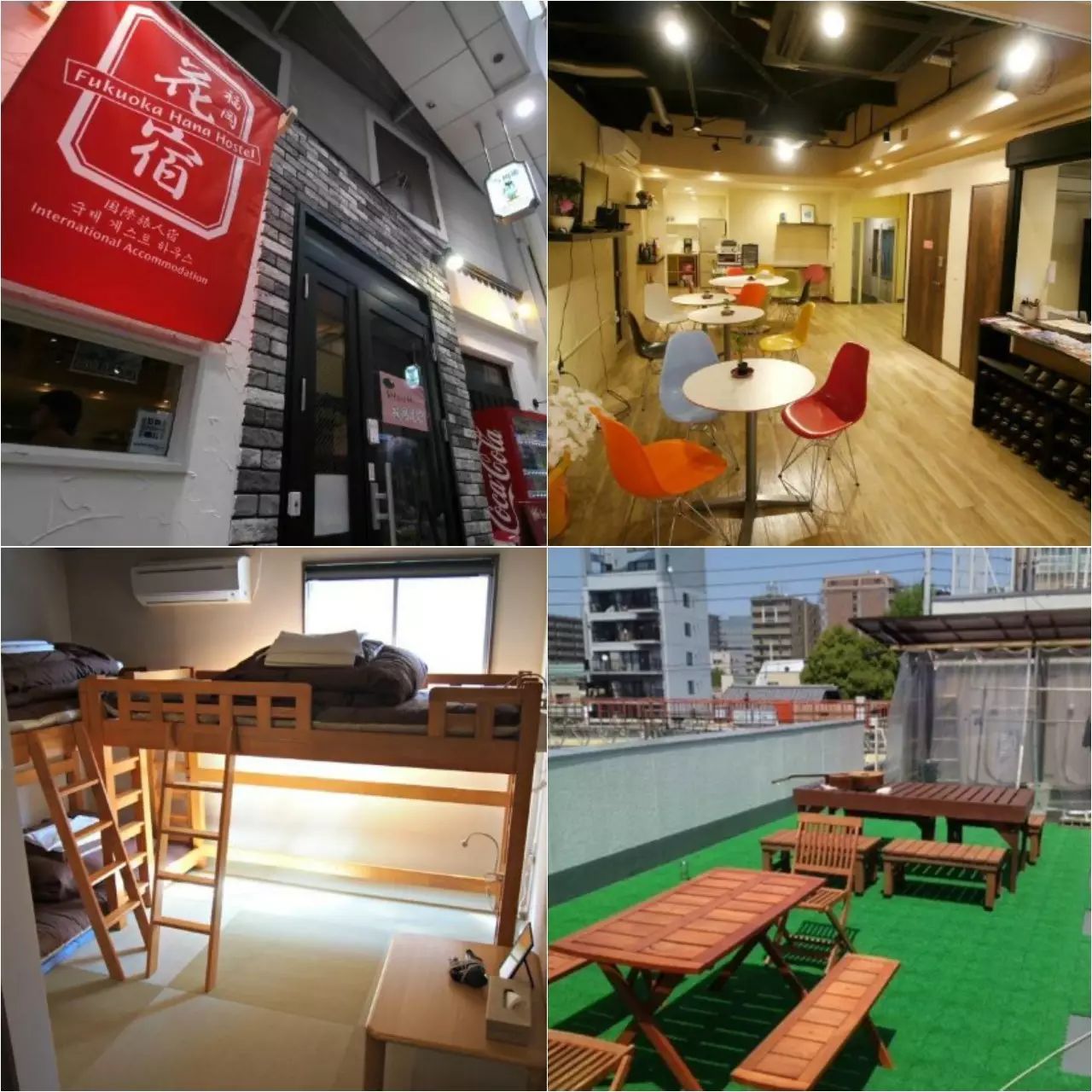 Fukuoka Hana Hostel is ideally located a 2-minute walk from the popular Nakasu area and the Canal City shopping mall. Bicycle rentals are available. The hostel is a 5-minute walk from Nakasu-kawabata Subway Station, and a 15-minute walk from JR Hakata Shinkansen (bullet train) Station and Tenjin Subway Station.
Heiwadai Hotel Tenjin
Ctrip deal: CNY255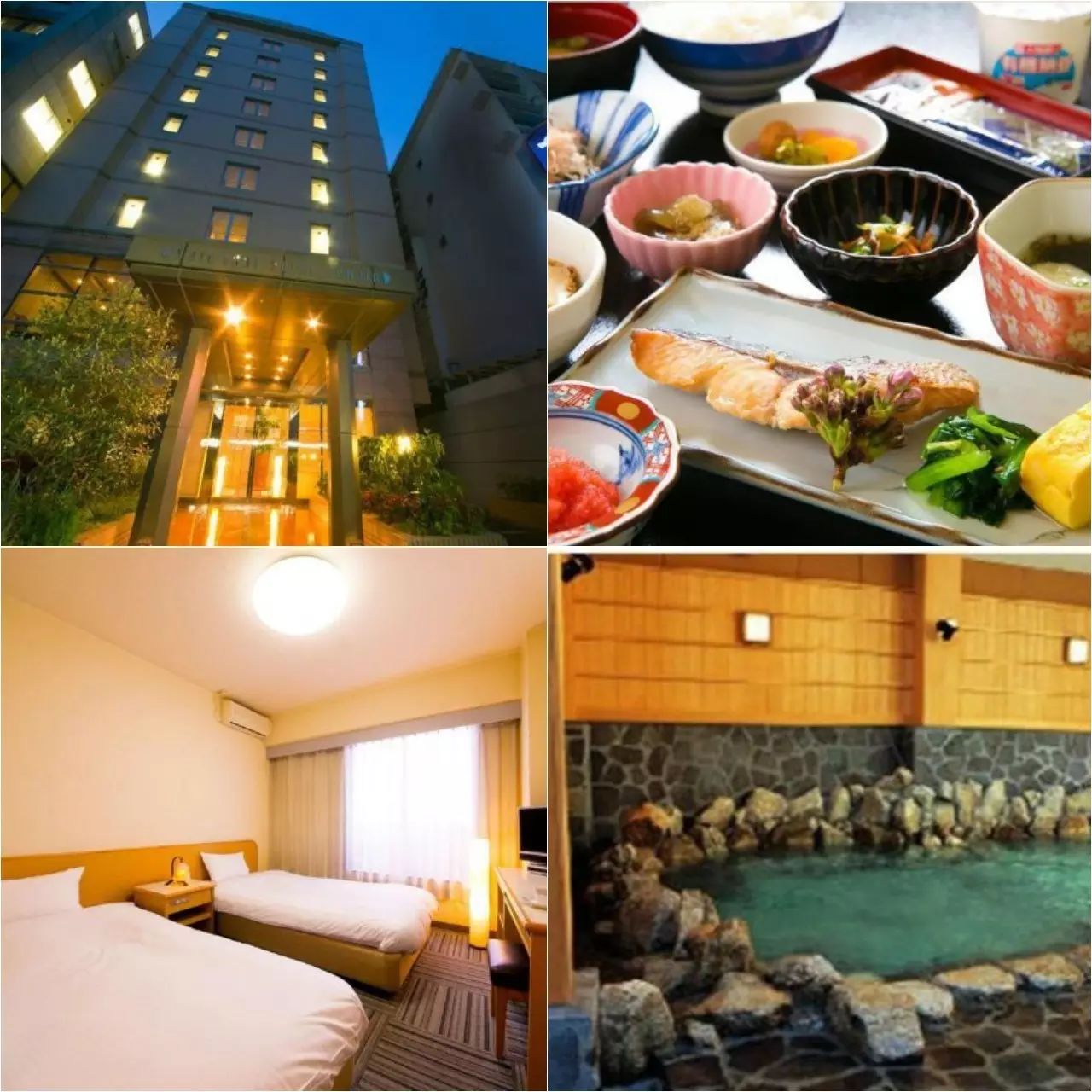 Hotel Tenjin Heiwadai is within walking distance of the Nakasu entertaiment area. It is a 30-minute train ride from Tenjin Station, where the historic shrine, Dazaifu Tenmangu is located.
HakuryusohYanagawa Hakuryuso
Ctrip deal: CNY351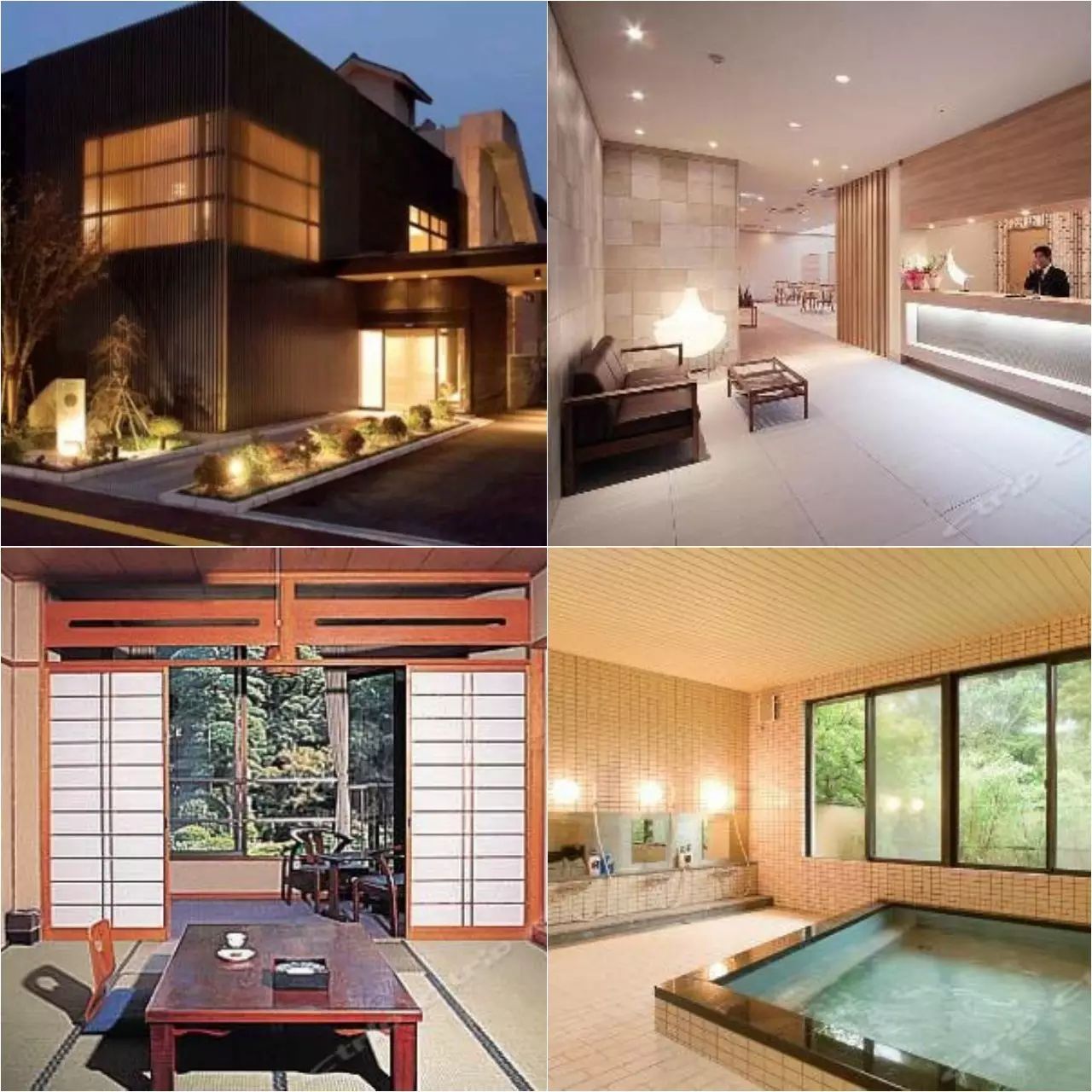 Enjoy the beautiful views of the garden from all guest rooms in this ryokan, and try the Ariake Sea's delicious seafood and the area's famous dish of steamed eel, called seiro-mushi.

Booking tip: Avoid peak domestic travel times, such as New Year, Golden Week (late April to early May), and Obon (mid-August).
3) Travel around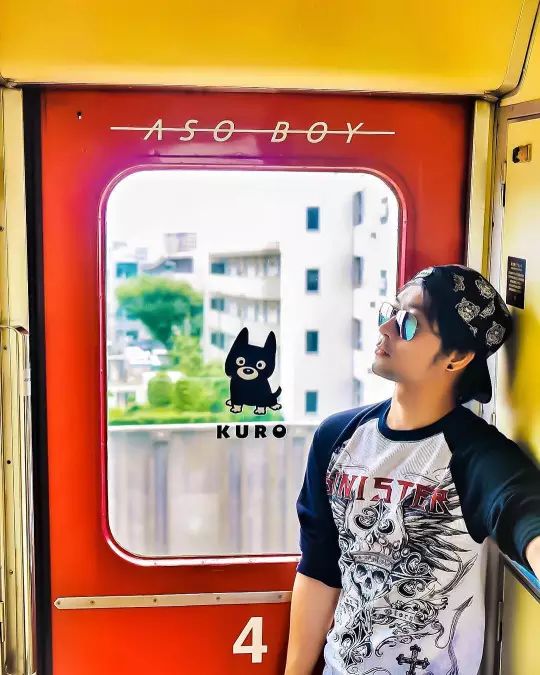 © matt_jong/Instagram

Train is the best transport mode to travel around the island. The Kyushu Shinkansen zips across from Fukuoka (Hakata) via Kumamoto to Kagoshima. There are also some scenic local train lines such as the JR Hisatsu Line. Buses serve those parts of Kyushu outside the railway network, but schedules tend to be very limited.
---
Explore Kyushu Island!
Click on Read more to find the best deals for your next holiday