Where to Eat in Fukuoka (Kyushu Island)
Where to Eat in Fukuoka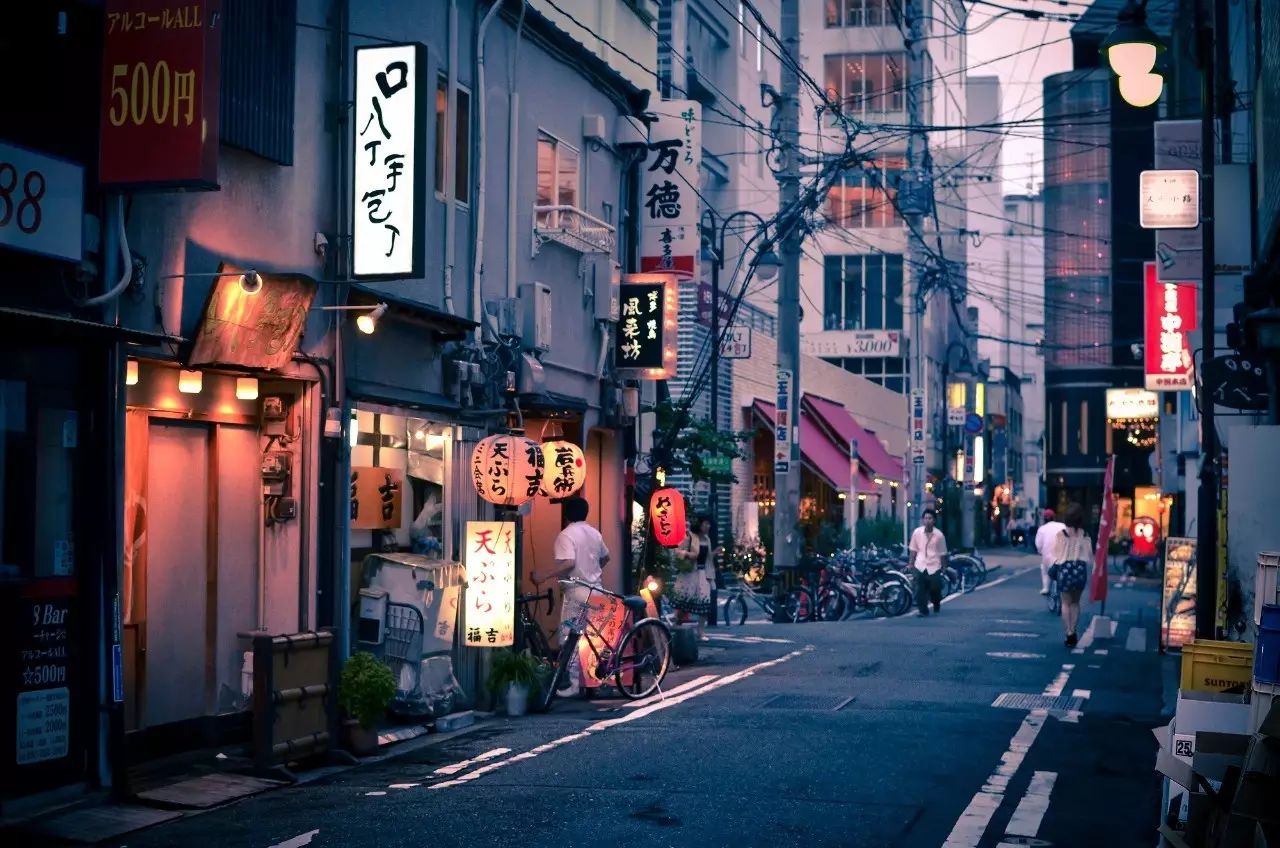 © Ted Tsang/Flickr

Fukuoka is full of restaurants, from riverside street food stalls to popular brunch spots. Food in Japan absolutely everywhere. Fukuoka has developed a unique and interesting food culture that has been influenced by Korean and Chinese cuisine.
Ichiran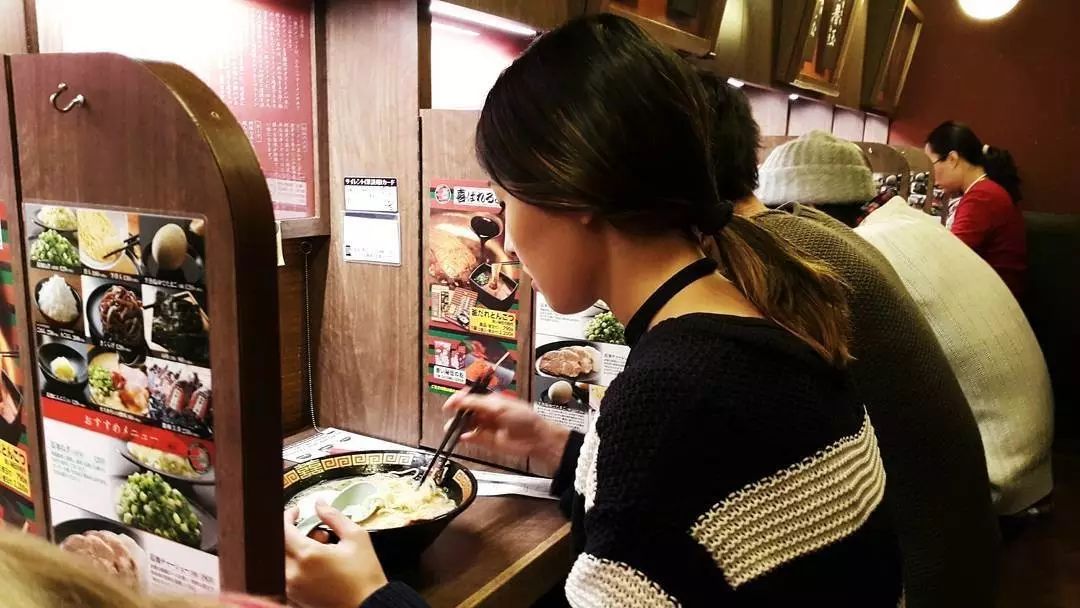 This is a popular chain of ramen restaurants in Japan, but Fukuoka is where it all started in 1960. Select the dish you want at the vending machine outside and then take a seat at the counter. Cheap, fast and delicious!
Street Food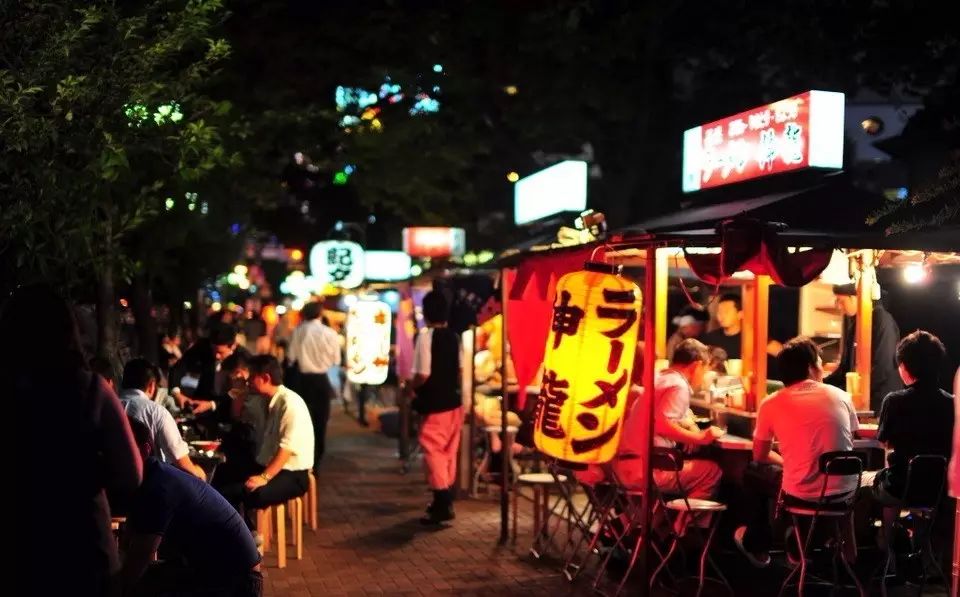 Yatai is the name given to street-side food stalls in Fukuoka. These stalls offer delicious food evening after evening, before packing up and disappearing during the day time. Most can be found in and around Tenjin and Nakasu. They offer similar dishes: Hakata Ramen, Oden, and Yakitori.
Yamanaka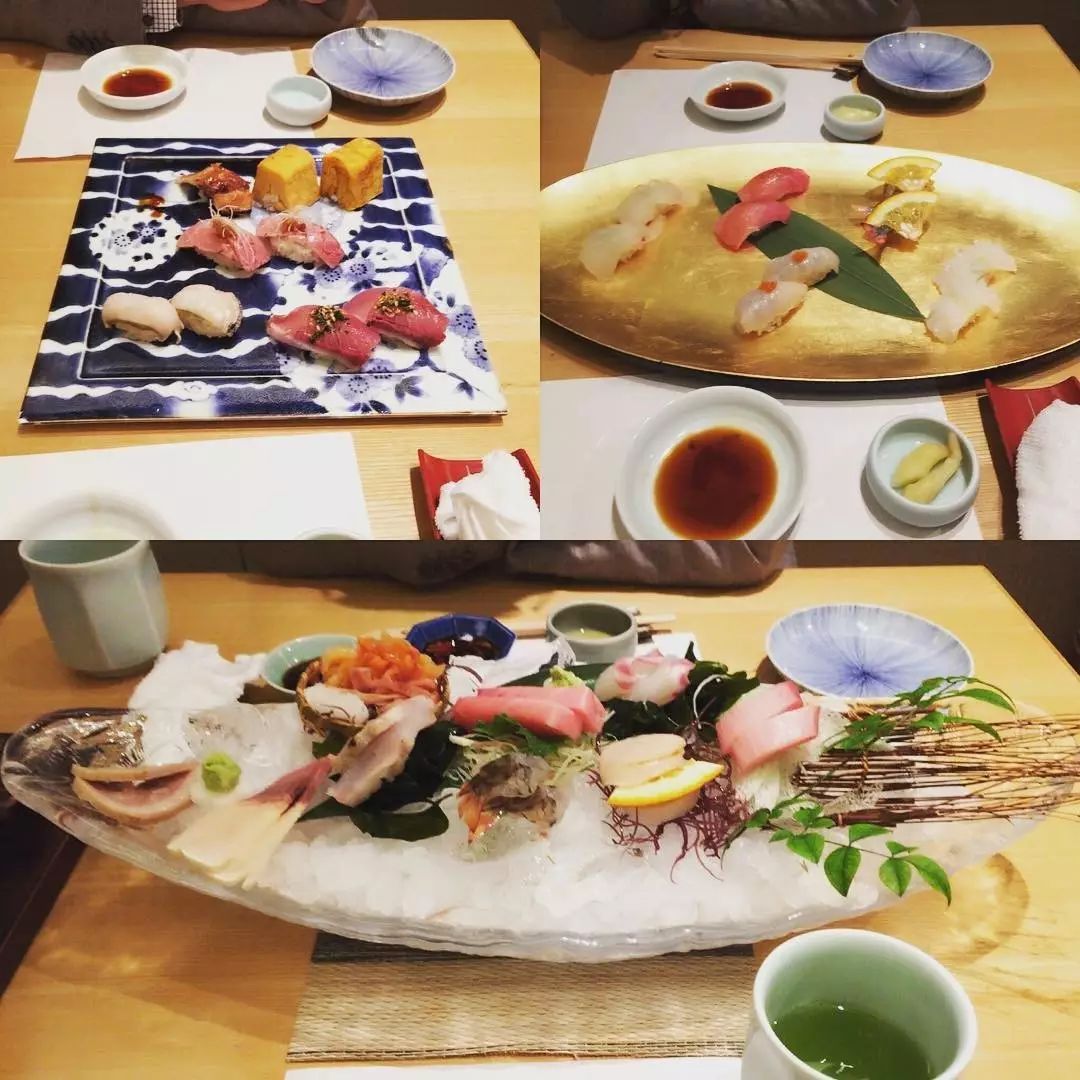 © kingrsk/Flickr

This restaurant offers authentic 'Hakata-mae' sushi, made with a variety of fresh seafood taken from Genkainada and Hakata bay. The combination of traditional sushi made of seasonal seafood and the sophisticated atmosphere makes this an essential stop on any culinary tour of Fukuoka.
---


Explore Kyushu Island!
Click on Read more to find the best deals for your next holiday