Fly to a Tropical Paradise! Best deals for Langkawi
Langkawi
Travel on a Budget
© Raza_firas/Flickr
Langkawi is synonymous with 'tropical paradise'. Located on Malaysia's west coast, the Jewel of Kedah (Langkawi) is a beautiful archipelago of 99 islands.
This destination is especially recognized for its excellent diving opportunities and this tropical gem hides a treasure trove of other exciting holiday opportunities. It's the kind of tropical island where there's no lack of spas, seafood restaurants and beach bars, but where the locals continue to go about their ways just as they have for generations.
Our travel on a budget will help you to plan your trip and provide you some useful tips to get the best out of your time in Langkawi.
1) Getting There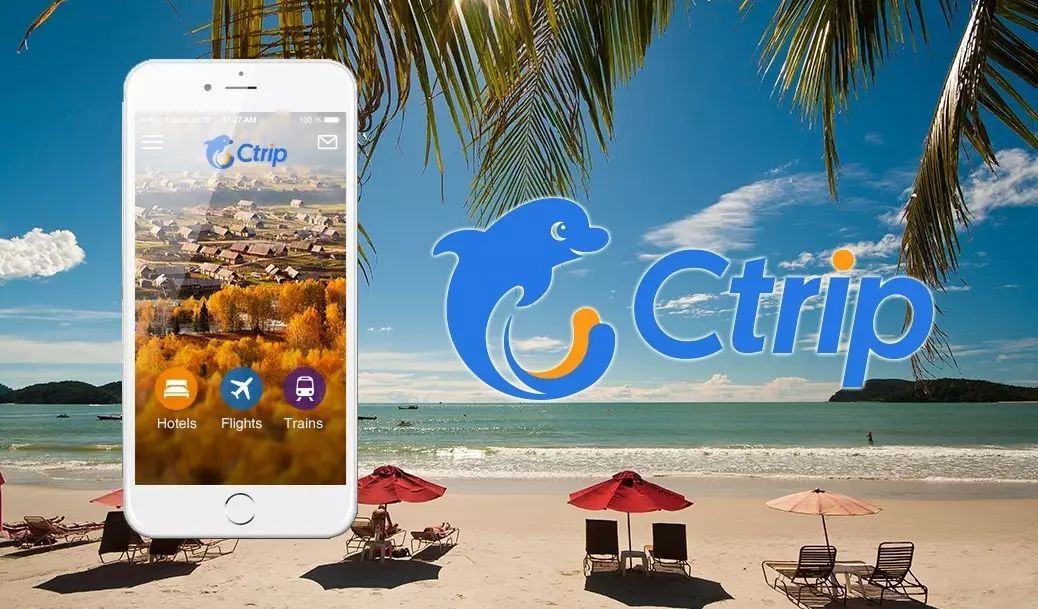 By Plane
Langkawi International Airport is located at Padang Matsirat, on the northwestern part of the island. Direct flights are available to Langkawi from Penang, Singapore, Kuala Lumpur, Hat Yai, and Phuket.
*Prices are correct at time of publication, check our app to find the best deals!
By Boat
Langkawi Ferry operates from Kuala Perlis, Kuala Kedah, Penang and Satun. Bookings can be made online, but the ticket needs to be printed out at the terminal.

Tropical Charters operates from Kuah Jetty in Langkawi to Koh Lipe twice per day during the high season (until 19th of April 2015). During the low season, the company only has morning trips.

Telaga Harbour operates a ferry to Ko Lipe (Thailand) twice per day during the high season, at 9:30AM and 2:30PM. Bookings can also be made online.
2) Where to Stay in Langkawi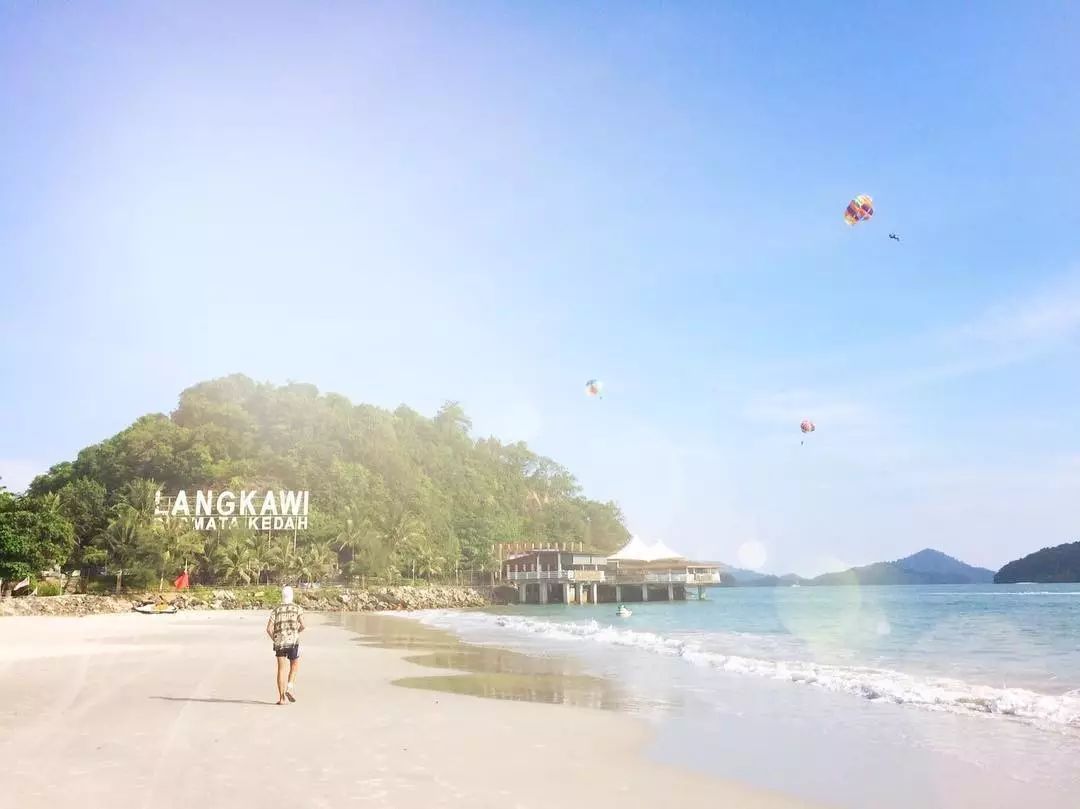 Langkawi hotels are available in abundance, ranging from modest hostels and backpacker inns situated along the ever-bustling Pantai Cenang to award-winning luxury resorts in Datai Bay. Well-frequented by locals and foreigners alike, Langkawi is a tropical paradise with swaying palm trees, cool-blue ocean waters and a verdant jungle interior.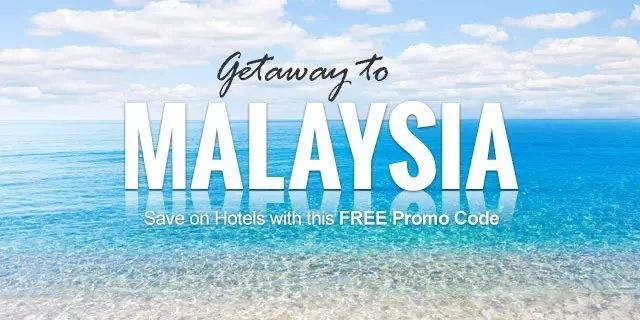 Now, Ctrip is making your trip even cheaper with FREE Promo Codes (USD40 OFF) on accommodation. Start Saving: http://ow.ly/fZXa30baZpP
Here are some options we think you might like:
Tubotel Langkawi
Ctrip deal: CNY 72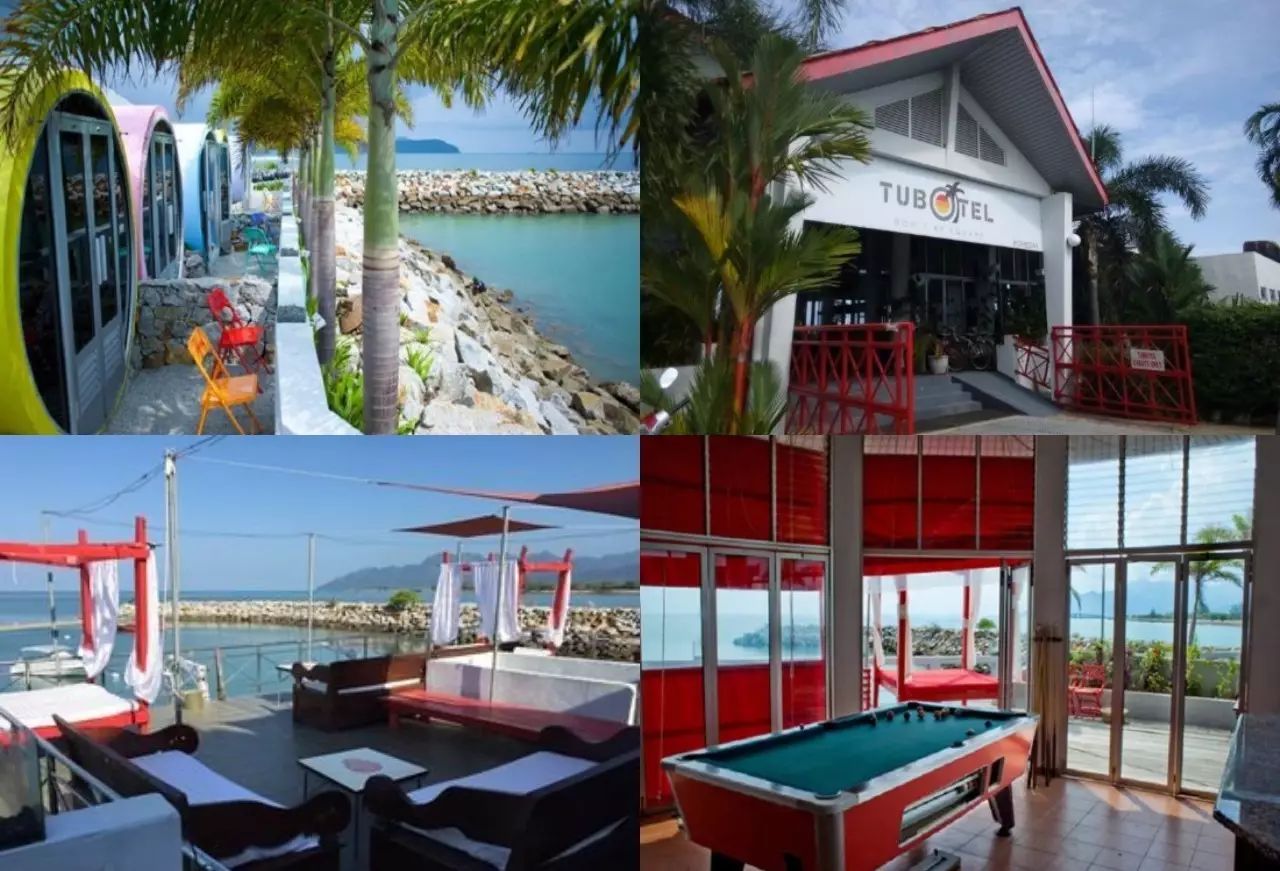 Located in the centre of Langkawi, Tubotel Hotel boasts a unique décor, featuring cube and tube shaped rooms. Most rooms overlook the ocean. The hotel has 3 plunge pools, a restaurant and free internet in public areas.

Resorts World Langkawi
Ctrip deal: CNY 369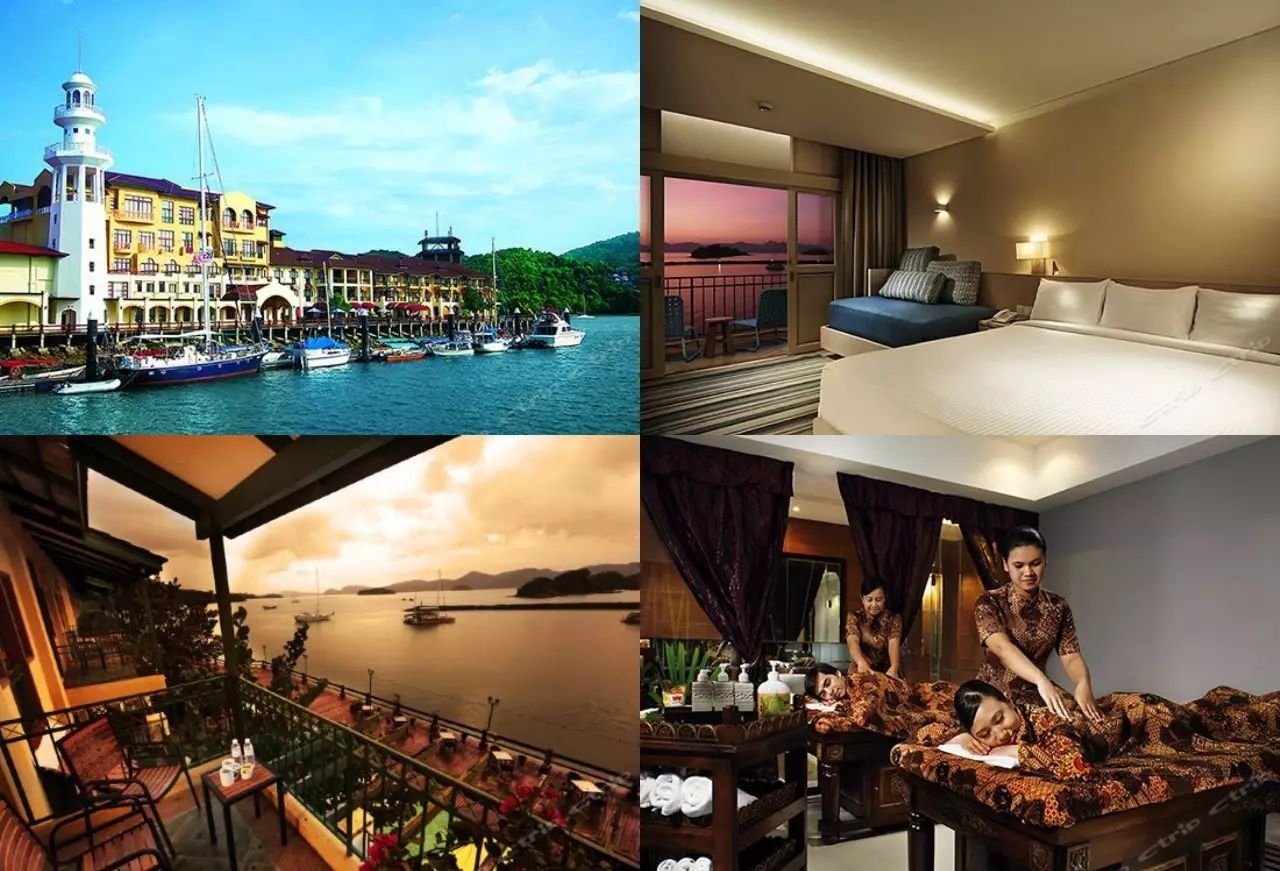 This is a charming holiday resort destination. The breezy boardwalk reveals the beauty of the surrounding islands. It provides an elegant and luxury stay with beauty surroundings.

Century Langkawi Beach Resort
Ctrip deal: CNY 445
Century Langkawi Beach Resort is located along an idyllic stretch of private beaches, just 6.4km from Langkawi International Airport.

3) Where to Eat on a Budget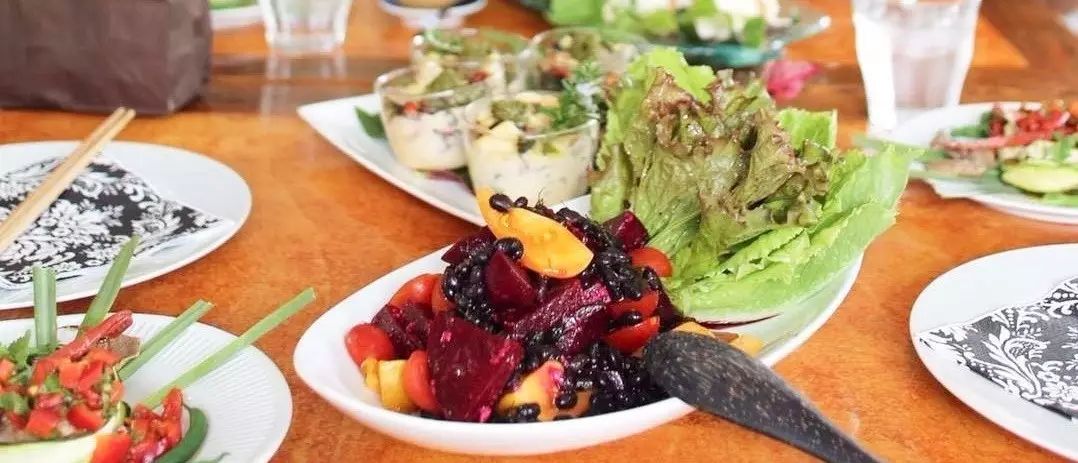 Even at tourist destinations like Langkawi, there is reasonably-priced, varied eating to be had. Many restaurants offer international dishes as well as local specialties.
Here are our picks for you:
D'Grill Seafood Restaurant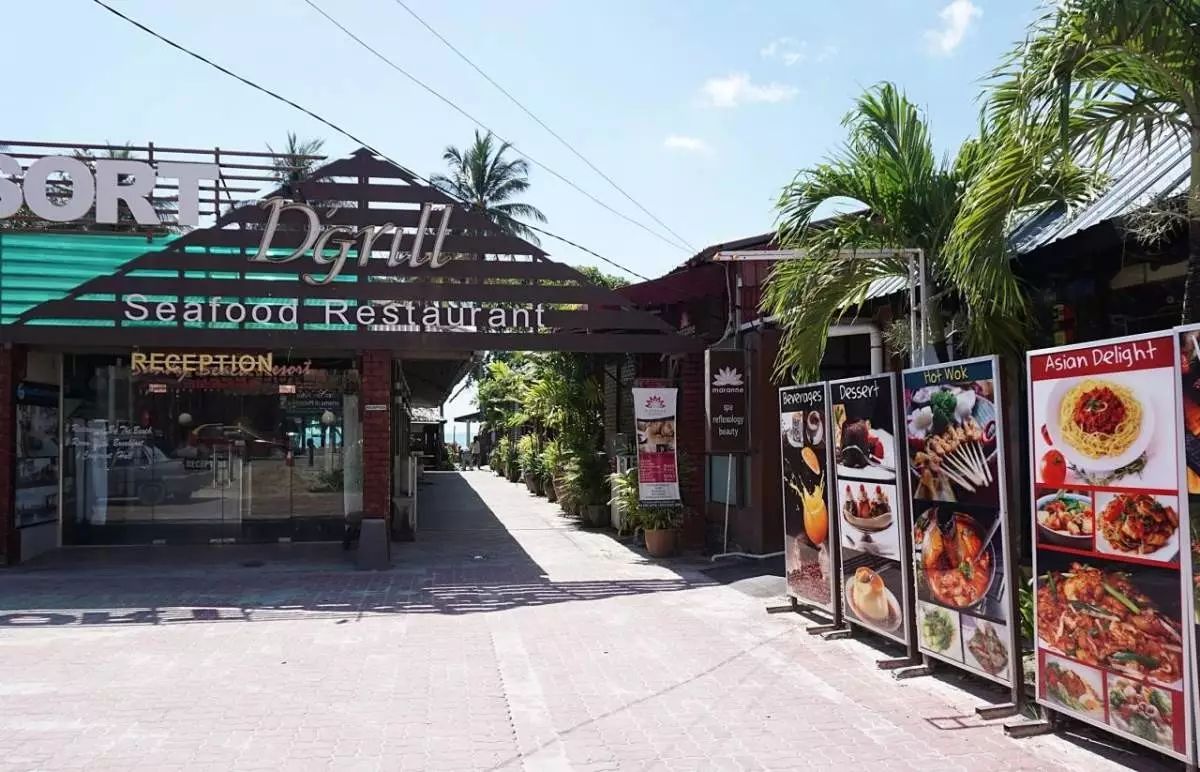 © Nadia Masood
This alfresco restaurant is part of Sandy Beach Resort (the term resort is very loosely applied, as the place is more motel than hotel). D'Grill offers an outdoors dining area which looks out on Cenang beach. The menu is wide and varied, with a jumble of local and Western dishes and, of course, excellent seafood.
3 Amigos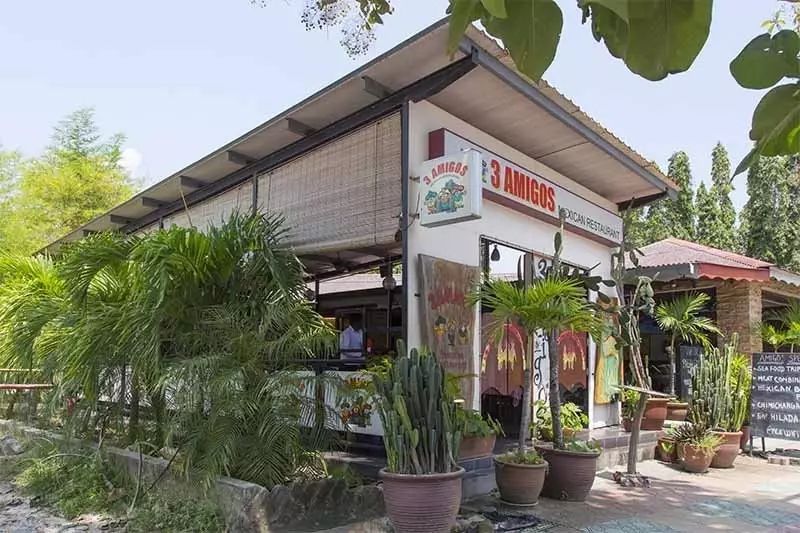 © Hungrygowhere
Being a duty-free haven, beer seems a must when in Langkawi. No other food goes with beer as well as Mexican. Dishes are pretty authentic, the fish tacos (RM28) are a perfect choice.
Tomato Nasi Kandar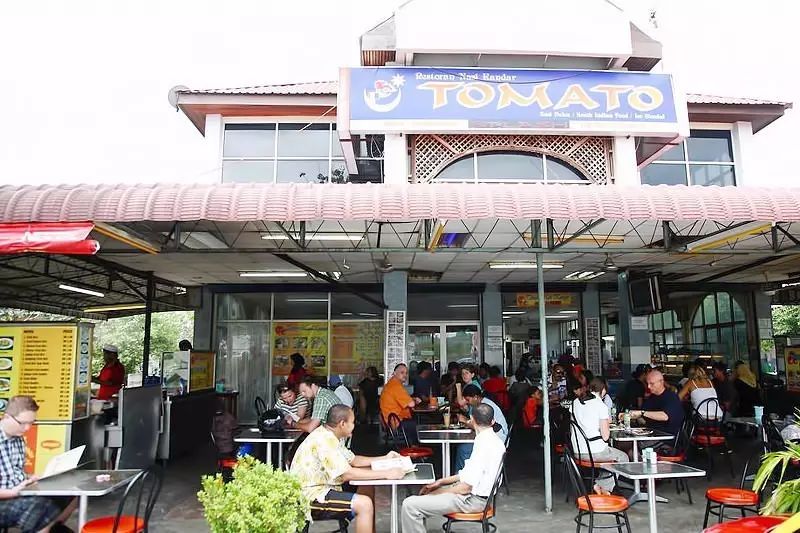 © Langkawi
This is another popular local restaurant for its cheap local and Indian Muslim fares. This place is known for its cheap and nice food. They also serve Tandoori items that are baked in earthen ovens as well as Malay dishes like the roti canai.
4) Transportation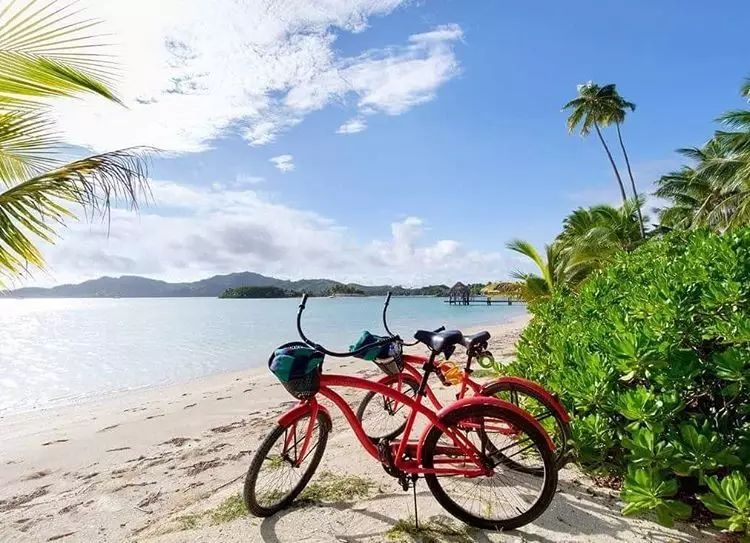 © musketcove_fiji/Instagram
There is effectively no public transport on the island, so your choices are to use taxis or to rent a car, motorbike/scooter, or bicycle.
By taxi
All taxis work to a fixed price system, the fare from one part of the island to another is always the same price.
By car or motorbike/scooter
Renting a car or motorbike/scooter is highly recommended. This can be done at the airport from the departure lounge, and the rate is reasonable (50 RM for a small car) and also from the port complex (Jetty), or from shops on Pantai Cenang.
By bicycle
You can rent bicycles in most hotels. Expect to pay between RM10-30 per day.
Best deals here!
Click on Read more to find the best deals for your next holiday