Take a Free calligraphy Class @ Nihao Mandarin Training Center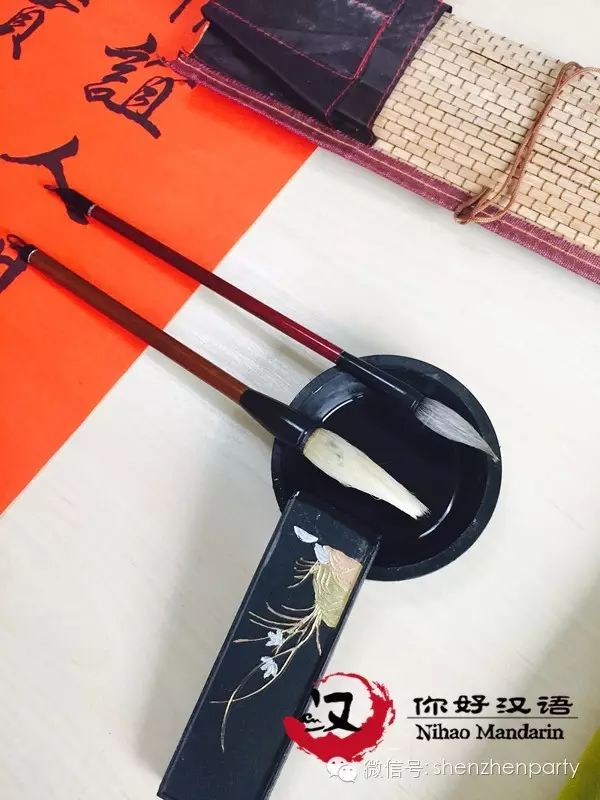 You: How much of a calligraphy class ? I mean private one on one class.
Nihao Mandarin :Oh,It's Free!
Everybody has a chance to attend the free trial calligraphy class on Sept.!!!!
Come and join us!
More informations on wechat: 18719042897 ( qiaoqiao_1002 )
Nihao Mandarin Training Center
-located in the center, very convenient transportation.
- employs innovative language learning materials and teaching techniques.
- carefully selected teachers, teachers with talented in playing Ukulele, Chinese traditional dance, calligraphy,
making the class amazing and unique.
Main Course:
Practical Daily Mandarin course
Oral Mandarin Improving
Business Mandarin
HSK Training
Company Training
Other Chinese Cultural Classes are available, too!
Course Type:
① Group class:
Interesting & Active
Make more friends with long-term friendship
Same level ,same time ~
② Individual class:
Tailor-made course
Flexible class time
Intensive & Rapid progress
③ Skype(individual):
Tailor-made course
Intensive & Rapid progress
Listening enhancement
Event Date: Tuesday, September 1, 2015 - 3:35pm - Sunday, November 1, 2015 - 5:35pm
Pricing Info: Free entry
Booking Phone Number: 0755-26745831/18719042897
Place Name and Address: Nihao Mandarin Training Center, Room 14E Building 6 shenzhen wanpan garden,No.186 of shahe east road,Nanshan district, Shenzhen, Guangdong(Luobao Line, Baishizhou Exit B)
深圳市南山區沙河東路186號中海深圳灣畔花園6棟14E(羅寶線白石洲B出口)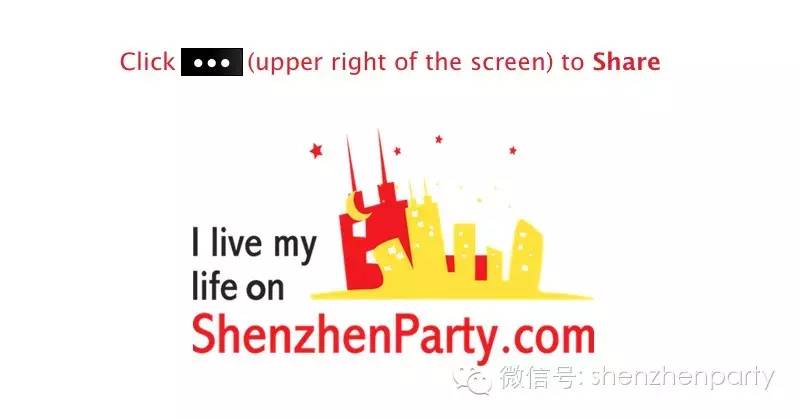 ---
Long-press the QR Code, tap "Extract QR Code" to Follow "shenzhenparty" on Wechat:
For more details, please click "Read More".