Planting the seed before the soil is laid(China, why we're here)
Hello everyone...talking about the reasons we've all ended up in China, and in Asia. My grandparents played a big part in me being here now. So I'd like to dedicate my new Chinese life to them.
---
---
---
"Make the chopsticks clap!" a little angrily my grandma told me. I would stare off into the distance angrily myself. 4,5,6 years old and grandma's dinner: Chinese food again. Not letting me eat until I could keep a perfect metronome with my chopsticks clapping, clicking perfectly in unison. At this time my mom was the store manager of our McDonalds in Chehalis, WA.
Population; 7,000.
I was spoiled with burgers, French fries & chocolate milkshakes. But when it was grandmas babysitting nights, it was Chinese.
During this time my dad worked "swing-shift", which is from 10p.m.-8a.m. Getting up in the mornings to go to school, I would find my dad with boxes of Chinese delivery all over the table and his belly…hunched over on the couch. My grandmother's girlfriend Sue, well her favorite food was Korean. Living in a 2-story house with your grandma upstairs, bringing in & out her lovers was confusing. But what was NOT confusing, were the smells coming from her windows into mine. You would know if Sue was cooking: kimchi pungent in the air. Grandma: could smell the rich, spicy oils of China floating into my bedroom window laying atop of my bunk bed. Sister and I shared a room in those early days.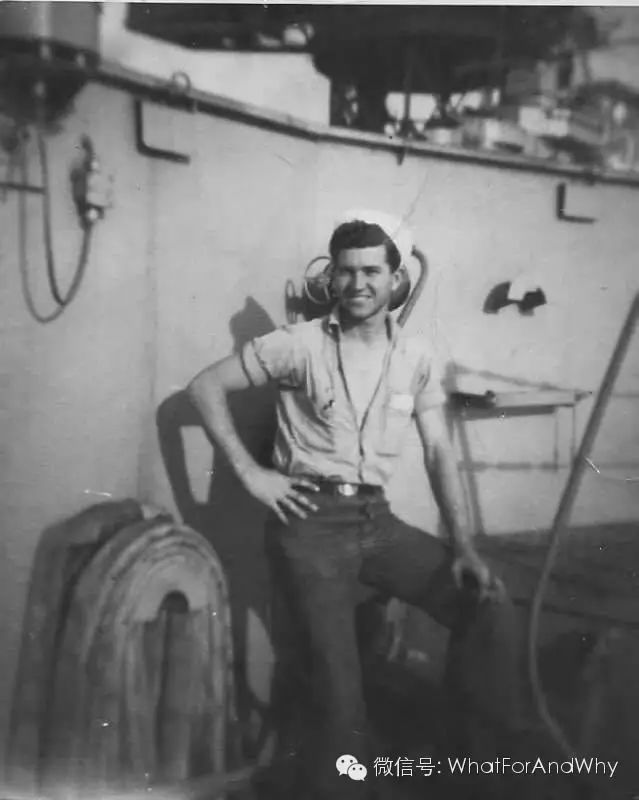 Both of them were always reading books about these two countries. Swinging to the other side of the family tree…my grandpa & uncle would show us all their WAR pictures from South Korea, decades apart. In Kindergarten when asked all of LIFE'S questions, the very same questions I'm asking my own students:
"What do you want to be?"
"Where do you live?"
I wanted to be a teacher, writer and comedian since they were asked, decades ago. The first two happened…still working on the third. As May 24th looms over the next 3 weeks, it will mark my 8th consecutive year living in Asia. The first 6 years in South Korea, the last 2 in China.
"Jamie, where do you live?" asked Mrs. Sealer…Kindergarten, year 1.
"I live in Chehalis and in Asia."
Puzzled look ensues…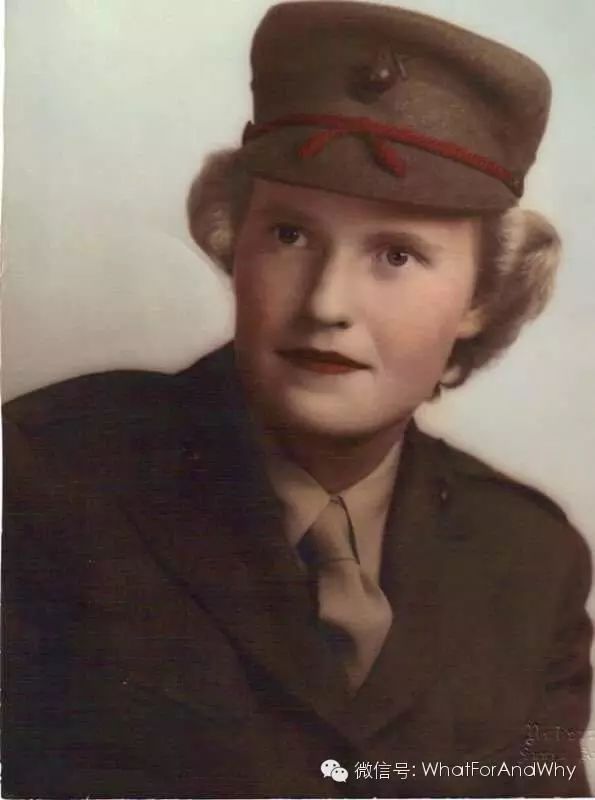 "What do you mean Jamie…Asia?" I would tell her about how my grandma and her girlfriend lived there, and would invite me to visit. And how I could smell the vinegar & fish oils when I was sleeping. Asia was in my lungs when I didn't even know it was there. The seed was planted with no soil…just the cheapest mattress my parents could barely afford thrown on a bunk bed that my dad built from scraps of wood. So can this really happen ya'll?
Consciously, sub-consciously: little information given in passing permeates within us and eventually shows it's true colors? My grandma (mom's mom), dad, his brother (my uncle) and their dad (my namesake and grandpa) all travelled the world through the military. Asia was their favorite continent by miles.
And here we all are, scattered throughout China in the winds of smog. Was it a little idea pitched by a friend or relative that led you here? Was it something you heard in passing, and it one day reappeared? When a true seed is planted we wait for it to grow, pull it from the soil and its death begins. So what happens if we don't pull it?
We let it grow, and we let it grow into something older than ourselves.
---
---
---
Looking forward to hearing comments
and stories about any and all of this.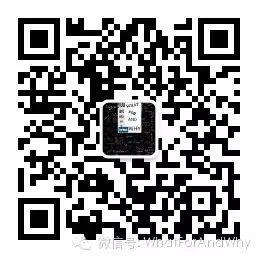 Thanks for following us.
James wechat ID:JamesHolt2
Niki wechat ID: fy54646924
Anything ya wanna ask? Want to share your ideas to us? Send us a friend request please! We have a group for you guys!