Friendly F_ _ _ _ _ g Fire
Dear readers,
I apologize for being a day late. I can blame my broken bones,cast,and typing with my other hand and it's fingers. But really, I got distacted by life's little f words. If you take a moment to think about your own little f words in your life after reading this,what comes to mind? Please share your thoughts with a reply so I can hear others voices too.
--James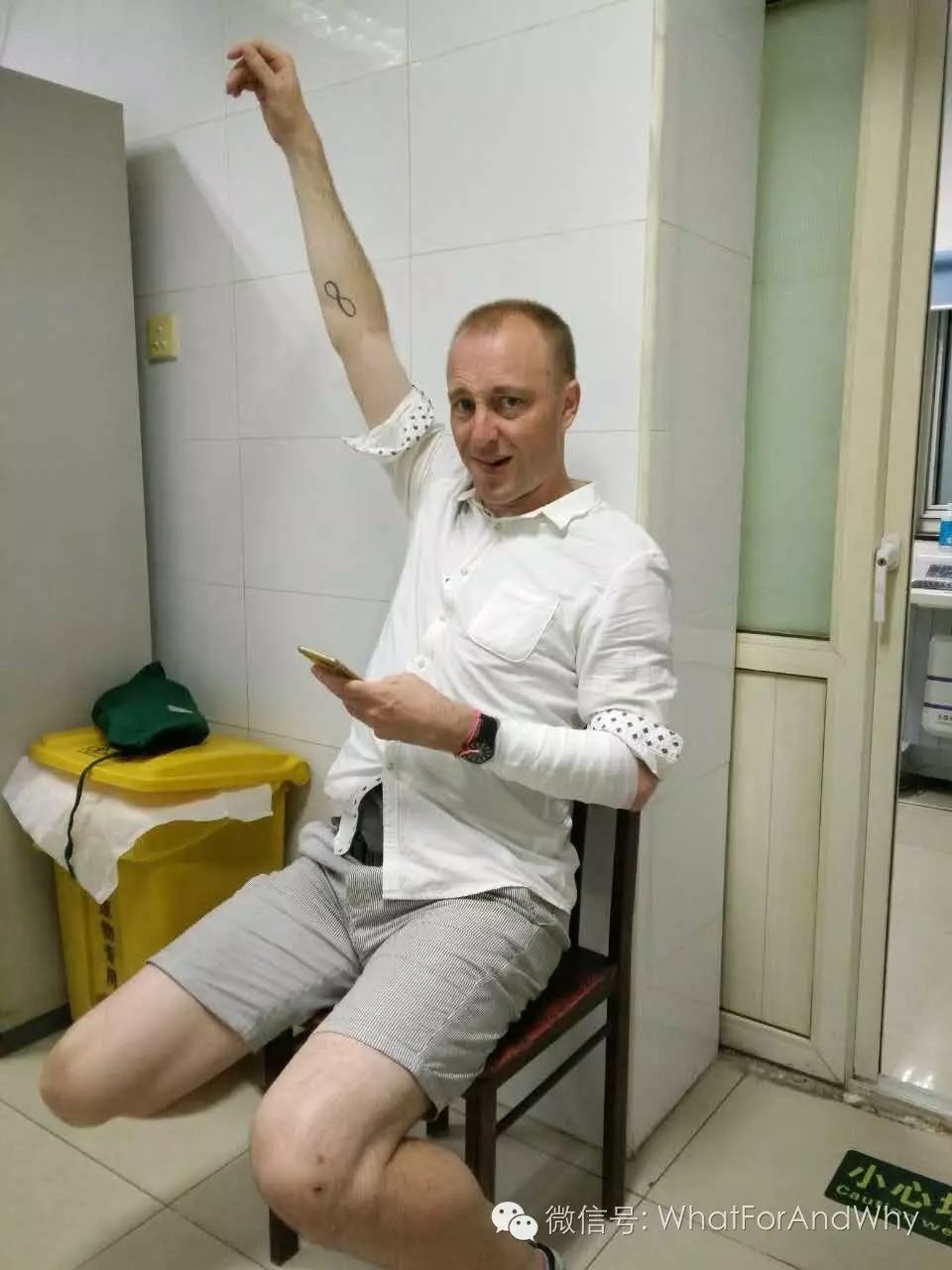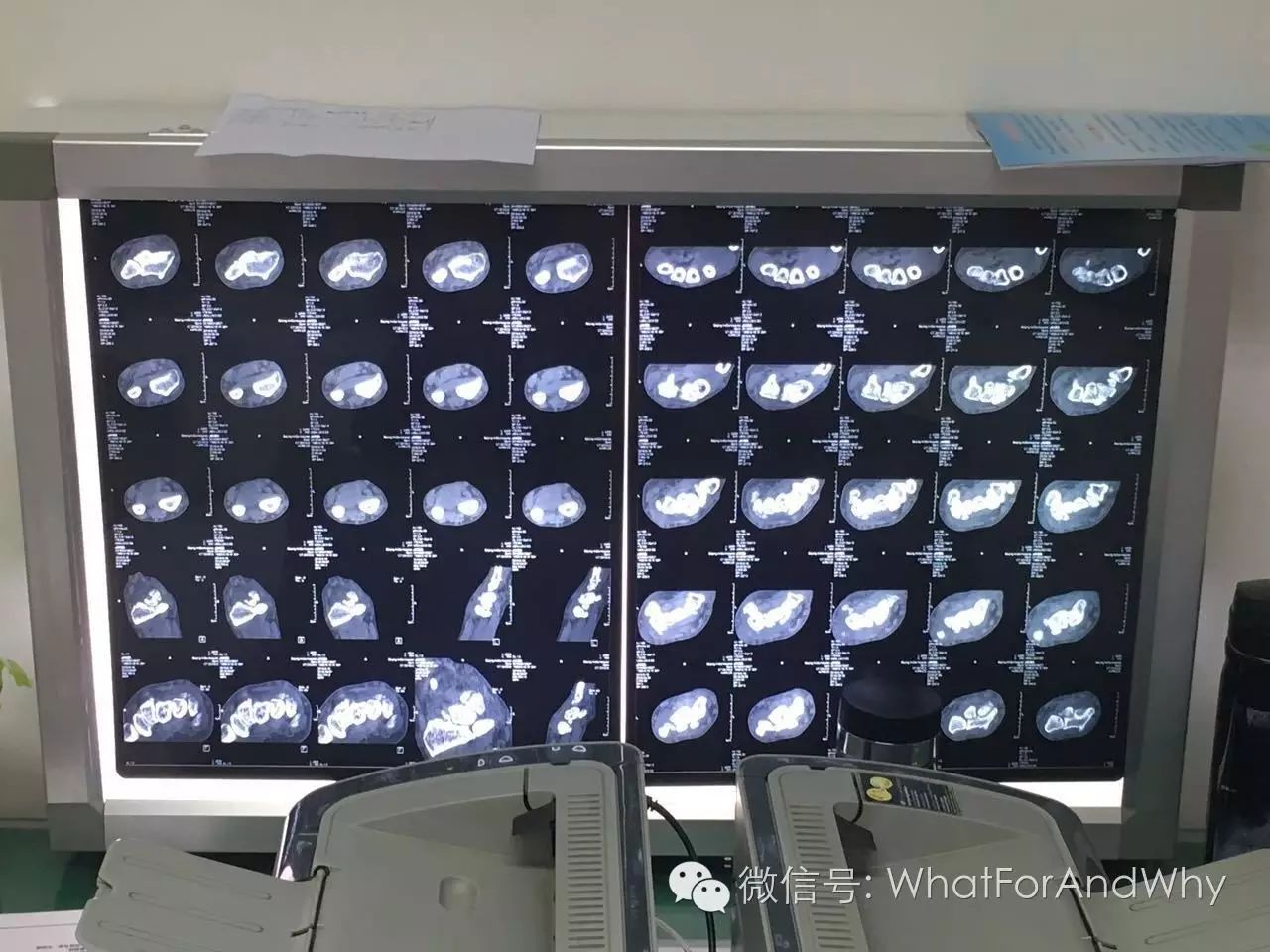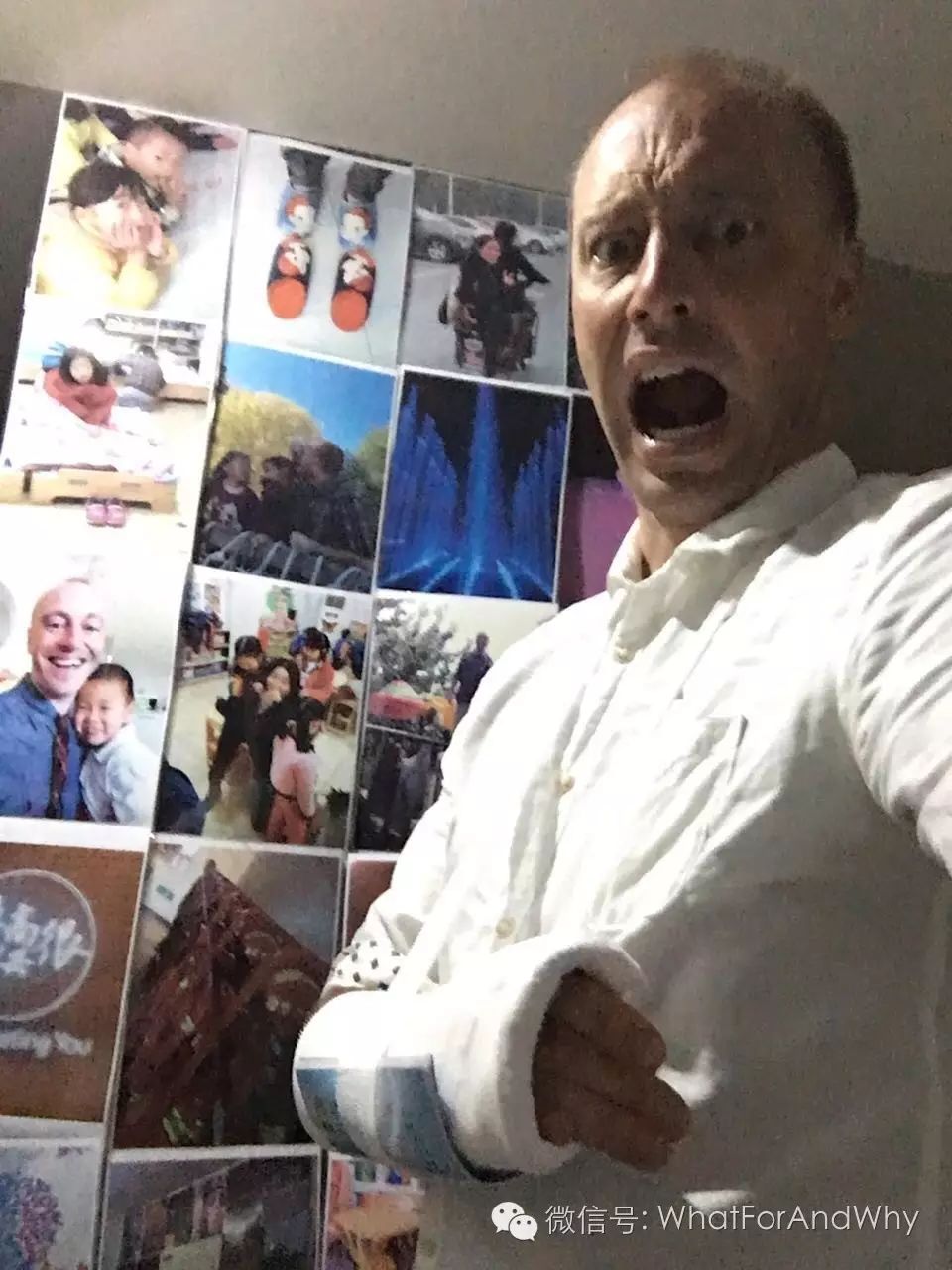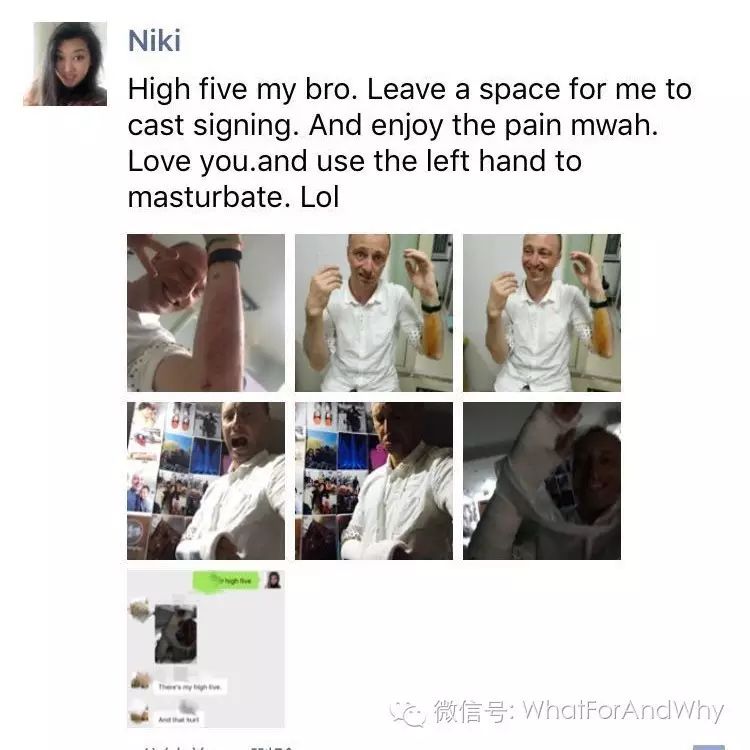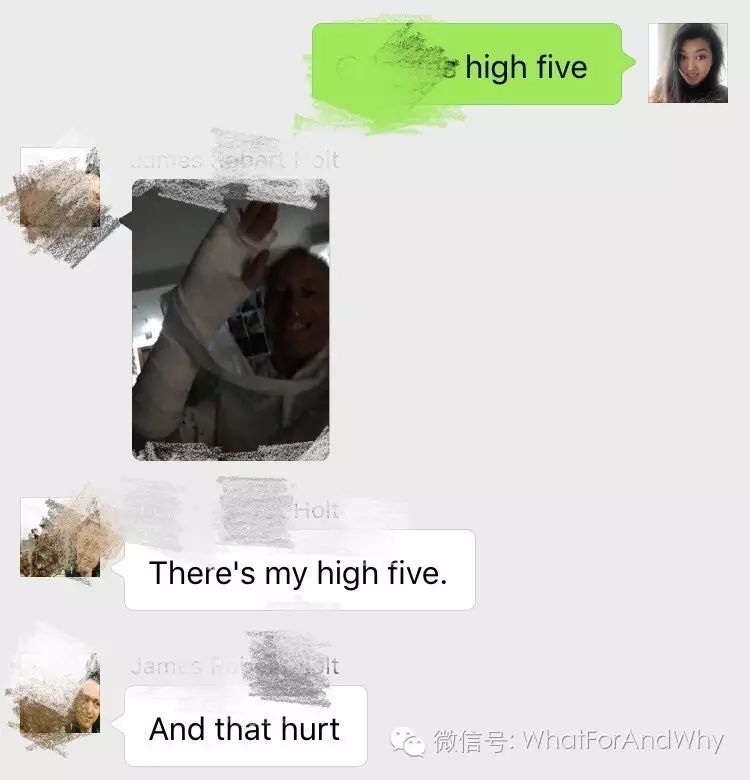 As a friend, I(Niki) can be really naughty.

---
---
My grandma told me that you should never _ _ _ _ your family. Never _ _ _ _ your friends (even if you really want to). And never _ _ _ _ someone that lives too far away. She also mentioned other "F" word phrases to always keep in my mind like: Boyfriend, Girlfriend, Wife…but the husband is F-less.

Friends can drive divisions through girlfriends. I am a man, so I have witnessed some of my girlfriends tell me to get rid of some of my own friends and family members. Personally, never have given such orders…Pride is most misconstrued as being flexible, adaptable.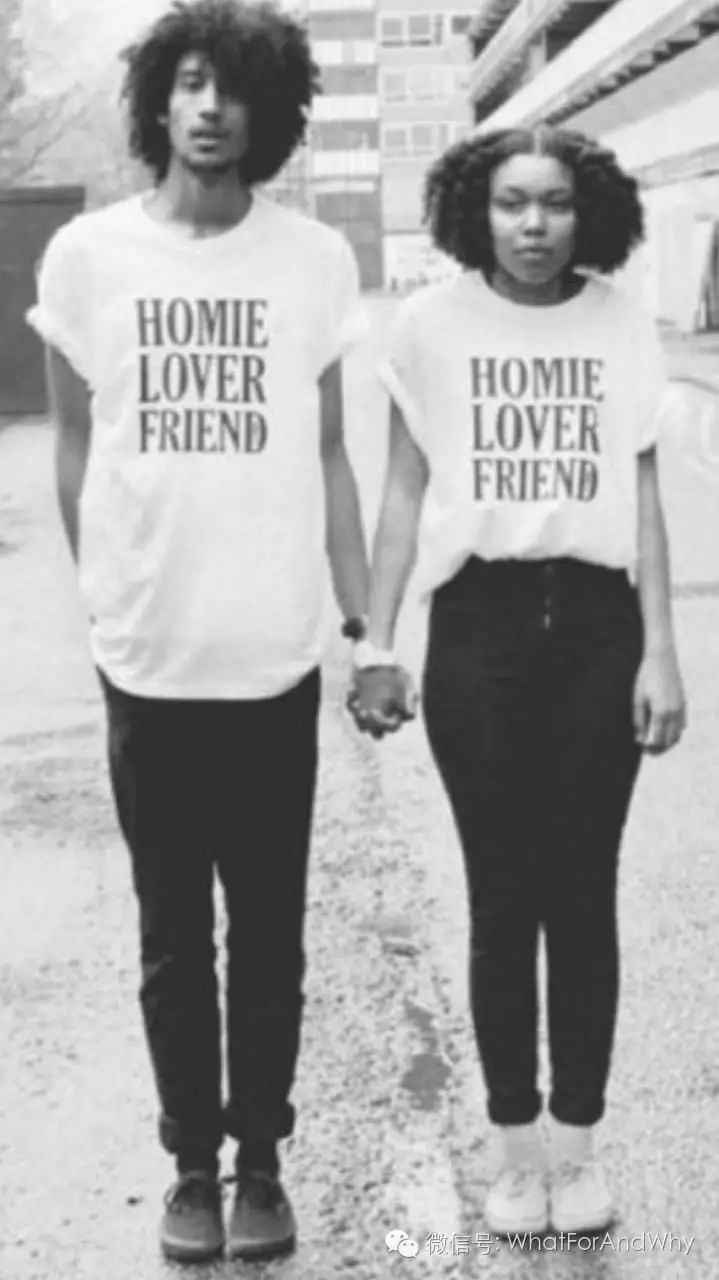 Firstly, flexibility is knowing first hand the fight against space, right? You flex to test space…life your boundary within yourself. But then along comes a "Connection." You fall in love or infatuation. Constantly searching for new firsts foremost, correct? We all have friendly adaptations of our own future. One of my friends this year said this about the "F's":
"It's quite simple…
1. Don't _ _ _ _ your family.
2. Don't _ _ _ _ your friends.
3. But you can _ _ _ _ everyone else."
So dear readers, what do you think? Is there room to advance a friendship? Is it necessary? All answers come from my friends and family I asked this week. Dating friends:
PRO
1. Get to hang out with all your mature friends...a big night out!
2.Have spent enough time together to make a more of "time based decision."
3. A friends' vacation is lovely as we all get to share collective moments that become fun,drunk stories…months, years later.
4. Friends forgive you when you leave early on a Saturday night to go be with them.
5. The feeling of "Family" in a foreign country with all your friends & gf/bf during the holidays.
---
---
CON

1. Ya break up and the both of you in deep isolation for fear of running into each other at the same social settings .
2.Already know their weaknesses and they turn you off.
3. Fighting with your better half in front of friends is embarrassing & makes you feel unstable.

4. You arrive, they show up later and you wish you were there alone, or at home alone as they go out instead.
5. Breaking up with your bf/gf within a social circle. Getting invited "selectively" to things now because you two have DIVIDED your mutual friend time. Social Worlds self-destruct. Personal relationships with mutual friends are DIVIDED & get torn apart.
And it all seemed like a good idea. A future felt comfortable & fine. In a truly far off distance, you could see & imagine a FINISH line. Grandma has had parting words on the matter: "The only thing you fuck & fuck up the most is yourself… So get comfortable. "

---
---
---
---
Looking forward to hearing comments
and stories about any and all of this.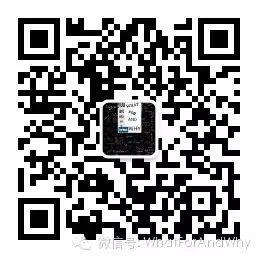 Thanks for following us.
James wechat ID:JamesHolt2
Niki wechat ID: fy54646924
Anything ya wanna ask? Want to share your ideas to us? Send us a friend request please! We have a group for you guys!