Past, Present, Future relationships
The Past: Where should we begin?
The Present: Lets deal with this now.
The Future: It will end. But maybe we need some time.
The Past: To begin… when you're friend kissed you at the bar in front of me.
The Present: Stop livin' in ___ ____.
The Past: If you say, "the past" we are fighting. Hey Future, whatdoyouthink?
The Future: It will end. But I don't know, cause I'm living in ___ _______.
The Present: If you say, "the future, or in the moment" we're fighting.
The Past & Future: "All we have is the present, the _______."
The Present: Now! So you are both mocking me now? You think this is what I tell everyone? That we should all focus on the now because it's all that we have. I don't talk about it that much, but it is true.
Now: Hey guys, sorry I'm late.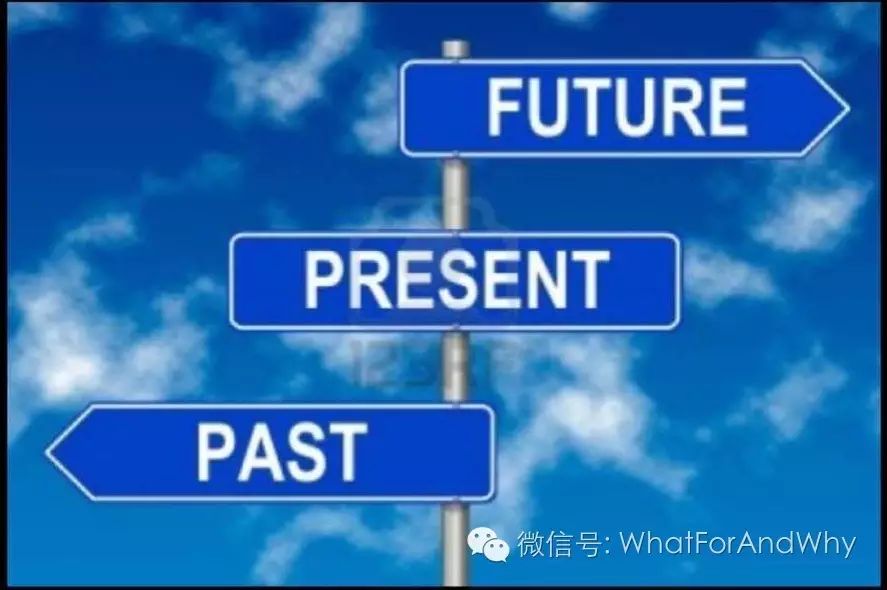 Everyone (but Now): We're used to it.
Now: She just broke up with me.
The Past: But that's in the ____.
Now: You? It is you! (Pointing at The Past) If we don't know anything about our past, we have to ask.
The Present: Me… which leads to a ______.
The Future: It will end. "Which leads to a bunch of me's."
The Present: So I'm supposed to learn from you (pointing at The Past) so I don't make the same mistakes in the ______ (pointing at The Future). And what about you (pointing at Now)?
Now: Now it's all happening. Month's of being in a "couple" is over. Life is changing its direction. Thinking about us in the future has ended.
The Future: It will end.
Now: We are in the past now. With those two things dead in the water, it leaves us with the "now." And I know, it's all I talk about.
Everyone else: Hurry up and finish.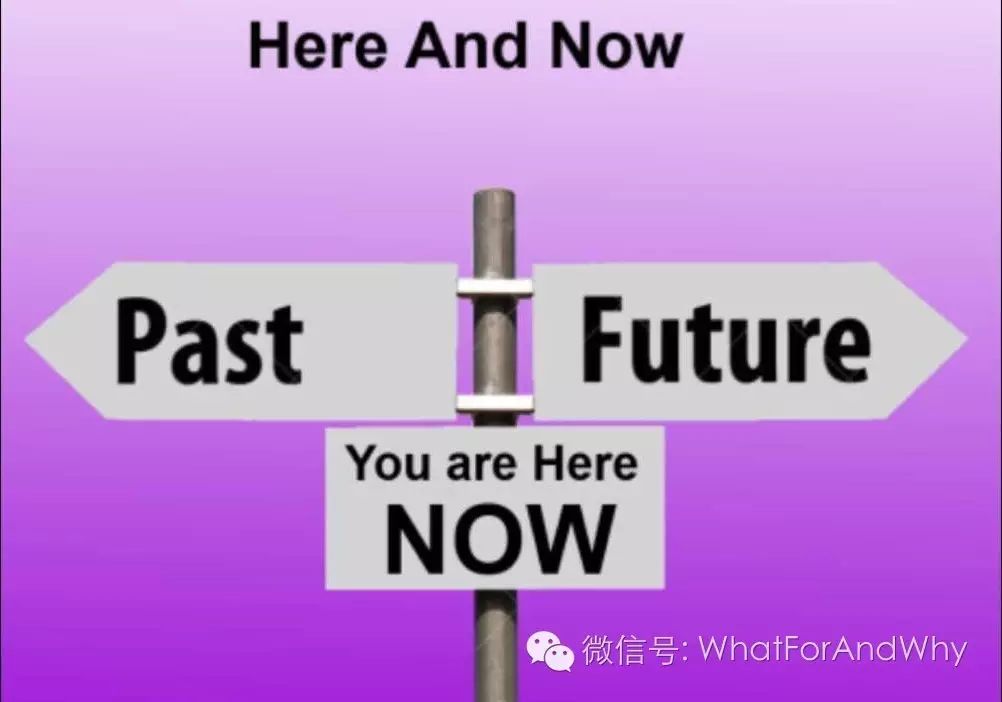 The Future: It will end. You know Present…, (then quickly interrupted)
The Present: Another sex joke? Really? Have we always been like this (staring at The Past)?
The Past: (nodding yes)
The Present: Something about hurrying up and finishing? Anyways, our whole life our friends kiss on the cheek and hug. My friendships are deep in affection.
The Past: It's true everyone. No girl has ever made us choose between her or a friend.
Now: But right now she's telling me NONE of her friends do that. None of her friends kiss each other on the cheek or show much affection. So is it our own individual ways that make us too different? Or do foreigners and Chinese people have gaps too big to overcome in certain, special circumstances?
The Future: It will end. Lets hope it doesn't happen again. We couldn't marry a woman that makes us choose to delete certain friend's right?
All: Agreed!
The Past: Hey Present, guess what?
The Present: What?
The Past: Everyone in your life that you asked abut this, all said they couldn't marry someone who made them stop having certain friends or a certain friend. That: "Unless they're hurting you in a very serious, special way…friends were before you. Taking on their friends is just something you gotta do.
The Future: It will end. You know that you couldn't truly be with someone who makes you discard people. As beautiful as the time is spent with them, some differences are just, too, big.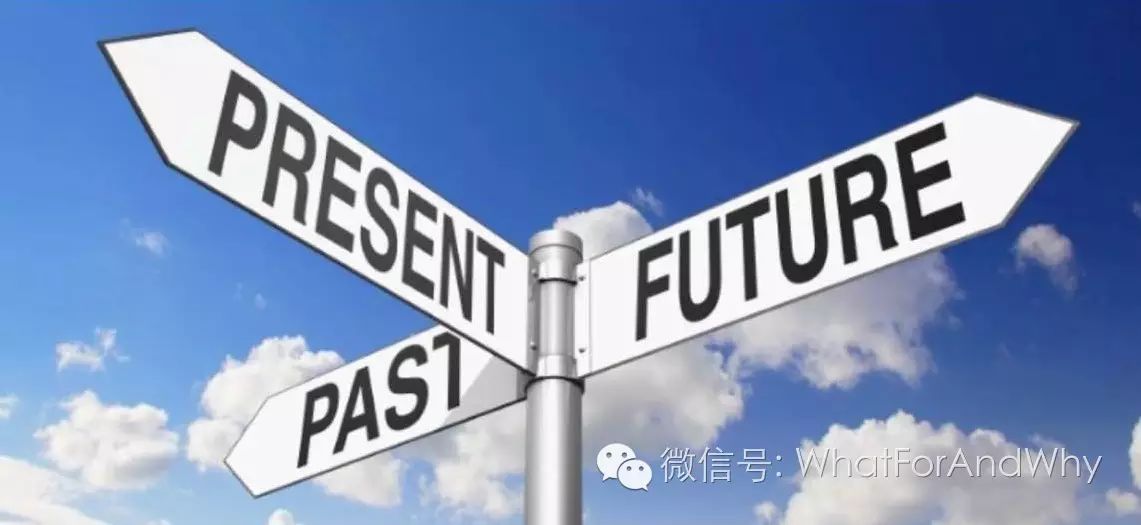 Now: She's texting now. So realize that this is the 4th time she's broken up with you in 5 months over the same thing.
The Present: Listen, everyone…what are we gonna do?
The Past: Well no one has ever made this sort of a condition before. You got nothing from me.
Now: I don't know either, but you better text her soon because she's waiting now!
The Future: It will end. And this time I'm not being funny. Being told to stop spending time with someone you love is one of the worst places to be put in. You already know you can't live with this condition.
Now: She's asking for answers right now. Phone is gonna keep going all night unless we deal with this now.
The Present: Close your eyes and listen everyone.
Now: Now please!
All: It will end.
---
---
---
Looking forward to hearing comments
and stories about any and all of this.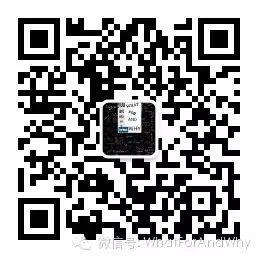 Thanks for following us.
James wechat ID:JamesHolt2
Niki wechat ID: fy54646924
Anything ya wanna ask? Want to share your ideas to us? Send us a friend request please! We have a group for you guys!