It's NEVER too late to say THANKS
It's NEVER to late to say THANKS
("Given some thanks back to my world, the world. Our world.")
6years ago today (November 23rd) I died for 7 minutes. "Time of Death" called...And here in BJ on this cold pre-Thanksgiving night, I drag myself onto the subway for a good hamburger about an hour away. I will eat it tonight giving thanks for life because I owe death 2 now, two lives have brought me back from the dead.
So THANKS to myself for being strong enough to have died twice and somehow,
come back.
THANKS to the doctor and nurses and all the other workers at that hospital.
THANKS to that thing/person that's beyond us in the living for gracing me with whatever it gives us Mortals life.
THANKS to no one in BJ asking me to go out and celebrate life tonight. As tonight marks the first and last time I don't surround myself with all those I love and care about the most wherever it is I'm living in that moment. My "Death Anniversary" dies alone tonight as well that hamburger that's just around the corner.
THANKS to six free shots at Homeplate courtesy of Chase. I've had sex on the beach sex 6 times on a Wednesday night in Beijing. Not too bad for someone with someone else's heart, a smashed brain into a circular brain hemorrhage survivor. Have you had sex on the beach in Beijing on a Wednesday night?
It's now November 24th, it's past midnight, my anniversary is over. So what is there to write about? The only day I've given myself to do anything and feel anything is over. Thankfully this only happens once a year.
THANKFUL for the few people in my life I trust more than myself.
THANKFUL for my parents for staying together.
THANKS to the dead grandparents whose advice is very much alive within me.
THANKS to all y'all who take the time to read all of my written words.
THANKS to all those who have forgiven me. To forgive is not to forget it's merely acceptance on a deeper level.
THANKS to all that China Beijing has given me, because without you I have nothing. So I suppose I most thankful for not having nothing because for many that's all they have.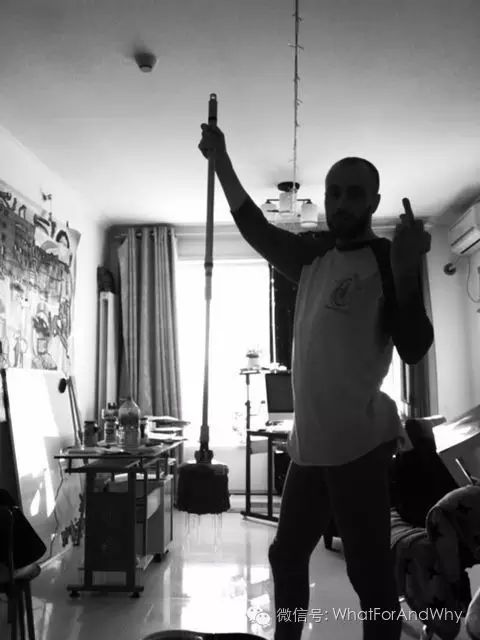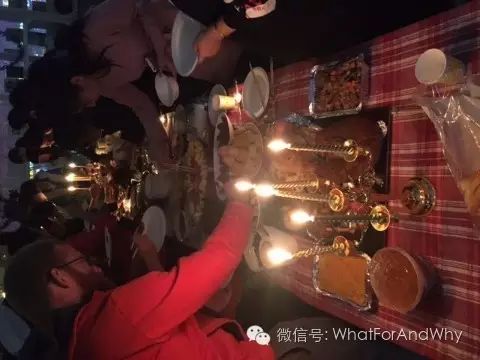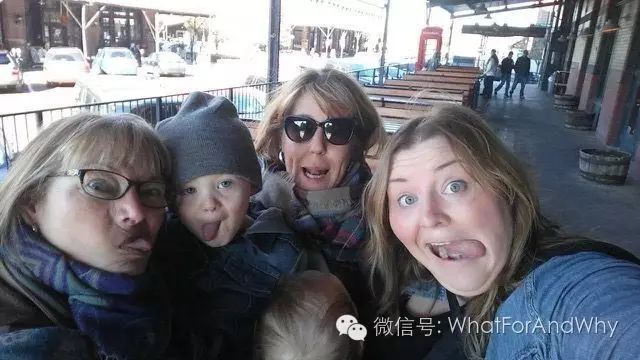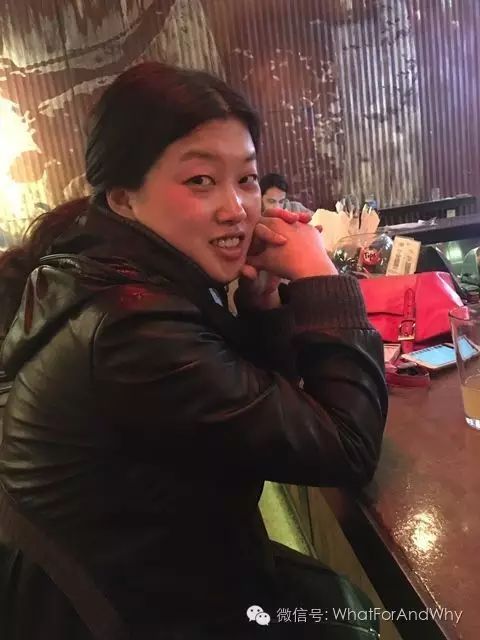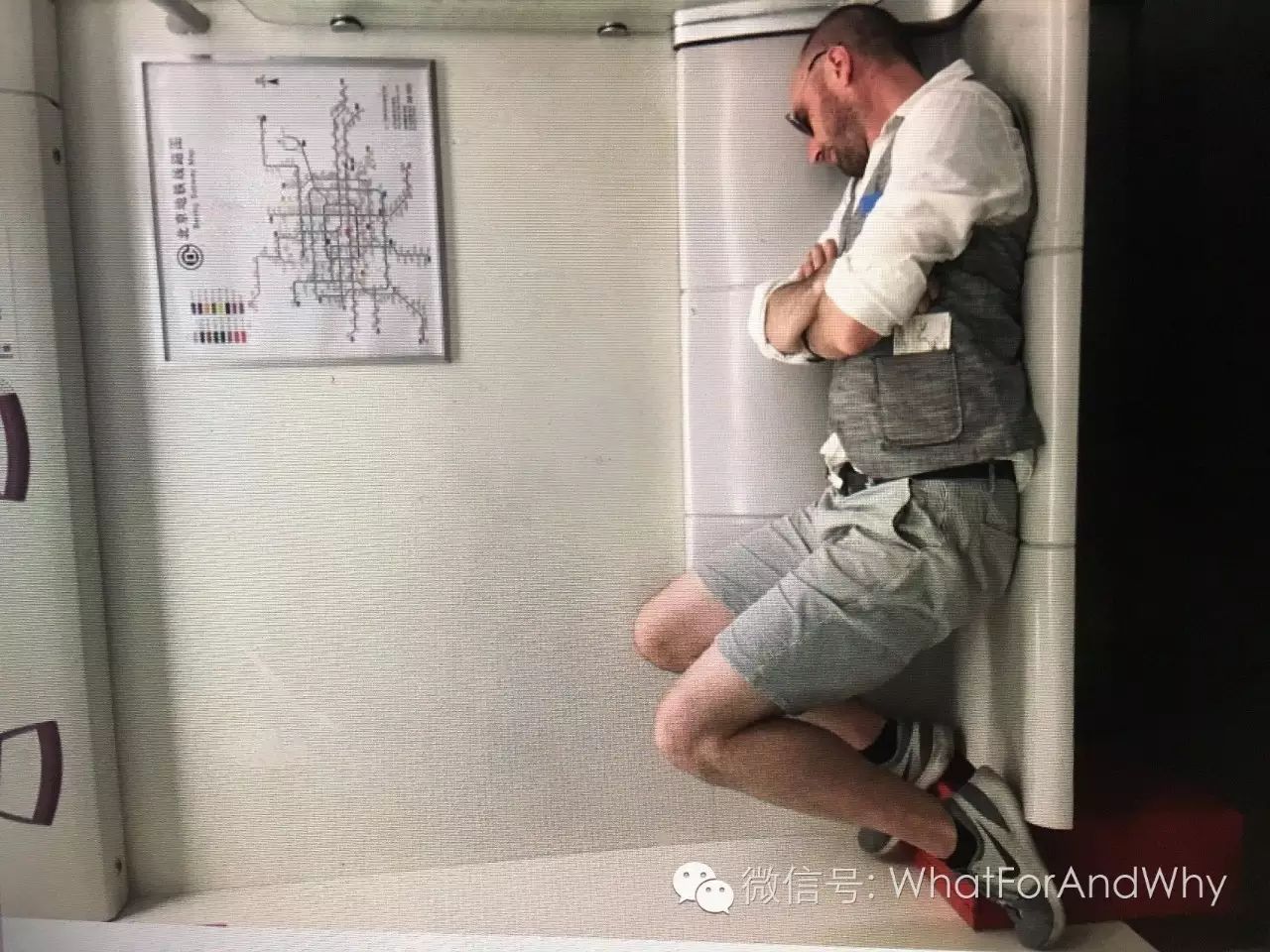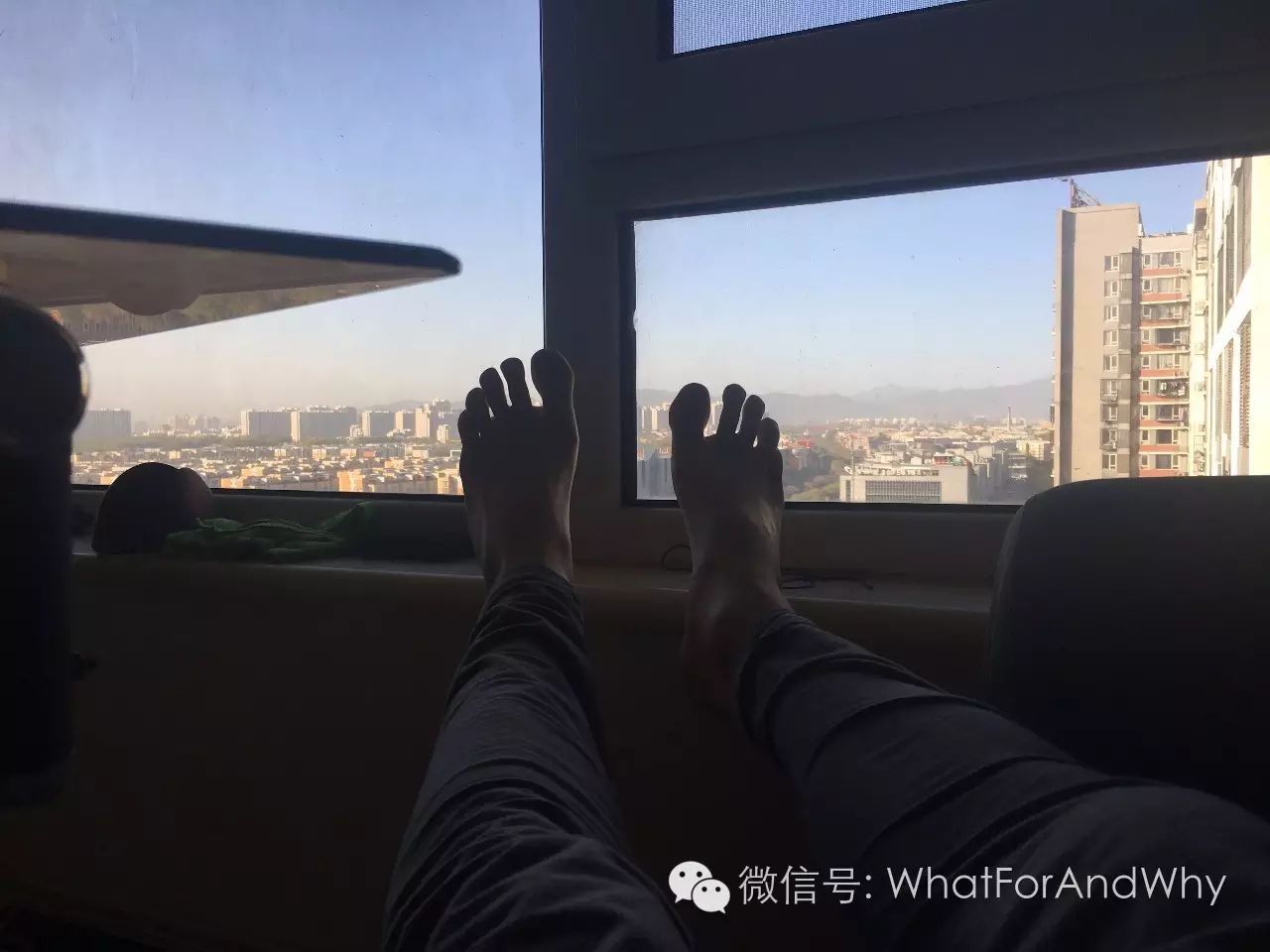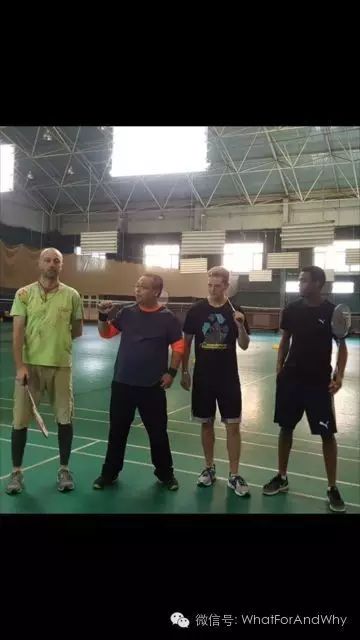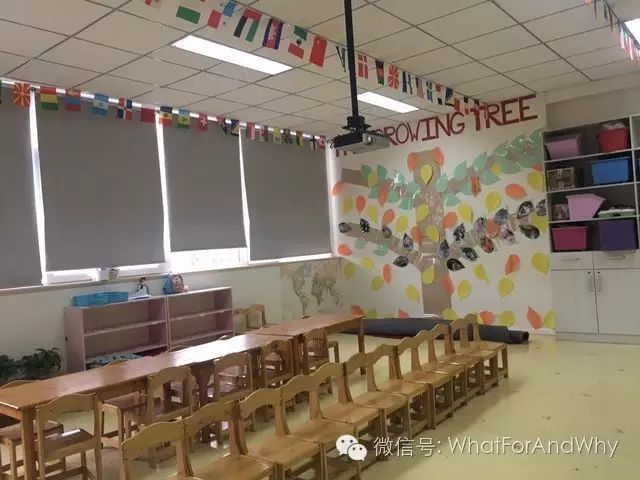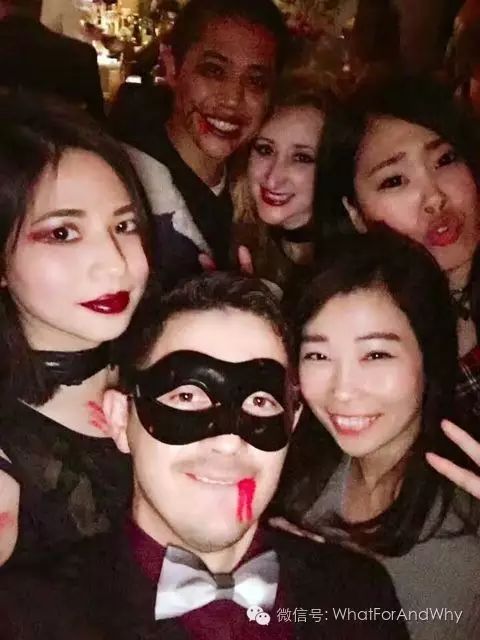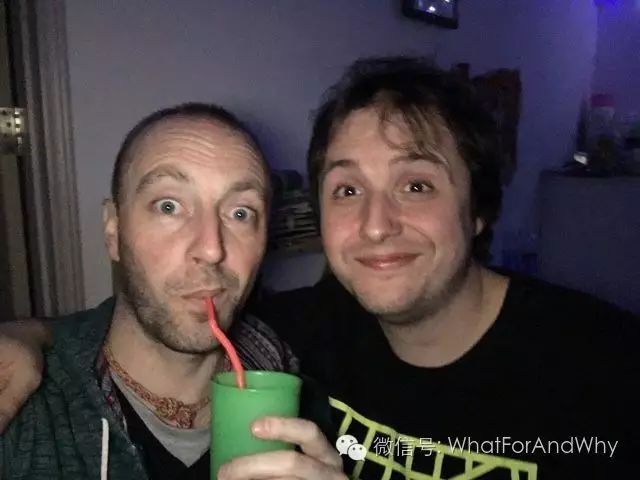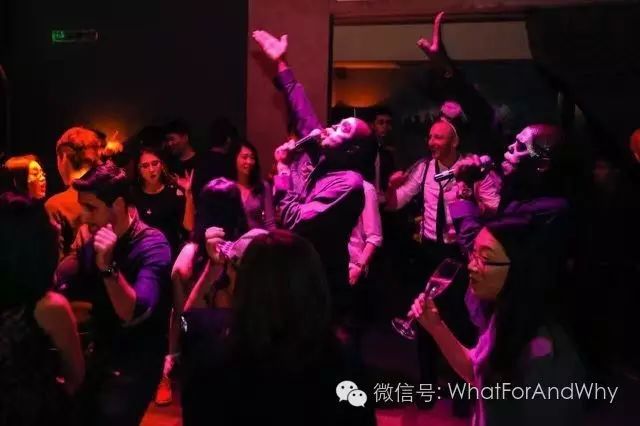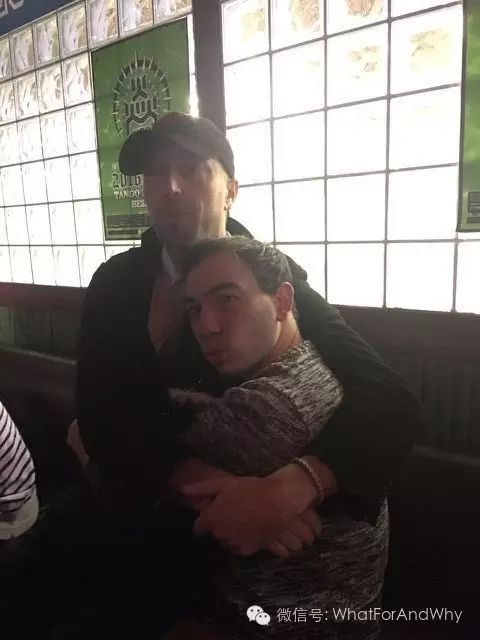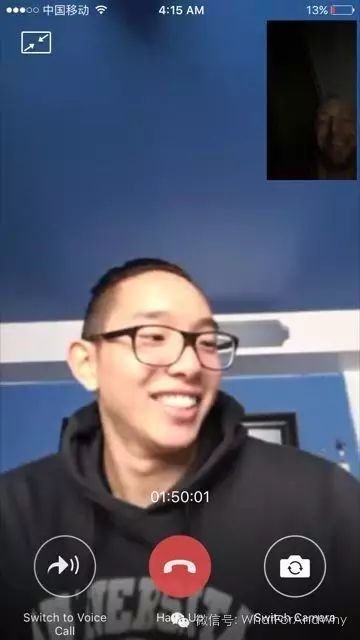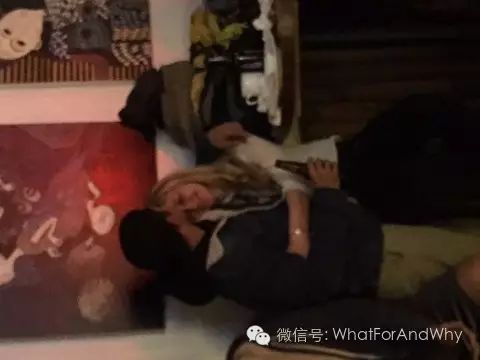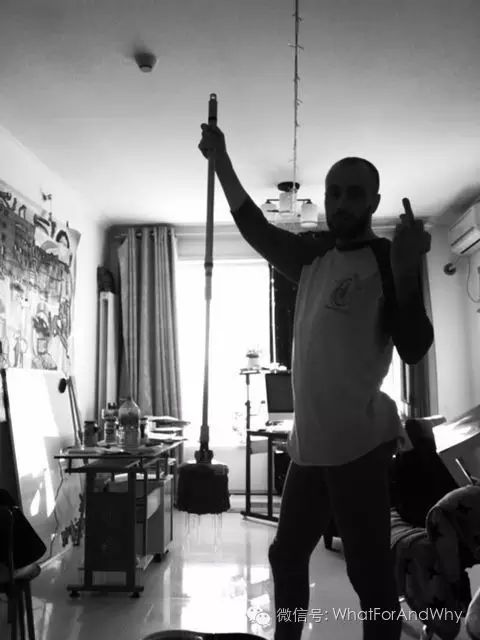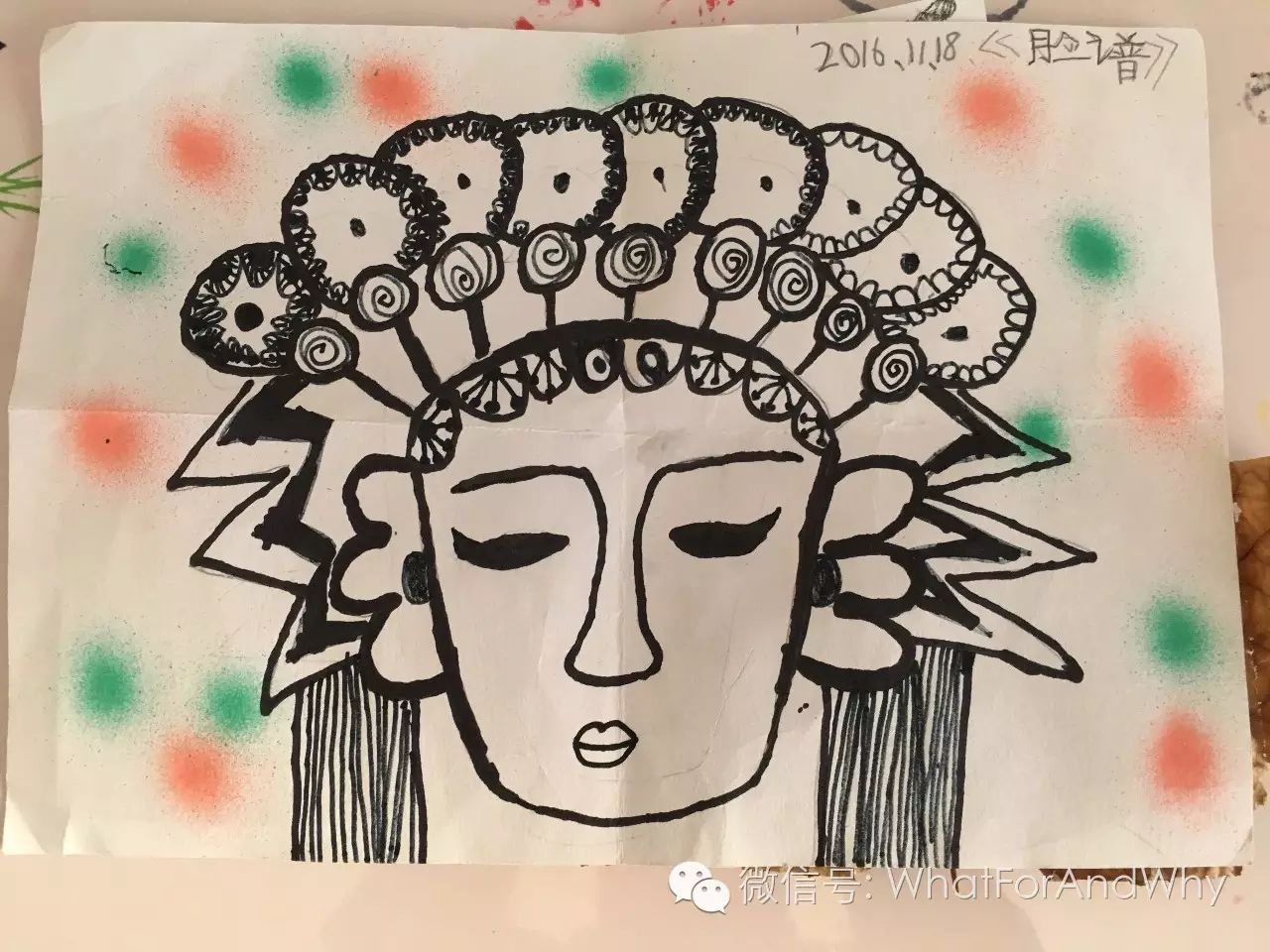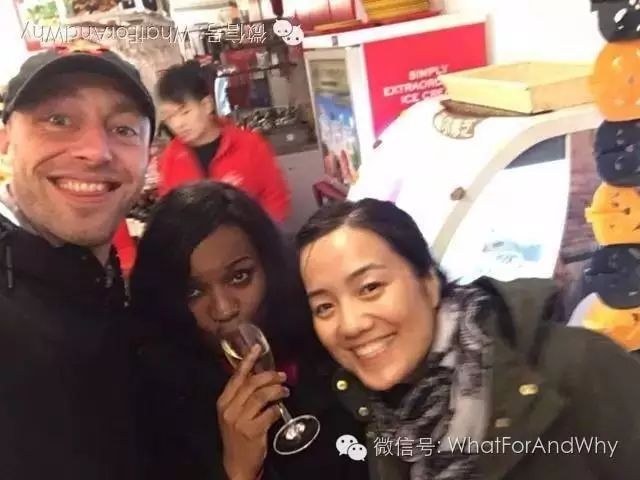 ---
---
---
Looking forward to hearing comments

and stories about any and all of this.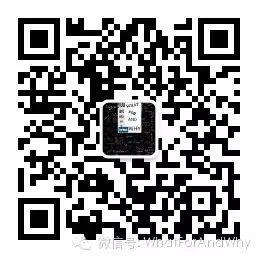 Thanks for following us.
James wechat ID:JamesHolt2
Niki wechat ID: fy54646924
Anything ya wanna ask? Want to share your ideas to us? Send us a friend request please! We have a group for you guys!