I would like to personally thank a new friend of mine who does calligraphy and said yes to helping me add her touch of Chinese to my articles. Someone told me the other day that pictures are important with words, so I'm doing my best to follow through with the wisdom of my friends...which turned out to bring me JOY!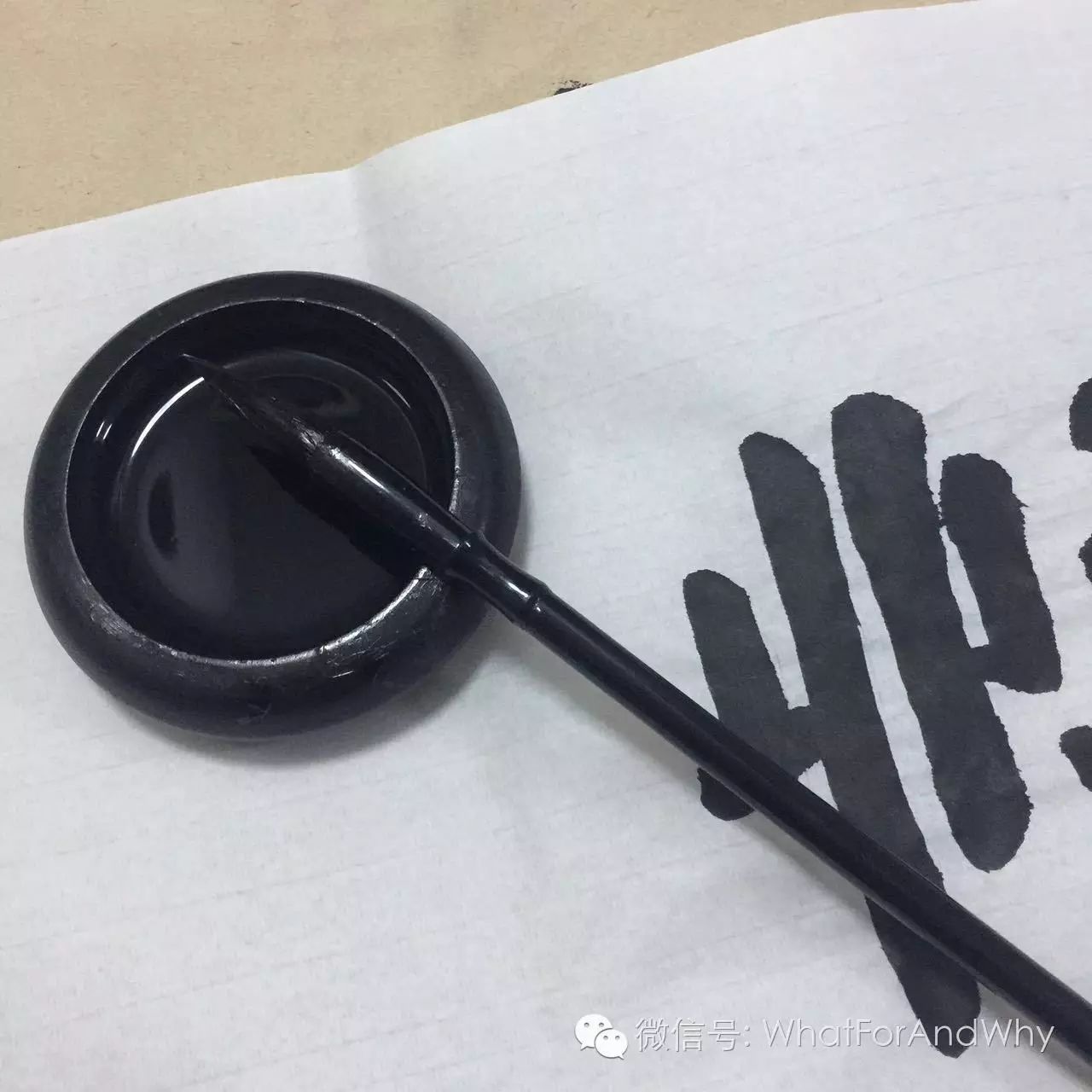 I have a new favorite hero, but we can never meet. There are days where the only thing I listen to are her words. It is become so bad, her moods can dictate days of my own mood swings.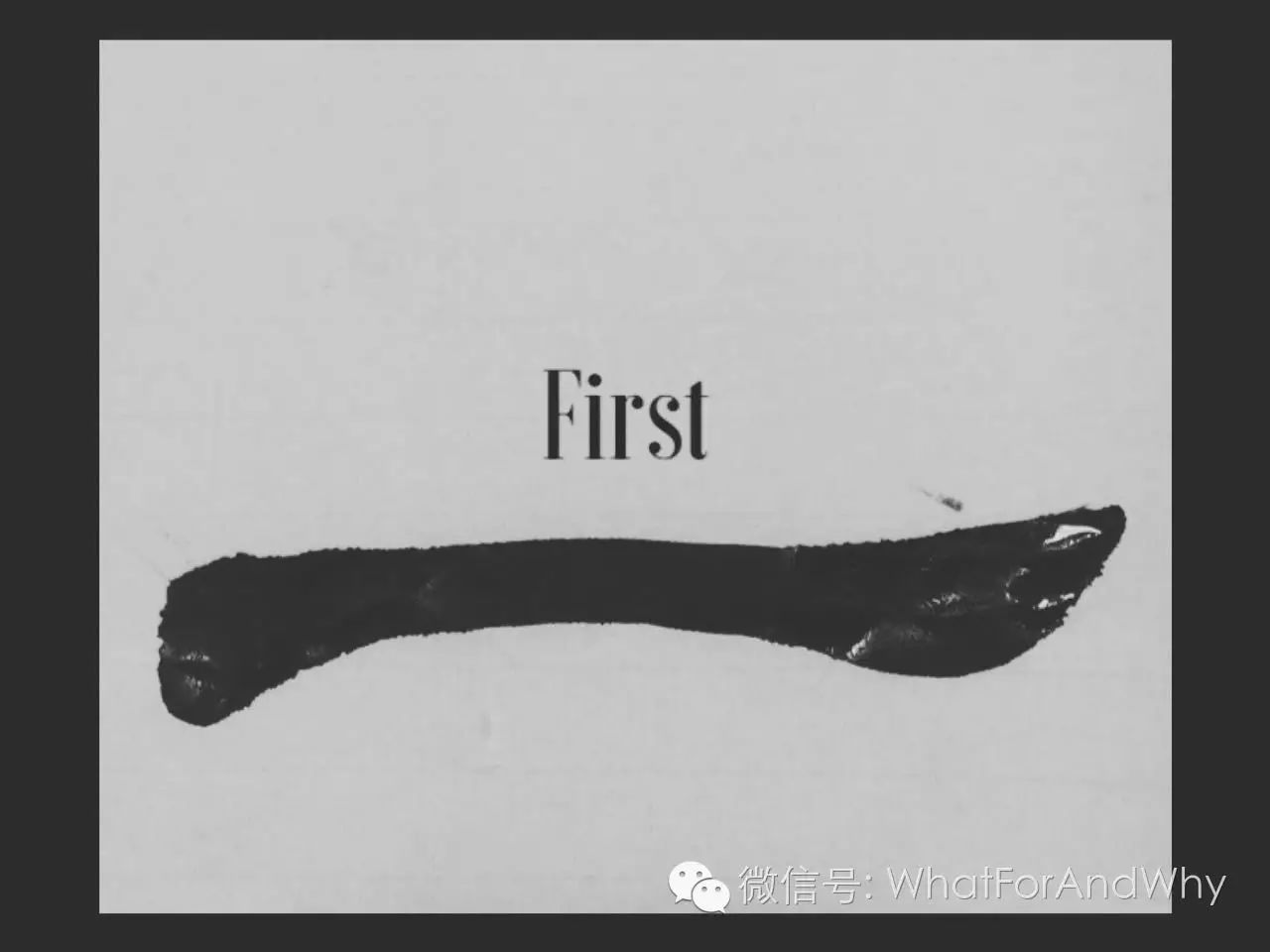 First:
When you meet, you're alone with just her. It's an immediate bond. She's upfront, and tells you everything directly...which these days seems very hard to find in people, or is that just me? If you know the answer to that please let me know, thank you! But soon after meeting her she gets surrounded by a team, coworkers if you will. And the way she balances a group being the leader is astounding. In the face of the grittiest moments this Monster of Life gives us, she turns it upside down and finds a solution outside of the box.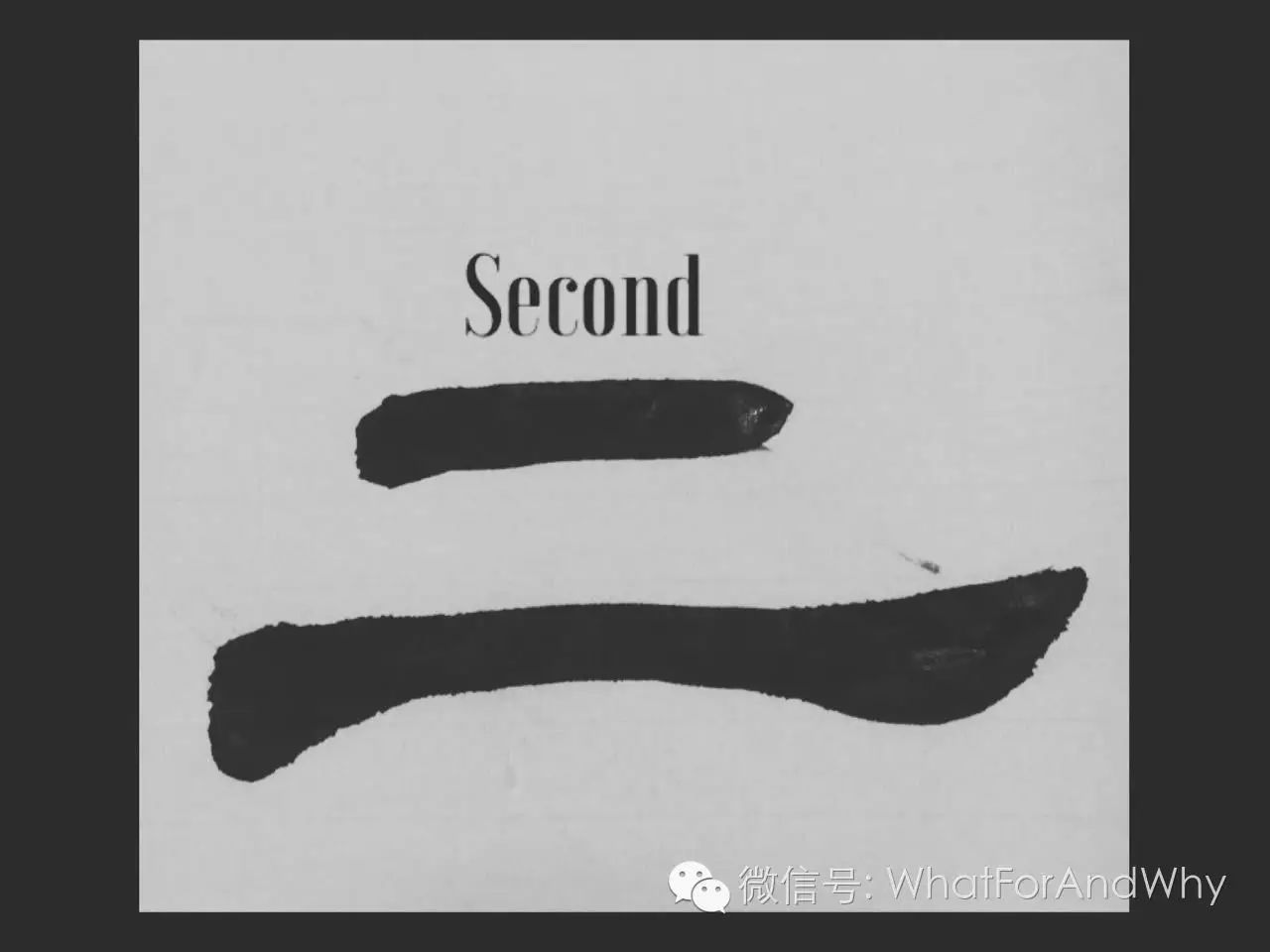 Secondly:
When stuck, I mean put in situations with people you don't like Joy does more than expected...which ALL leaders have in common. Joy can normally & naturally see one of life's biggest misconceptions:
"When you don't like something about someone, it's because you don't want to accept it as a part of yourself."
And that usually doesn't happen at first. You have to knock down walls, I mean people sometimes with what Joy teaches us. But it's bound to happen right? Joy meets Sadness, or in our case it could be a new coworker that comes in and an immediate dislike ensues!Joy steps in with sunshine, positivity, and almost an obnoxious amount of happiness.
Being able to have a job you love passionately, obsessive over, 4 a.m.staring out the window figuring out a better way to improve from the last mistake you just made kind of a job...then count your blessings. And here you are face-to-face with someone or multiple new people placed in front of you through life's pipeline of a running joke. Fight against them and you're just fighting yourself and losing immediate time... and time is something no one person has much of. And to beat up ourselves may very well be Humans' favorite Pastime.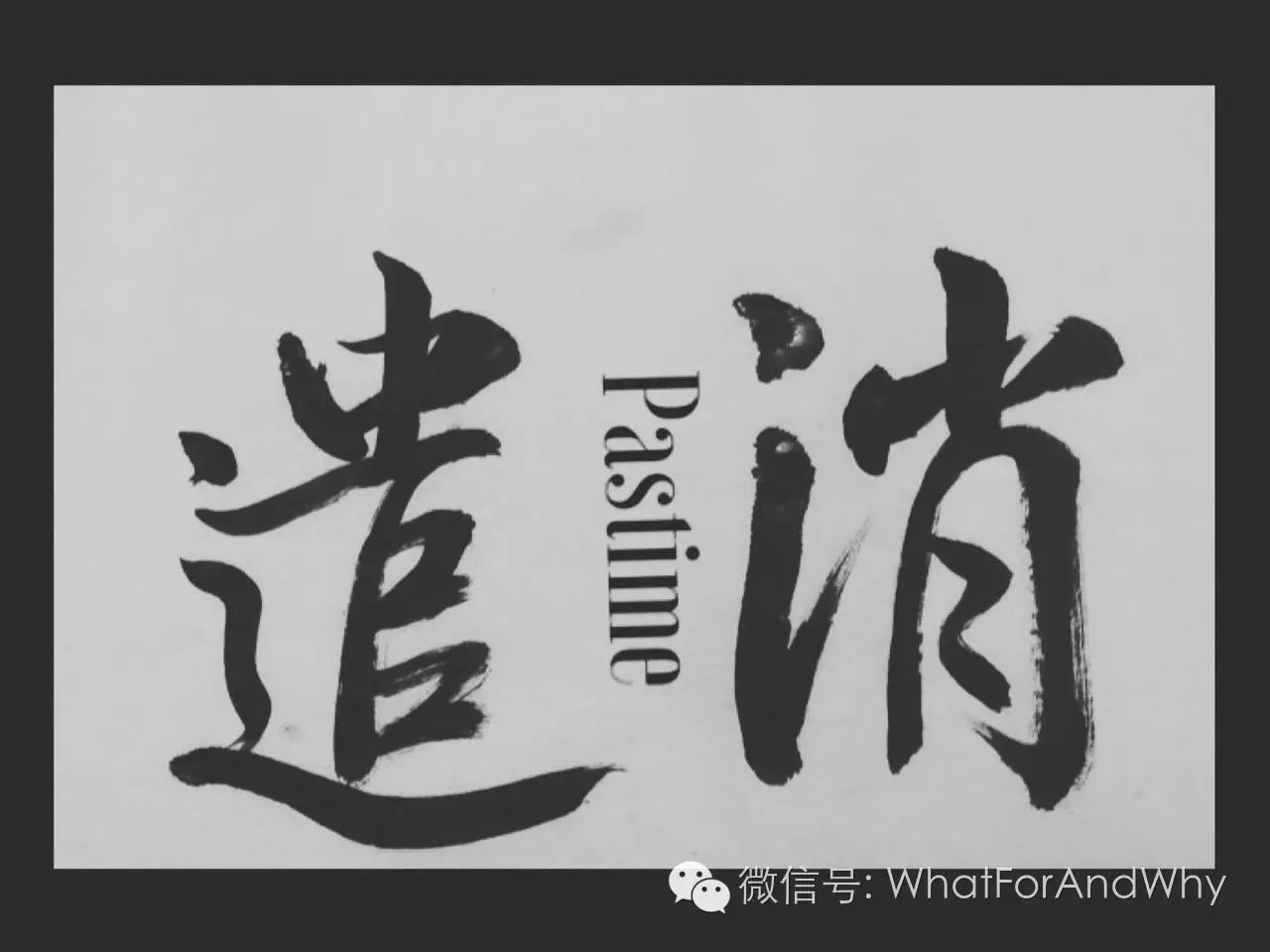 Watching Joy work the room and realizing that her way was NOT working, that as a leader the "best idea always wins" is not an easy thing to always accept. And Joy transitions, letting Sadness take over to cry it out.
Even in the darkest of moments, some tears are from Joy.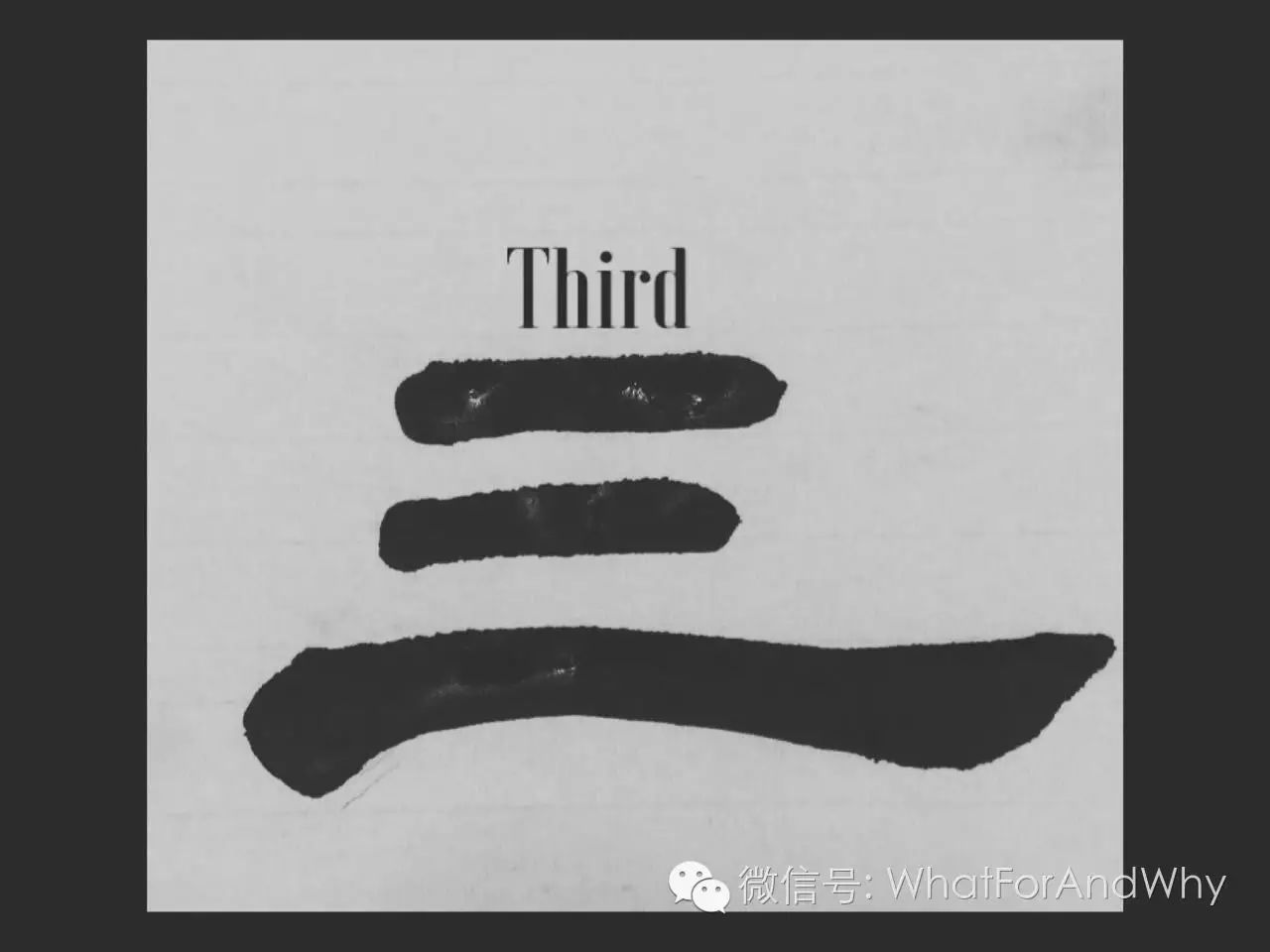 Thirdly and lastly: I want to ask her so many questions, but she is not real. Yet, I have cried at work over her. I'm crying right now, lamenting over her words within this moment of writing. Joy, my last Ode to you is this; please remember to let Sadness in, because without it we don't have you.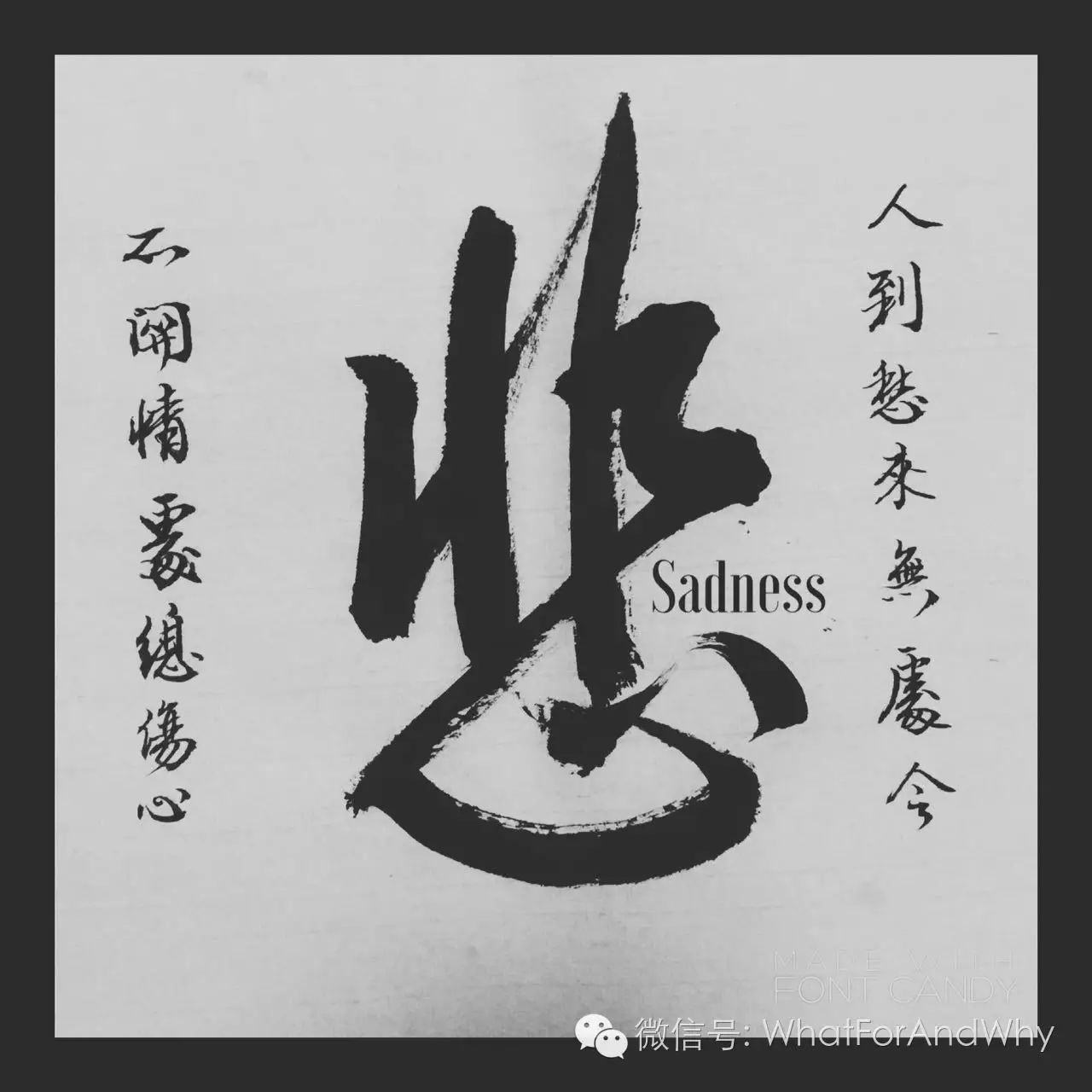 ❤️️ to Joy
From: James
---
---
Looking forward to hearing comments

and stories about any and all of this.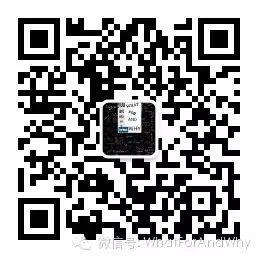 Thanks for following us.
James wechat ID:JamesHolt2
Niki wechat ID: fy54646924
Anything ya wanna ask? Want to share your ideas to us? Send us a friend request please! We have a group for you guys!