In pictures: Wellington College marks third annual Arts Festival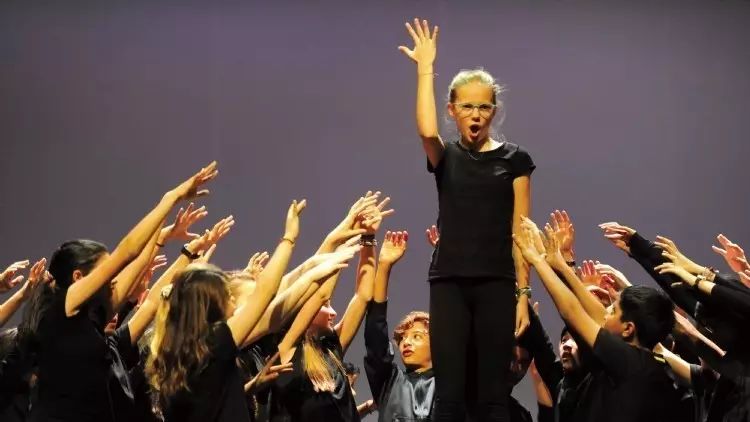 Wellington College International Shanghai recently conducted its annual celebration of the creative arts at its third annual Arts Festival, a week dedicated to workshops, talks and performances. Based around the theme of film, the school's most recent festival which ran from March 13 to 17 introduced pupils to a wide range of different artistic ideas and disciplines, via the talents of professional actors, storytellers, stand-up comedians, photographers and film directors.
Students benefited from the event, discovering their creative sides at the festival's workshops and special classes. Speakers included theatre director Roxanne Brown, journalist Gill Sutherland and others.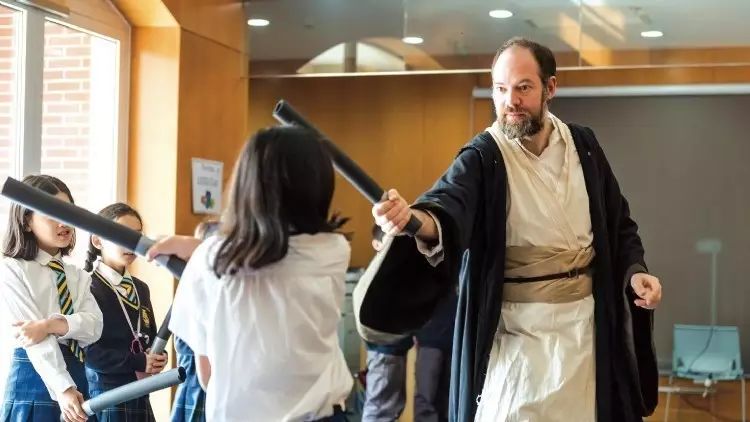 Star Wars fans had the chance to act out some famous scenes from the iconic movies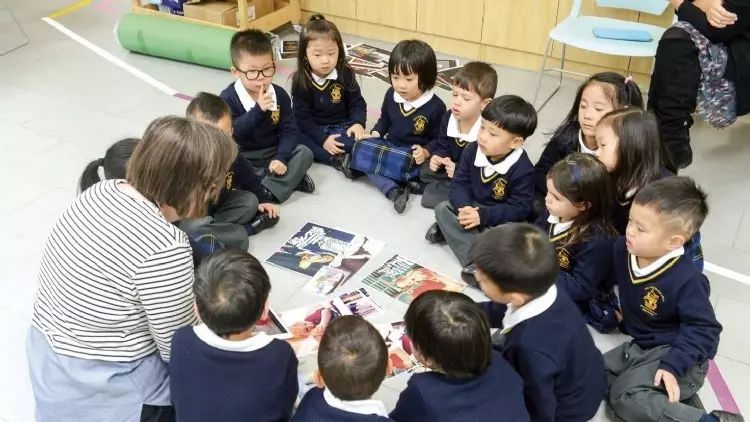 Younger students also got to participate in the festival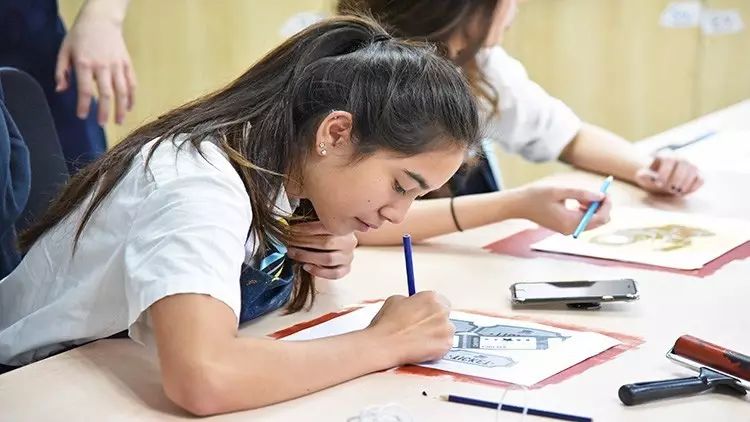 Workshops in action
Casting spells at another acting workshop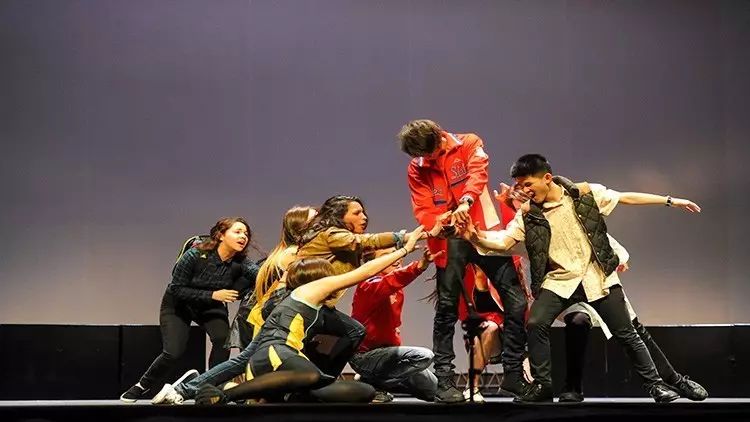 One of the student performances from the festival
More Shanghai in pictures
---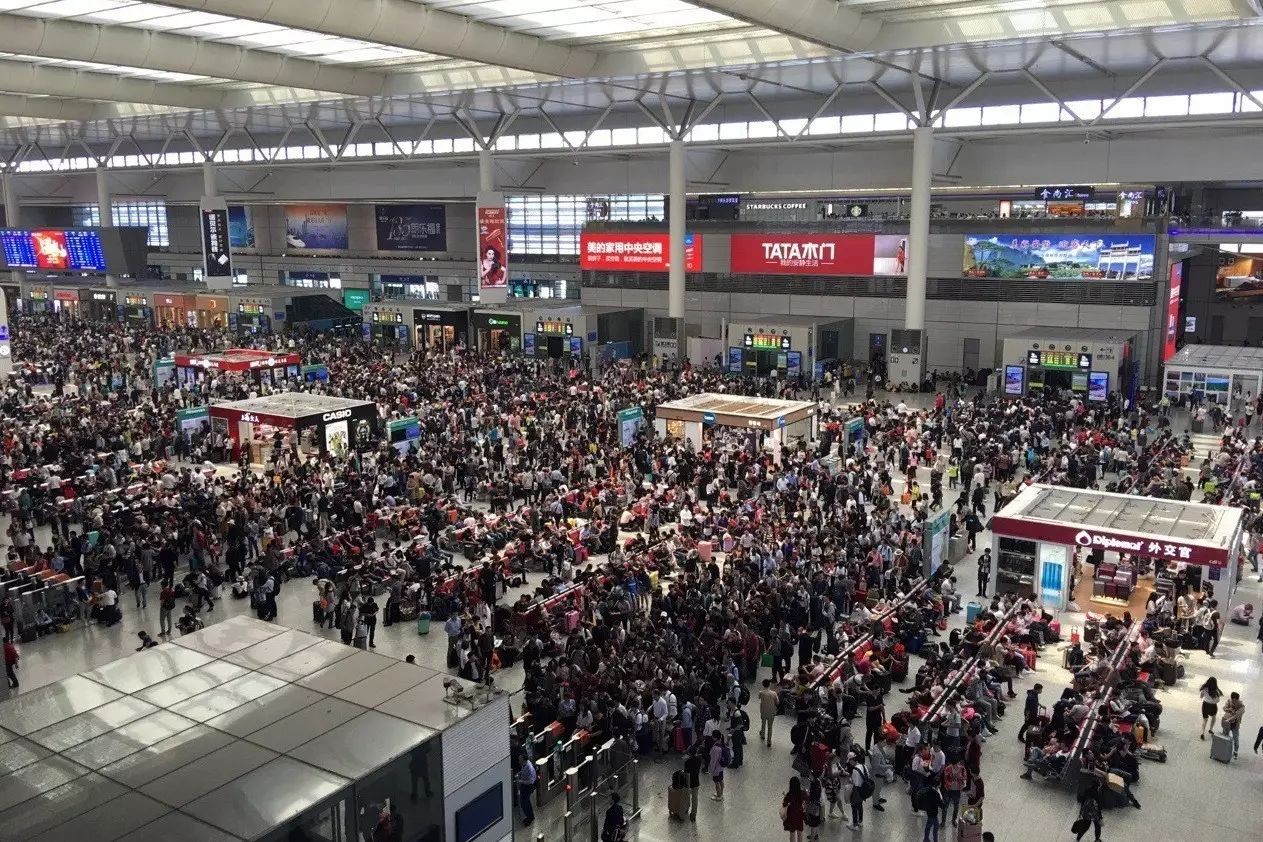 In pictures: Labour Day holiday crowds across Shanghai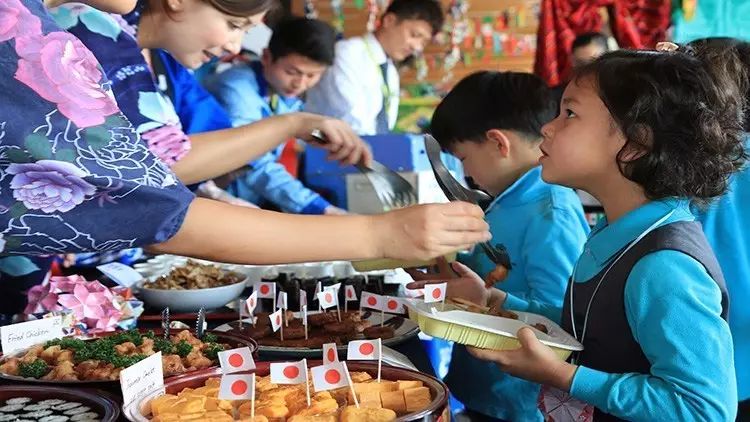 In pictures: BISS Puxi celebrate International Week