Food news: Little Catch is opening a new branch in Xintiandi

We never get sick of Little Catch's amazing poke bowls – and we'd guess it's the same for you. That lunch time craving for Dynamite Salmon with avo... it just comes on so strong, right? Well, there's about to be one more place to get your fix. Little Catch is opening up a new shop in Xintiandi inside Alter boutique, taking over the spot formerly home to Spread the Bagel.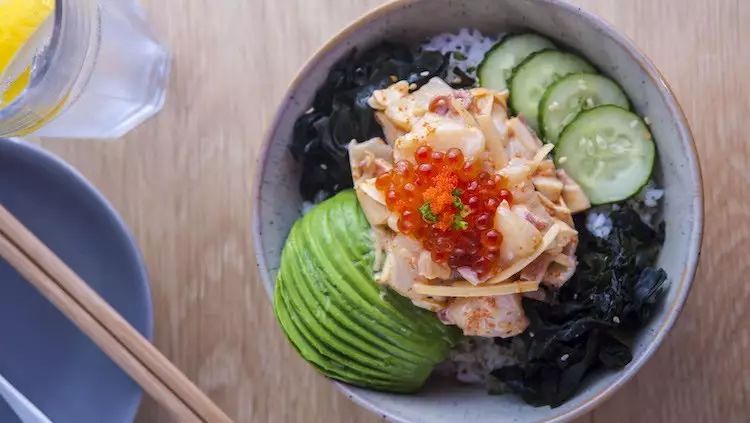 The team is set to open as a pop-up around next Monday 8 May, but will develop into a full-service, permanent café in the forthcoming months. The new Xintiandi space will make shop number three for Little Catch, and we expect it will be as packed and popular as the Taixing Lu and original Wulumuqi Zhong Lu spots.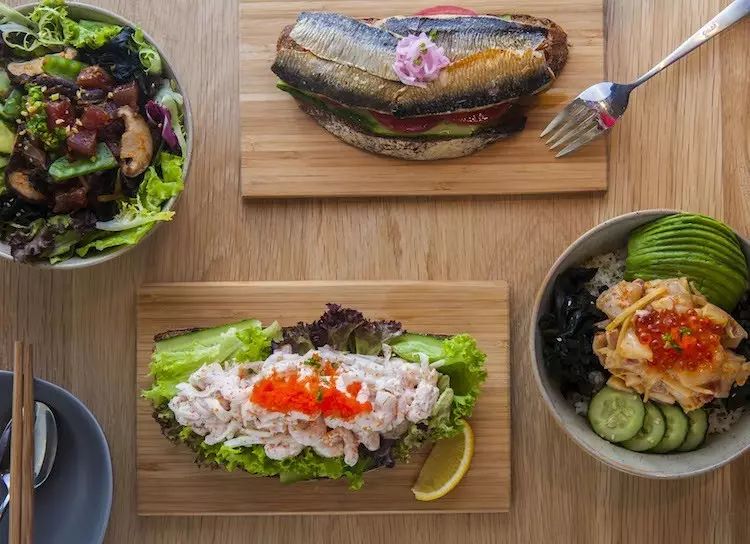 Of course, the news is bittersweet, as it means that Spread the Bagel is down to one shop after moving out of Xintiandi this past weekend. But worry not – owner Christine Asuncion says she's on the hunt for a new location for STB, so hopefully it won't be long before you have more than one spot to get your brekkie bagelwich. For now, you can still get your fix at the Nanchang Lu shop. And hot tip, there's a new incoming collaboration...
STB has paired up with Sichuan soul food slinger Fly By Jing to make a 'Hot Sichuano' bagelwich: an everything bagel loaded up with spicy pulled pork shoulder, a runny fried egg, Emmental cheese, dill pickle, coriander and Fly's homemade chilli mayo.
Find it at Room 116, Xintiandi Style, 245 Madang Lu, near Fuxing Zhong Lu, Huangpu district. 黃浦區馬當路245號新天地116室.
More Shanghai food news for families
---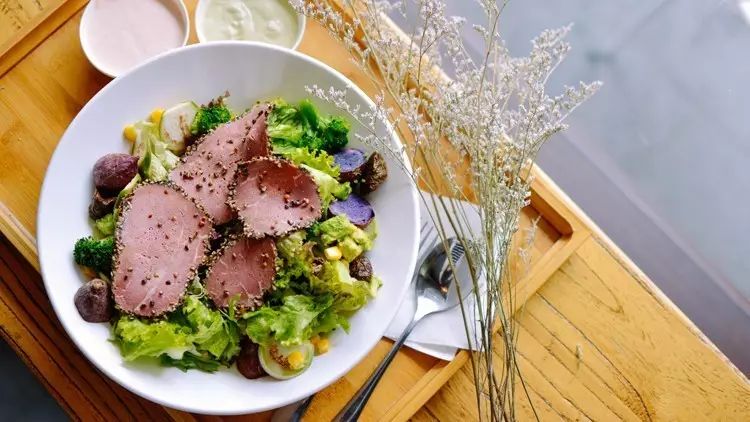 Shanghai's best DIY salad bars for healthier diets this summer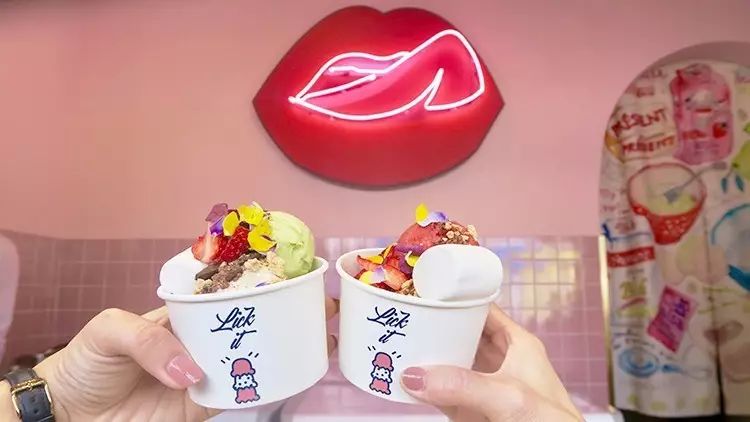 3 new ice cream places to try out in Shanghai