In pictures: Labour Day holiday crowds across Shanghai

There's really nothing like a Chinese public holiday to make you fully appreciate you're living in one of the biggest cities in China. According to China News, over the Labour Day long weekend a whopping total of 2.7 million passengers commuted through Shanghai's railway stations, and (as expected) the tourist haunts were heaving.
Here's how it went down in pictures...
Hongqiao Railway Station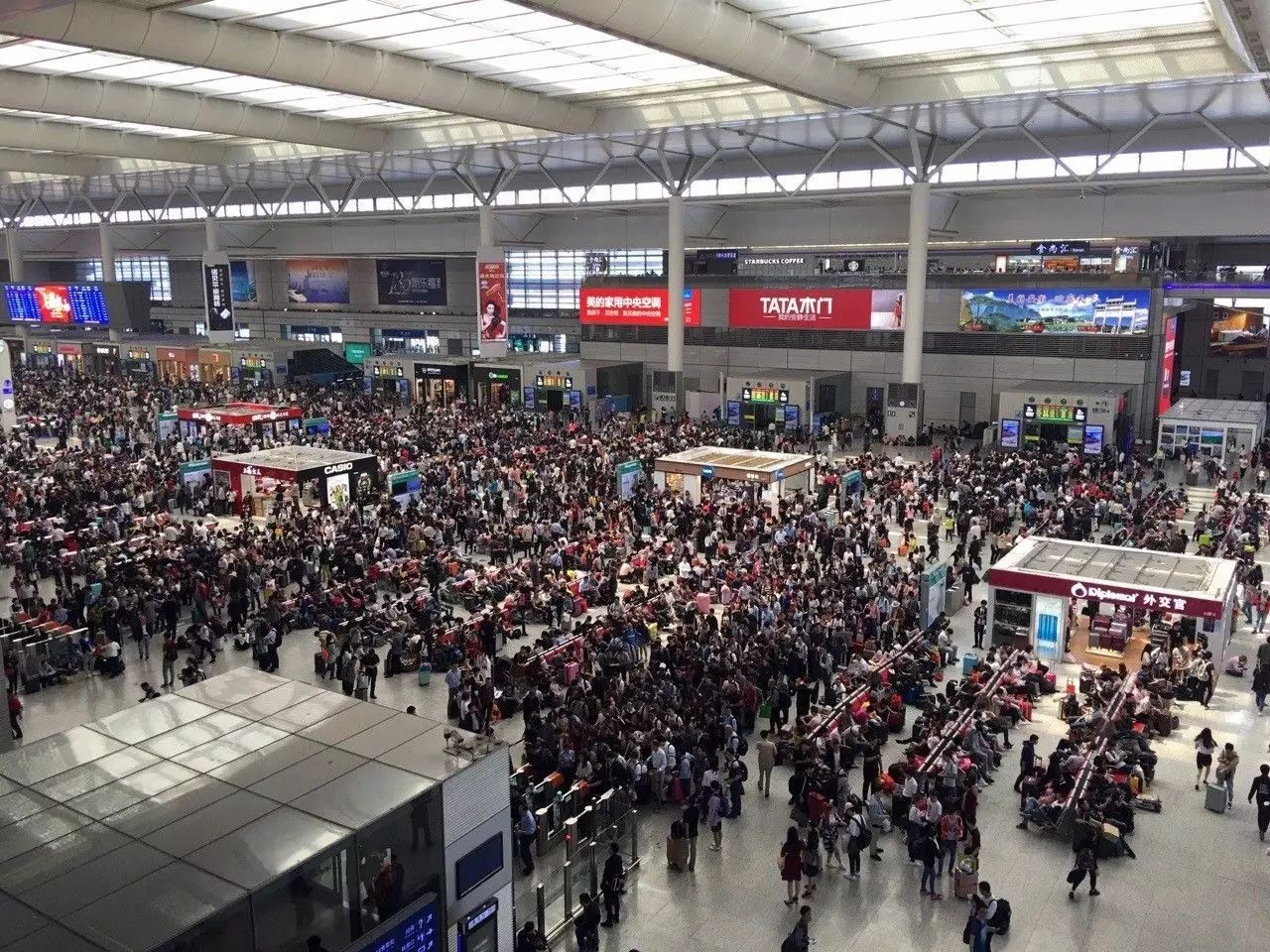 Image: 龍在江湖, Weibo
The Bund
Because everyone wants that iconic (some say cliched) shot of Shanghai, even if it does mean queuing for hours to get that perfect angle, only to get unintentionally photo-bombed.
Image: NewLanWise Media
Image: Hello Shanghai
Nanjing Lu

The way back was never going to be easy. People were queuing from the Bund all the way to Nanjing Dong Lu station.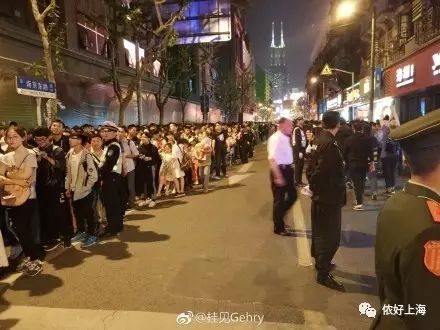 Image: Hello Shanghai
Image: 163 News
Yu Gardens
A longer wait than usual for those delicious xiaolongbao.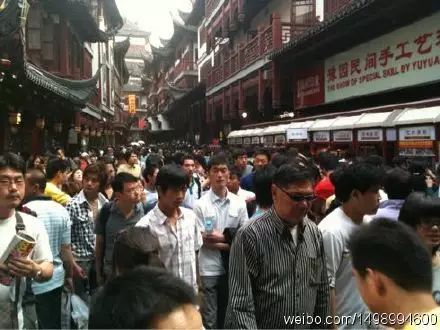 Image: 戇來西's Weibo
But of course, it wasn't just Shanghai. Here's Tiananmen Square in Beijing: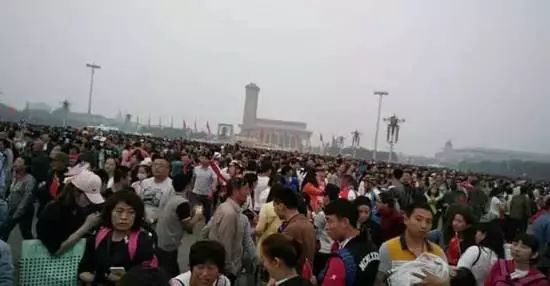 Image: 163 News
And here's neighbouring Hangzhou's West Lake and nearby shopping mall: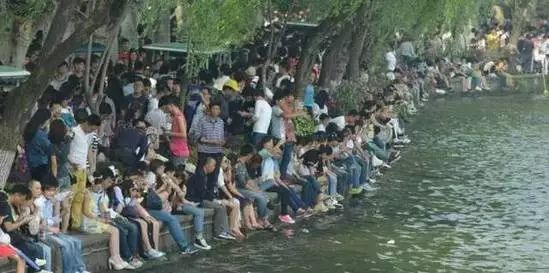 Image: 163 News
Image: 163 News
So bravo for making it back to your offices, Labour Day travellers, that desk doesn't seem so bad now does it? Here's to Dragon Boat Festival in three week's time.
More Shanghai news for families

---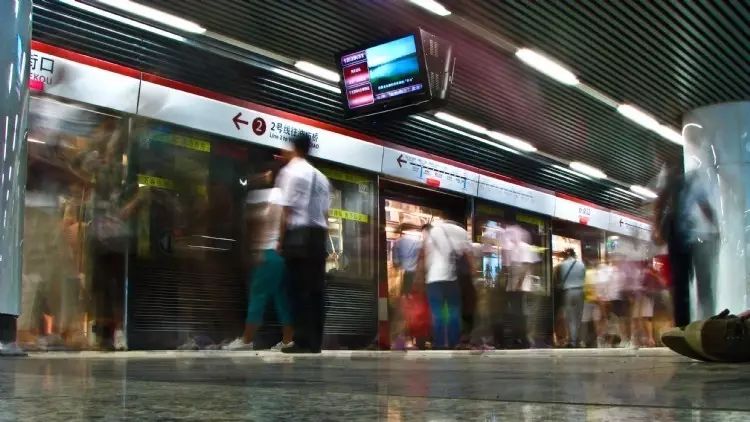 Shanghai Metro starts longer operating hours tonight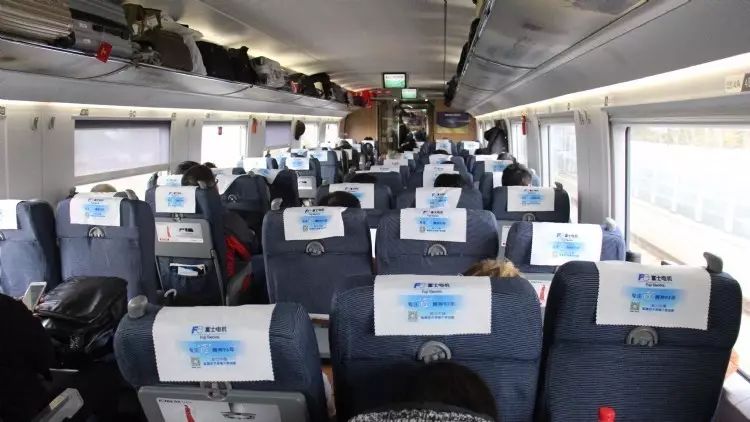 Some high-speed train tickets are about to get more expensive