You can now rent umbrellas for 1RMB a day

If you've ever been caught out in one of Shanghai's many torrential downpours sans umbrella, the following news may be a bit of a godsend: Shanghai is introducing a new rental umbrella scheme as the latest addition to its 'shareable culture' scene. Renting an apartment, riding rental bikes and now using rental umbrellas; you don't need to own anything these days...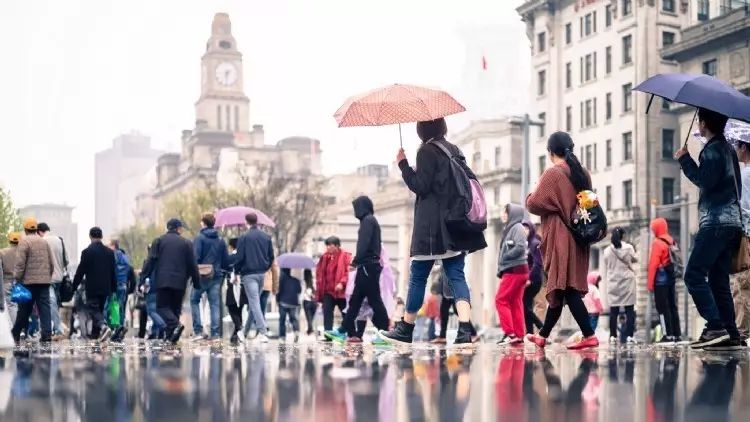 According to Eastday News among other sources, the first rental umbrellas were spotted in Lujiazui yesterday. Pedestrians will be able to rent these umbrellas following these simple steps:

1. Scan the QR code on the holster
2. Pay the 20RMB deposit
3. Unlock the umbrellas from the stations using the code sent to your phone (think Ofo)
4. Use the umbrellas for just 1RMB per day
While the arrival of the rental umbrellas is presumably a measure to cope with the upcoming monsoon (plum rain) season, we can't say exactly how popular this service will be just yet. Is it really necessary to have rental umbrellas when you can buy a new one cheaper than the deposit itself? Will the rental stations be easily locate-able on mobile devices? Will people return the umbrellas properly when they're done? Only time will tell-a ella, ella eh, eh, eh...
Click 'Read more' below for seven stylish umbrellas to keep you dry.