Tour de France, F1 Hungary, Rugby, Rum JM, Black Tot Day
We're still far away from football season but there are plenty of games on the screen y'all.

Saturday (tonight)
Tour de France (streaming)

South Africa vs New Zealand (11:00 pm Rugby)

Sunday

Argentina vs Australia (6:00 pm Rugby)
Formula 1 Hungary Grand Prix
Black Tot Day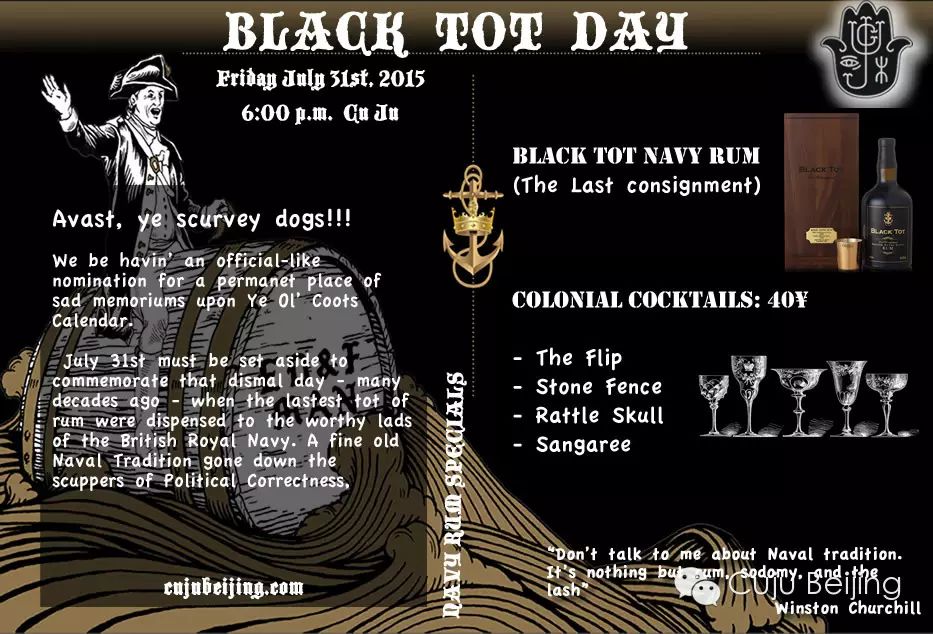 On July 31st, Cuju is raising the pirate flag and mourning a long lost tradition: The Daily Tot.

For the occasion, we're briging back out the bottle of Black Tot Rum, Last Consignment . If we need to explain, then you need not worry about it! As per last tradition, there is no profit from the bottle: This baby's price is split by cost and portion for those who want a taste of history. and featuring: Colonial Era Cocktails at 40 RMB
Meet The Rums: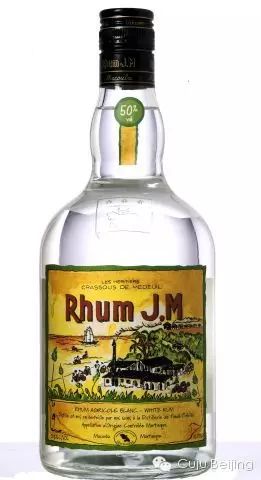 J.M.'s white rum looks innocuous, and an idle sniff will reveal cachaca-like tones and petrol character. Take a sip, though, and you'll find it's bursting with tropical character: Bananas, pineapple, coconut, and a long vanilla finish. Hot as hell (in part because it's bottled at 100 proof), but the complexity and balance in the fruit, dessert, and subtle spice flavors make it a real knockout among normally difficult white agricoles. try it for RMB 40 on its own or see what it can be in "Choose your own death" for 45 RMB.