7 ways to stay fit during the summer holidays

Summer hols are coming up. Kick start the vacation period with these seven great points of fitness and diet advice for the whole family.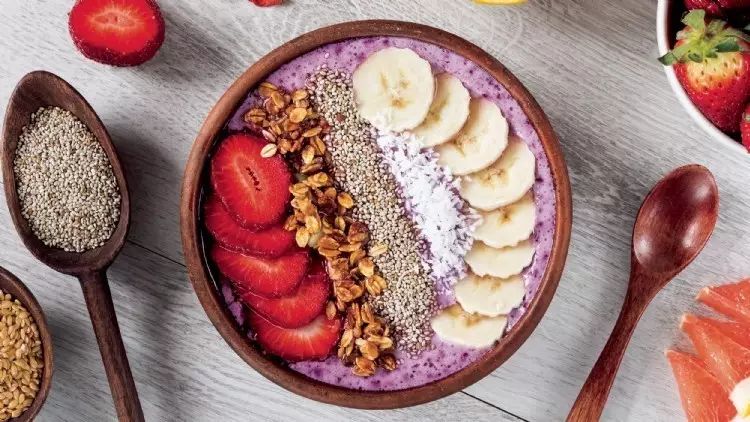 1. 'Get moving every day' says Sasha Storm, a personal trainer at StormFit
'If your family's goal is to stay active and enjoy quality time together, try to make it your shared habit to get out and move every day. Make this happen by scheduling in regular periods of activity each week - designating times during weekends and the week for the whole family to work out together.
'The weather's warmer now so I'd say families could take walks or bike ride. Give each other simple goals to reach, like making it your target to walk 8-10,000 steps using a pedometer on these trips or cycling a certain distance. If you want something more intense, grab a jumping rope and rev things up with group skipping games while enjoying some Vitamin D. Working regular exercise into your routine before the holidays will then make coping with this very active period easier.'
2. 'Stay hydrated' says Erwin Regidor, a Crossfit coach at Style Fitness
'Hydration is something that people tend to neglect especially once the hot summer months arrive. Being dehydrated can keep children and adults from operating at maximum efficiency due to the decrease in mental acuity this state brings. Grogginess and heart rate increases while performing simple, low-effort tasks are also unwelcome side effects of being dehydrated.
'Water upon waking is a great way to start the day refreshed and charged up, as the more hydrated you are the better the detoxification and gastrointestinal functions in your body work. For adults, try to drink around eight cups of water a day; children, depending on their ages should try to drink around five to 11 cups each day.'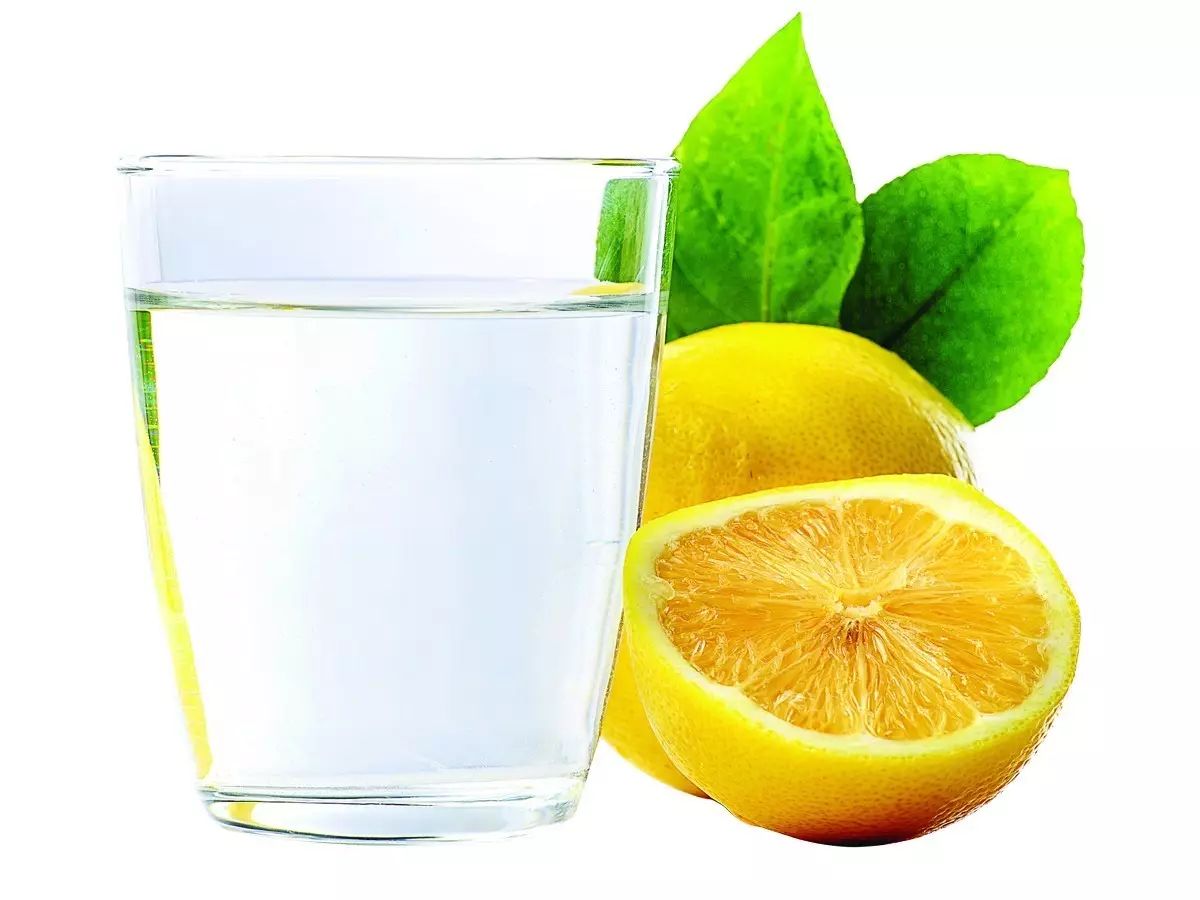 3. 'Wake up earlier for workouts' says Storm
'On hectic weekdays, set your alarm for 15 minutes earlier and try this short bodyweight workout with the family: after warming up for five minutes, do 30 star jumps, 30 squats, 15 burpees, followed by 30 seconds of high knees and holding an elbow plank for 15 seconds. Repeat the routine depending on your family's time availability, making sure everyone stretches after the workout. For this routine, I advise stretching hamstrings, quadriceps, shoulders and abs each for ten seconds. Do not underestimate stretching - it's an important part of priming your body for exercise and daily movements. If your family has more of a sedentary lifestyle, try to focus on stretching out the calves and hamstrings more.'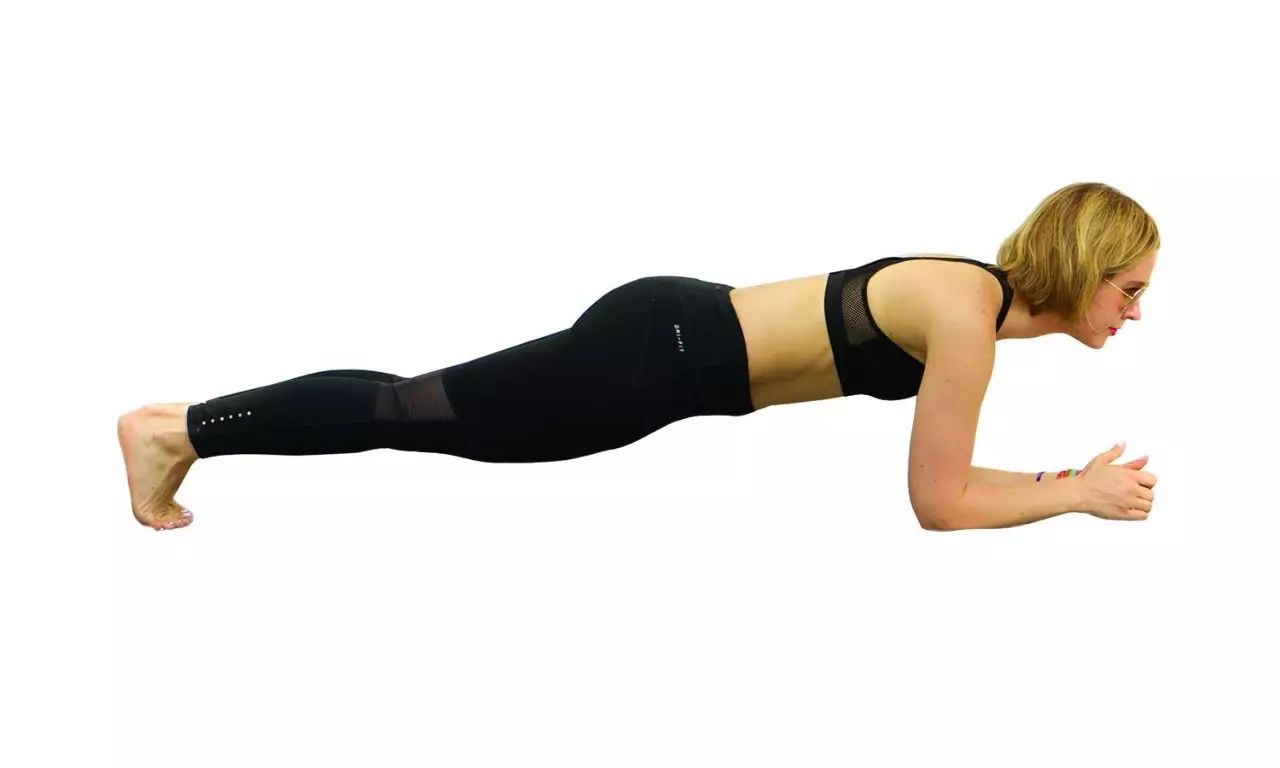 Sasha Storm demonstrates a basic plank
4. 'Start cutting down on sugar' says Sean Slaughter, a boxing coach at Style Fitness
'While this is an overall diet change that families can make in general, not just in the build-up to the holiday period, it's still something to keep in mind for families looking to get fitter.
'Try to reduce and if possible, completely cut out consumption of refined sugars that are found in soft drinks, sweets and fruit juices. While not all sugars are bad, it's important for families to do their research into what they're eating on a regular basis. Consuming lots of high fructose corn syrup is inadvisable.'
5. 'Turn exercising into a game' says Regidor
'For families who are really pressed for time, kill two birds with one stone by spending just one minute exercising as a family. The way to make this minute count is to make it fun and competitive. Have a family member choose a workout move like a squat, push-up or sit up and have everyone perform that exercise for 60 seconds in a quest to see who can complete the most repetitions. This is a great way to keep younger children engaged and interested. Children and adults can then take turns picking different exercises throughout the week. Choose varied moves to mix things up and make the task more interesting.'
6. 'Choose a form of exercise you can both stick to' says Storm
'It's common sense but if you'd like to pick up a new workout class or form of exercise as a family, the first rule before choosing any new activity is to make sure you and the children both like it, otherwise there's a high chance you won't stick to it for a long time.
'For muscle toning and weight loss, families can opt for Crossfit classes, as there are a few studios in Shanghai that offer sessions for both adults and children where only bodyweight is used. If you want to work with heavy weights though make sure that you're working out with the correct form to prevent injuries. Remember that Crossfit classes revolve around high repetitions that families' joints might not be ready for; as an alternative, check out Zumba, hip-hop or aqua sports classes which kids are sure to enjoy.'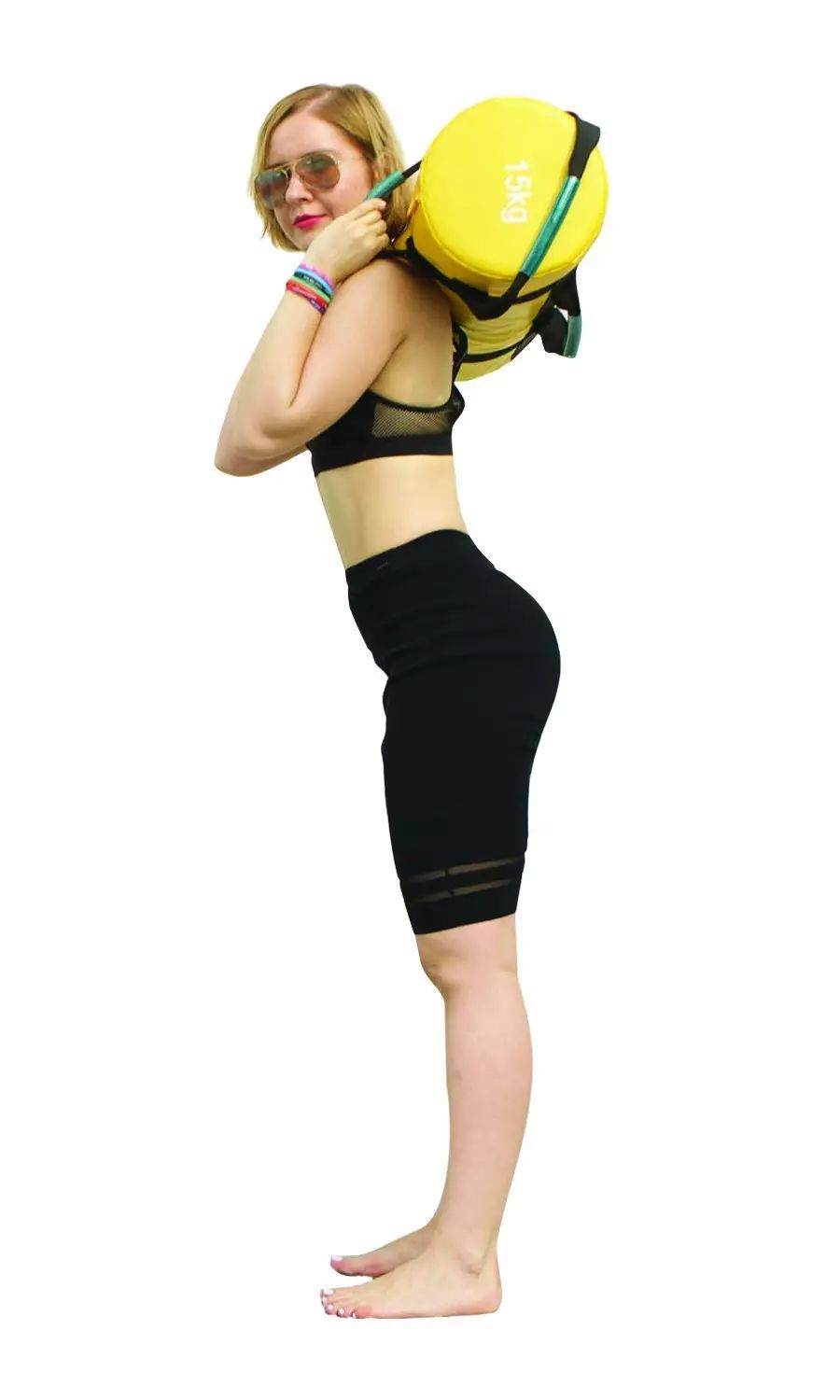 Sasha Storm demonstrates a workout with weights
7. 'Plan meal prep days' says Regidor
'Start to build children's knowledge regarding food quality by planning one day a week for meal preparation. For me, I usually do this on a Sunday with my kids. Meal prepping as a family lets children get involved in the food process, as it lets them know where their meals are coming from and gives them ownership of what they eat throughout the week. You can also make a habit of doing the weekly grocery shop as a family, as a way for kids to learn more about nutrition.'
For more health and diet tips from Sasha Storm or to enquire about sessions, head to sashastorm.me. For more information on Style Fitness' classes and schedule, visit stylefitness.cn.
More on Family health
---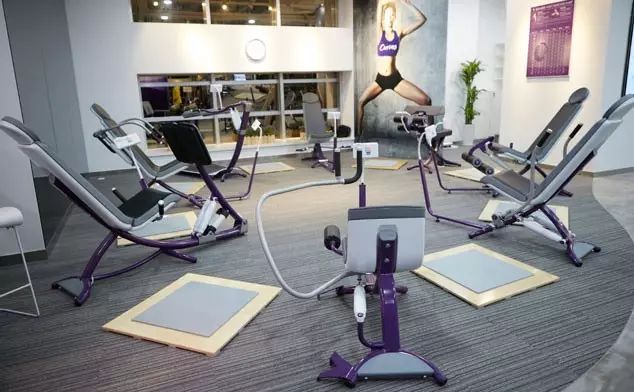 4 great gyms in Shanghai for parents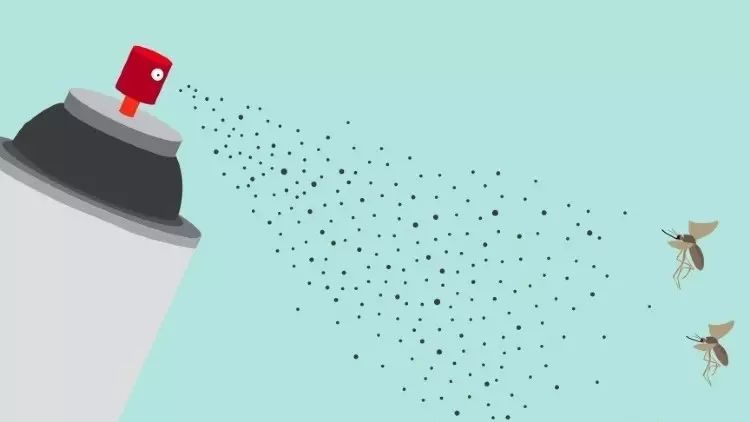 5 natural mosquito deterrents every family should know about