Plan a family getaway to Qiandao Lake with this travel guide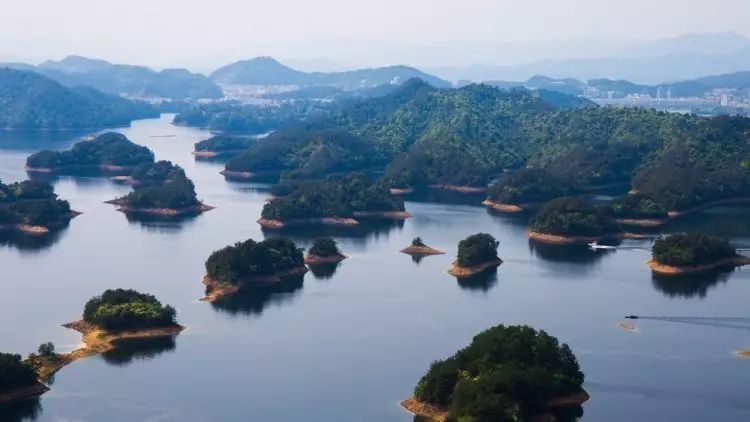 It's always good to escape from Shanghai. And while epic road trips through the wilds of China or beach holidays in Bali are great, but if you are yearning for a quick day trip away from the bustling streets of Shanghai and have a penchant for scenic views and small hikes, Qiandao Lake (千島湖) is the perfect getaway. Otherwise known as the Thousand Islets Lake, Qiandao lies about 150 kilometers west of Hangzhou in Chun'an county. The largest National Forest Park in China, it boasts 95 percent forest coverage and houses more than 1,800 species of plants and approximately 2,000 species of animals. As well as getting in touch with nature, it's also a great place for mountaineering, cycling and water sports. Although it's possible to spend a couple of days or so there, we went for a day trip that packed in the best that this beautiful part of the world has to offer in four scenic hours.
A waterfall at Tianchidao

During your day trip, explore the Southeast Lake District (東南湖區) – a great spot for snapping some picturesque photos and raking in those Instagram likes. You can also hike around Tianchi (天池), or 'heaven's pool', and strut your stuff alongside the hundreds of peacocks on Bird Island.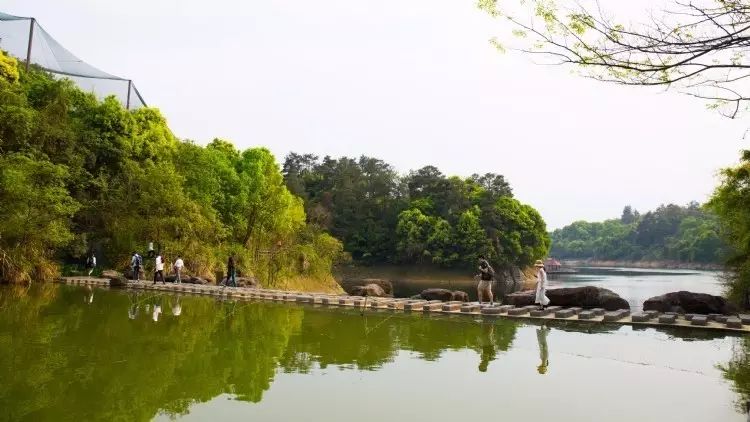 The bridge across to Bird Island
Take a train from Shanghai to Hangzhou
The full journey from Shanghai to Qiandaohu takes around four hours, so plan your departure accordingly. Catch the early train (best before 8am) leaving for Hangzhou East Station from Shanghai's Hongkou Railway Station. The train ride is about an hour.
Take a bus from Hangzhou to Qiandaohu
After you've reached Hangzhou East Station, purchase bus tickets at the terminal for buses bound towards Qiandaohu. The timings are rather erratic and differ from day to day. Unless you've purchased a ticket beforehand, it is likely that they will be sold out. But fret not, you can take a taxi (45RMB approx) down to Hangzhou West Bus Terminal, buses to Qiandaohu runs every 20 minutes from there. Tickets are sold at the counter for 73RMB. It's a two-hour journey down to Qiandaohu, ample time to munch on some breakfast while taking in the views and greenery outside.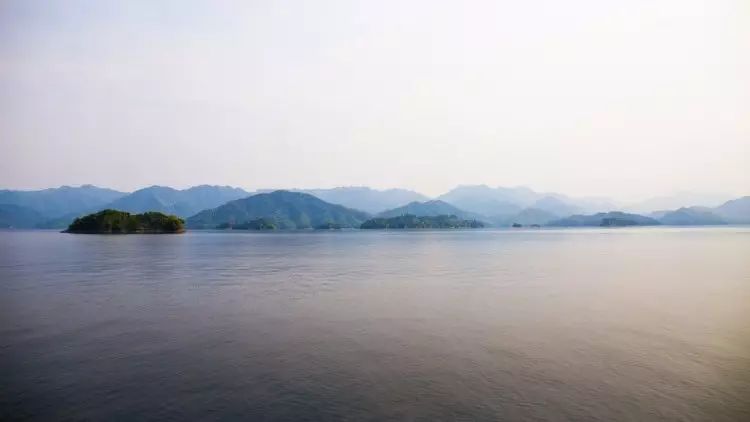 View of Qiandao Lake from the ferry
Check out the tourist centre and head to the ferry terminal
To find out more information about Qiandao Lake, check out the tourist centre beside the bus terminal. There are various packages available to different islands, but the one we're recommending is the Southeast Lake District. Take the K11 bus (1RMB) from the same terminal towards the Southeast Lake District Ferry Terminal. As with a lot of touristy spots in China, there will be people offering you rides to the terminal and/or tour tickets for around 300-400RMB. While some may well be legit, the safest bet is to buy your tickets from the ferry terminal where they are cheaper and on sale until 1pm.
Purchase your tickets and board the ferry
In the spring, ferry tickets are 210RMB for adults and 140RMB for students, but be wary that prices vary seasonally. The ferry will bring you to two islands, Huangshajian and Tianchidao. The tour takes four hours – including both time on the ferry and the islands – and while aboard the ferry, you have the choice of sitting on the top deck for an extra 35RMB, including free-flow tea and the freedom to roam around and take photos. A good escape from the noise and bustle of the lower deck which is usually packed with tourists.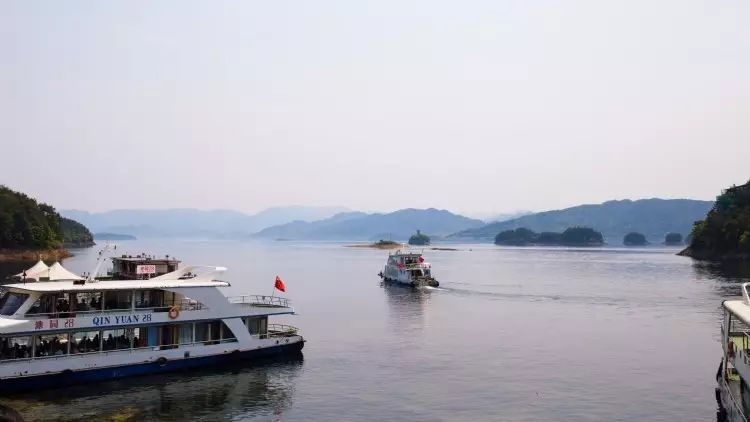 Ferries to various islands
Island one: Huangshanjian
You'll only spend an hour at this location, so snap those photos while you can. To reach the top you can either take the cable car (30RMB one-way, 50RMB return) or hike for 20 minutes up the hill. Go up in the cable car and hike down to get the best of both worlds and a different perspective on the wonderful views.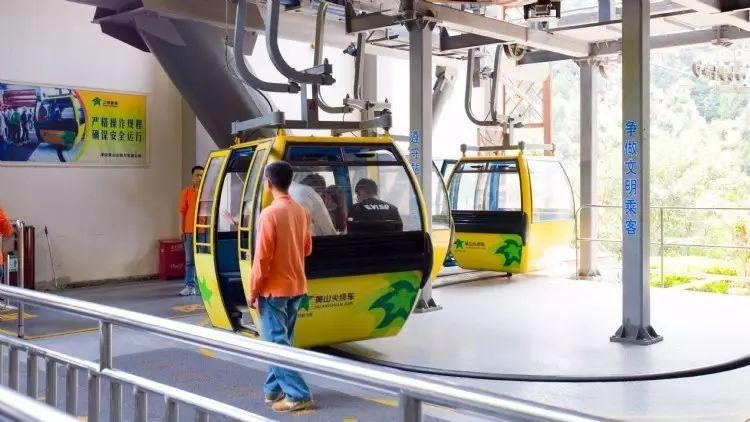 Cable car up Huangshan Peak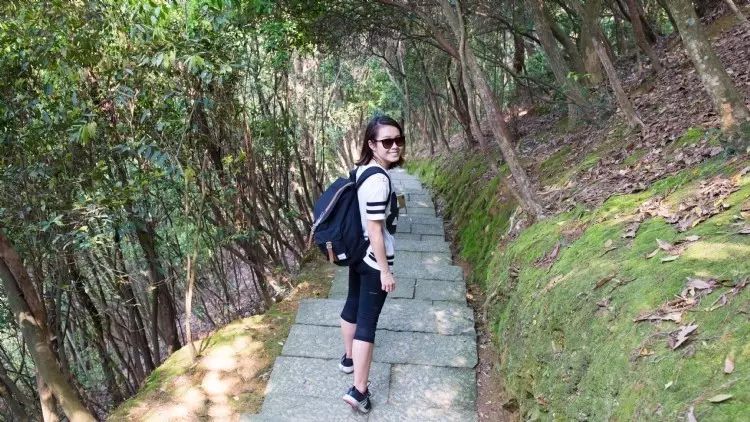 Hike down Huangshan Peak for more scenic views
Island two: Tianchidao
Tianchidao is comprised of several landmarks, most notably Tianchi Pond and Bird Island. You have two hours to stroll around this island before getting back on the ferry. Tianchi Pond was formed by miners during the Song Dynasty and is now home to colourful koi fish that you can feed for 10RMB. Cross the Prosperity Bridge (3RMB) to continue your journey on to Bird Island.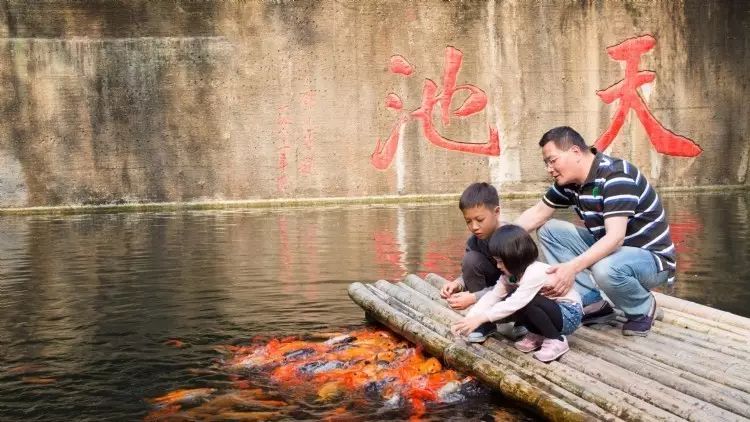 Koi feeding
The walk to Bird Island is around 15 minutes or you can opt for a tram ride (15RMB). If you are not in a hurry, we'd suggest a leisurely saunter down the road to take in the island's full beauty. Once there, witness exotic birds such as majestic peacocks flaunting their impressive tail feathers. There is also a bird display where you can place money on your hands for the birds to swoop down and grab. It's supposed to be good luck but, remember, it's non-refundable, so we wouldn't recommend flashing any 100 kuai notes. After being robbed (we mean blessed...) by the birds, follow the trail back to the ferry.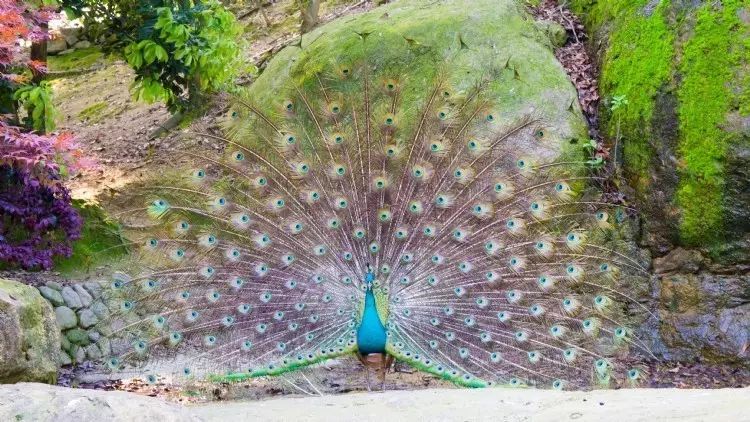 A peacock flaunts its tail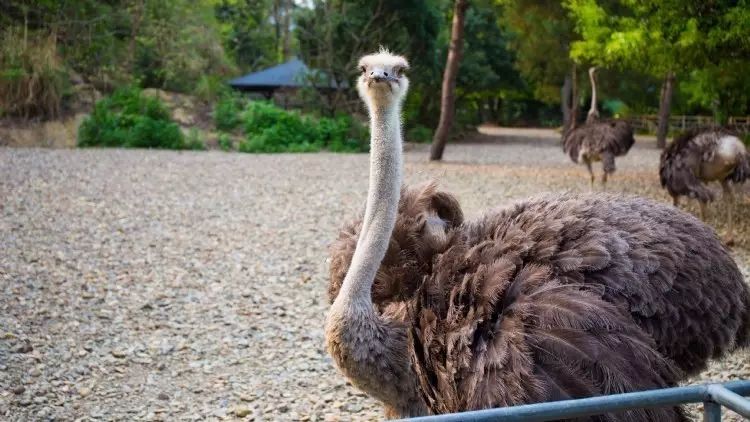 An angry-looking ostrich
Heading home
After leaving the ferry you'll best off catching a taxi back to the bus terminal. The last bus returning to Hangzhou East Bus Terminal is at 6.40pm. Buy your ticket at the counter and it's another two-hour bus ride back to Hangzhou where you can catch your train back to Shanghai and back to reality.
Check out Qiandao Lake's official website for more information and visit Ctrip to purchase your train tickets in advance.
More Family getaways
---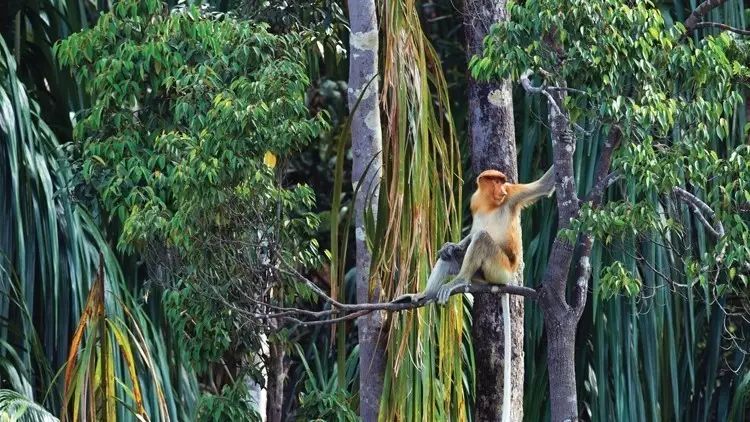 Weekend getaway: Explore Borneo's rich culture and wildlife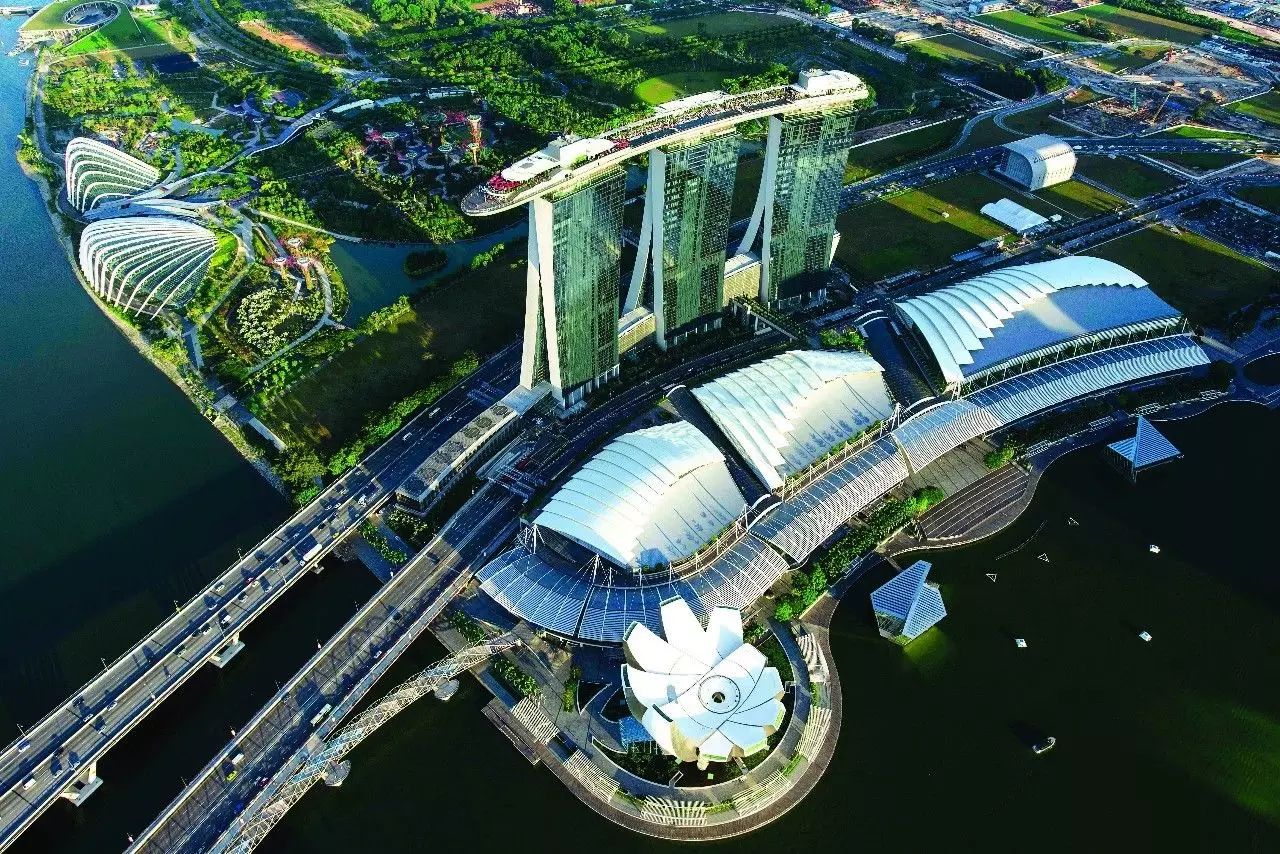 Weekend getaways: Singapore