Didi Chuxing launches English-language app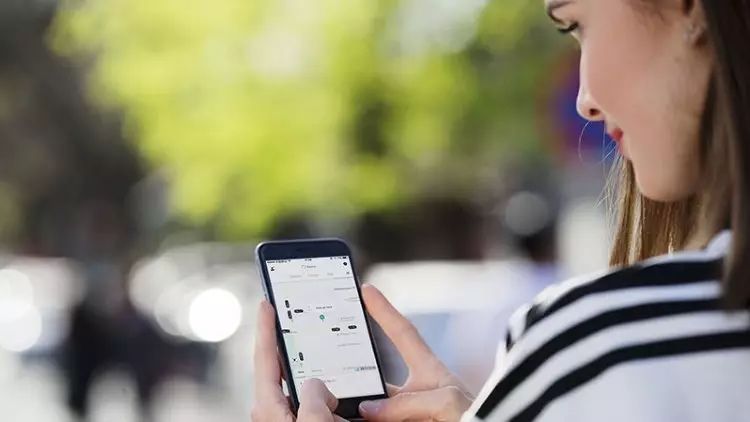 Image: Didi Chuxing
Getting the family around the city just got a lot easier for parents who don't read Chinese: car-hailing giant Didi Chuxing released an English-language version of its popular app on Monday.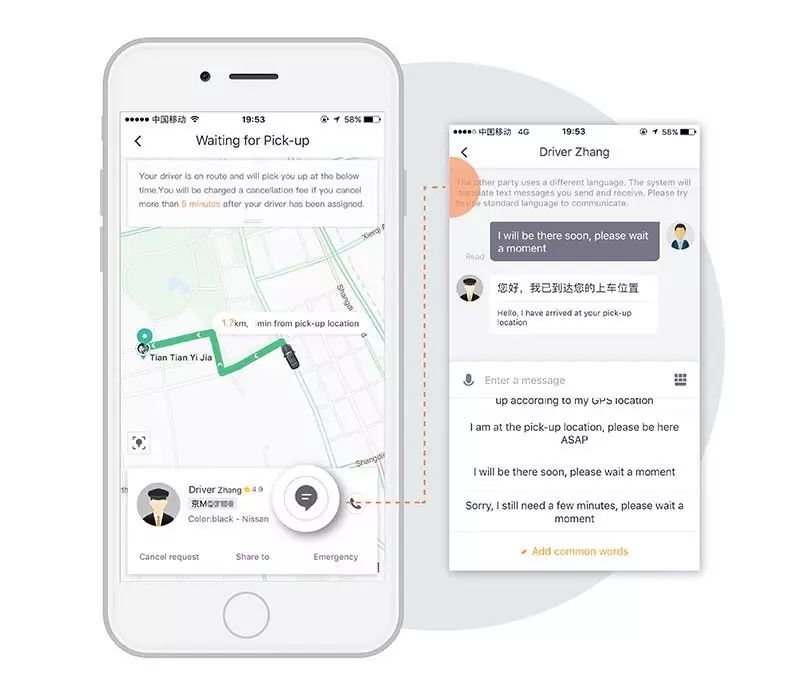 The new interface
The English language update applies to three of Didi's most popular services - Taxi, Premier and Express - and will also provide an in-app translation function, meaning the Mandarin deficient can communicate with their driver via instant message through the app (hopefully not while they're driving, of course). Bilingual customer support will also be available via email and phone.
As for payment, you'll be able to use 'major international credit cards', according to a release by Didi, as well as the usual Chinese payment methods.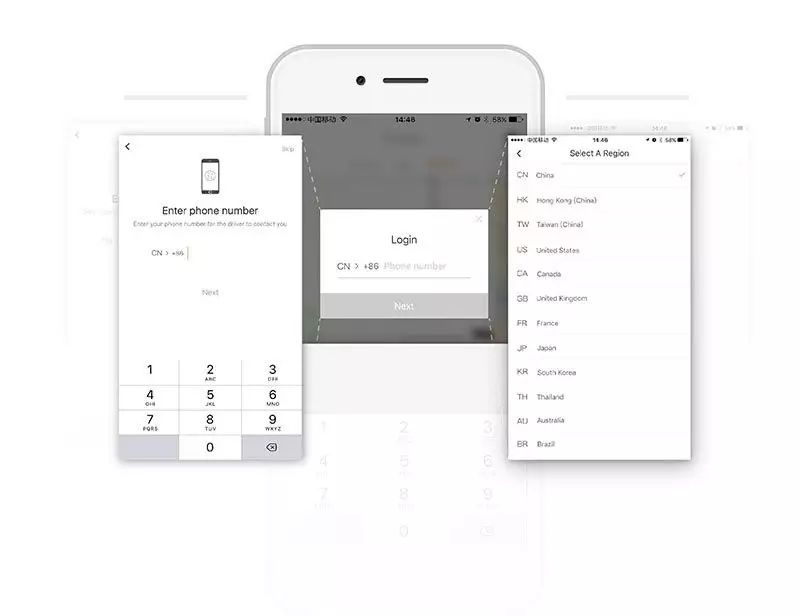 You can use an international number to register your account, too
In an obvious bid to attract foreign tourists to the service, you don't need a Chinese phone number to register, either. Users can sign up with mobile numbers registered in 12 regions, including Mainland China, Hong Kong, Taiwan, Thailand, South Korea, Japan, the UK, France, Australia, Canada, the United States and Brazil.
The English language option of Didi will be rolling out over the next few weeks.
More Shanghai news for families
---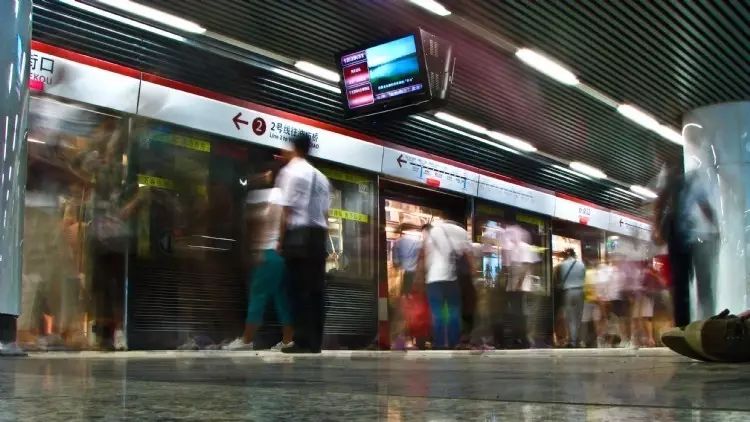 Shanghai Metro starts longer operating hours tonight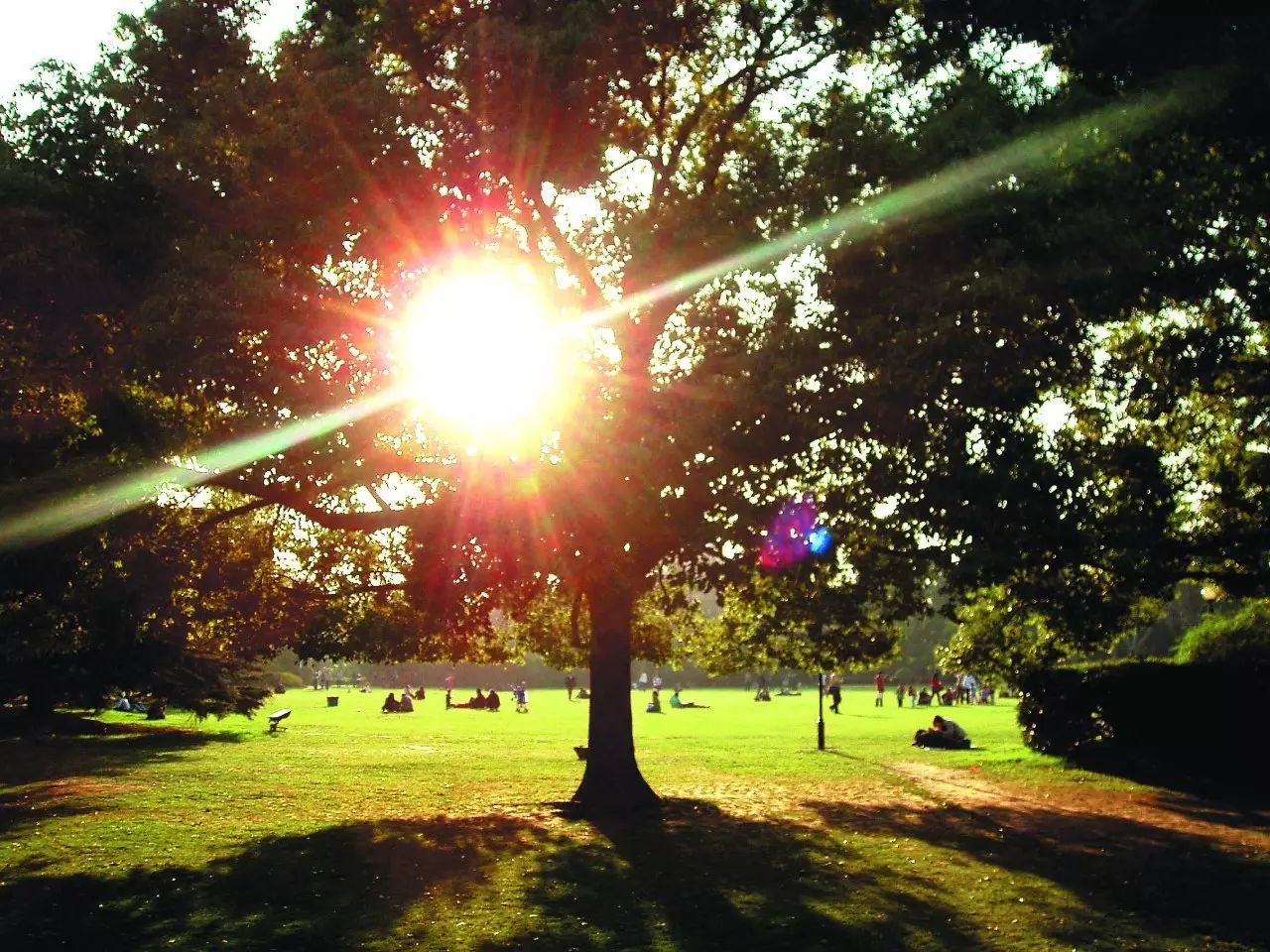 These Shanghai parks are now open 24 hours a day