4 cute spring desserts for kids at Avec Moi

A bright, shabby-chic café and bakery on Jiashan Lu, Avec Moi crafts desserts that are so cute and fancy you'll be hesitant to pick up your fork to find out what they taste like. But you should – these decadent little treats have layers of surprise flavours hidden under all that decoration. Here are four for your eyes and bellies to love.
Succulent, 52RMB
This little potted pastry succulent is made up of airy matcha-dusted mousse leaves and crispy chocolate puff soil. Dig into the mini garden for a trifle-like dessert with tufts of vanilla cream and chunks of fresh mango.
Strawberry, 46RMB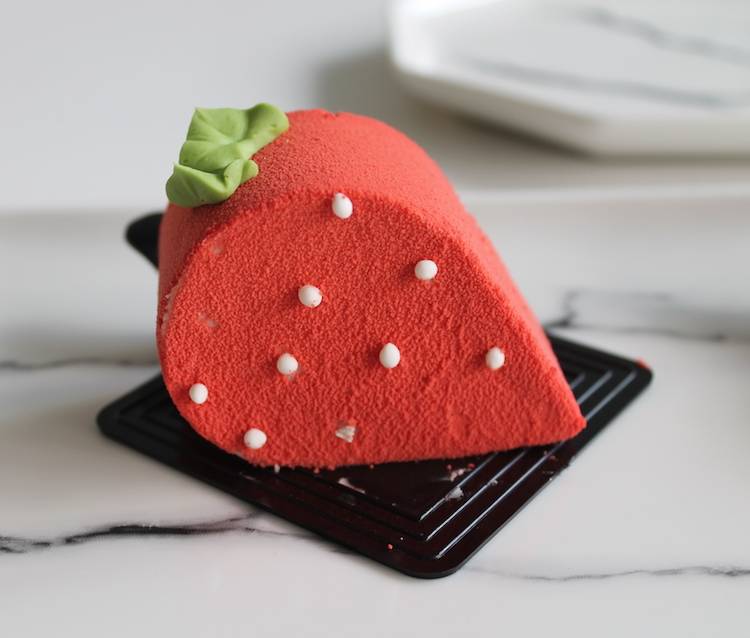 This cutey fruity's flavours match its form: a pale pink strawberry mousse surrounding an airy piece of almond cake and passionfruit puree for an sweet-and-sour Avec Moi-style strawberry shortcake.
Bee, 46RMB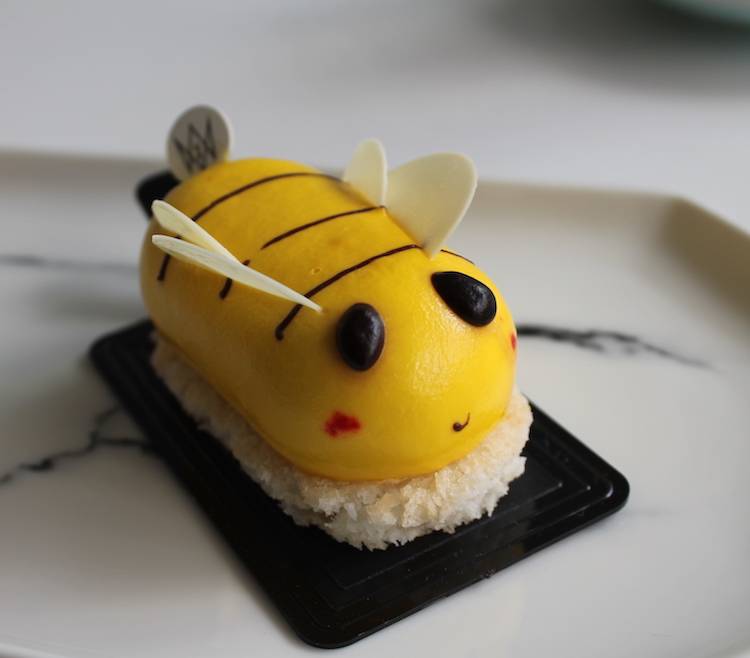 The winner in terms of flavour, this adorable, tart and sweet lemon mousse bee sits atop a chewy bed of coconut macaroon. Inside, find bright, tangy bits of pineapple filling.
Oak leaf, 42RMB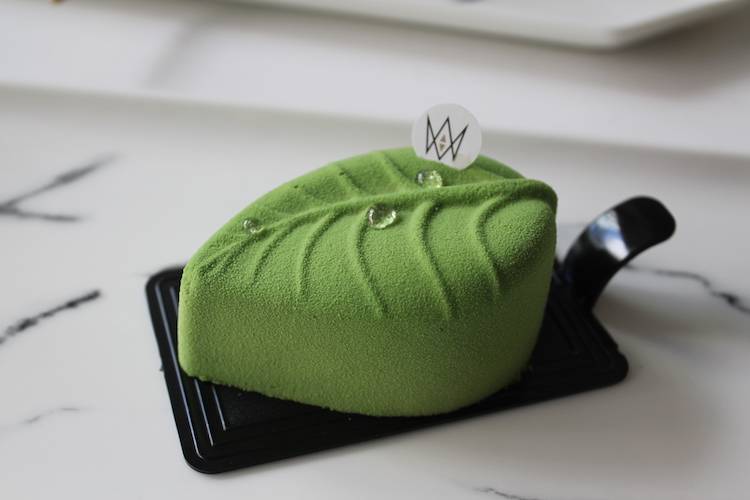 Avec Moi's oak leaf is one for tea lovers - matcha-dusted matcha mousse, matcha cake, and luscious raspberry sauce waiting to be found in the centre.
Of course, you can't have your cake without an appropriate beverage to go with. Pair these desserts with Avec Moi's floral scented lychee iced latte, a surprisingly pleasant and refreshing alternative to your usual afternoon cup of coffee or tea.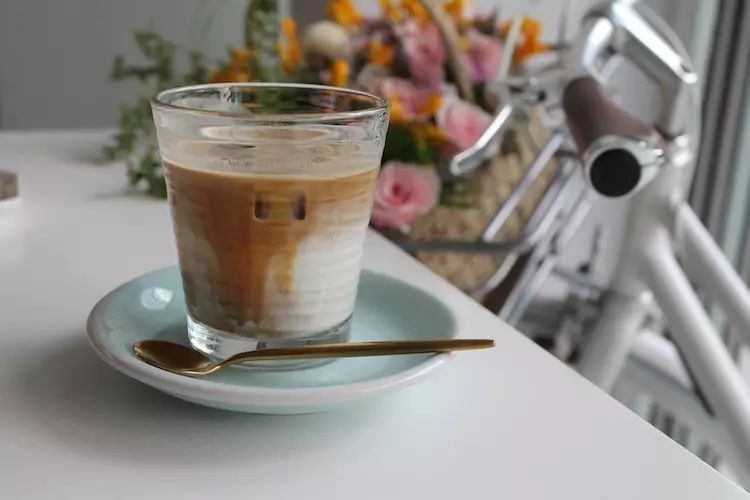 More food blogs for families
---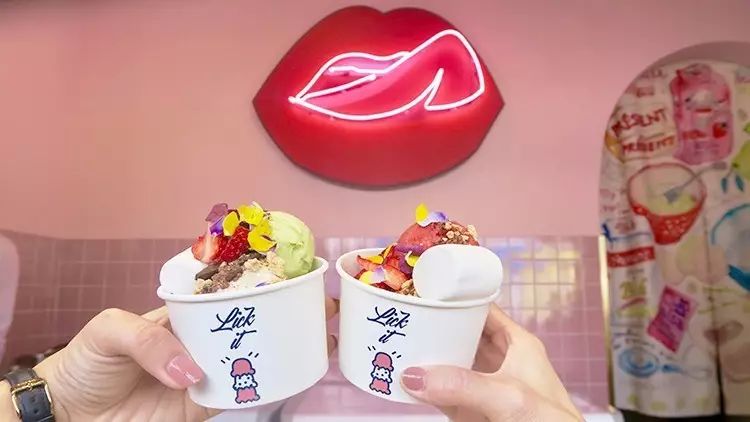 3 new ice cream places to try out in Shanghai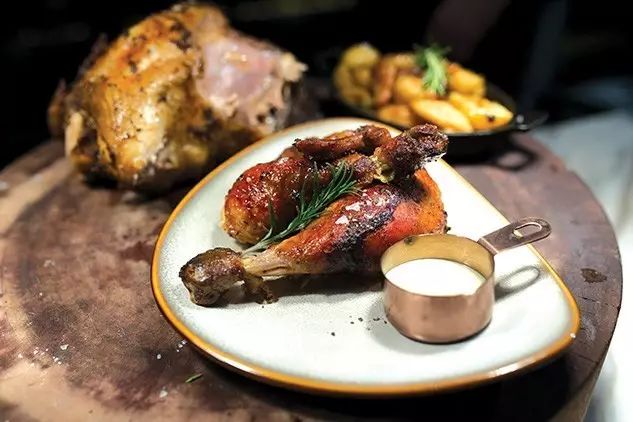 The best places to eat rotisserie chickens in Shanghai