New DIY yogurt bar Spoooon! opens on Yongkang Lu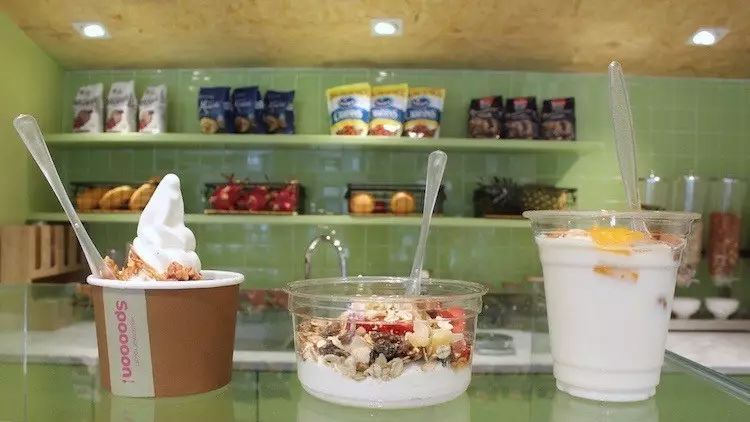 There is a serious lack of Greek yogurt in Shanghai. Who wants one of those watery, drinkable types from Family Mart when somewhere out there there's the thick, luscious Mediterranean variety? Well it's finally time for families in Shanghai to try this creamy-but-healthier alternative out.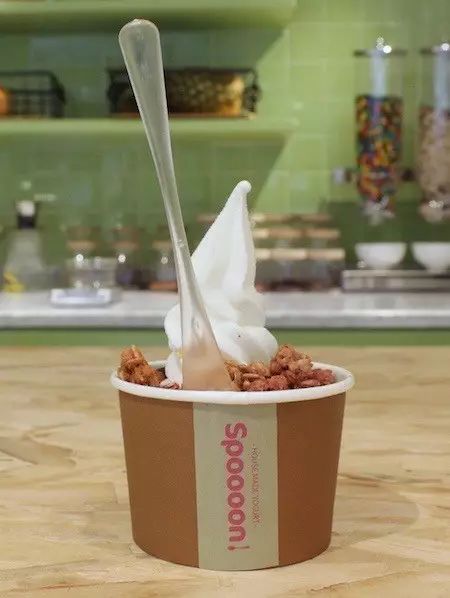 In line with the longstanding Western obsession with DIY frozen yogurt shops, newly opened Spoooon! on Yongkang Lu offers up frozen yogurt with a selection of toppings to complete your treat. But what you'll really love is that the shop does more than the dessert variety – you can choose frozen, regular or Greek yogurt as your base, all made fresh by Fogi Guo (his name an acronym for 'full of good ideas', he says) and his team. Oh, and there's an avocado Greek yogurt in the pipeline.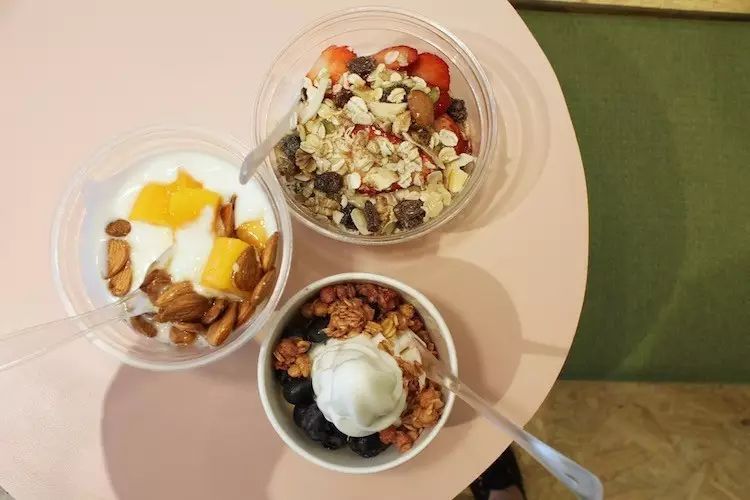 Yogurts are available in four size and style options: nude with no toppings; standard with one fruit and one dry topping; grande with two fruits and two dry toppings; or venti with three fruits and three dry toppings. 'Grand opening' prices for regular or frozen yogurt will run you 18-32RMB, while Greek is 21-35RMB – expect those to go up by about 5RMB once the shop is fully open.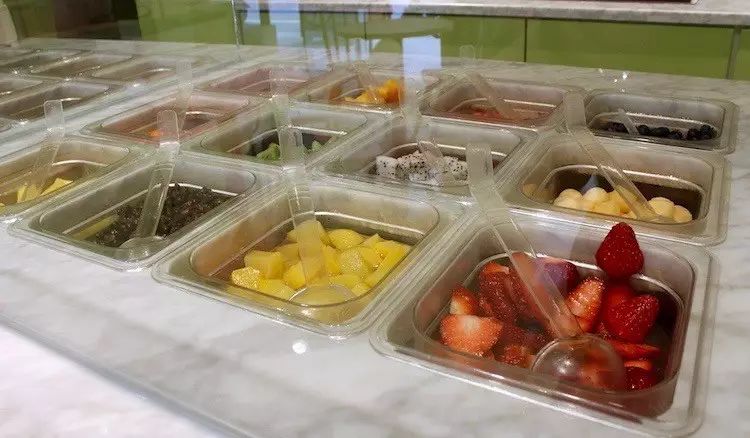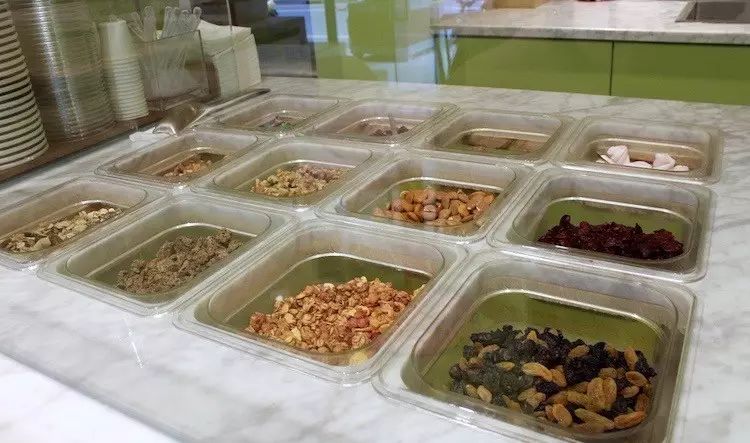 The tart Greek yogurt is damn tasty, but any of the three varieties make for a delicious base for Spoooon!'s plentiful selection of toppings: a dozen types of fresh fruit and another dozen dry toppings, which include several types of granola and muesli, raw nuts, dried fruits, candy and more.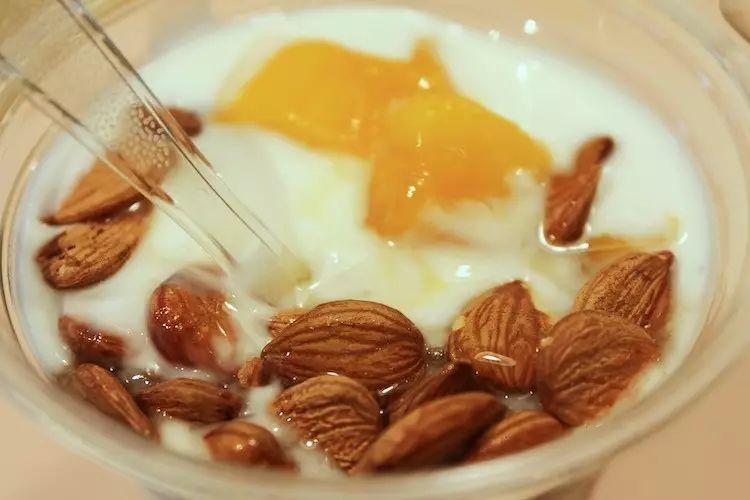 You also get the option of adding a sweet drizzle of honey for no extra charge. Yum.
Though still in progress, the space is shaping up to be pretty cool as well. Sit at low tables on cushioned levels of built-in, tiered benches along the walls while admiring the colourful mural of painted wooden spoonsyour head.
The best part about Spoooon! is that it's got suitable treats for pretty much any time of day – breakfast, snack or dessert, you're covered. An all-around awesome new addition to Yongkang Lu.
Spoooon! 59 Yongkang Lu, near Xiangyang Nan Lu, Xuhui district. Open 10am-7pm daily.
More food news for families
---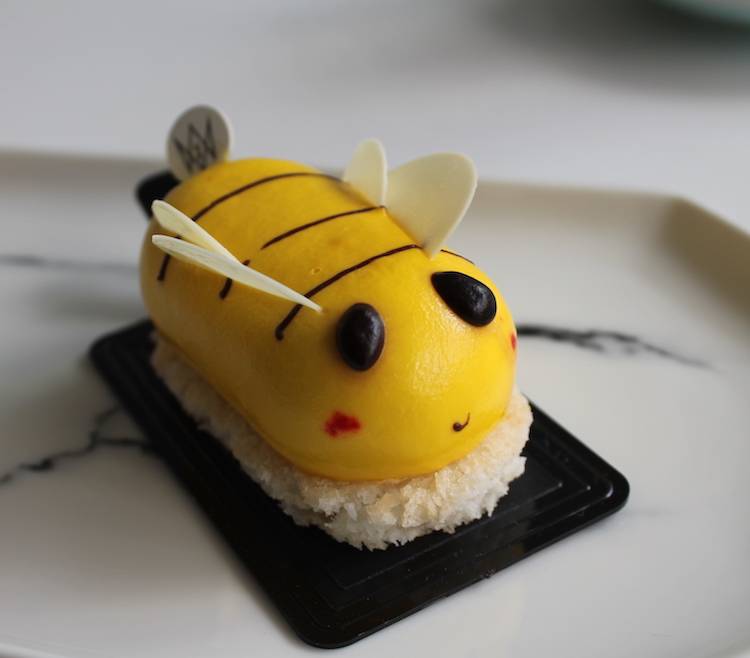 4 cute spring desserts for kids at Avec Moi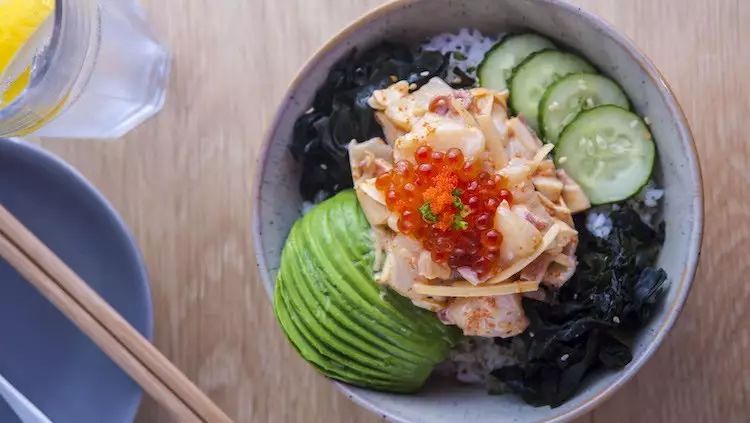 Food news: Little Catch is opening a new branch in Xintiandi