Great family-friendly things to do in Shanghai this weekend

With the temperature rising, there's plenty of reasons to get outdoors. From a barbecue party to a blockbuster movie, we've got you covered for the upcoming weekend. And don't forget to treat mum to some fine Mother's Day dining events this Sunday. See below for full details.
Check out AustCham Shanghai's Summer BBQ
10am-5.30pm, Sat 13 May; 60RMB online, 100RMB at the door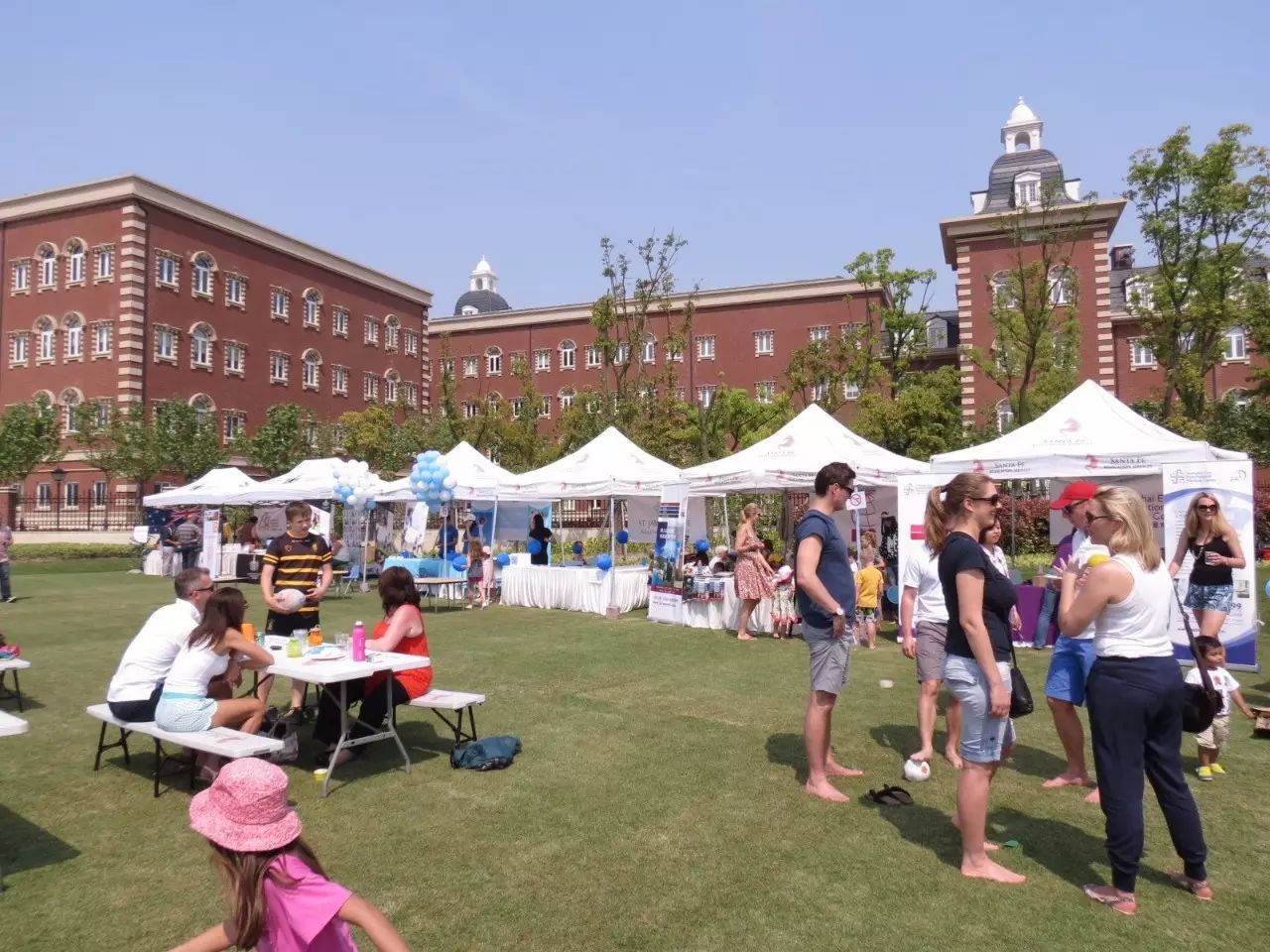 AustCham Shanghai's annual Summer BBQ is back at Wellington College International. This full-day family-friendly festival offers plenty to eat and drink. It's also held in conjunction with the inaugural AFL Asia Shanghai Cup, with 20+ teams from around Asia playing back-to-back matches throughout the day to the delight the footy enthusiasts. There will be lots of outdoor games and activities for the young ones, a live band playing classic Aussie tunes as well as raffle prizes up for grabs.
Wellington College International Shanghai, 1500 Yaolong Lu, near Jiyang Lu, Pudong. 浦東新區耀龍路1500號, 近海陽西路
Children's hand building classes at The Pottery Workshop
From 200RMB per person per class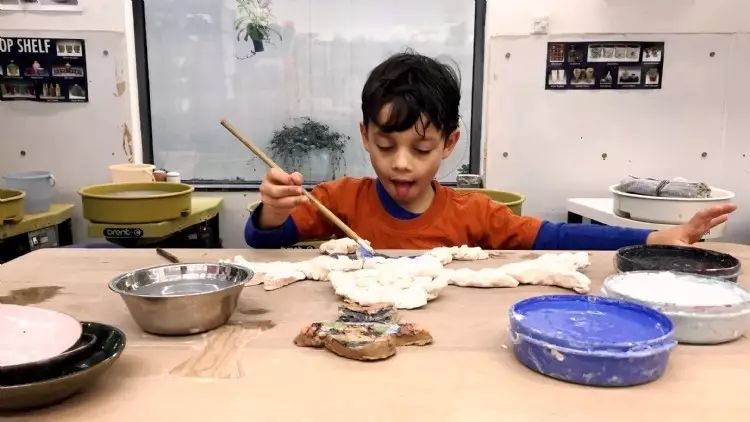 Thinking about discovering a new craft with your kids? The Pottery Workshop is offering children's hand building classes. Kids will get to embrace their inner creativity by making their own figurines and pots. This is also a chance for families to distress and bond while being creative together. Each session is two hours and starts at 200RMB per person depending on group size.
For more details, call The Pottery Workshop at 6445 0902. 1A, Lane 180, Shaanxi Nan Lu, near Changle Lu, Jingan district. 靜安區陝西南路180弄1號,近長樂路
See the new Power Rangers in cinemas

Thu 11 May-Sun 21 May; From 35RMB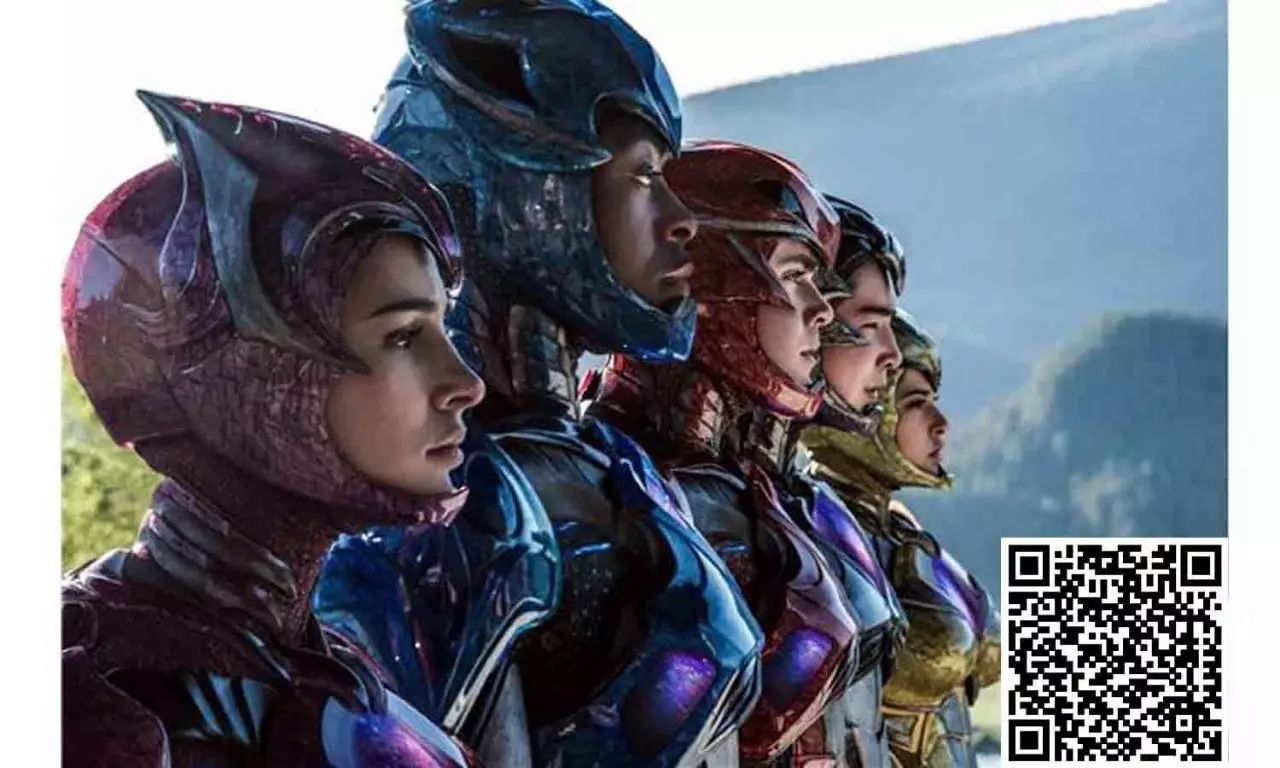 Set against the suburban backdrop of California's fictional Angel Grove, the story follows a rag-tag team of teens chosen to defend Earth from the evil Rita Repulsa. This reboot of the original Japanese TV series brings the old teens sci-fi story back to life. Cast include Naomi Scott, Dacre Montgomery, R J Cyler and more familiar names like Bryan Cranston and Elizabeth Banks.
Extract QR code in the imageto book your tickets.
Check out these Mother's Day dining events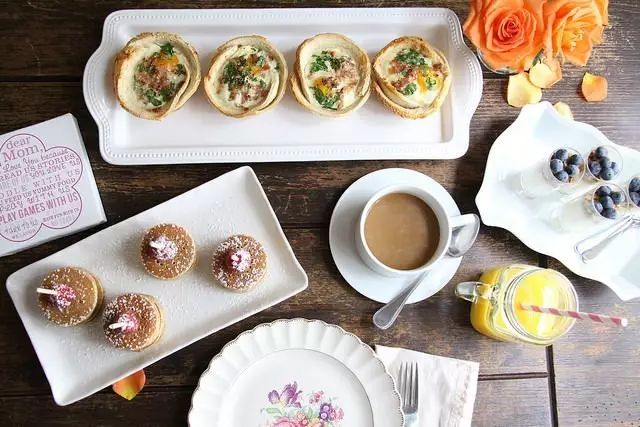 We have rounded up the best Mother's Day dining events. Spoil mum with a fancy brunch at one of the best hotels in Shanghai, or take her to a fine-dining restaurant for a special menu. Either way, you're not short of options this coming Sunday.