7 great ways to celebrate Children's Day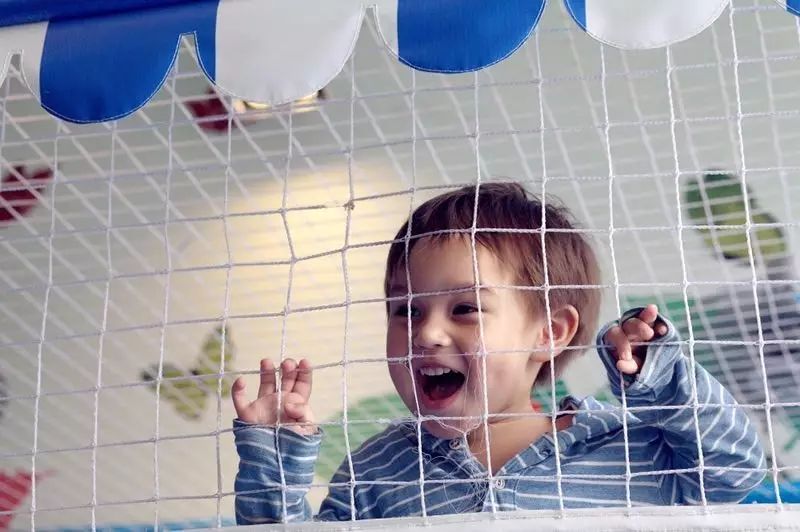 Back in my old, pre-father days the appeal and popularity of Children's Day in China was something I could never quite understand. However, since becoming a dad and being able to look at the holiday through my son's eyes, I've shed a bit of my skepticism. At his school, massive excitement surrounds the day and although it's a public holiday for children, activities are provided at schools throughout the country. Being a holiday that carries more weight in Shanghai since its accession in 1950 by the Women's Democratic Federation in Moscow, many civil servants are given half days off to spend more time with their families.
It's certainly a different kettle of fish to the alien shores I was raised on. So while I'm new to celebrating the occasion, my wife has started to educate me on all things Children's Day. With that in mind, here are seven of my favourite ways to mark the holiday with children.
Take a walk
There's nothing I enjoy more than taking a walk with my son and being surprised by how much he's learnt from day to day. From an infant he's turned into a young boy who can walk and now he can suddenly express his own thoughts. The way he expresses his ideas are just brilliant (to me). Following a rain shower we headed to a store to buy milk and as rain dripped down from trees he commented that 'the trees are crying'. My personal favourite place to just walk and talk with my son is Changfeng Park. Here, there's also a lake you can rent boats on if you want to extend your visit. Check out the bronze statue of national Chinese hero Lei Feng as well.
Changfeng Park 525 Zaoyang Lu, near Guangfu Lu, Putuo district.
And if it rains, head indoors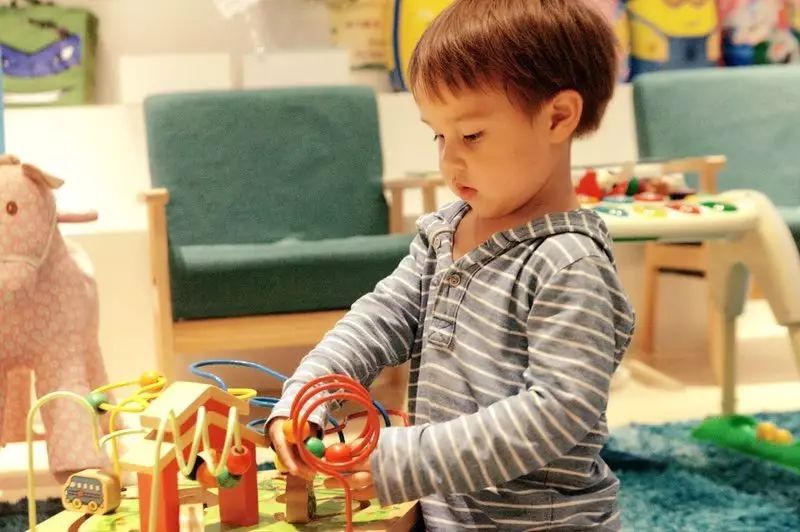 There are loads of fantastic indoor play areas in Shanghai that are great for kids; we like a place called Mini Mars on Changde Lu which houses every kind of entertainment a toddler could wish for, including a driving track. There's also a fantastic coffee shop attached that sells well-priced drinks and snacks. Overall it's a well organised play space with lots of safety attendants on hand that means you're able to fully relax while your little one runs wild.
Little Bugz is another great pick, although the location on Jianguo Xi Lu is a little further away from us. Enjoy a slightly expensive coffee while your child burns energy in their large, safe space. Great option to hit up with a big group of parents but if just the two of you head there you get to bond with your child while you resolve that dispute over a fire truck tricycle that another kid just won't share.
Mini Mars Second Floor, 940 Changde Lu, near Changping Lu, Jingan district. Little Bugz 285 Jianguo Xi Lu, near Jiashan Lu, Xuhui district.
Listen to Whitney Houston
Miss Houston once said, 'Children are our future. Teach them well and let them lead the way.' Well, while I think in Shanghai parents are certainly living up to the first part of that statement with all of the extra curricular classes and weekend tutoring sessions children are inundated with, I think on this day it should be law that little Jimmy's piano, chess, French cookery or English etiquette class be put on hold so he gets the chance to just go outside, climb a tree and get muddy.
Brunch is the buzzword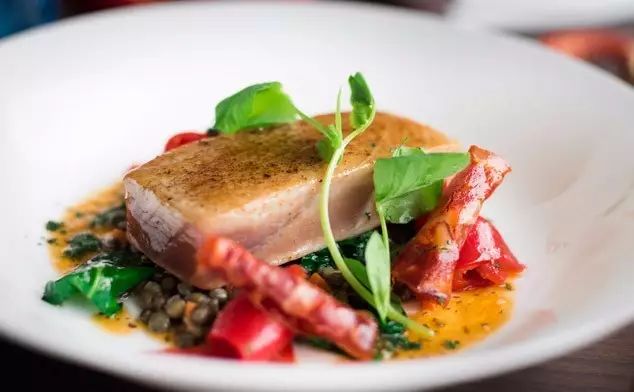 Your child does not give a monkeys about brunch but they do care about the childrens' play area that comes with it. In Shanghai there are some great hidden gems out there where you can feast, safe in the knowledge that your child is occupied and safe. Little Huia on Dagu Lu has an excellent outdoor play area for children and there are a few other options if you live in the Hongqiao area. Alternatively, if your sprogs are well behaved, there is a plethora of kid-friendly play options at POP American Brasserie on the Bund as well, which offers three-course brunches for 258RMB.
Little Huia 403 Dagu Lu, near Shimen Er Lu, Luwan district; POP American Brasserie Seventh Floor, 17 Guangdong Lu, near Zhongshan Dong Yi Lu, Huangpu district.
Enjoy some ice cream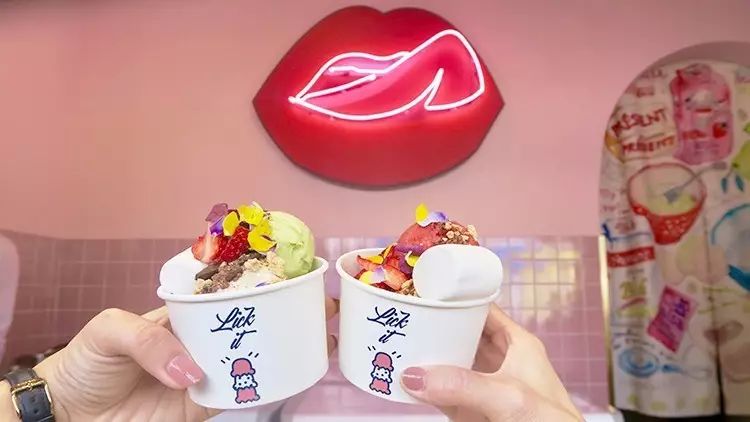 Ice cream is a cheap and convenient way of making your child's day that little bit better. While there are the cavity and obesity considerations, just forget about those concerns on Children's Day and gorge.
Go swimming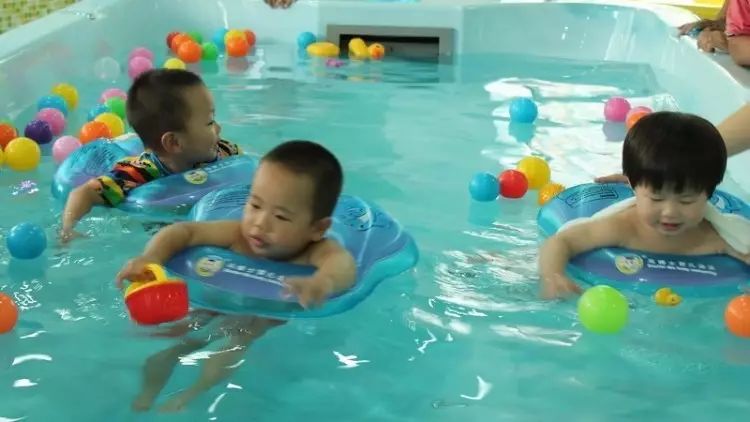 There are limited swimming pool options in Shanghai but there are a few hotels that have great facilities that are relatively hidden from the public. In Minhang you have the Mandarin City Swimming Pool which, although a good pool option, is slightly too crazy for my son. The Sofitel Sheshan Shanghai Oriental has its own private beach and all you can drink (not advisable if you're the sole carer on the day) deal for 599RMB.
Mandarin City Swimming Pool 788 Hongzu Lu, near Huaguang Lu, Minhang district. Sofitel Shanghai Sheshan Oriental 3388 Sijing Town, Sichen Lu, Songjiang district.
Give back
While we may be able to enjoy family day trips to fancy swimming pools and play areas, not everyone has those opportunities. So why not spare a thought for those families less fortunate than yourself on Children's Day and donate your unwanted books, clothing, shoes, bed linen and toys to River of Hearts, a local charity that donates items to rural communities in need all over China.
For more information on how you can donate items, head to communitycenter.cn/riverofhearts.
Stuart Lancaster is a Shanghai-based father and a regular contributor to Time Out Shanghai Family.
More for Shanghai families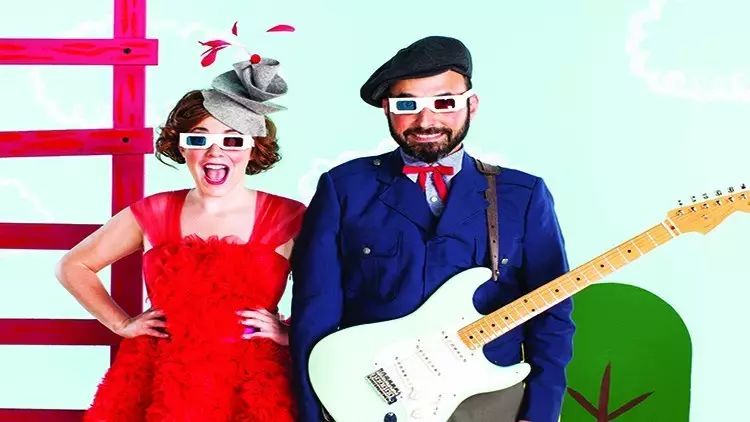 Incoming: Hand in Hand Children's Music Festival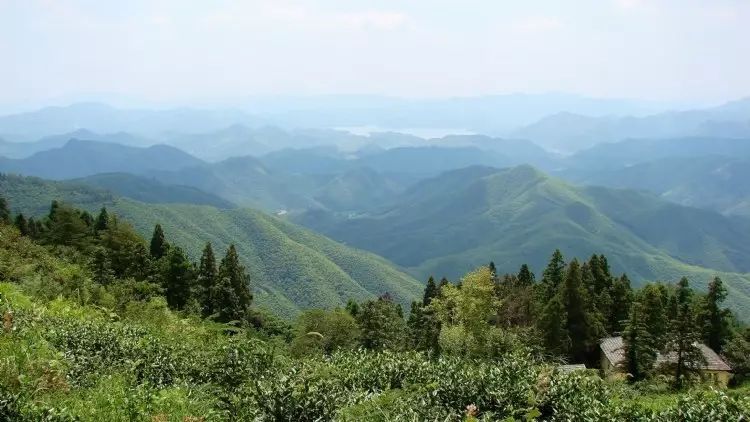 Escape Shanghai with this family guide to Moganshan
Click below for more Children's Day ideas