Time 4 change, Premier league is back, rugby world cup, Rum Day
Time for some changes....
There was a time when Cuju was famous for changing things all the time, and that was surely the case when the place first opened and things were slowly coming about. As we matured, we couldn't quite keep up that rhythm and sure enough, we just realized that we've almost gone a whole year without any changes.
Well, it's soon gonna be time to wave goodbye to some old favorites and bring in what we believe will be new favorites!
Food: Probably the biggest changes you'll see will affect this section. Cocktails: New Originals and New Twists on Classics
Rums: New selections, New Prices and New Flights
NOW open 7 days a week!!
Yes folks, we're now open on wednesdays as well to get your fix of sports, rums and cocktails. Albeit wednesday is a limited food menu since we need to give our chef a break. Some surprises will be coming along though.

So... you've been warned... swing by cuju this week and get a final taste before some things go away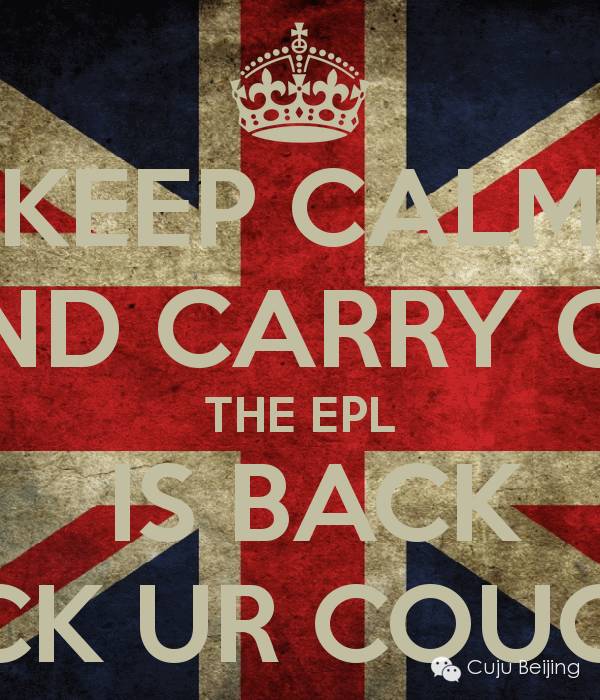 The Premier League is BACK

After a few weeks off and an interesting round of international tournaments, back to the normal stuff y'all with the Premier League starting August 8th, 19:10 with Manchester United vs. Tottenham followed by Everton vs. Watford at 21:45. Special EPL is back prices on English Beer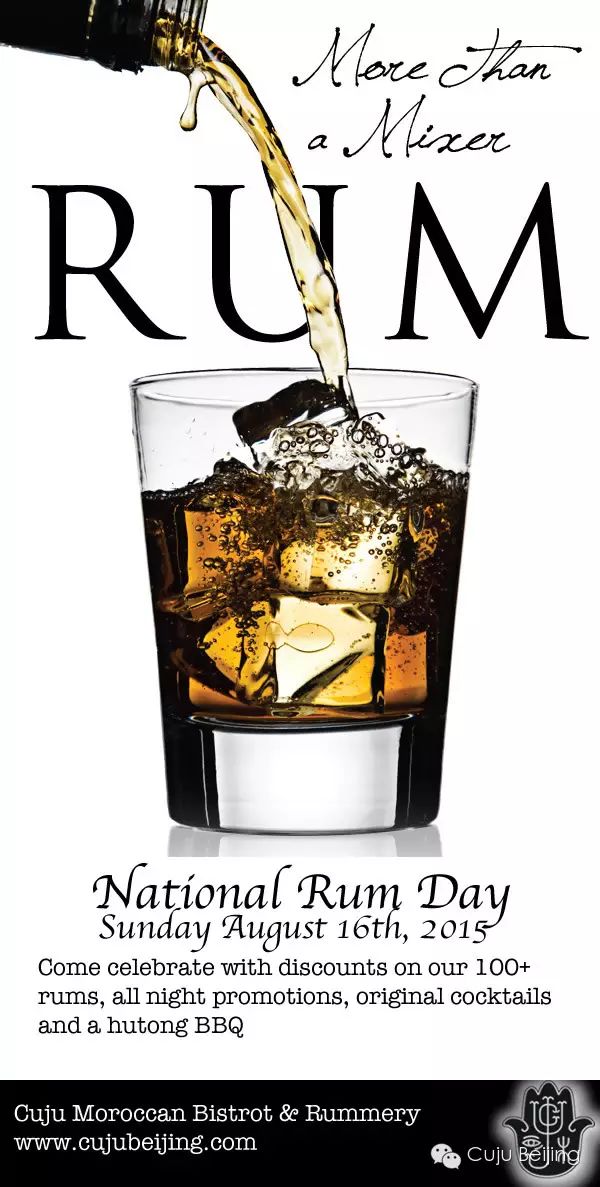 National RUM Day...

Everything has a day.. heck, we're sure there's a national moron day somewhere! And Rum of course gets its due on August 16th, yearly. For 2015, it happens to be a (hopefully nice) Sunday so it's the perfect time to come and try any of our 100+ rums, new original rum cocktails and a good lazy Sunday BBQ... Stay tuned for more details.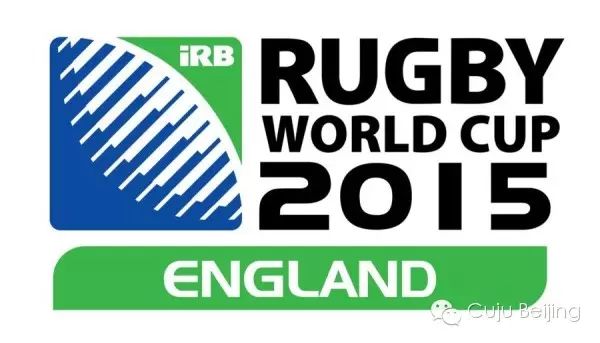 Rugby World Cup Coming up

We're merely weeks away from the rugby world cup. REst assured that we will be showing as many games as we can and we will update you with schedules asap.