10 museums in Shanghai to visit for free tomorrow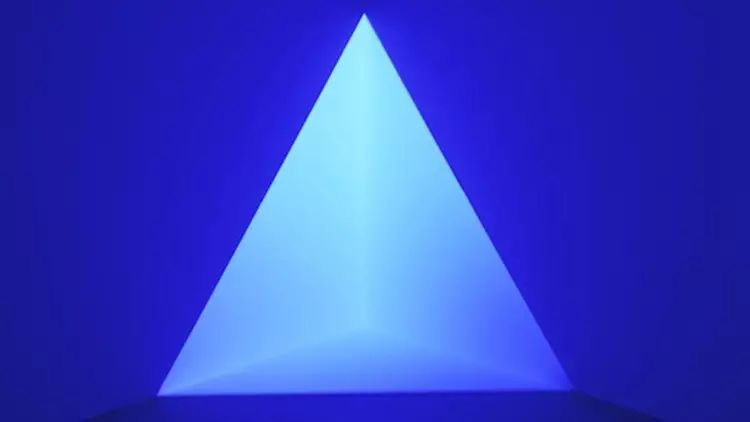 Thursday 18 May is International Museum Day and the Shanghai Media Bureau has released the welcome news that visitors get to enjoy free admission at 104 museums in the city tomorrow, with some others opening their doors half price. Here's our pick of the ten museums where you'll get most value out of your time while also saving some serious kuai.
Shanghai Natural History Museum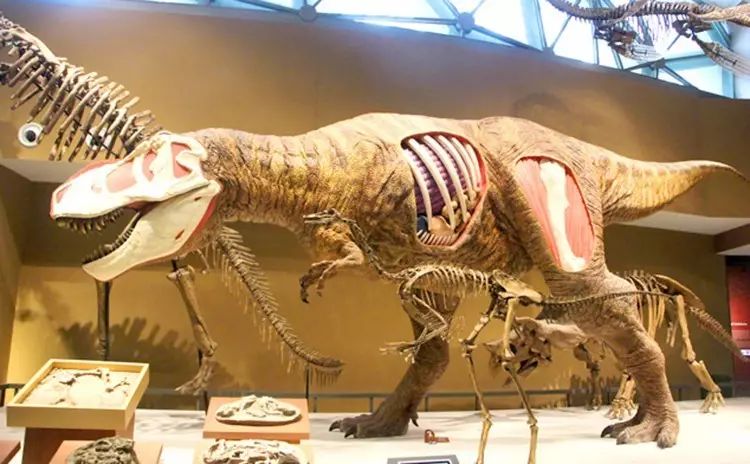 You'll need at least four hours to take in all the wonders of the Natural History Museum. There's a 4D movie theatre, an outdoor exhibit garden, and numerous exhibit spaces taking you right through from the Big Bang to a lifelike recreation of a busy African savannah to scale models of early Chinese agricultural communities. One of the best ways to keep a family occupied - plus you get to save 30RMB per person.
Long Museum West Bund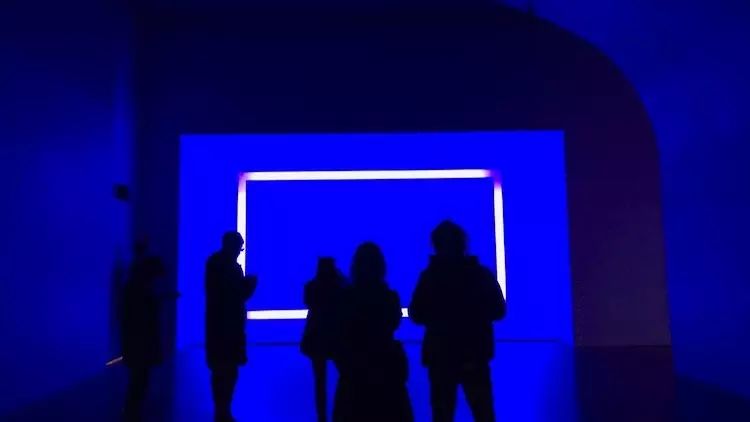 World renowned Californian artist James Turrell is currently exhibiting his epic works at the Long Museum, showcasing a lifetime of experimentation with light, space and perspective. Catch his Immersive Light exhibition tomorrow for free - the usual admission costs a hefty 200RMB. And it's just in time before the exhibit closes this Sunday.
YUZ Museum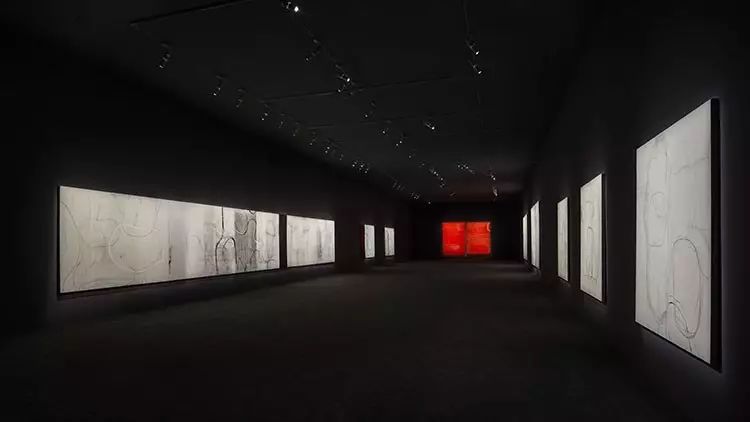 Pop and graffiti art meets Chinese contemporary art at Yuz Museum this season. Save a whopping 210RMB as art exhibits KAWS: WHERE THE ENDS STARTS and Zhou Li's Shadow of the Wind are both free entry. We expect long queues so drop by early!
Shanghai Science and Technology Museum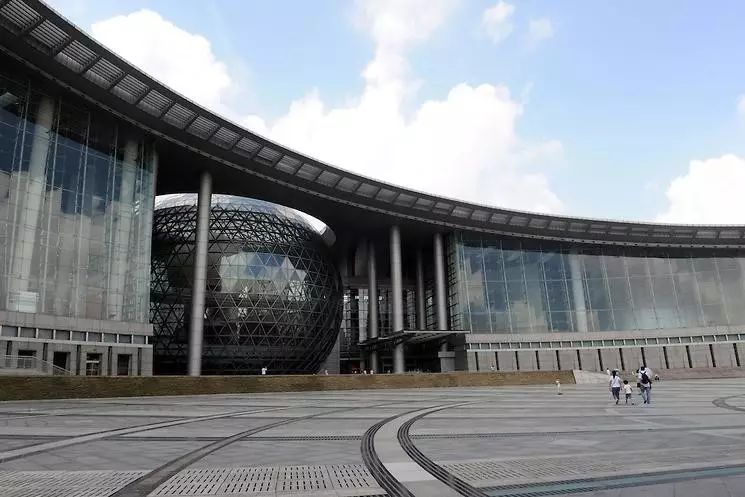 Another one of our favourite family-friendly museums that can keep your children entertained for hours. Admission to the Science and Technology Museum will be half price tomorrow: only 30RMB for adults. Not free, but not too shabby either.
Rockbund Art Museum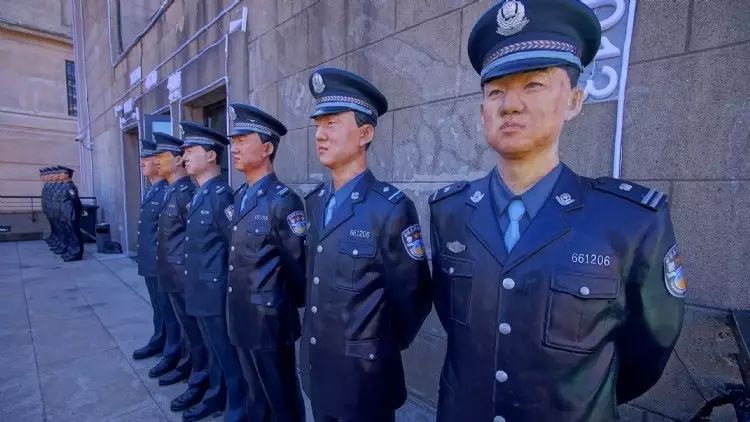 If you're looking for all things strange and quirky, this museum on the Bund is just right for you. The 50th birthday exhibition, I Don't Know the Mandate of Heaven from legendary Beijing-born avant-garde artist Song Dong is so good it's been extended till June 4. Save 30RMB and check out the exhibition for free tomorrow.
Power Station of Art
Models, images and drawings by Pritzer prize-winning Japanese architect Toyo Ito are being showcased at The Power Station of Art. If you're into beautiful structures, this one's for you. Also check out the interactive exhibition which discusses about the close relationship between body and new media while you are there. Save 60RMB if you visit tomorrow.
Minsheng Art Museum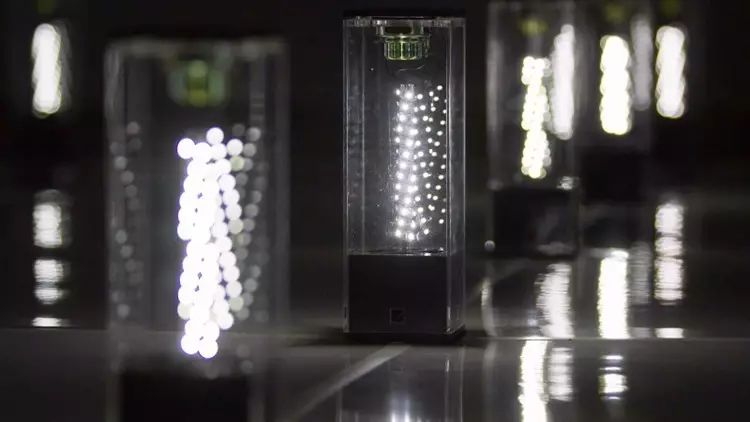 This innovative gallery at Red Town currently features Listening to Transparency curated by James Giroudon. The exhibition is the main event of Sino-French Cultural Spring 2017, and entrance fee is 50RMB on normal days.
Shanghai Museum of Glass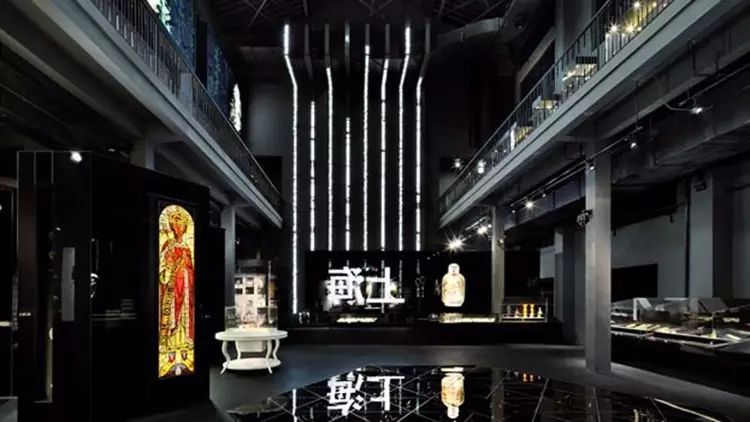 Get to enjoy all things glass at Shanghai's award-winning glass museum. One of the most expensive museums in Shanghai with an unrestricted pass for all halls priced at 160RMB, grab the chance to enter the main hall (48RMB per person) for free tomorrow.
Shanghai Auto Museum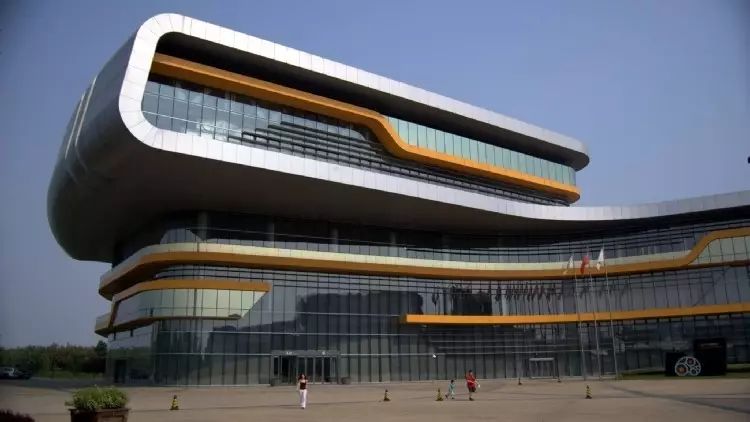 To commemorate the 70th anniversary of the Ferrari Brand and the 25th anniversary of its entrance to China, the Shanghai Auto Museum currently houses an exhibition showcasing more than ten classic and limited models of Ferrari - along with a truckload of information on Italian car culture. Save 60RMB.
Shanghai Film Museum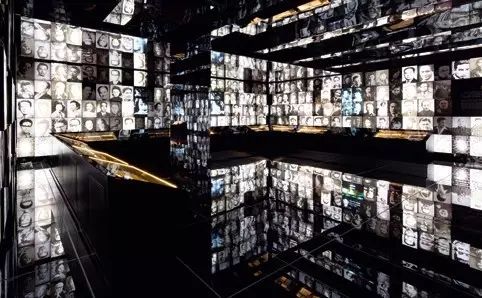 Immerse yourself in a piece of Shanghai's history as you enter this impressive film museum in Xujiahui. With plenty of items of wonder for China film or history geeks, this place is a must visit tomorrow. You'll save 60RMB per person on this one.
Click 'Read more' for the original article with venue details.