The best family-friendly things to do in Shanghai this weekend

There's plenty happening this weekend before next week's hotly anticipated Dragon Boat holiday rolls around. From creative workshop to markets and cinema events, Time Out Shanghai Family is here to make sure you're fully occupied. See below for full event details.
Screen printing class at Craft'd Shanghai
1pm-4pm, Sat 20 May; 350RMB per person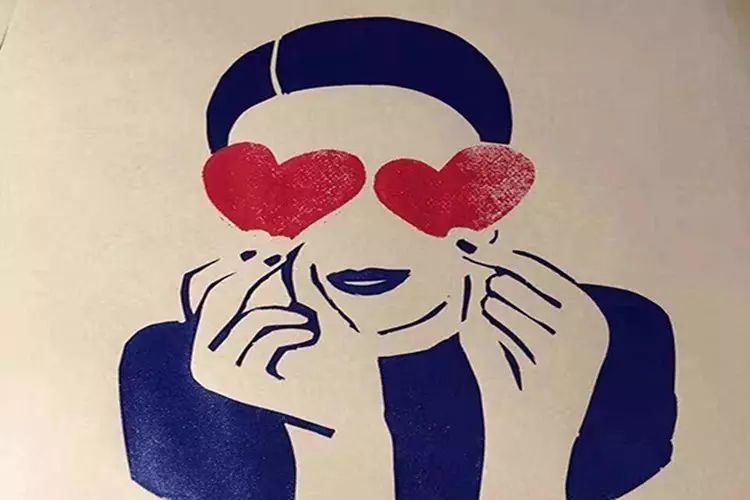 Head down to Craft'd Shanghai's Fuxing Zhong Lu studio tomorrow to try your hand at screen printing. During the session participants will get to grips with the process, in addition to designing their own bags and garments using the technique. Suitable for children aged 12 and above. Book via WeChat ID 'craftd_Sh'.
1st floor, Building 3, 1288 Fuxing Middle Road, Xuhui district. 徐匯區復興中路1288弄3號1樓
Commune Market
11am-6pm, Sat 20 May; Free entry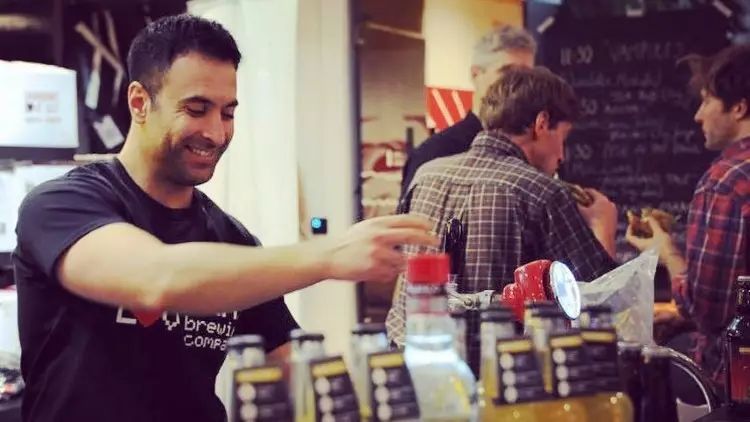 Commune Market features an array of cool designs including jewelry, accessories, fashion, leather bags, creative housewares, children's clothing, green products, farm produce, artisan foods and craft beer. It's the place to families to discover fresh designs, new innovations, delicious gourmet food and passionate artisans. Head down tomorrow to check it out.
Third floor, Bldg 5, 123 Xinye Lu, near Huangpi Nan Lu, Huangpu district. 黃埔區興業路123弄5號樓3樓,近黃陂南路
Charity Flea Market
11am-6pm, Sat 20 May; 10RMB admission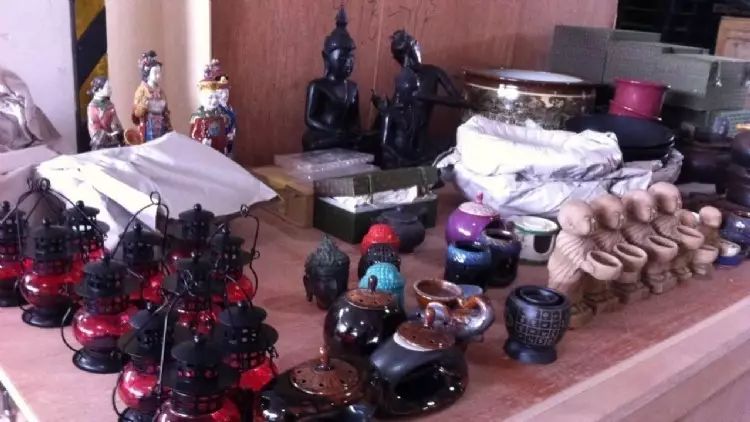 Visit this market organised by local environmental awareness group Green Initiatives to pick up some bargain kitchenware, garden equipment, furniture, clothing and a wide array of other household items. There will also be Nepalese food, drinks and music. Money raised will go to charities that support the people of the Himalayas in China and Nepal.
RSVP requested but not mandatory. Find out more on the Green Initiatives website at greeninitiatives.cn. Crown Worldwide Building 59 Sublane 75, Lane 729 Suide Lu, near Qilianshan Nan Lu. 綏德路729弄75支弄59號嘉柏大廈,近祁連山南路
Sustainable Future exhibition curated by Jackie Chan
Sun 21 May; 50RMB admission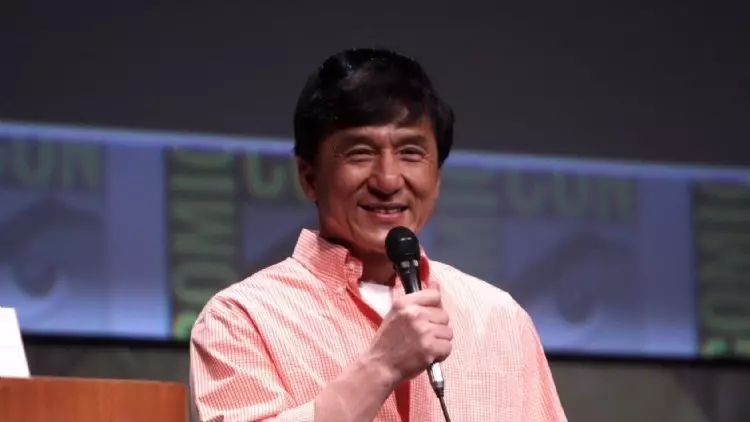 Jackie Chan and his foundation (The Jackie Chan Charitable Foundation) presents Sustainable Future, an art exhibition that uses recycled film gadgets to create sculptural works. Visitors will also have the chance to purchase and collect specific items from the show.
4F Art Space Shanghai World Financial Center, 100 Century Avenue, Pudong. 浦東新區世紀大道100號上海環球金融中心4樓
A Monster Calls

Thu 18 May-Thu 25 May; Tickets from 20RMB each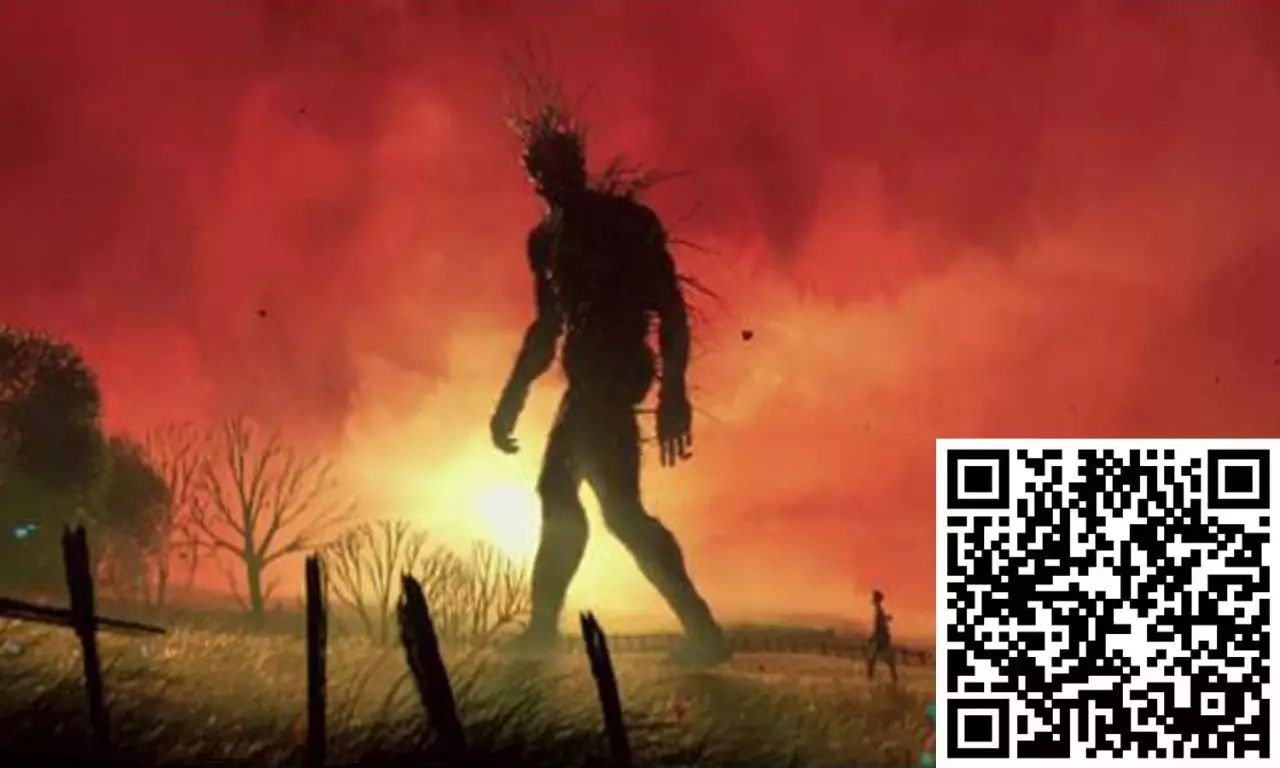 This visually spectacular drama tells the heartwarming story of a young boy's unexpected encounter with a monster while trying to deal with his mother's illness. An all-star cast features Sigourney Weaver, Felicity Jones, Liam Neeson, Toby Kebbell and introduces Lewis MacDougall as the lead protagonist.
Extract QR code in the imageto book your tickets.