Adidas Teams up with China in a Football Push
Tap "ChinaWire" !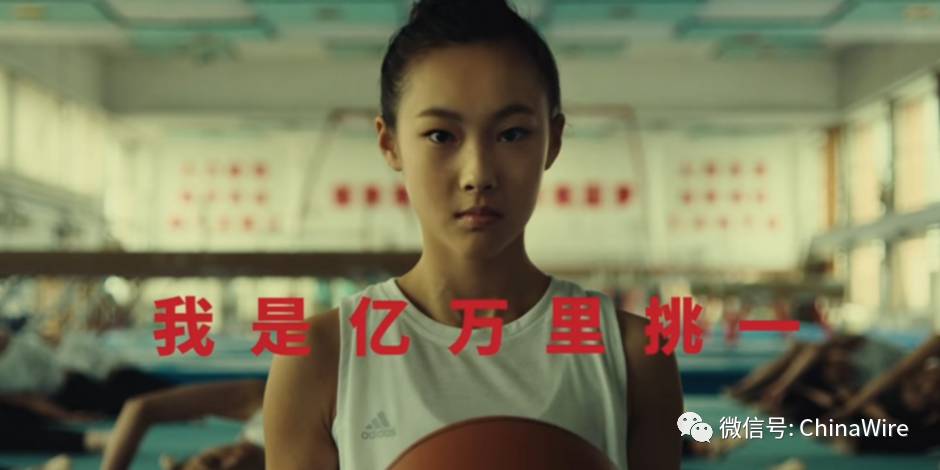 source: thedrum.com

Adidas China has partnered with China's Ministry of Education (MOE) and China Education Television (CETV) to launch an official TV series to teach young people football skills.
The series, called "Daily Football" consists of 365 three minute episodes, which will air daily on China's top educational TV channel, as well as online.
The episodes will feature top youth football coach, and Adidas brand ambassador, Tom Byer providing step-by-step instructions on how to complete essential football moves.
The series aims to reach 8 million young people across the country and is part of a major initiative by the Chinese Government to improve football skills in China, in a bid to enable the country to host, and ultimately win, the FIFA World Cup within the next 15 years.
This ambition has led to a huge growth in popularity for football in China, as well as a surge of interest in the Chinese Super League, which is attracting big name players such as Carlos Tevez, Alex Witsel, Oscar and Alexandre Pato. It has also led to increased funding for sports and football-related initiatives.
The series is part of a three-year partnership between Adidas and the MOE, which aims to accelerate the development of school football nationwide. The MOE aims to reach and train 20 million students in 20,000 schools across China.
It's also part of Adidas' ongoing strategy to support grassroots football in China through partnerships and development programs, which consist of youth leagues, coach training and player development.
WangDengfeng, director of physical, health and art education under the Ministry of Education, said, "The MOE school football program provides comprehensive, expert football training to schoolchildren throughout China through a diversified range of football learning tools. Supported by several key parties including Adidas, the 'Daily Football' series is set to play an important role in helping to widen football participation amongst schoolchildren nationwide."
Adidas Greater China managing director, Colin Currie, said, "Our involvement with the TV series is an important milestone in terms of our successful partnership with the MOE and the wider world of Chinese grassroots football development. With this partnership, Adidas is committed to supporting the Chinese government's goal to inspire a love of football and develop the footballing talents of tens of millions of school students nationwide."
Check out www.echinawire.com for more content!
---
Subscribe by scanning below QR codes to get started.


A convenient way for foreigners and Chinese to buy real foreign imported products while living in China. Stay with ShopWire as we expand our products range. You can use either WeChat wallet or PayPal to purchase our products!
---

ChinaWire is the largest English WeChat Official account in China with over 150k subscribers. We post articles related to china and around the world as well as a survival mandarin section to help foreigners improve their Chinese skills.
---

WorldWire is a diversified account which mainly publishes breaking world news, entertainment, lifestyle, culinary and sports news from around the world.
---

Shop在線 is the Chinese version of ShopWire mainly for Chinese Customers. You can also use it if you are a foreigner with great chinese skills or introduce it to your Chinese friends. We guarantee only real imported products are sold on our shop.