Shanghai Surgeons Remove 30 Pounds of Crap for Man's Stomach
Tap "ChinaWire" !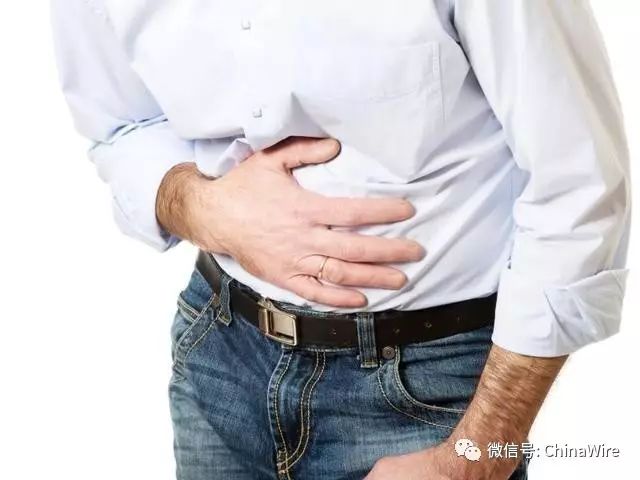 source: opposingviews.com

Surgeons in China saved a man's life when they removed almost 30 pounds of feces from his colon.
Zhou Hai, 22, had suffered from constipation since he was born, according to Asia One. His parents had thought it was a minor condition, and Zhou was never treated for it. Eventually, the condition worsened until Zhou suffered from extreme abdominal pain and was having difficulty breathing.
Zhou went to a hospital in Shanghai where a CT scan showed he had a massive buildup of feces in his colon. He then underwent a three-hour emergency surgery to remove part of his colon.
Zhou had told doctors that he would regularly take laxatives, but they only helped reduce his discomfort. His stomach was severely distended, and appeared nearly ready to burst.
Graphic photos show the section of Zhou's colon that was removed, bloated with build up.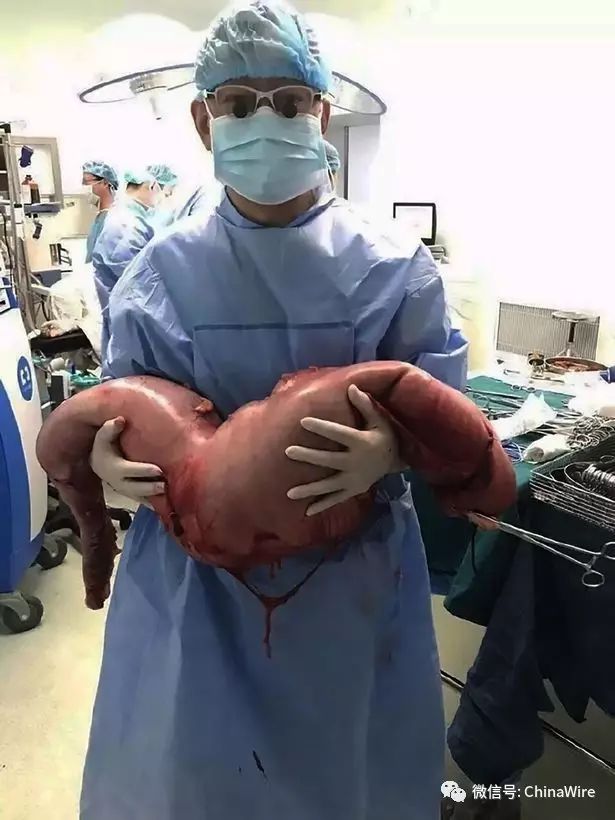 Doctor's said Zhou had months or possibly years worth of feces built up in his colon, reports the Mirror. The section that was removed weighed more than 28 pounds and was almost 30 inches long.
Zhou was diagnosed with Hirschsprung's disease, which can cause the large intestine to become blocked. Missing cells in the colon keep it from working as it should to pass waste, and can lead to chronic constipation if it is not treated.
Hirschsprung's disease is usually treated when those with the condition are infants, but in rare cases it can go undiscovered until adulthood. To treat the condition, the part of the colon with the disease must be removed.
Zhou was reported to be in stable condition, and is expected to recover fully. The doctor that treated the man advised parents to seek medical help if their child is often constipated.
Check out www.echinawire.com for more content!
---
Subscribe by scanning below QR codes to get started.


A convenient way for foreigners and Chinese to buy real foreign imported products while living in China. Stay with ShopWire as we expand our products range. You can use either WeChat wallet or PayPal to purchase our products!
---

ChinaWire is the largest English WeChat Official account in China with over 150k subscribers. We post articles related to china and around the world as well as a survival mandarin section to help foreigners improve their Chinese skills.
---

WorldWire is a diversified account which mainly publishes breaking world news, entertainment, lifestyle, culinary and sports news from around the world.
---

Shop在線 is the Chinese version of ShopWire mainly for Chinese Customers. You can also use it if you are a foreigner with great chinese skills or introduce it to your Chinese friends. We guarantee only real imported products are sold on our shop.