Traditional Chinese Medicine Might Prevent Heart Disease
Tap "ChinaWire" !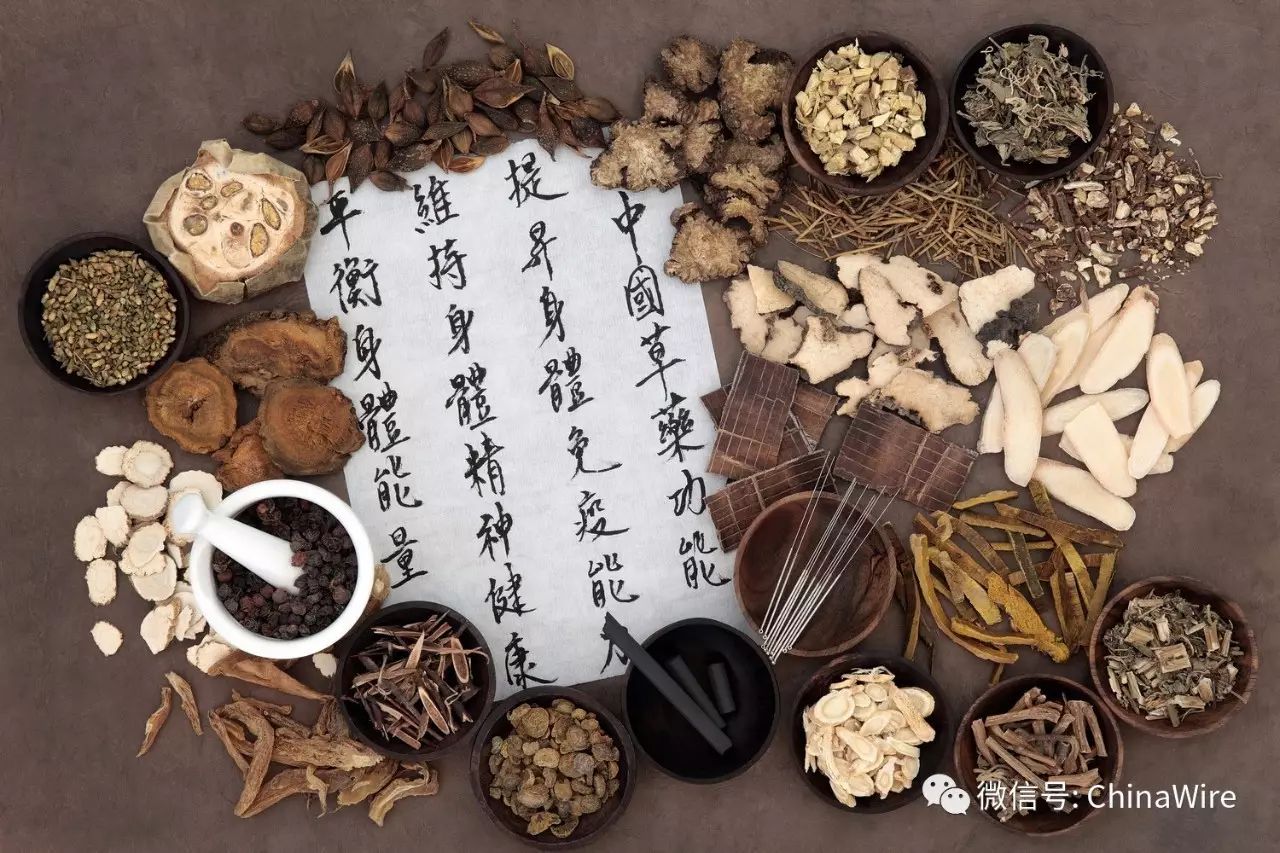 source: webmd.com

Traditional Chinese herbal medications might have a role to play in treating or preventing heart disease in the West, a research review suggests.
Heart disease and stroke remain major killers worldwide, accounting for 17.3 million deaths a year, according to the World Heart Federation. This unrelenting death toll has prompted scientists to look to the ancient East for inspiration.
Investigators in China reviewed 56 rigorously conducted studies that examined use of medications rooted in traditional Chinese medicine for conditions such as high blood pressure, diabetes, and narrowing or hardening of the arteries (atherosclerosis).
Chinese herbal medications might help prevent or treat these conditions, the researchers noted. For patients who can't tolerate or afford high blood pressure medications, the research suggested some herbal alternatives: tiankuijiangya, zhongfujiangya, jiangyabao and jiangya.
At the least, the scientists believe their work suggests a need for additional studies to explore Chinese medicine's use as either an alternative to Western medicine or in combination with it.
Some U.S. experts greeted the findings with skepticism, however.
Among them is Dr. Sidney Smith, Jr., a professor of medicine with the heart and vascular center at the University of North Carolina in Chapel Hill.
"This is an interesting, scholarly, well-written article," said Smith, a past-president of the American Heart Association and the World Heart Federation.
Nevertheless, getting a handle on the true benefits of traditional Chinese medicine can be tricky, given that "more than 70 percent of Chinese are taking both traditional Chinese medicines and Western meds" at the same time, he said.
Check out www.echinawire.com for more content!
---
Subscribe by scanning below QR codes to get started.


A convenient way for foreigners and Chinese to buy real foreign imported products while living in China. Stay with ShopWire as we expand our products range. You can use either WeChat wallet or PayPal to purchase our products!
---

ChinaWire is the largest English WeChat Official account in China with over 150k subscribers. We post articles related to china and around the world as well as a survival mandarin section to help foreigners improve their Chinese skills.
---

WorldWire is a diversified account which mainly publishes breaking world news, entertainment, lifestyle, culinary and sports news from around the world.
---

Shop在線 is the Chinese version of ShopWire mainly for Chinese Customers. You can also use it if you are a foreigner with great chinese skills or introduce it to your Chinese friends. We guarantee only real imported products are sold on our shop.