"The Mummy" Wins Chinese Box Office Over the Weekend
Tap "ChinaWire" !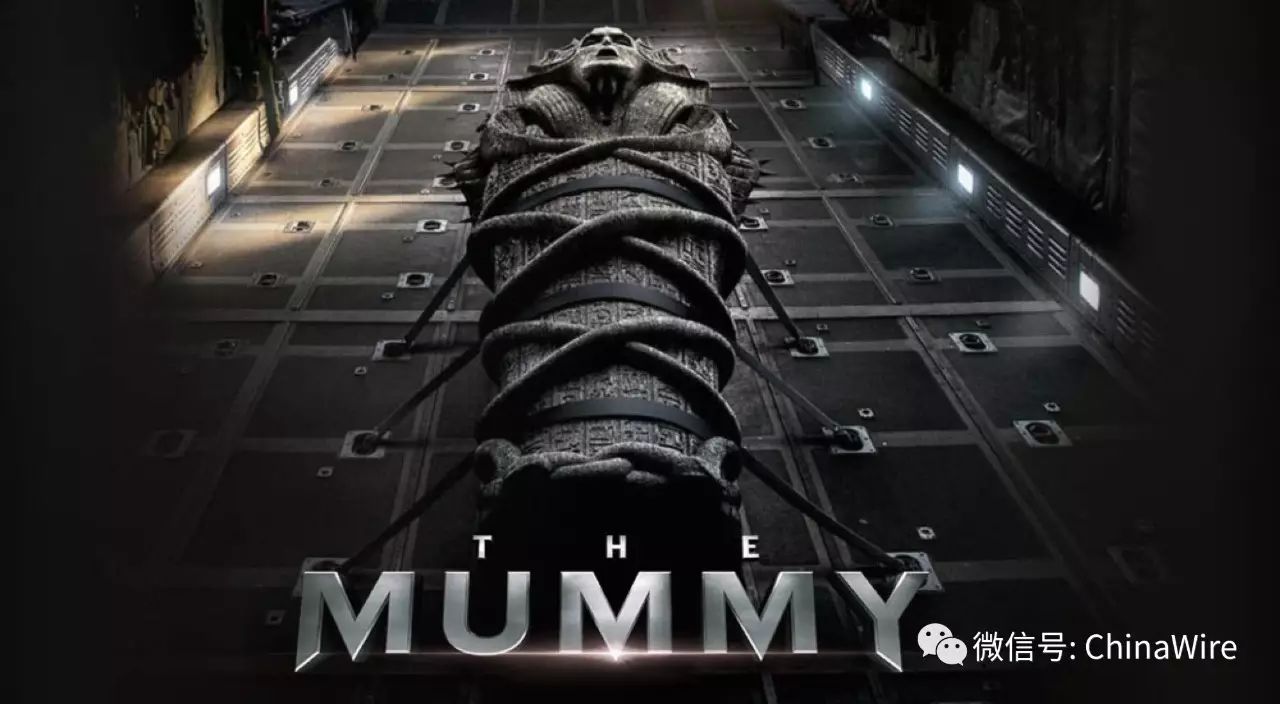 source: variety.com

Tom Cruise and "The Mummy" comfortably headed the Chinese box office with a $52 million opening. That score was significantly greater than the film's weak performance in North America.
Playing some 105,000 screenings per day from Friday to Sunday, the gross total accounted for more than half of the total box office. It scored $17.5 million on Friday, followed by $19.1 million and $13.9 million on Saturday and Sunday, respectively, according to data from Ent Group.
The $51.8 million total, topped up by $1 million of previews, was the seventh highest opening of the year. It was narrowly ahead of "Beauty and the Beast," "Logan," and "Guardians of the Galaxy vol. 2."
In second place, "Wonder Woman" grabbed $13.5 million from close to 40,000 screenings per day. Its cumulative stands on $70.2 million after 10 days.
"Pirates of the Caribbean: Dead Men Tell No Tales" added $7.49 million in its third week. After 17 days, "Pirates" has managed $162 million. That is a total that current releases "The Mummy" and "Wonder Woman" are unlikely to match.
India's long-legged "Dangal" scored a further $5.05 million in its sixth week. After 38 days its cumulative is $179 million, an unprecedented score for a non-Hollywood, foreign-language film in China.
Behind the Hollywood summer trio and the Indian juggernaut, the top Chinese film of the week was romance "How Are You." With a performance that weakened over its opening weekend, it scraped 4.30 million for fifth place.
Check out www.echinawire.com for more content!
---
Subscribe by scanning below QR codes to get started.


A convenient way for foreigners and Chinese to buy real foreign imported products while living in China. Stay with ShopWire as we expand our products range. You can use either WeChat wallet or PayPal to purchase our products!
---

ChinaWire is the largest English WeChat Official account in China with over 150k subscribers. We post articles related to china and around the world as well as a survival mandarin section to help foreigners improve their Chinese skills.
---

WorldWire is a diversified account which mainly publishes breaking world news, entertainment, lifestyle, culinary and sports news from around the world.
---

Shop在線 is the Chinese version of ShopWire mainly for Chinese Customers. You can also use it if you are a foreigner with great chinese skills or introduce it to your Chinese friends. We guarantee

only real imported products are sold on our shop.